10 best Costa Rica beaches for families
Sponsored
Costa Rica has a Caribbean and South Pacific coast and they're only a 45 minute flight apart. So you can easily fit several different types of beach into one family holiday here. But there are thousands to choose from, so to make the most of your time, here's a rundown of the top 10 shorelines families like best of all, put together by the experts at the Costa Rica Tourism Board. Enjoy.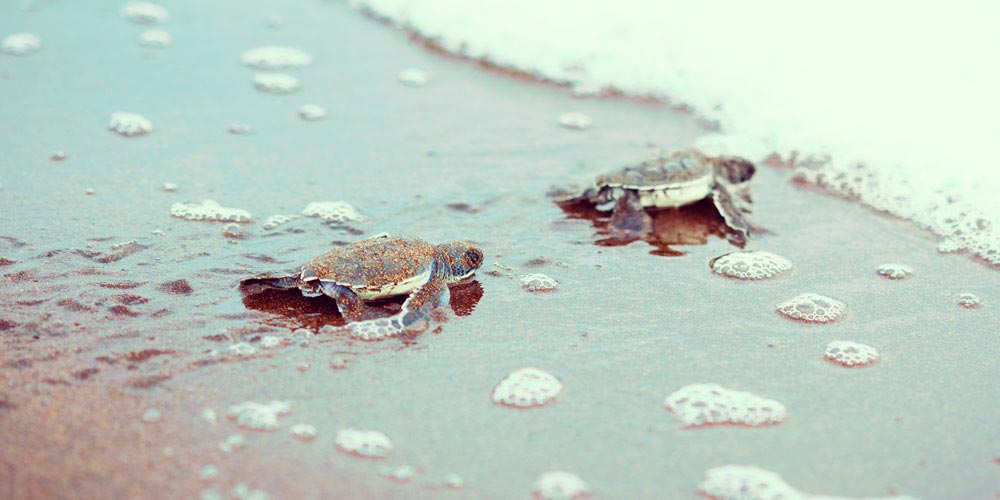 1/10

  Playa Tortuguero
Stretching along the Caribbean on Costa Rica's north east coast, Tortuguero is less famous for its looks, than for sea turtles. Green, leatherhead and hawksbill nest here throughout the year, and visitors travel from around the world to witness the miraculous cycle from egg-laying to the final, hectic oceanward dash of hatchlings.
As part of Tortuguero National Park, the beach is heavily protected, and reachable only by boat or by plane. Green turtles tend to nest from June to October, hawksbills' peak season is round about mid-August, and leatherbacks arrive between December and March.
Where: Tortuguero National Park, northern Caribbean coast
How to get there: Flights from San José to Tortuguero take 45 minutes. Several lodges, and registered tour companies, run boat trips year-round, and offer guided turtle-watching tours during nesting season.
Find out more about

Tortuguero Beach

on Costa Rica's Caribbean Coast