Sponsored Content
Florida is bursting with fresh produce and forward thinking family friendly restaurants to energise and entice your little ones. Though the burger is still alive and well in Florida, happily the Sunshine State has embraced healthy eating. Major food trends include Farm to Table: using local and organic food produce. As there's so much wonderful coastline, Sea-to-Table and Dock-and-Dine are trending where you take fish right from the ocean and have it cooked right in front of you. And after a day's fishing you can also bring your own fish to many restaurants to be served up.
Away from the sea, other food trends include Food Trucks, with a thriving scene in Orlando. Another great way to engage kids is with fresh produce at pick-your-own farms – available throughout Florida. Plant City, known as the winter strawberry capital of the world, holds the Guinness record for the world's largest Strawberry Shortcake at 827 square feet.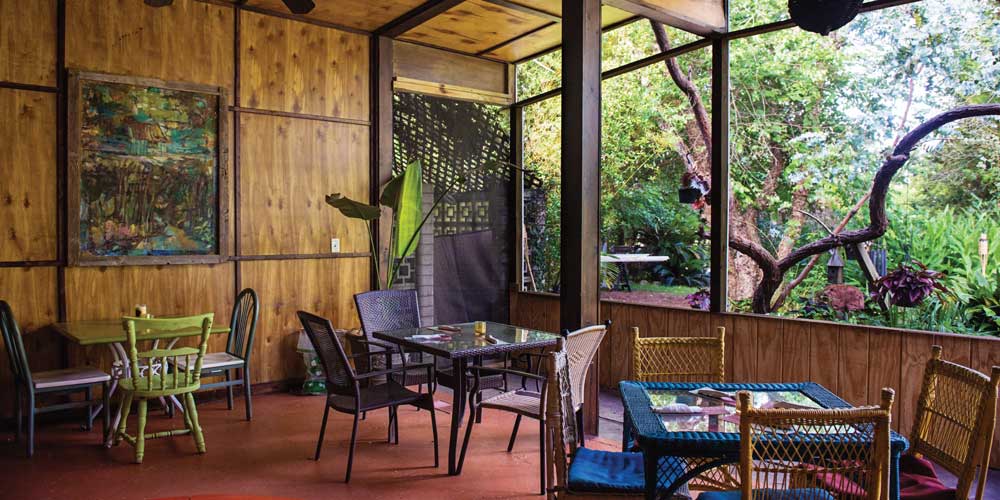 1/5

  Lotus Café and Juice Bar, Panama City Beach

This vegetarian favourite, is set in a tranquil garden, next to a yoga studio, serving locally sourced, health and organic dishes.
Find out more about the Lotus Cafe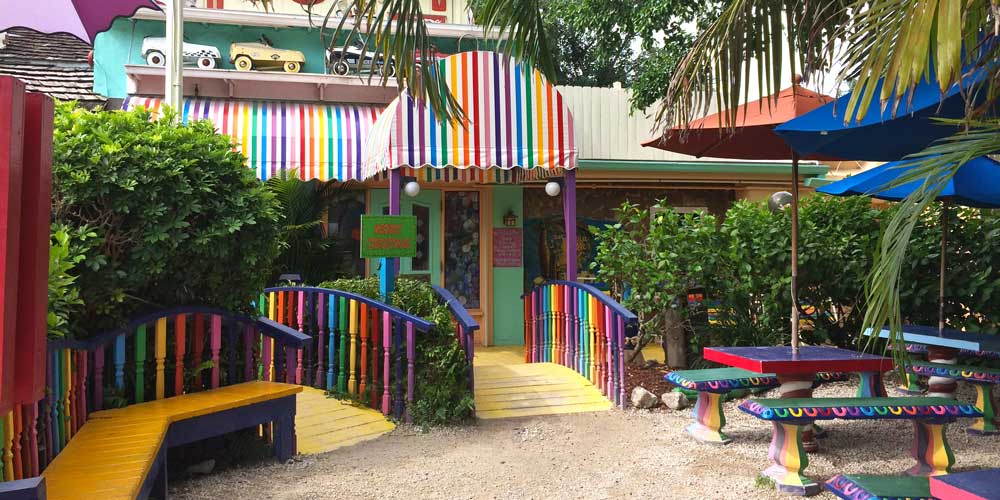 2/5

  The Bubble Room, Fort Myers and Sanibel

This colourful restaurant features Christmas nostalgia, antique shops, and Hollywood all rolled into one. Kids menus feature fresh grouper, but don't miss the red velvet cake dessert.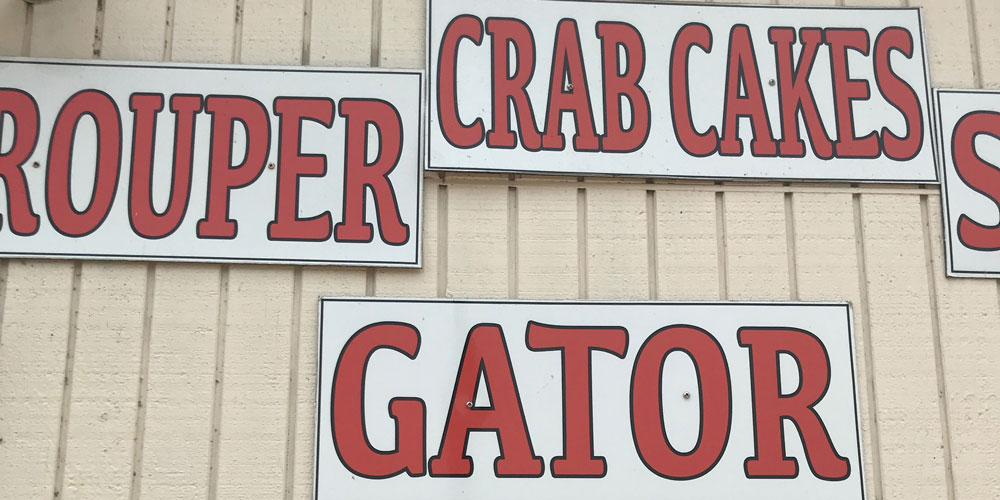 3/5 

Triad Seafood Market & Café, Everglades City

Take the kids for an authentic southern seafood experience set over the mangroves. Chow down on fresh conch fritters, fried gator tail, coconut shrimp stone crab and hush puppies – fried cornballs. Yum!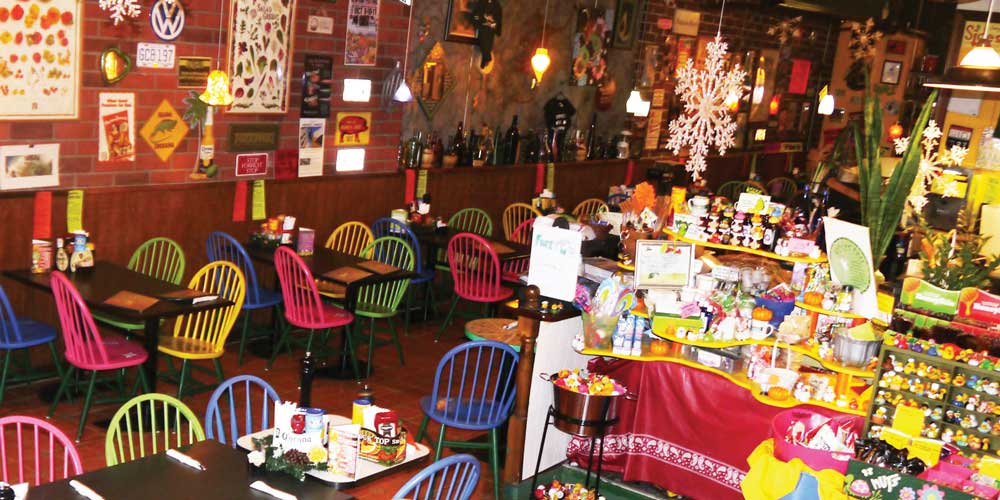 4/5 

The Dancing Avocado Kitchen, Daytona Beach

Owners Mario and Angela Stemberger believe in offering fresh food with no additives, freshly squeezed smoothies to order and a menu of delicious dishes that haven't been overly prepared.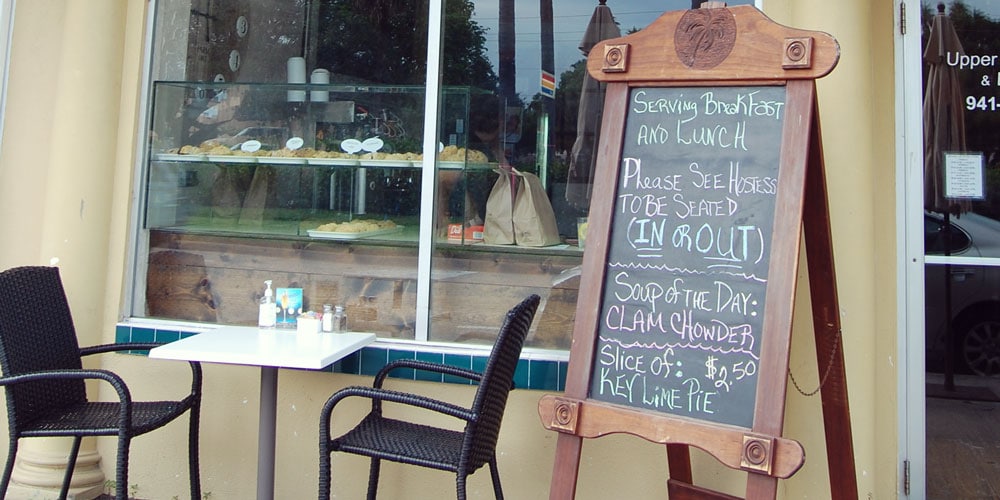 5/5 

Upper Crust Café & Bakery, Venice, Sarasota County

Superb Saturday morning breakfasts before the farmers market with buttermilk pancakes, crepes with blueberry cream, old-fashioned teapots and cup and saucers.
Call 00 941 244 0430 to find out more about Upper Crust Cafe & bakery