Sponsored Content
Everyone loves holiday deals and now you can have them all year round. Family Traveller have partnered with Tripbeat to give you access to some of the world's best travel discounts. All you have to do is sign up for free membership using the exclusive Family Traveller code. This is one travel offer you don't want to miss, take a look.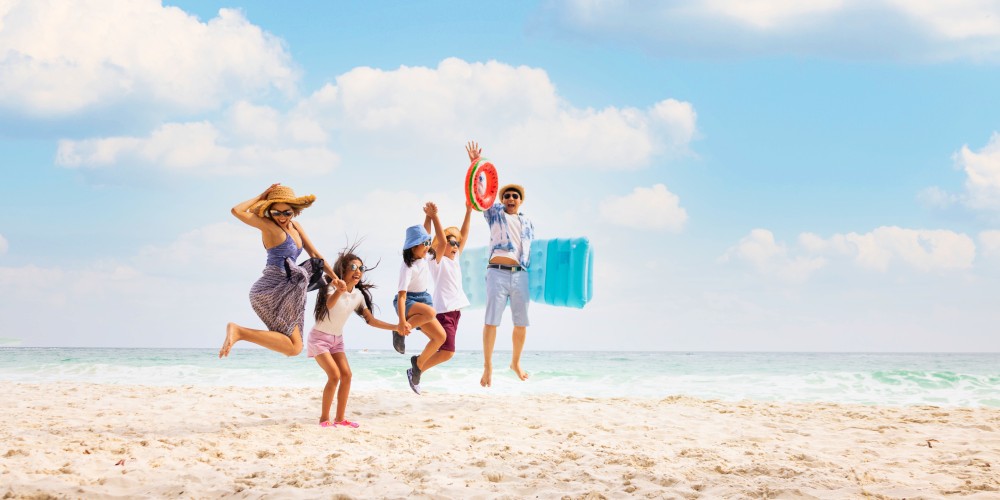 What is Tripbeat? Imagine the best ever travel sale offering you discounts of up to 60% on more than 600,000 hotels worldwide, just for starters. Then imagine the sale never stops, it's year round, every year. That's Tripbeat and it couldn't be more perfect for families because 365 day travel deals mean you can save even during school holidays and pick up incredible bargains at peak times like Christmas and Easter.
How does it work? To become a member of Tripbeat simply sign up using the exclusive FTFREE code. It's really that easy. Membership is free and you can start browsing holiday deals right away. Plus, sign up now and you get 90-days Premium Membership free too.
In even more good news, Tripbeat offers aren't limited to hotels. There are incredible savings on resort stays around the world, with prices as low as £299 per week. You can also book international flights at great rates, find discounted car hire and even save a fortune on 10s of 1000s of family activities in the UK and far, far beyond.
Find the best holiday deals from Florida to the Indian Ocean
Thinking October half-term? Autumn is perfect for Florida and Tripbeat adds extra magic with fabulous Disney deals . Or what about a fun city break in Europe? With sensational savings on flights and hotels, Tripbeat has plenty of those too. Or maybe you're planning ahead?
Lapland is a once-in-a-lifetime adventure for kids, and this year you can prove Santa is real and save at the same time. Or perhaps you're dreaming of far-flung shores and winter sun?  December is heavenly in the Indian Ocean and Tripbeat savings extend to the luxury of all-inclusive holidays in paradise places like the Maldives, Seychelles and Mauritius.
Even close to home getaways come highly discounted. Which is great news because weekend breaks in the UK make some of the best family memories and now you can afford to take more of them, more often.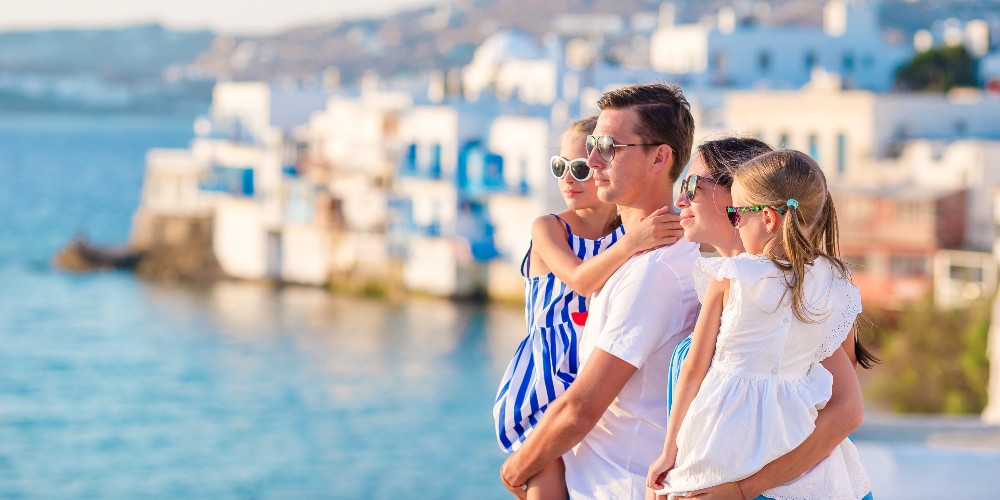 Save on holidays and save time on holiday planning
As we said right at the start, everyone loves great holidays deals. Shopping around to find them is less of a thrill. With Tripbeat you already know you're getting the best discounts on everything from hotels and resorts to family activities, so you don't have to compare and contrast prices. But help with holiday planning is another big Tripbeat bonus for busy parents. Sign up to become a member and on top of amazing savings, you can arrange car hire, find low cost flights and pack your getaway with fun stuff to see and do, all in one place. So not only do you save money – which we all love – you save time too!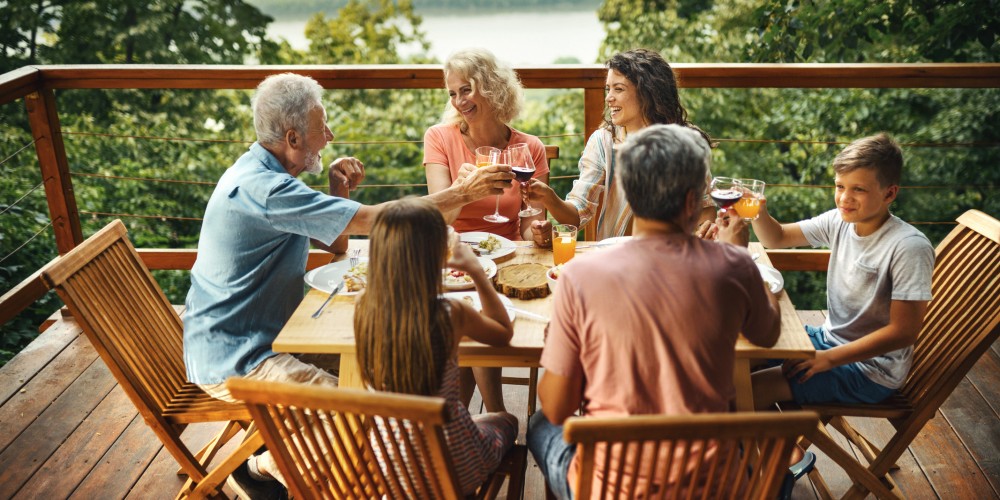 So what's the deal on holiday deals with Tripbeat
Membership of Tripbeat is free with the exclusive Family Traveller code. Once you sign up you have unlimited access to a world of wonderful travel at prices you'll find hard to believe – we certainly did. Since its launch in the US in early 2021, Tripbeat has become phenomenally popular and we predict it will have the same type of success in the UK. So with October half-term on the horizon and winter holidays not far behind, it's the ideal time to add Tripbeat to your travel plans:
Savings of up to 60% on over 600,000 hotels worldwide, all year round.
Resort stays everywhere from Europe and the US to the Indian Ocean from as little as £299 per week.
Competitive international flight prices make every part of your holiday easy to plan in one place.
Members can access amazing car-hire discounts from Tripbeat preferred partners.
Savings on over 200,000 handpicked family activities in the UK and around the world.
Plus, with all this in one place, creating your dream family holiday for less takes no time at all. So if saving time and money sounds good, sign up for Tripbeat today with the exclusive Family Traveller code.
Here goes. Use the code FTFREE to sign up for free as a member of Tripbeat today and get 90-days Premium Membership for free too.