10 enchanting things to see at Efteling theme park
Sponsored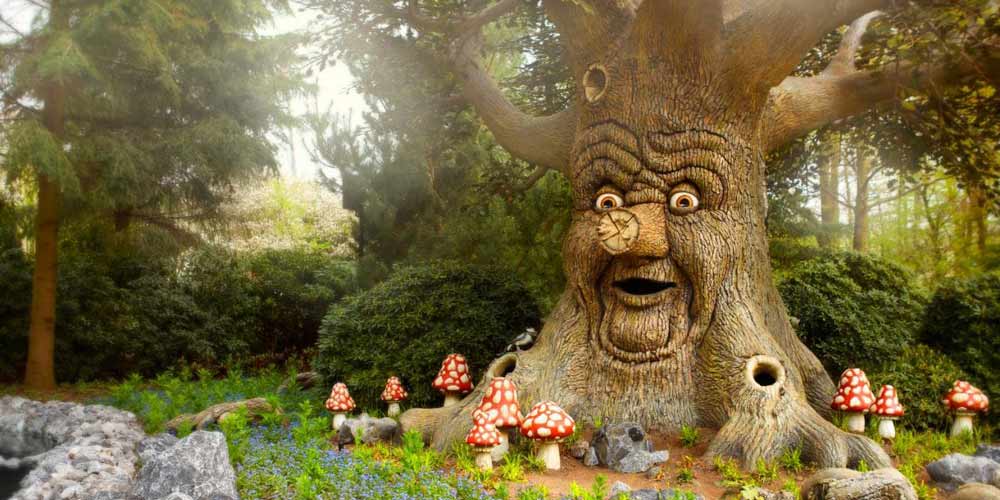 1/10

  Magical Fairytale Forest
Efteling's legendary enchanting forest is home to 29 famous fairytale characters, including Cinderella and Rumpelstiltskin.
It's also where you'll find the much-loved Fairytale Tree, whose branches and leaves flutter in the wind as he tells fairy stories to an enthralled audience (don't worry, he is learning English!).
Efetling is open 365 days a year. Park admission costs £27; kids under four go free.