Sponsored Content
For the most parent-friendly family holidays in south of France, look to Country Kids, the all-inclusive family resort where children have holidays packed with fun, and parents have a holiday from being parents all the time. Country Kids is perfect for under 12s. And if you're planning a first break with baby, there's now 25% off holidays for a family of three.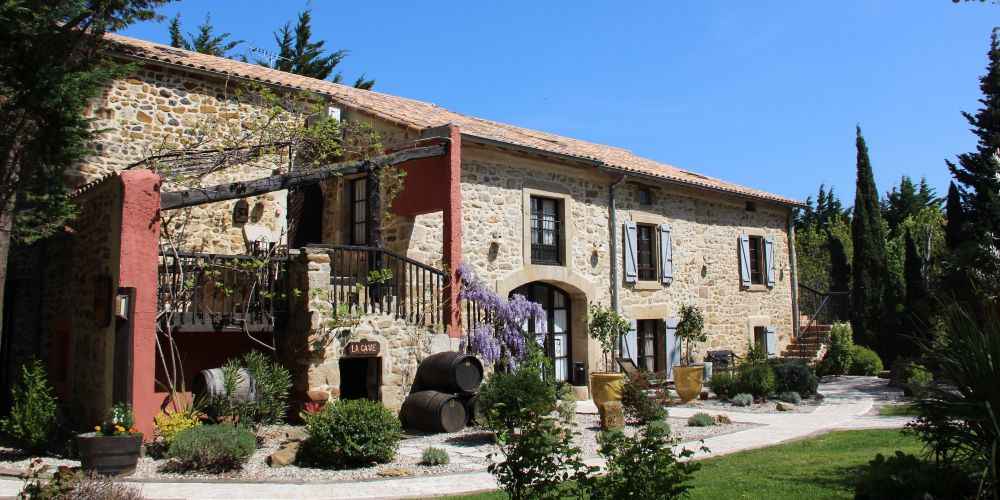 Just north of Montpellier in the South of France, Country Kids is set in the lovely Salagou Valley. Unspoiled countryside is the nearest neighbour for miles, although Mediterranean beaches and historic cities are an easy drive away too. Owners, Laure and Sylvain, describe their recipe for perfect family holidays as a blend of relaxation for parents and adventure for kids; mixed with luxurious accommodation and gorgeous grounds; swimming pools; stunning countryside and lots to see and do – as well as space to do nothing much at all, if that's more your thing.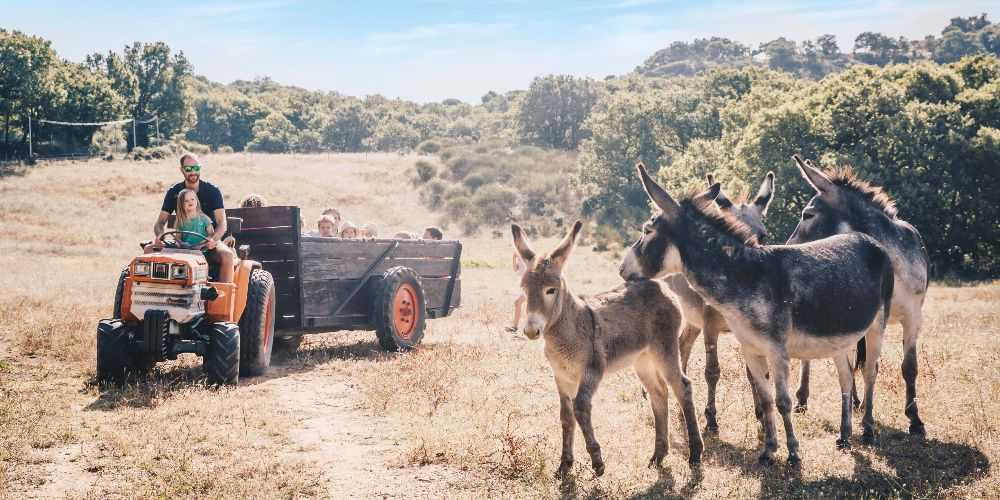 Every day is a different adventure for Country Kids
Kids love this family resort in the south of France because they have complete freedom to explore and play around a gated, car free country estate. Activities like helping out on the petting farm and exciting tractor rides are all part of the every day adventure for kids here. Naturally the heated swimming pool with waterslides is the place to be on sunny days – lots of those in this part of France. And Country Kids' innovative drop-in/drop-off childcare, means parents can go be grown ups any time they like; confident their kids are well looked after, thoroughly entertained and too busy to miss them for a minute.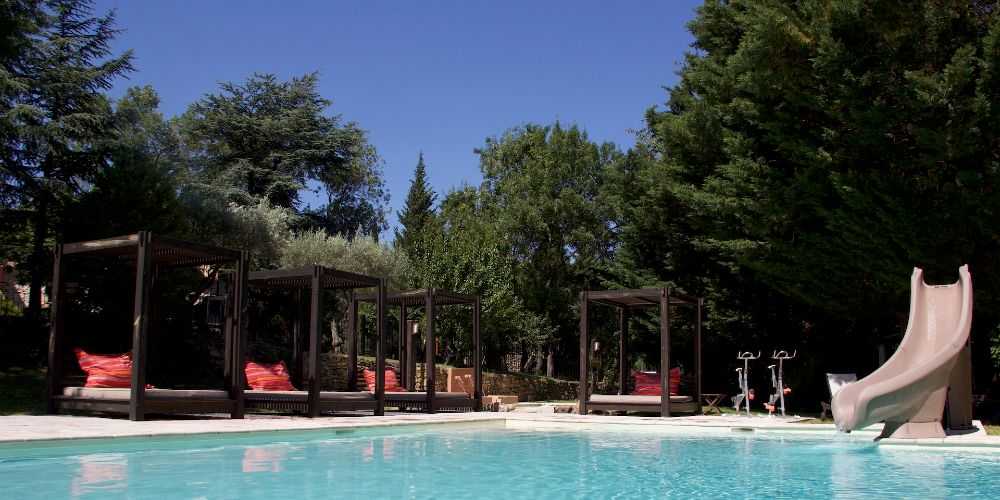 Family holidays in south of France for kids and parents
Country Kids is a resort created by parents and run by parents, and it really does understand how good having a break from parenting duties feels, now and again. So when you're invited to drop your kids off in the morning and do what you like all day long, you should. Take time to yourself and explore local towns, visit one of the lovely cities nearby, hike in the countryside, go wine tasting at a neighbouring chateau. Or simply sunbathe by the pool and catch up on some reading – or some sleep. Just know, you could get used to being able to shape your day the way you want, for a change.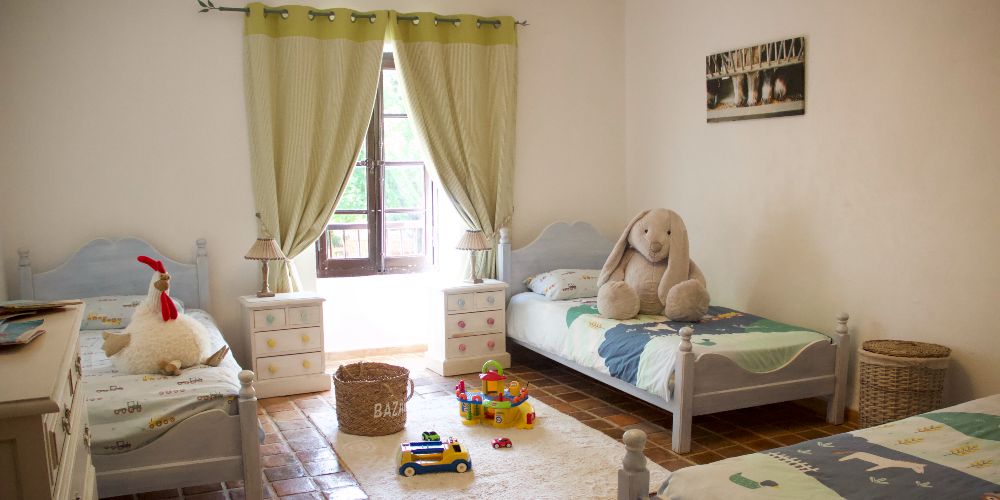 A French country estate you can call home all holiday long
Country Kids is set in a private estate that was once a Roquefort Dairy so prepare to fall in love with its characterful architecture, particularly as all the original estate properties have been beautifully restored to create seven independent family apartments. Sleeping between five to 12 guests, each apartment has its own separate entrance and they all have handcrafted kitchens and remarkable bathrooms. Heritage features blend with luxurious comfort and every apartment also has its own private terrace.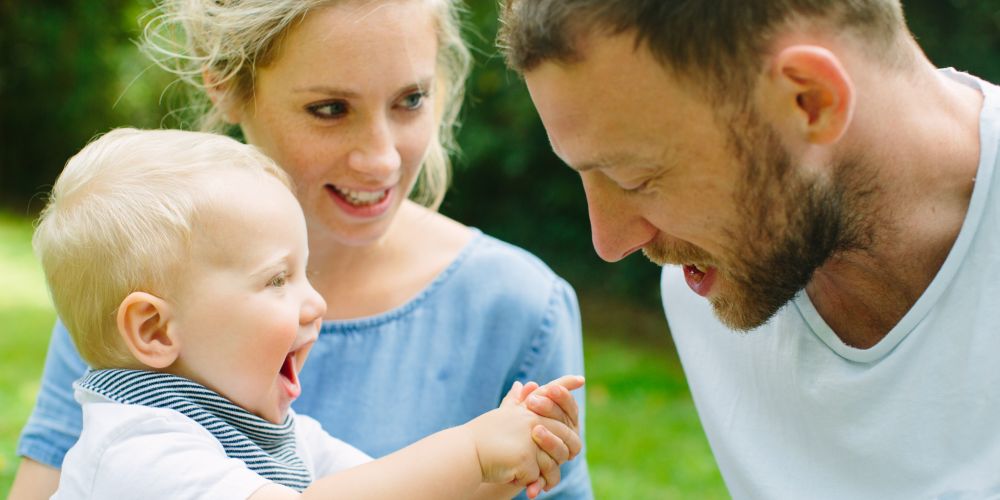 The family holidays in south of France that are perfect for babies
As parents of two young daughters, Laure and Sylvain know all about holidays with kids and how much easier they are when someone else takes care of the practicalities – especially when it comes babies. Country Kids is ideal for children aged between three months and 12 years, and perfect for baby's first break. Not only is every apartment designed with the focus firmly on families, any baby equipment you need can be easily arranged. Plus, the drop-in/drop-off creche gives you time to yourself – if you've forgotten what that feels like, it's heavenly. And if all that isn't persuasive enough, remember there's also 25% off holidays for a family of three.
What's included in Baby's First Nature Holiday at Country Kids
Cosy apartments, fully equipped just for families.
Any baby equipment you need, ready on arrival.
Drop-in/Drop-off créche on-site.
2 nights babysitting
Private family photo session
Fresh baby meals prepped by Country Kids' chef.
Heated pool for baby's first swim.
On-site petting farm and private estate grounds for buggy walks and first toddles.
Take a closer look at Baby's First Nature Holiday with Country Kids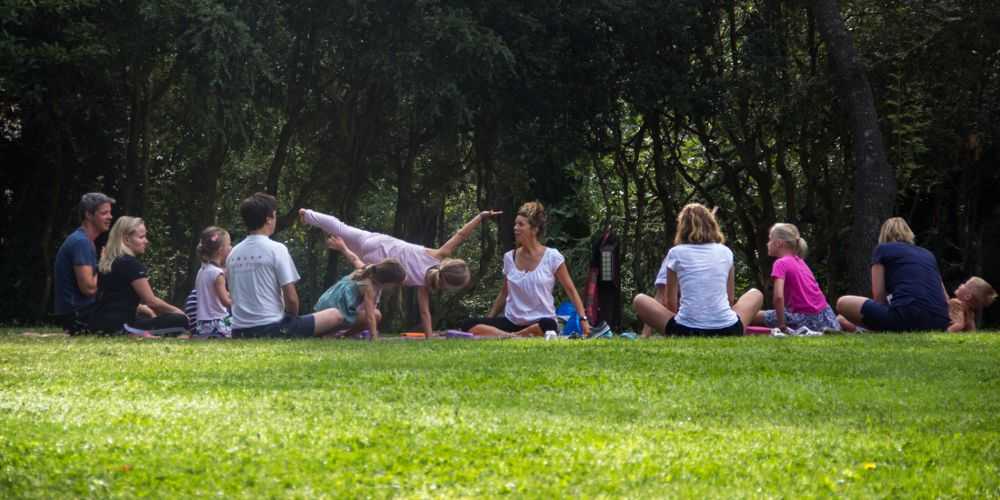 Tailor made, all-inclusive family holidays with the added luxury of free time
Everything that matters to you is taken care of on these family holidays in south of France, so you only have to think about having a wonderful time. Tailor-made is part of the promise here, so although the A La Carte Package is incredibly comprehensive, you also have Absolutely Everything Included as an option too, so you can shape the holiday to exactly suit yourself:
What's always included A La Carte at Country Kids
Fully kitted accommodation
Unlimited access to our crèche & Kids club (from 3 months up to 12 year old)
Two nights babysitting
Arrival food basket
Welcome lunch on Sunday
Daily Tea time
Tea & coffee and squash for children
Daily housekeeping
Use of all the facilities on-site
Tractor ride to our petting farm
Bespoke planning service
Absolutely Everything Included, is A La Carte plus ……
All meals & drinks for parents, kids & babies
All alcohol, including our wine cellar
All our shop items
All on-site pre-arranged activities
Entertainment for the whole family
Two off-site activities per family member
One spa treatment per family member
Plus all the A La Carte Package options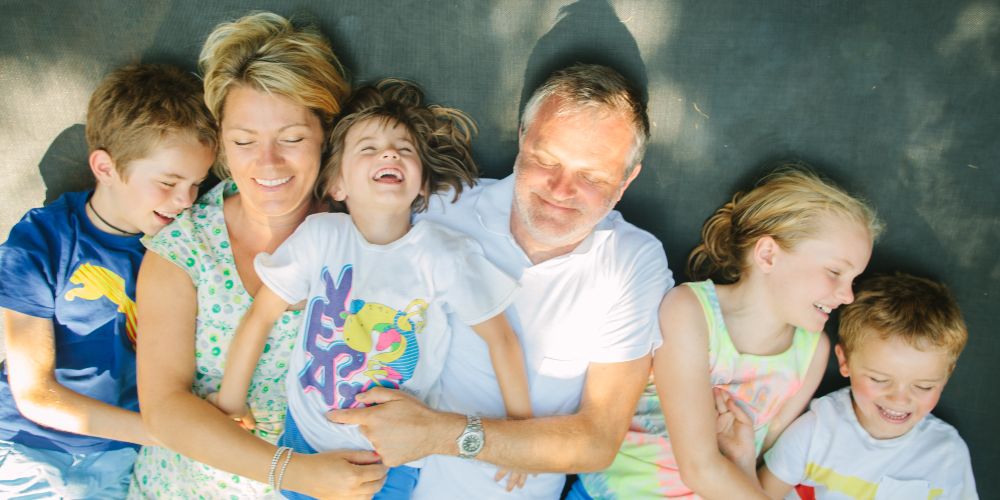 After a year and more of restrictions, the freedom of Country Kids could be just what your family needs. The resort is now open and Laure and Sylvain are welcoming families right up until the end of September 2021 – and also taking bookings for 2022. Holidays at Country Kids are limited to seven families at a time, so if you're tempted by the prospect of a holiday for kids and parents in the South of France – of course you are – visit Country Kids online or call Laure and Sylvain on  0033 677 54 56 00.
Find out more about Country Kids and hear what other parents (and kids) have to say about these extraordinary all-inclusive family holidays in south of France. And don't forget, there's 25% off holidays for a family of three.