Sponsored Content
When it comes to family holidays, no one should be left behind! So, why not round up the kids and your parents for an unforgettable holiday at one of these great spots?
Whether you're eight or 80, these five holidays could keep the entire family happy, offering plenty to entertain the kids, parents and grandparents. All you have to do is pick your favourite destination, round up the family and decide what you'll need to take. Often, taking something like a portable wheelchair or lightweight folding wheelchair can make your parents' holiday easier or more comfortable. Mobility companies like Fenetic Wellbeing offer free delivery and a 12 month guarantee on any mobility aid.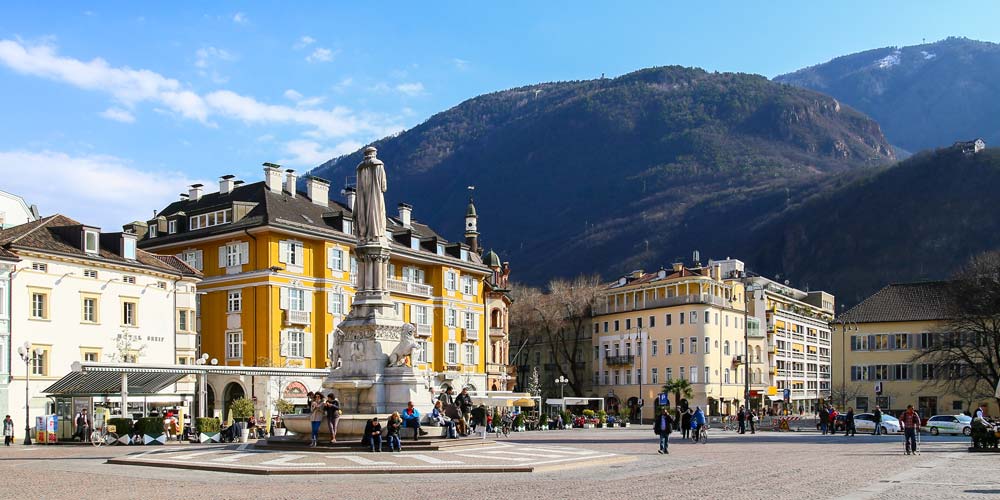 1/5

Bolzano, Italy 

There's so much to see in the capital of Italy's South Tyrol region. A great way to start your holiday in Bolzano is by exploring the charming pastel-coloured town centre. Grab a traditional picnic of Alpine cheeses and speck (cured ham) from the wooden market stalls and head down to the river. Alternatively, catch the cable car to Sopra Bolzano where you'll be able to ride a historic tram, offering stunning views of the Dolomites, or wander among the other-worldly natural phenomenon that is the Earth Pyramids.

The kids are bound to love meeting Ötzi the Copper Age Ice Man at Bolzano's famous archaeological museum and while they discover what life was like 5,000 years ago, the grandparents could pay a visit to the historic cathedral and the nearby monastery decked in frescoes.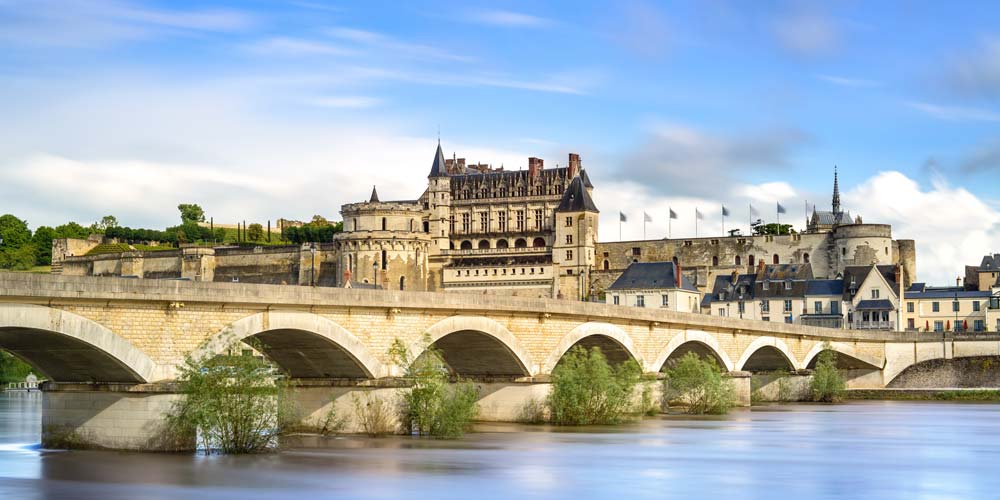 2/5

Amboise, France

Castles and vineyards, lunch by the River Cher and family bike rides through the woodland of Amboise Forest are just a few of the things the entire family can enjoy in France's Loire Valley. Clos Lucé should come top of your list of places to visit in Amboise, Leonardo da Vinci spent the last year of his life here and today the mansion-cum-museum is bursting with his drawings and models, of helicopters, for example.

Otherwise, explore the boating lake, Chinese garden and parkland surrounding Chanteloup Pagoda – challenge the grandparents to one of the classic outdoor puzzles while the kids race up to the top of the 44 metre tower for views across the Loire Valley. The kids can come face to face with sharks, piranhas and electric eels in Amboise's aquarium. If they don't fancy an underwater adventure the grandparents could take a day trip to Bléré or take a tour of the nearby Château de Chaumont – offering splendid gardens and rides on traditional river boats. Meet back at Le Choiseul hotel and take a dip in the huge outdoor pool.
Ronald Saunders via Flickr
3/5

Isle of Wight, UK

When you have very young or elderly parents in tow, flying may be out of the question, so make a beeline for Britain's Isle of Wight with your bucket, spade and sense of adventure – just like Queen Victoria and Winston Churchill before you. Just a short hop from Southampton, the island boasts 500 miles of trails ripe for exploring on foot or by bike. Elsewhere, you could ride Needles Chairlift down to the beach or clamber aboard Victorian and Edwardian coaches at the Steam Railway, feel like a giant in the Model Village, a winner at the amusement arcades or an explorer among the sub-tropical plants and trees at Ventnor Botanic Gardens.

Step back in time at the Tudor fortress of Yarmouth Castle and check what's on at the medieval Carisbrooke Castle. You can come face to face with tigers and more at the Isle of Wight Zoo – create your own souvenir at the Sand Shop to remember your holiday together.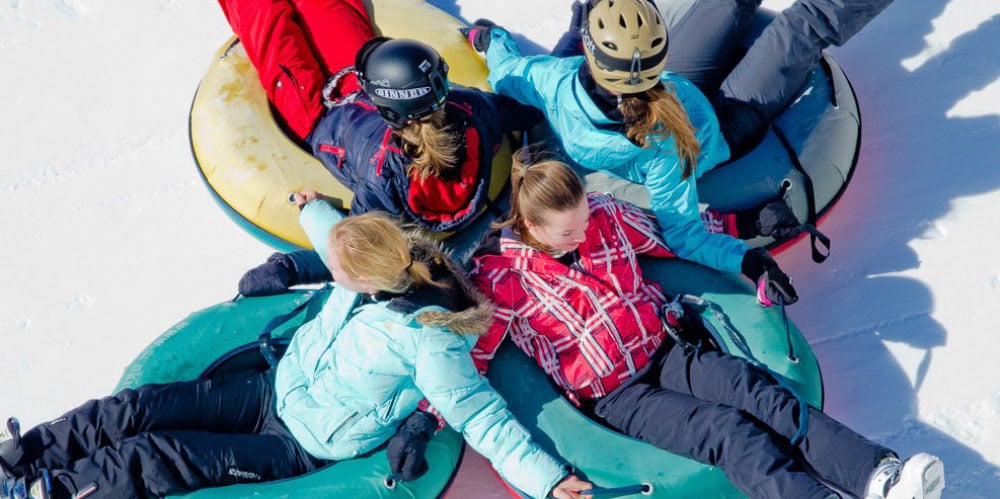 Jos Dielis via Flickr
4/5

Engelberg, Switzerland

How about something a little bit different? Spend winter as a family by whisking the kids and grandparents off to Engelberg village in the Swiss Alps. Mount Titlis Glacier Park is a parent-pleasing kid's paradise, offering everything from snow tubing and gorge walking to an aerial assault course and mule trekking.

For a free family day out, watch and learn how Alpine cheese is made from milk to mould and taste testing at Schaukaserei Kloster cheese museum inside Engelberg's monastery. You could even ride the world's first revolving cable car together and take in some sublime views of Alpine mountain tops. Meanwhile, Lucerne is just an hour away from Engelberg by train, so the family could also cross Europe's oldest wooden bridge, Kapellbrücke, glimpse back at yesteryear at the fascinating locomotives at Verkerhaus transport museum or take a boat trip across the famous Swiss lake.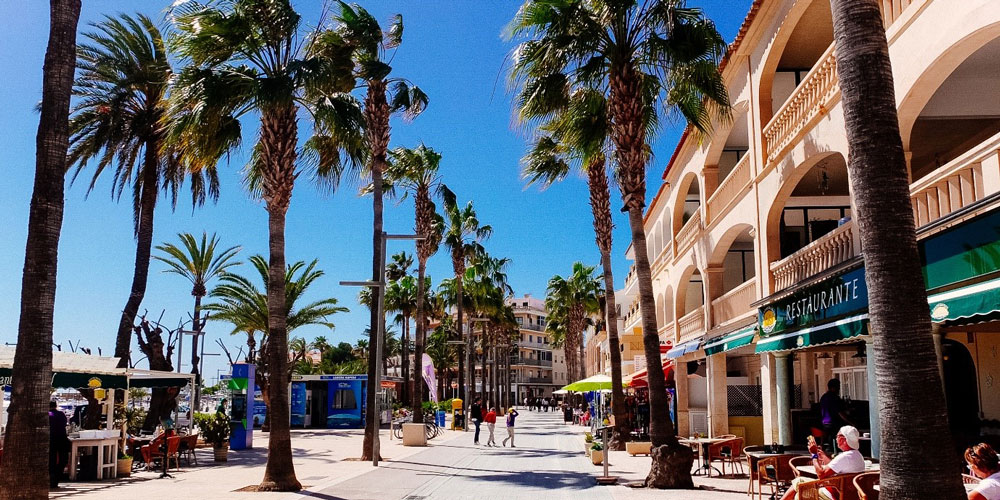 Jörg Schubert via Flickr
5/5

Es Torrent, Mallorca

Take the kids and their grandparents down to the southernmost tip of Mallorca. Es Torrent boasts the island's longest white sand beach, Es Trenc – and what could be better than swimming together in the crystal blue waters or exploring the inland lagoons, sand dunes and salt flats? That's not all, because you can also take a boat trip from the small port of Colònia de Sant Jordi to the uninhabited island of Cabrera, where a remote castle offers panoramic sea views.

When you've had your fill of windmills and quiet walks, idyllic beaches and small fishing ports, why not spend a few extra nights in La Palma before heading home?