5 ways kids have fun exploring on holiday with Iberostar
Sponsored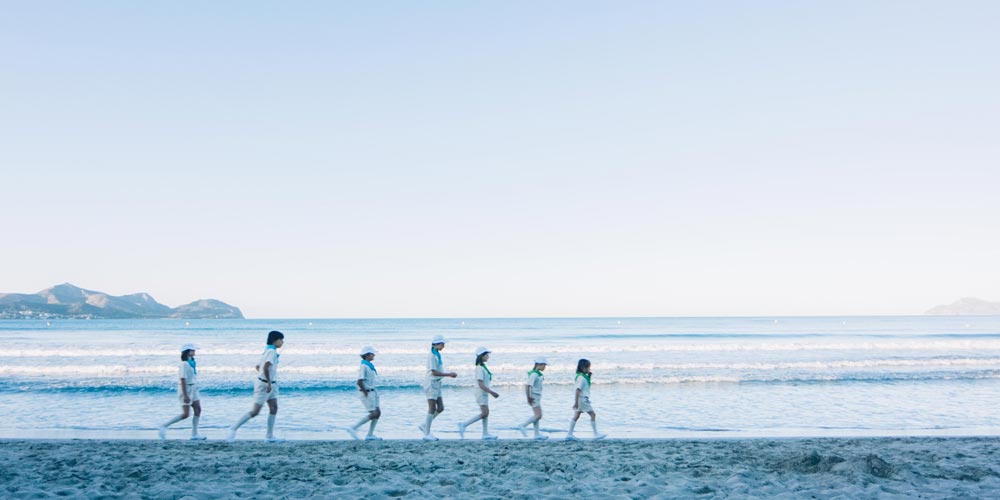 4/5

Respect for the environment

Iberostar is passionate about cultivating a respect for the environment through all of its activities. There's an inspiring Ocean Day where kids can take part in looking after beaches by removing plastic and engaging with their environment and marine life through crafts and play, so that new generations respect and preserve underwater life.

But that's not all; heading into the great outdoors, young ones will find open communal spaces designed for games and activities whilst being in touch with their natural surroundings. There's also the Aquafun water park where they can swim and play together and even take part in aquatic fun such as Underwater Treasures which will test their collaboration skills, improve their water confidence and connect with the outdoors.