A teen cool-hunters' guide to Jamaica
Sponsored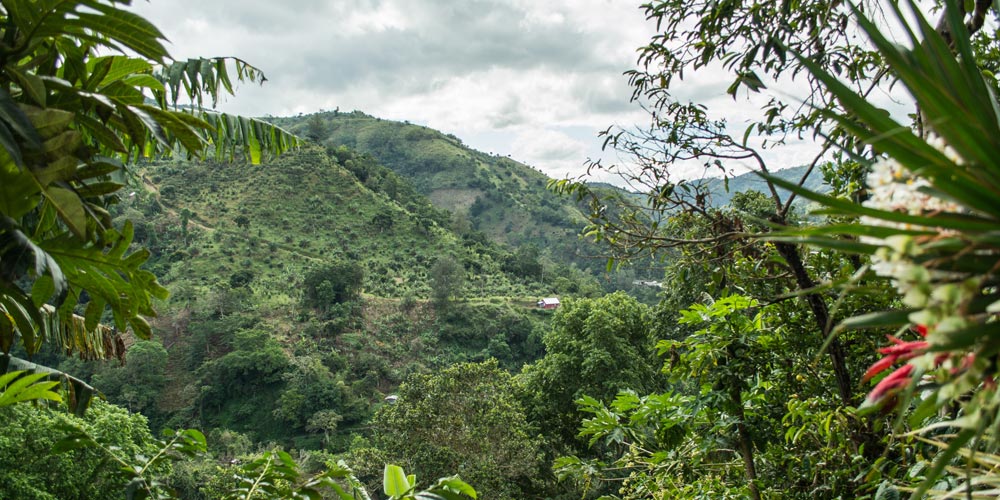 2/7

Blue Mountain Peak Hike

The Blue and John Crow Mountains National Park is a UNESCO World Heritage Site, home of Blue Mountain Coffee and the start of Jamaica's most extraordinary climb.

The traditional guided ascent of Blue Mountain starts just after midnight – yes, really – with the aim of reaching the summit at dawn: just in time to watch the sunrise. There's no denying it's a bit of a challenge, but it's also an incredible adventure, plus the views from the top are phenomenal and naturally Instagram-ready.

You can also drive up the mountain in Land Rovers with local community guides: later start, same astonishing finish. Or you can do a day-hike, starting at 6am and swapping the sunrise extravaganza for more time exploring Blue Mountain's legendary cloud forest.

Where:
Blue and John Crow Mountains National Park
One hour's drive north east of Kingston
What: Seven hour, 18.6km hike; led by local community guides.
Cost: £16 per person Trail Fee, plus guides, transport and camping costs.