Sponsored Content
The Dominican Republic is one of the most popular Caribbean countries for family holidays, and a lot of the attraction comes down to over 250 miles of beaches around a spectacularly varied coastline.
There are shimmering white sand islands, beaches in national parks, shorelines that qualify as completely deserted, watersports and wind sports' legends, reefs for snorkelling and lagoons for lazing: and that's just covering the basics. Fortunately the Dominican Republic Tourist Board are experts in all things beachy. So instead of trying to work out which beach is best for your family, here are 10 they know you'll love, because everyone does.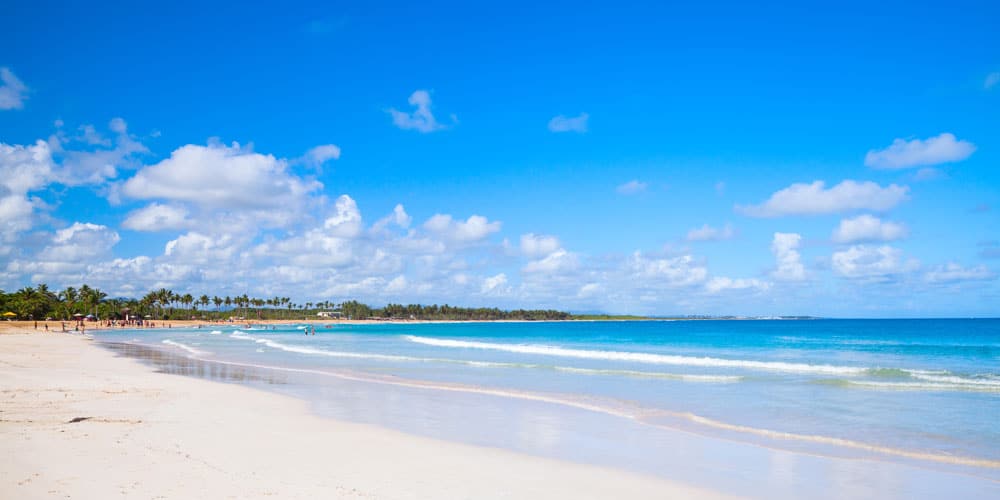 1/10

  Playa Macao – good for first time surfers
Skills are the new souvenirs for kids, and learning to surf for the first time in the Dominican Republic beats taking home a tee-shirt any day. It's a great country for beginners: right in the heart of the Caribbean, with waters temperatures seldom less than 25˚, and a consistent year-round swell: so waves are exciting without breaking records.   
The founders of Surf Camp Macao taught their own children on Playa Macao, long before they set up school here, so it comes highly recommended. Conditions are perfect for learning board basics, there's enough challenge to keep kids interested, and the beautiful beach itself is heavenly for non-surfing spectators. 
Where: North Punta Cana, walking distance from several family resorts.
Find out more about

Playa Macao

for first time surfers and spectators