Sponsored Content
All inclusive family holidays in the Caribbean are best at Beaches Resorts because Beaches are officially the best all-inclusive company in the entire world.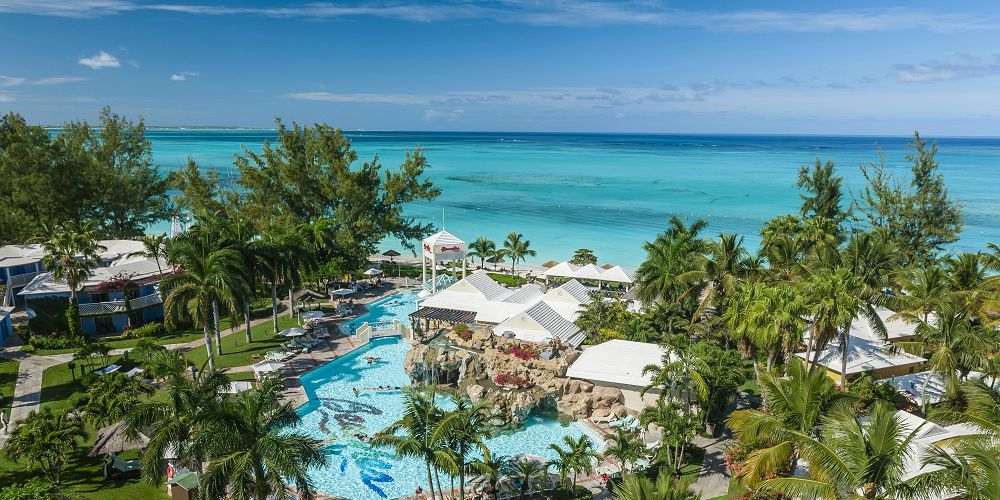 Feeling in the mood for an all-inclusive, easy to plan family holiday in the Caribbean? Then choose Luxury Included® at Beaches Resorts in Turks & Caicos or Jamaica and you can look forward to the most generous all-inclusive family holiday anywhere on earth in 2021. Everything's covered from water sports and sensational waterparks to food and drink, activity programmes for kids, even airport transfers and staff tips. So you can sit back and relax, knowing that everything is taken care of and included in the price of your holiday.
Tempted? Then take a look at a few more reasons why the World Travel Awards (and everyone else in the know) think Beaches Resorts are the best of the best when it comes to all-inclusive family holidays in the Caribbean.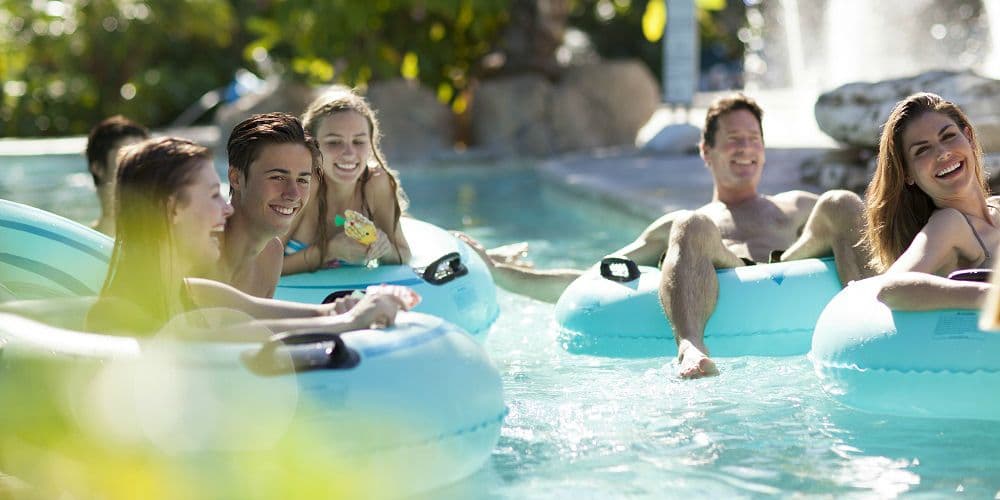 Beaches Resorts offer the world's most generous all-inclusive family holidays
In 2020 the World Travel Awards named Beaches Resorts the 'World's Leading All-Inclusive Company' for the 23rd year in a row. A remarkable streak which just goes to show generosity really matters when it comes to all-inclusive. Because no resorts on earth include more than Beaches Resorts in family holidays. None make it easier for you to have an entirely worry-free holiday – a dream for parents. And not one, anywhere, includes all land and water sports, right up to PADI Certified scuba diving and complimentary green fees for golfers. In fact, Beaches Resorts are so keen to keep your wallet closed all holiday long, they don't even ask you to pay for airport transfers or staff tips.
Every all-inclusive family holiday includes
A choice of luxurious family rooms and suites.
Unlimited 5-Star Global Gourmet™ dining at up to 21 resort restaurants.
Day and night family entertainment.
Kids' activity programmes for toddlers, pre-teens and teens.
Childcare with Certified Nannies for children from newborn to 24-months.
The Caribbean Adventure with Sesame Street®
XBOX Play Lounge
Unlimited water and land sports. PADI® Certified scuba diving
Pirate Island Waterparks.
Fitness Centres.
Free WIFI in family rooms and suites and throughout resorts.
Access to exclusive Beaches Resorts airport arrival lounge in Jamaica.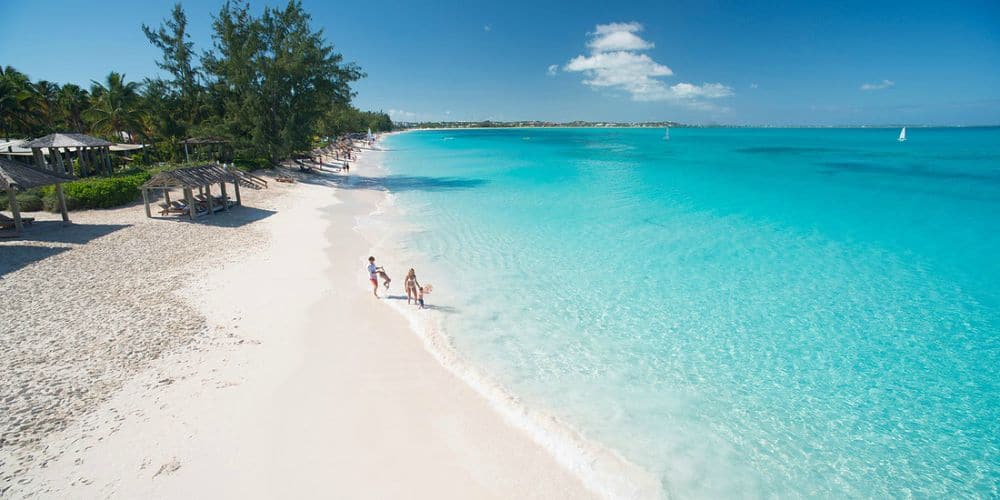 Only the Caribbean's loveliest beaches are good enough for Beaches Resorts
There's no shortage of gorgeous beaches in the Caribbean, but look for the loveliest and there's a high chance that's where you'll also find a Beaches Resort.
Grace Bay in Turks & Caicos is regularly voted World's Most Beautiful Beach for its blend of calm seas and seemingly endless, shimmery white sands. So no surprise to find it's home to Beaches Turks & Caicos Resort. Legendary Seven Mile Beach on Jamaica's tranquil west coast is where Beaches Negril belongs. And also in Jamaica, Beaches Ocho Rios sits surrounded by 22-acres of lush tropical gardens and overlooks its very own private beach – a haven of peace on the island's fun loving north east coast.
Find out more about the iconic Caribbean beaches with Beaches Resorts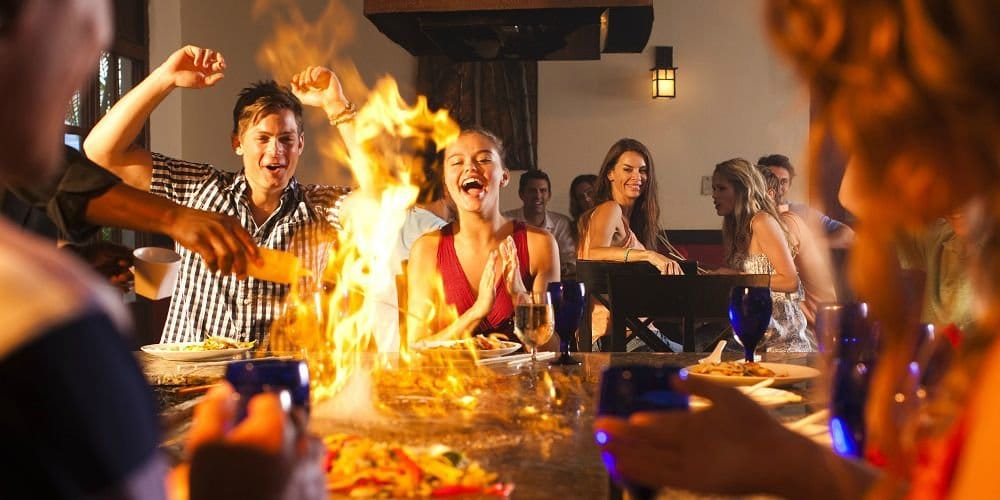 Eat when and where you like with 5-Star Global Gourmet Dining
Beaches Resorts are big on spoiling families when it comes to food. So whether you opt for Jamaica or charming Turks & Caicos, you can expect to have the run of up to 21 restaurants and a world tour of cooking styles (no less than 22 international cuisines are served daily at each resort).
On top of all that eating, there's pretty much non-stop snacking spots for kids, ranging from swim-up juice bars to cute food trucks. Grown ups can also look forward to unlimited wine from Robert Mondavi Twin Oaks® winery, as well as unlimited premium spirits at as many as 15 resort bars. And everything you eat or drink, without exception, is included in your all-inclusive family holiday. Which means you can tuck away your wallet and tuck in any time, anywhere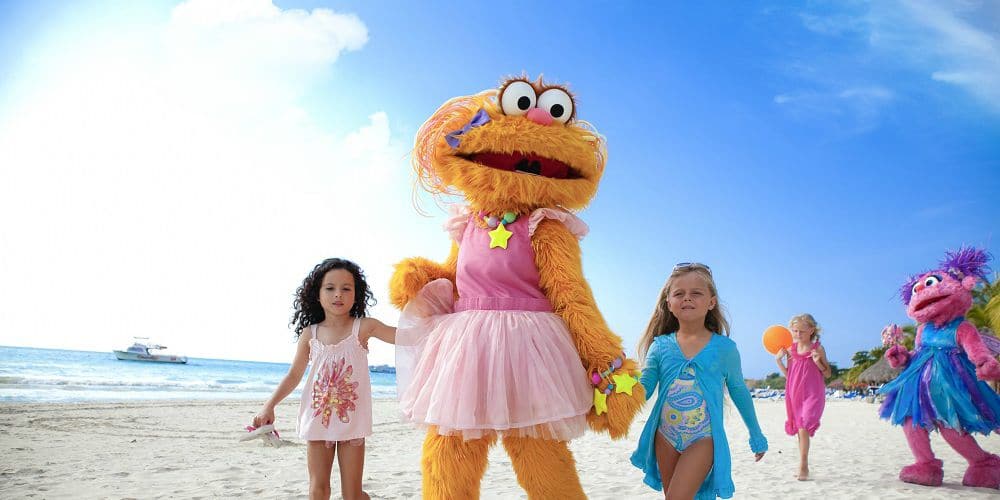 Beaches Resorts have the most fun for kids in the Caribbean
How much Beaches Resorts do for kids is almost reason alone to book a Caribbean family holiday in Jamaica or Turks & Caicos for 2021. Not only are Beaches Resorts the first in the region with certified autism-friendly programmes for children, they only employ INA (International Nanny Association) certified nannies and kid-staffers. Nowhere else in the Caribbean has the entire cast of Sesame Street® in permanent and playful residence to entertain kids. And childcare starts from age zero with nurturing crèche at all resorts. Older children have innovative Kids Camp programmes designed for different stages from under fives and pre-teens right through to teens.
Fabulous Pirate Island Waterparks are almost as much of a feature of Beaches Resorts as miles of shimmering white sand, clear seas and coral reefs. Teens have their own nightclub and chilled spaces to hang out with new friends – including their very own Beach Shack. And when nothing but some fierce competition and virtual thrills will do, there are Xbox® Play Lounges at every Beaches Resort too.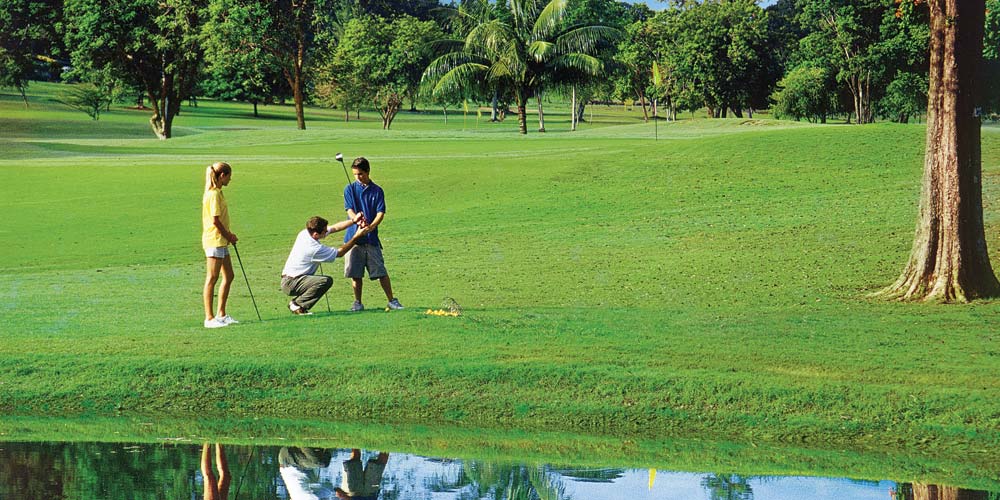 Luxurious family suites and rooms, designed for real families
With over 44 different room styles to choose from, it's pretty clear Beaches Resorts don't go for cookie-cutter when it comes to family accommodation. From luxurious rooms with sea views to cosy cottages and enormous Together Nest Suites designed to perfect the most complex multi-gen holiday, an enormous amount of precise attention to detail is designed into every space. Bed linen is carefully considered (Egyptian Cotton, of course). Mattresses are king size as standard and picking the ideal pillow is just the start of your personalisation options.
Several luxury family suites include butler or concierge service. Fully stocked wet bars, marble baths and rain-head showers are a few opulent additions in larger suites. And if your family is extra-big and likes room to spread out, you'll be pleased to know that Beaches Resorts offer a choice of accommodation sized to suit up to 14 guests.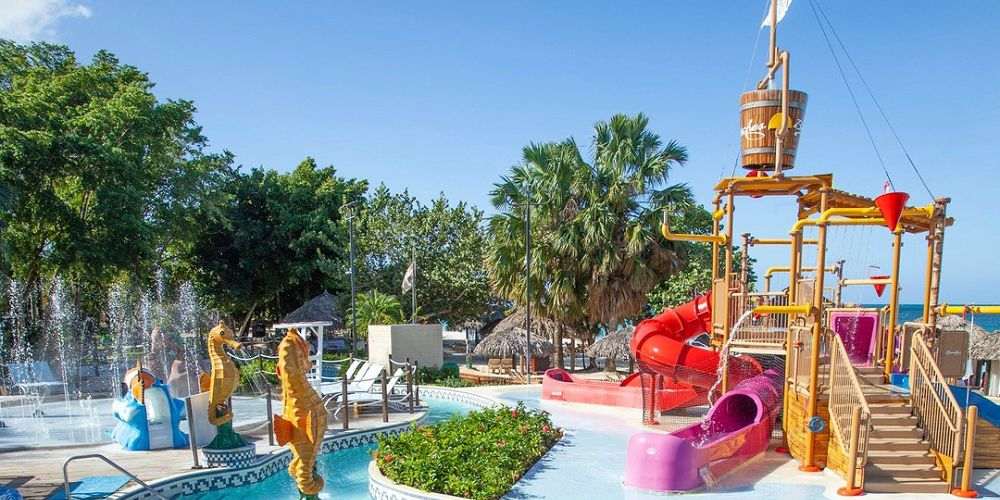 One more great reason to choose Beaches Resorts in 2021
The Beaches Resort Sale is now on with incredible deals on family holidays at Beaches Negril and Beaches Ocho Rios in Jamaica and Beaches Turks & Caicos. Plus, book your all-inclusive Caribbean holiday before 28 February 2021 and pay as little as £175 per person deposit.
Ready for a family holiday in the Caribbean? Visit Beaches Resorts to find out more about all-inclusive Luxury Included® family holidays in Jamaica and Turks & Caicos in 2021 (or 2022 or even 2023, it's up to you). If you prefer to talk to one of the team at Beaches Resorts then call 0800 597 0001. And remember Beaches Resorts are fully-bonded and ATOL protected for your peace of mind and protection.