Asia's top family adventures for every UK school holiday
Sponsored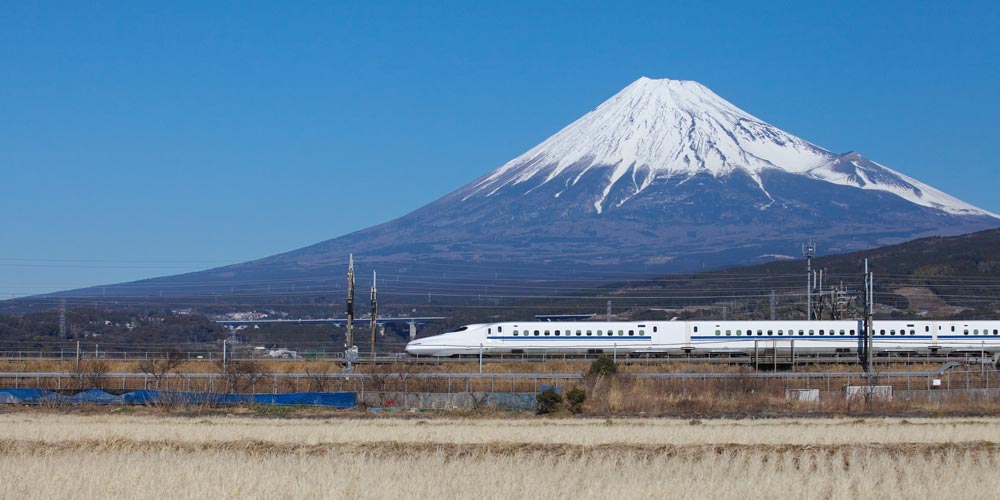 Easter holidays
Family Easter holidays in Japan or Sri Lanka
Forget bunnies and chocolate eggs and discover some new family traditions on an Easter holiday in ever intriguing Japan or stunning Sri Lanka.
Teen-heaven Tokyo and heavenly Kyoto in a 14-day family holiday
Visit Japan at Easter to see the cherry blossom and let teens check what's trending in Tokyo, meet Sumo wrestlers in training, admire imperial Kyoto and ride the world's fastest trains.
Holiday highlights:
Portable WiFi devices for entire tour.
Trekking the Nakasendo Way or cycling in the Japanese Alps.
Visits to Sumo training stables, cookery classes, sword dancing classes.
Tours of Tokyo, Kyoto and Matsumoto.
Options to tailor-make experiences for a perfect family fit.