Sponsored Content
When's the best time of year for a family holiday in Asia? Any time you want to go is perfect somewhere on the world's largest continent. That sensible advice comes direct from Bamboo Travel who've made creating safe, thrilling and experience-rich family holidays across Asia their focus for over a decade.
They particularly specialise in private tours, tailor-made to fit individual families, refined for kids of all ages and stages, and designed to tuck neatly into UK school holidays – even tricky to organise half-term breaks.
So whether you're planning a tech-rich adventure in Japan with teens or thinking about giving younger kids a first taste of Borneo's remarkable rainforests, check out Bamboo Travel's pick of family holidays all over Asia during every single school holiday for the next 12 months.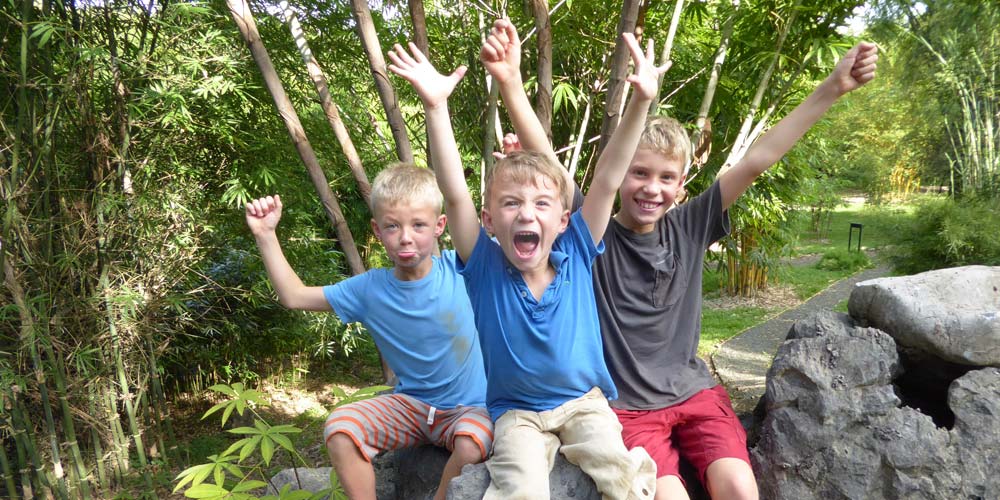 Summer holidays
Island-hopping and dragon spotting on 18-days in Indonesia
It's the world's largest archipelago and packed with phenomena from top to tail. Spend some quality family time in the company of Bamboo Travel and anticipate everything from eyeballing Komodo Dragons to riding rafts and riverboats, meeting Orangutan and plenty of downtime on some of the loveliest beaches in Asia.
Holiday highlights:
Adventuring on Kalimantan riverboats and visiting Bali.
Exploring spectacular Borobudur in Central Java.
Cruising to the Komodo Islands to see the dragons.
Chilling in ultra-cool Seminyak on Bali's south coast.
River safaris in Tanjung Putung National Park.