What to pack for a kid-perfect festival
Sponsored
Are festivals fun for kids? You bet they are. Even Chicago's mighty Lollapalooza has Kidzapalooza these days, and summer in the UK is awash with fantastic events where families aren't just welcome, they're actively encouraged.
The experience won't be the same as it was when your only concern was the choice between Hunter and Le Chameaux wellies. But, it can be just as incredible; just remember to pack small and sensibly, stay cool, and keep yourself and kids well hydrated.
Rebel Kitchen's range of organic Little Mylks could have been made for festival going families. Dairy free, with zero additives and ready to drink right down to recyclable straws (for easy packing). Have a look at a few other essentials Rebel Kitchen recommends for your kid-friendly festival kit this year.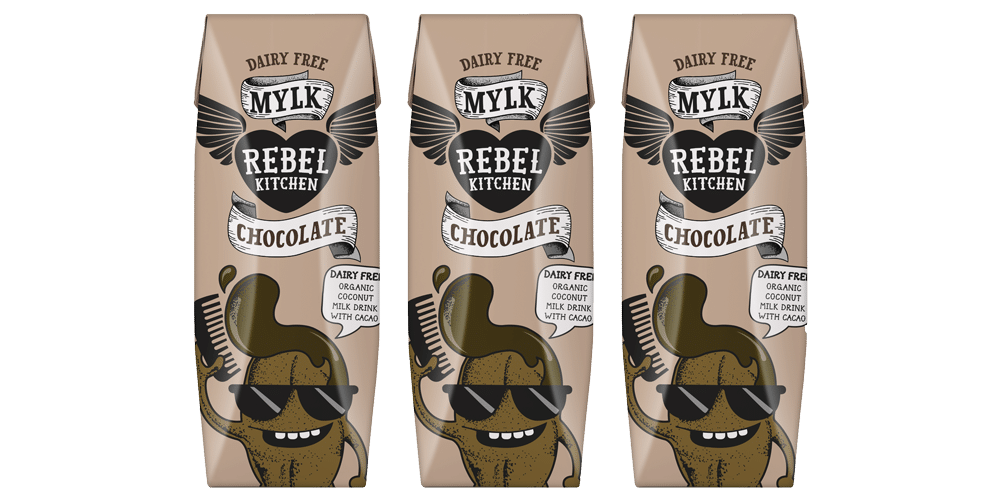 1/6 

 Rebel Kitchen Organic Coconut Mylk
In the true spirit of responsible rebellion, Rebel Kitchen organic Little Mylks tastes so good, it's almost impossible to believe they're good for you too.
Made from spring water and organic coconut milk, Little Mylks are dairy-free and nut-free, don't contain refined sugar, and you won't find an additive in them anywhere. Of course, only non-GMO ingredients are used, and they're vegetarian approved. But kids might be more interested in the cool packaging, neat straws, and flavours like chocolate, choc-orange, banana, or vanilla.
Rebel Kitchen Organic Little Mylks, 3 x 250ml, £3
Find out more about Rebel Kitchen organic coconut Mylk