Sponsored Content
Are festivals fun for kids? You bet they are. Even Chicago's mighty Lollapalooza has Kidzapalooza these days, and summer in the UK is awash with fantastic events where families aren't just welcome, they're actively encouraged.
The experience won't be the same as it was when your only concern was the choice between Hunter and Le Chameaux wellies. But, it can be just as incredible; just remember to pack small and sensibly, stay cool, and keep yourself and kids well hydrated.
Rebel Kitchen's range of organic Little Mylks could have been made for festival going families. Dairy free, with zero additives and ready to drink right down to recyclable straws (for easy packing). Have a look at a few other essentials Rebel Kitchen recommends for your kid-friendly festival kit this year.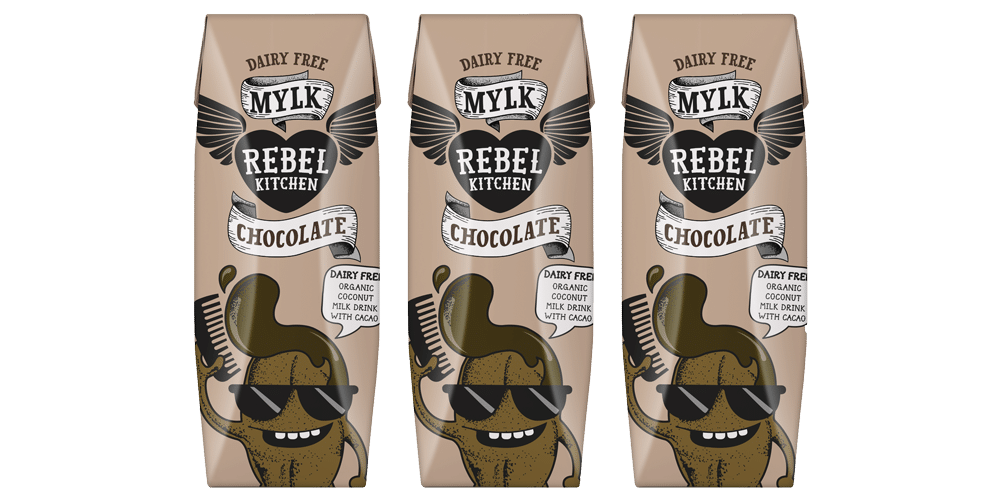 1/6 

 Rebel Kitchen Organic Coconut Mylk
In the true spirit of responsible rebellion, Rebel Kitchen organic Little Mylks tastes so good, it's almost impossible to believe they're good for you too.
Made from spring water and organic coconut milk, Little Mylks are dairy-free and nut-free, don't contain refined sugar, and you won't find an additive in them anywhere. Of course, only non-GMO ingredients are used, and they're vegetarian approved. But kids might be more interested in the cool packaging, neat straws, and flavours like chocolate, choc-orange, banana, or vanilla.
Rebel Kitchen Organic Little Mylks, 3 x 250ml, £3
Find out more about Rebel Kitchen organic coconut Mylk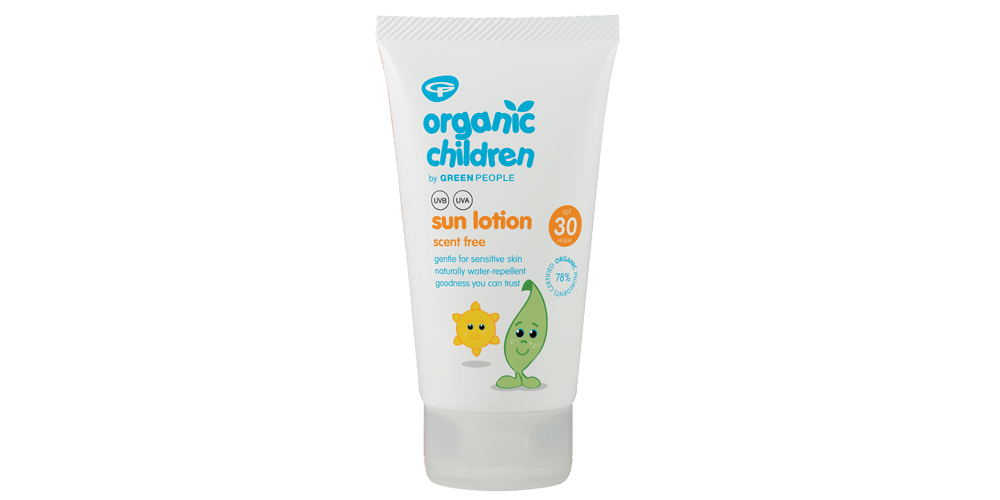 2/6  

Green People Organic Children SPF30 Sun Lotion
It doesn't always rain at festivals, so keeping kids sun safe is just as important as keeping them dry.
Green People organic children SPF30 sun lotion gives broad-spectrum UVA and UVB protection, and it's reassuringly scent-free for sensitive skin. It's water-repellent, non-greasy, and doesn't clog pores, it also contains soothing Aloe Vera.
All Green People products are vegetarian approved, and the company donates 30p from each sale to the UK Marine Conservation Society.
Green People Organic Children SPF30 Sun Lotion, 150ml, £18.50
Find out more about Green People organic sun care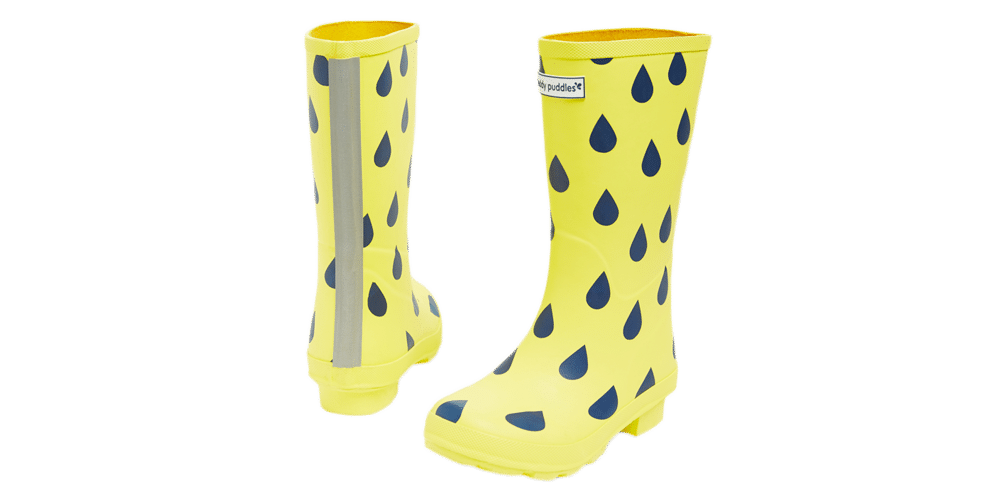 3/6

  Muddy Puddles Puddlestomper Wellies
Admittedly, it might rain. But since wellies are the longest standing accessory at UK festivals, that shouldn't bother you too much.
Muddy Puddles Puddlestompers are to kids, what classic Hunter wellies are to festival diehards, only a lot more fun. Made out of 100% rubber with a cotton lining, and grippy soles, they're comfortable enough to wear all day, keep toes cosy, and defy the weather to do its worst.
Puddlestomper Wellies, infant size 6 to adult size 4, from £20
Find out more about Muddy Puddles Puddlestomper Wellies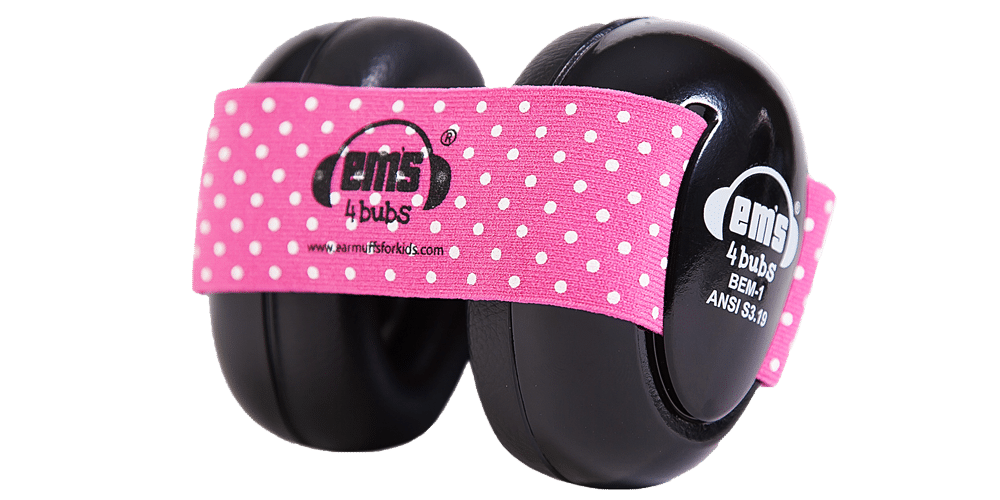 4/6

  EMS Bubs & Kid Ear Defenders
The sound of normal conversation is about 65db, the sound of a full-blown music festival is closer to 96db; at the tamer end of the spectrum.
EMS Ear Defenders are designed just for babies and kids, so they're plenty cute, but protect to an industrial noise spec: more than enough for festivals. Snug, soft headbands keep baby defenders in place, and cool DJ is pretty much the look for older kids. Both versions are compact, and foldable for easy packing.
EMS Bubs & Kids Ear Defenders from £12.99
Find out more about the EMS ear defender range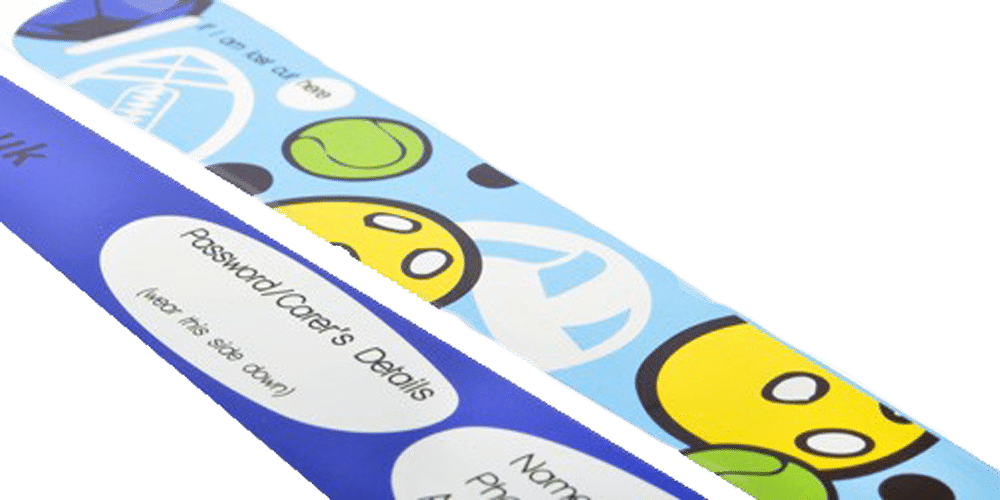 5/6

  ID&C Child Identity Wristbands
Family-friendly festivals are on high-alert for wandering kids, security's always excellent, and being reunited with your little free spirit in no time is usually how it works. But it's still a plan to tag kids, just in case.
ID&C child identity wristbands are made out of strong, tear-resistant paper, and light enough for kids to forget about them. There's plenty of writing space for contact names, numbers, and details like allergies. Fun designs keep older kids happy, and wristbands come in packs of ten: so you could always sneak an extra one round an ankle too.
ID&C Child Identity Wristbands, pack of 10, £3.40
Find out more about ID&C wristbands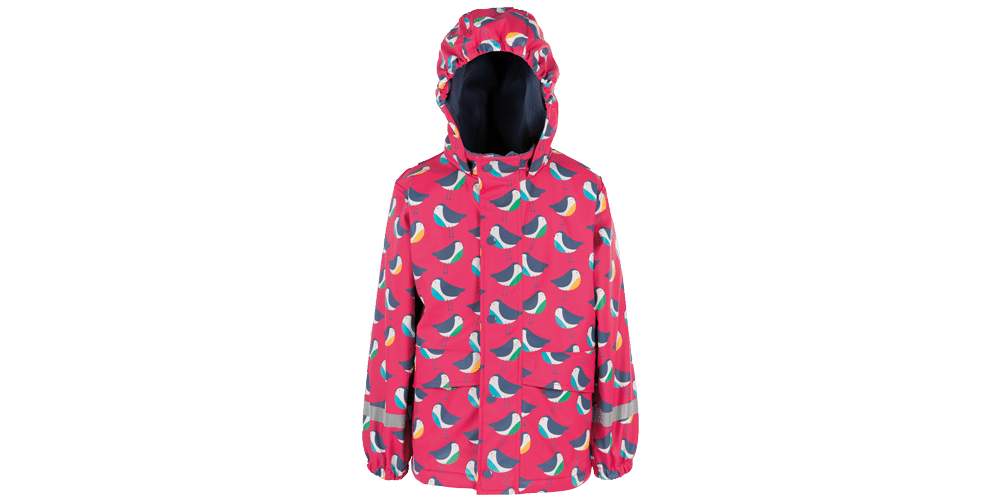 6/6

  Frugi Puddle Buster Coat
Himalayan Sherpa isn't a good festival look, even with kids in the equation. But, how do you travel light, and cope with fickle British weather.
The Frugi Puddle Buster Coat, made from recycled polyester, is 100% waterproof, and folds tiny into its own pocket. So not only is it ethical, it keeps kids dry, and doesn't involve expedition-style packing. The bird design is pretty cool too, and easy to spot in a crowd.
Frugi Puddle Buster Coat from £36
Find out more about Frugi kids rainwear collection
Whether you're taking kids for a full festival weekend, or just easing them in with a single day; pack smart, eat sensibly, and hydrate frequently. Rebel Kitchen organic Little Mylks contains no refined sugar, so give a natural energy boost. Available in four great flavours, Little Mylks taste fantastic chilled or un-chilled; just pop in the straw and drink.  
Find out more about the Rebel Kitchen organic Mylks range.