Sponsored Content
Who was first to petition Parliament asking for votes for women? What did John Stuart Mill do for the women's suffrage movement in 1866? What was The Tomb? Why was Alice Hawkins jailed five times?
This year is the 100th anniversary of the 'Representation of the People Act 1918' which gave some women and all men the right to vote in the UK. And Parliament is marking the centenary with 'Voice and Vote', an interactive exhibition exploring the story of women in Parliament throughout history.
There has never been a better time to ask questions, sort fact from fiction, and find out about women's place in Parliament from the early suffrage movement to the work of female MPs and peers today.
Voice and Vote opens 27 June 2018. If you can't wait, here are some surprising facts about women in Parliament to keep you going for now.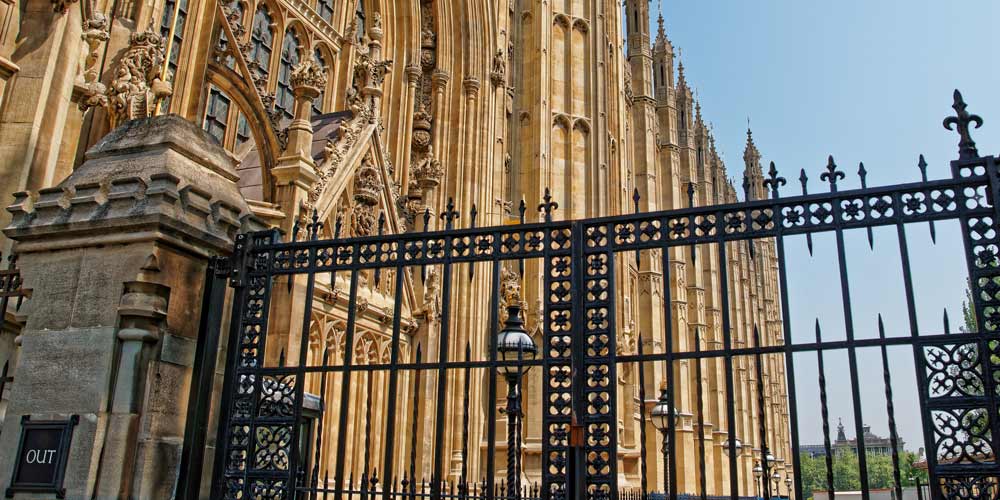 1/8

Parliament banned unruly suffragettes
After being trampled by the king's horse during the 1913 Epsom Derby, Emily Wilding Davison was hailed as a martyr by her fellow suffragettes. But she was actually quite famous before her death, having managed to secure a place on the Index Expurgatorius: the list of people and books banned from Parliament. The ban came about because of her disruptive campaigning, which included spending a night hidden in a Palace of Westminster broom cupboard to protest against women being asked to complete the 1911 Census form, although they had no voting rights.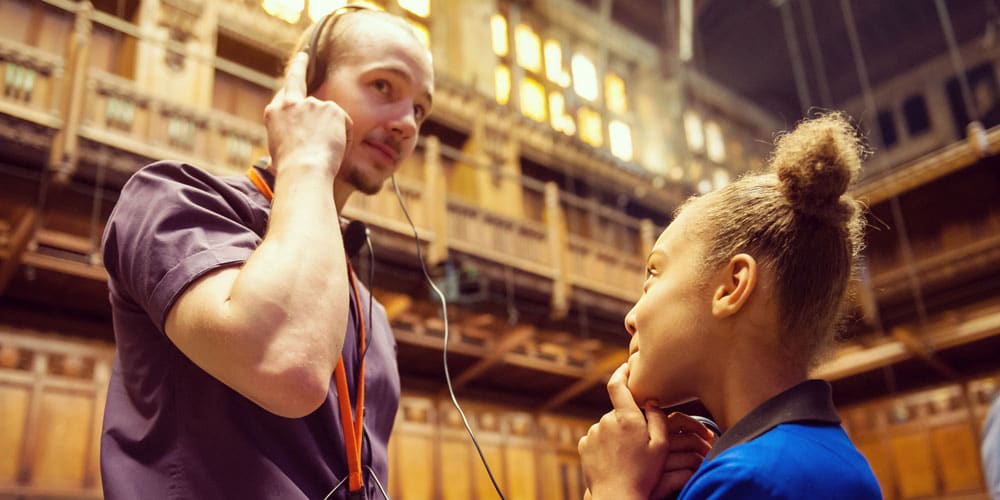 2/8

The first woman to be elected never sat in Parliament
The first woman elected to the Commons was Constance Markievicz, in the 1918 general election. She never sat in Parliament though, as she was also a member of Sinn Fein and refused to pledge allegiance to the British crown. Regardless, it was still a remarkable achievement, not least of all because she was unable to campaign for her seat as she was imprisoned in Holloway during the election period.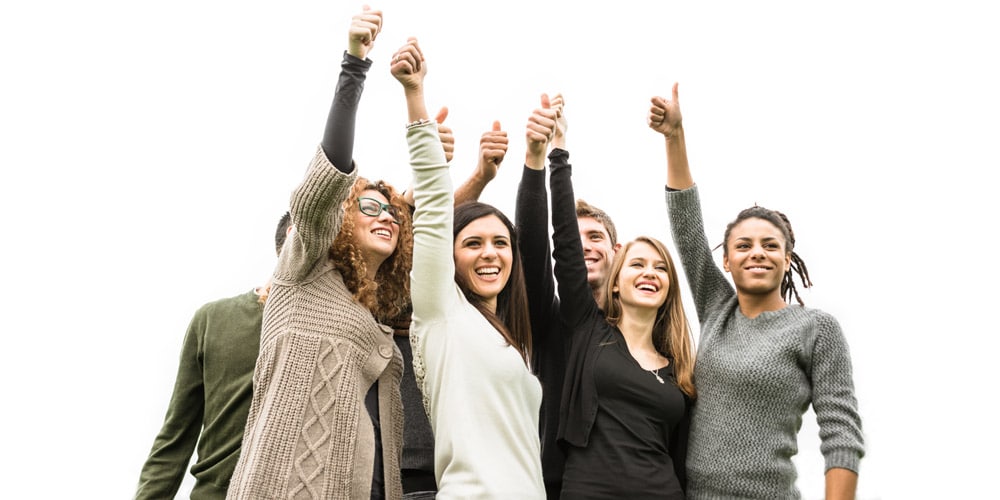 3/8

Think all women got the vote in 1918? Think again
If a woman in the UK was over the age of 30 and owned property, she could vote for the first time in 1918. All other women had to wait 10 more years, until 1928, before they secured equal voting rights to men, regardless of age or status. But a decade seems like no time at all when you discover that the first petition asking for votes for women was presented to Parliament in 1832, launching a campaign which lasted an incredible 96 years.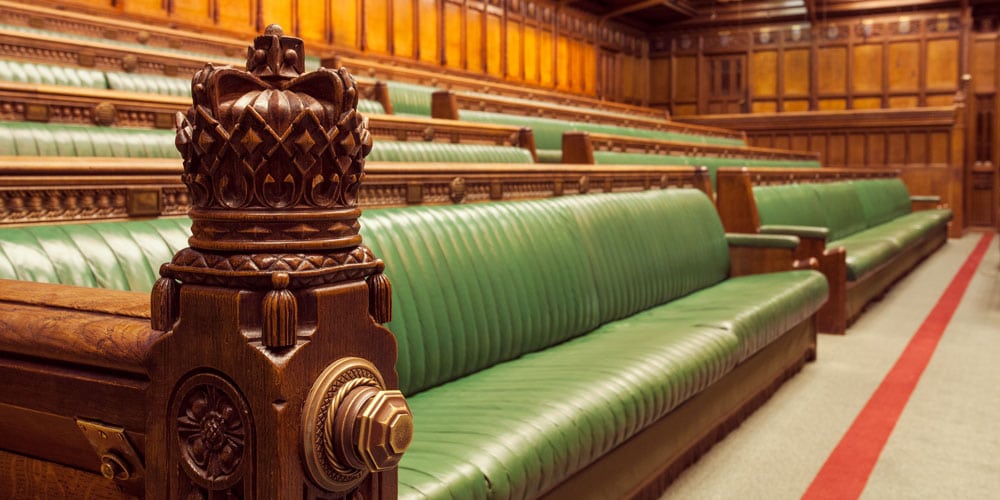 4/8

An American was the first woman to sit in British Parliament
Viscountess Nancy Astor wasn't the first woman elected to Parliament, but she was the first to sit, after successfully campaigning in the 1919 Sutton Plymouth by-election for the seat vacated by her husband, the 2nd Viscount Astor. She held the seat until her retirement in 1945, which quite probably wasn't something her family predicted when she was born Nancy Witcher Langhorne in Danville, Virginia in 1879.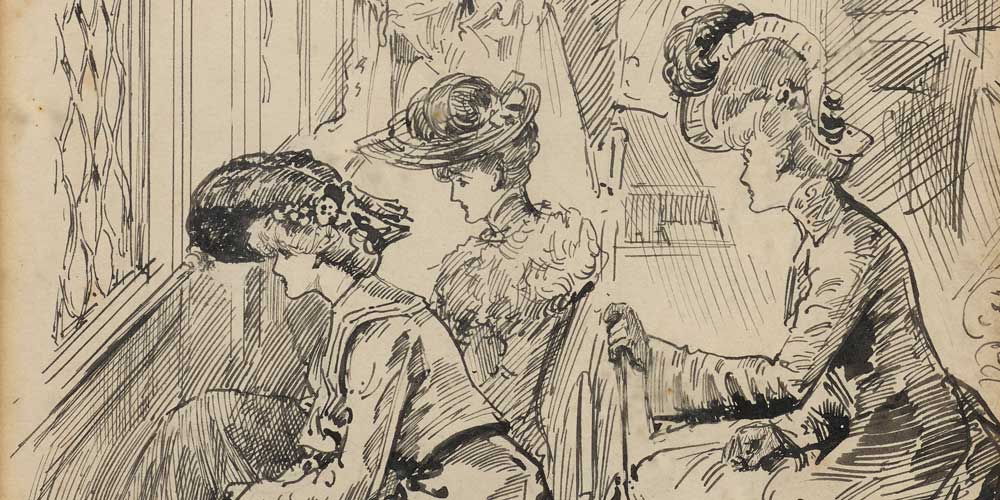 ©Parliamentary Art Collection, WOA 7606
5/8

Parliament hid women behind 'The Cage' for over 80 years
After the old Palace of Westminster burned down in 1834, a Ladies' Gallery was built in the new House of Commons to allow women to observe debates in the Chamber from above the Speaker's chair. Which sounds very accommodating, until you learn that the gallery was enclosed by brass grilles to hide the female audience from MPs, which made it so unbearably hot and claustrophobic it was simply known as The Cage. A nickname it held on to for over 80 years, until it was finally removed in 1917 following a petition by the London Society for Women's Suffrage.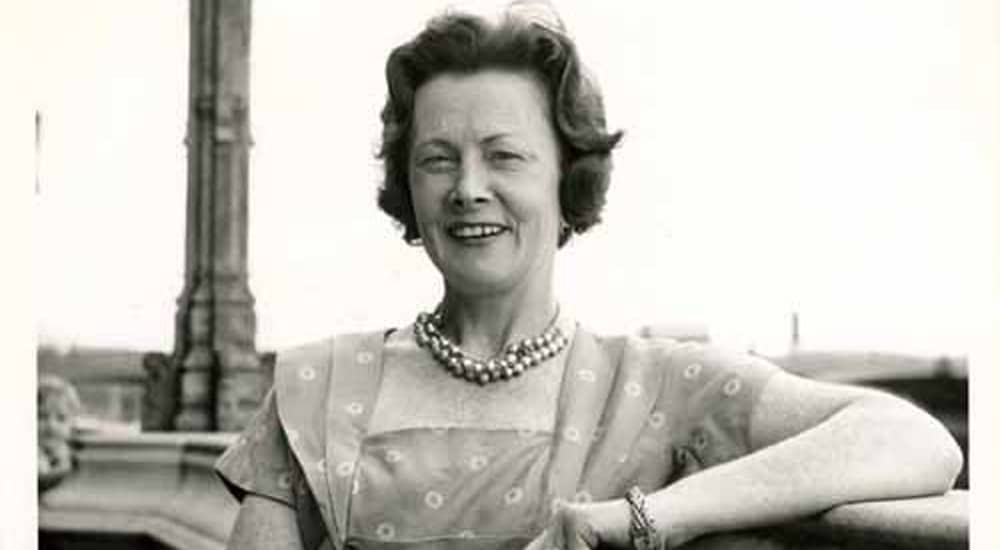 ©Parliamentary Archives PUD_14_130
6/8

The first female Minister for Transport didn't drive
As well as being the 20th century's longest serving female MP, Barbara Castle was also the first woman to be appointed Minister of Transport. From 1965 to 1968, she was responsible for introducing breathalysers to the UK, passing legislation which ensured all new cars were fitted with seat belts, and making the 70mph speed limit permanent. But despite all these roadworthy achievements, she was chauffeured to events because she never learned to drive herself.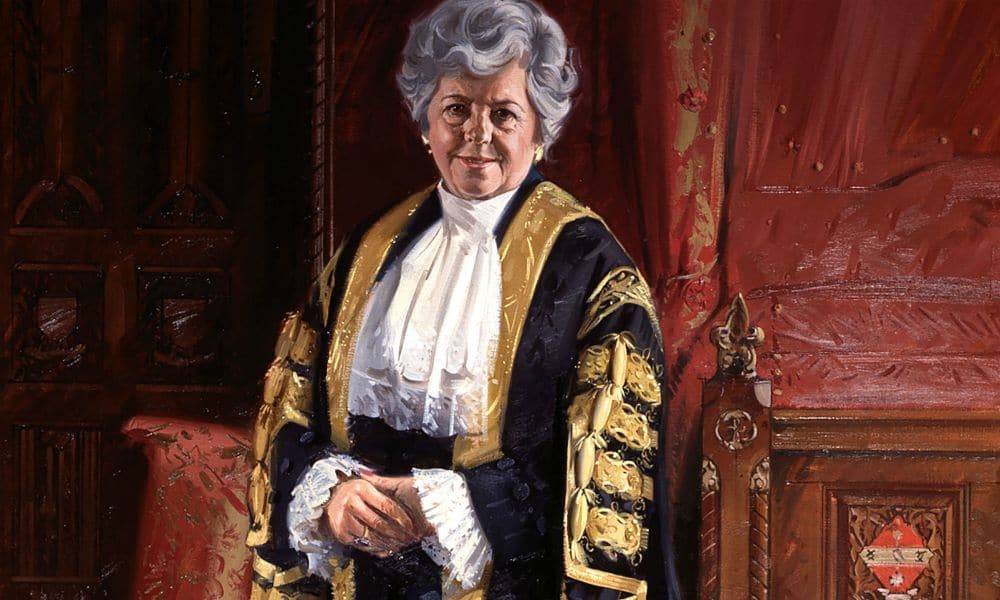 ©Parliamentary Art Collection, WOA 3845
7/8

From professional dancer to first female Speaker of the House of Commons
In 1992 Betty Boothroyd was elected Speaker of the House of Commons: the first and, to date, only woman ever to have held the position. But long before her role in Parliament, Baroness Boothroyd had been part of another great British institution, the Tiller Girls dance troupe. She hung up her dancing shoes in 1954, entering the world of politics in 1955 as secretary to another legendary female MP, Barbara Castle.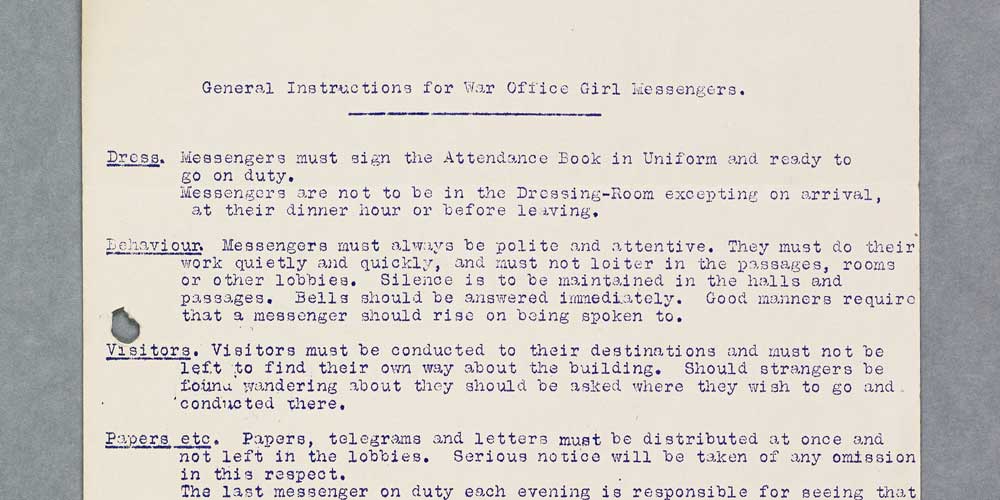 ©Parliamentary Archives GP_02
8/8

  From 0% women in the Commons workforce to almost 45% today
Women might not have won the right to vote until 1918, but they were working in the House of Commons quite a bit before that. Due to WWI labour shortages and conscription, four female porters were employed in April 1917. According to legend, the Serjeant at Arms started off sceptical about their ability and ended up so impressed by the young women they held on to the jobs until March 1919: ousted only by male staff returning from the war.