Amazing Club Med animal encounters your kids will love
Sponsored
Kids can't resist Club Med animal encounters. They're exciting and up close, but also responsible. So not only do children make amazing vacation memories, they learn about the importance of conservation and animal protection. Take a look at the unique Club Med animal encounters kids are finding irresistible right now.
---
1/5 Club Med animal encounters with baby turtles in Mexico
Watching baby turtles hatch on Mexico's Pacific coast is unforgettable. And each year from October to May, Club Med Ixtapa Pacific gives families the chance to witness the miracle. And it really is nothing short of miraculous. After breaking through their eggshells, hatchlings instinctively race towards the ocean. It's an incredible spectacle as hundreds of them scramble over the sand. Everyone is awed by the sight and it's also an excellent opportunity to talk to kids about sustainability and the ecosystem's delicate balance.
2/5 Awesome whale watching adventures at Club Med Québec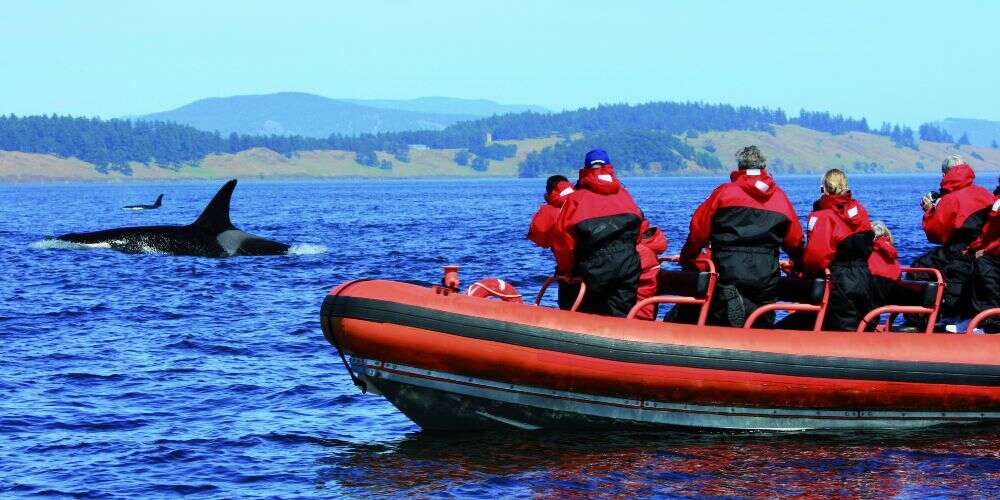 Saguenay Marine Park in Canada is one of the world's most beautiful whale watching locations. Stay at Club Med Québec and you can see for yourself. Between June and October each year, the resort offers regular whale watching cruises on the St. Lawrence River at the heart of Saguenay.  An experienced bi-lingual nature guide teaches kids all about the 13 species of whale they're likely to see. But nothing quite prepares them for the wonder of an actual sighting – or several sightings, as is often the case.
3/5 Try underwater marine life encounters on coral reefs in Cancun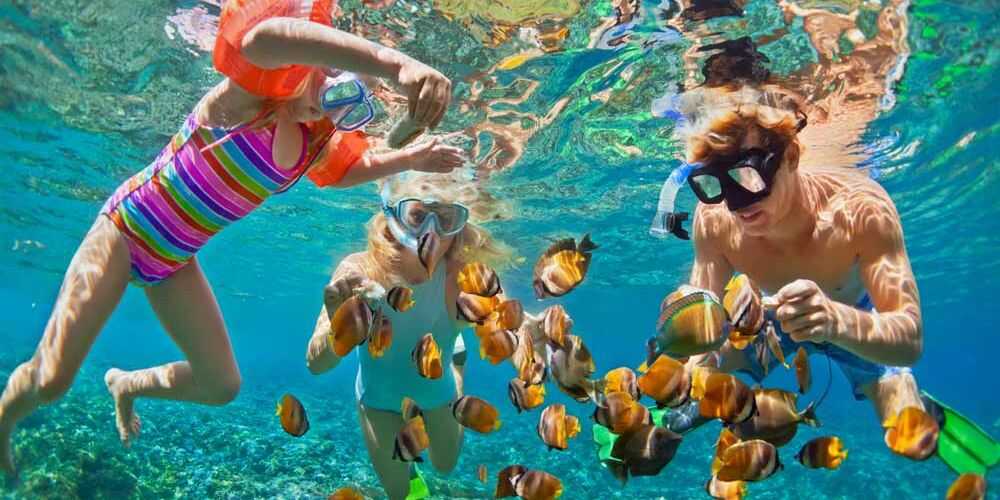 Boasting a perfect mix of crystal clear waters and unspoiled coral reefs teeming with vibrant marine life, snorkeling at Club Med Cancun in Mexico is an unmissable activity for families. What's more, their instructors are some of the best in the region and the equipment is all provided at no additional cost.
4/5 Enjoy Club Med animal encounters with horses on Playa Esmeralda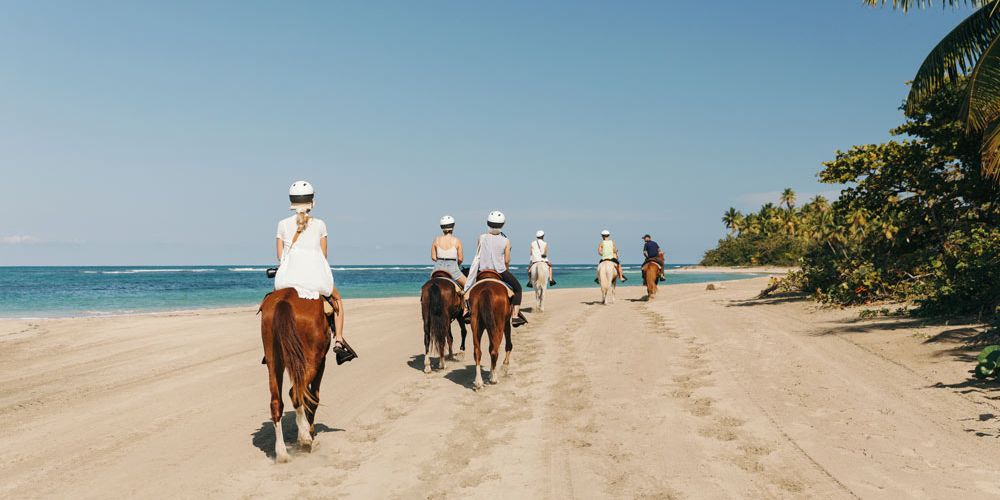 Experience the serenity of the setting with horseback riding at Club Med Michès Playa Esmeralda in the Dominican Republic.  Here families can take the reins and trot across the glistening white sands of Playa Esmeralda. Don't worry if you've never been on a horse before. Club Med provides experienced instructors who patiently teach you everything you need to know before you head off to the beach. So all you have to do is enjoy the ride.
5/5 Kayak with Sea Turtles at Club Med Ixtapa Pacific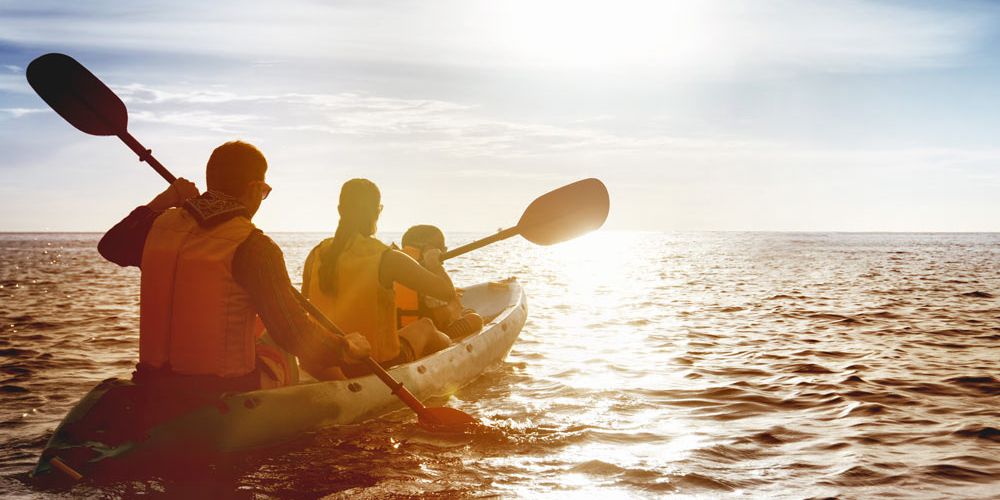 Navigate the waters in a kayak at Club Med Ixtapa Pacific in Mexico, where families can spot a whole host of different animals on a tour of the mangroves. From iguanas making their way through the undergrowth to waterfowls gently bobbing on along the surface of the water, eagle-eyed paddlers will have plenty of wildlife crossing their paths. Over towards Playa Linda, guests will even be able to spot turtles playfully swimming in the estuary.
---
Now you know how exciting Club Med animal encounters are for kids, take a closer look at the full range of Club Med all-inclusive family vacations.