How to Have the Perfect Canada Family Road Trip
Imagine driving down wide open roads, with soaring mountain ranges, lush prairies, golden beaches and marvelous cityscapes whirring past your window while also stopping for thrilling excursions, educational tours and unique accommodation. All this and more waits for you on a family road trip to Canada.
Exciting, informative, and certainly memorable, Canada is a fabulous spot to give the family the trip of a lifetime. With miles of open road and easy to navigate highways, why not take the kids through multiple cities and National Parks instead of just one? Planning your road trip may seem like a huge task, but we've got plenty of tips and inspiration to ensure a smooth ride the whole way.
---
1. The perfect vehicle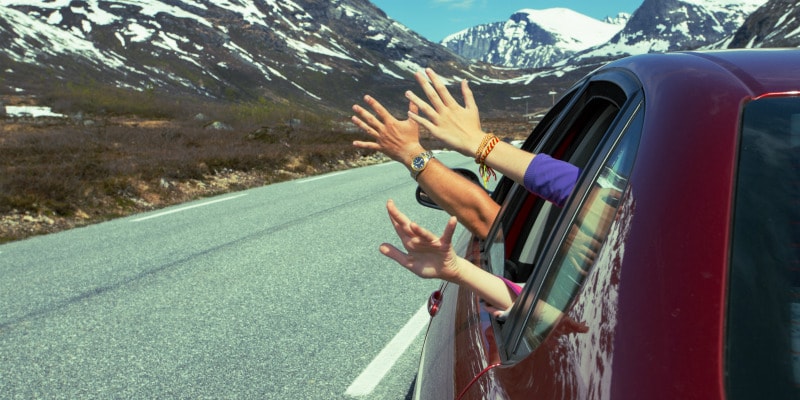 Of course you'll want to immediately get to Canada, roll down the windows and feel the wind in your hair – but first, you'll need a great, comfortable car to get you from A to B. Choose your perfect car depending on the amount of passengers, and the space you need for luggage.
With many car rental companies offering spacious family cars and even minibuses, you'll be sure to find the perfect vehicle for you and your families needs.