You could travel the world to see sights like these, or, you could hop a quick and direct flight just over the pond to discover beautiful vacation spots in the intimate setting of the United Kingdom. You won't believe these vacation spots in the U.K.!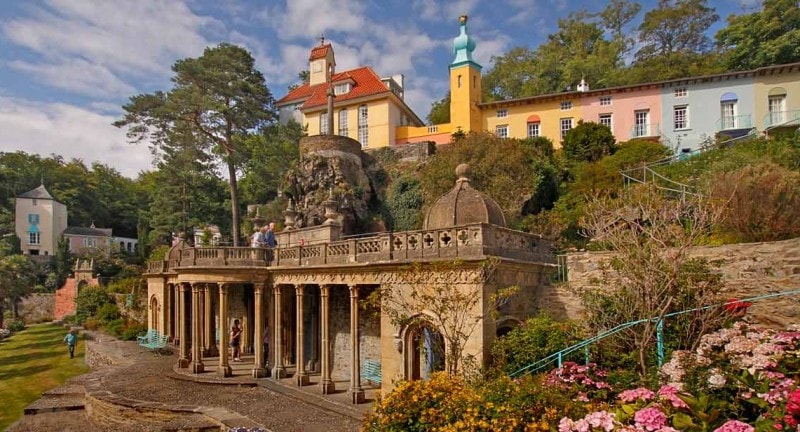 Portmeirion, Gwynedd, Wales
Why go?
Located on its own private peninsula on the coast of Snowdonia in Wales, Portmeirion was designed in the style of a rustic Italian village in 1925. The small village is in its prime between spring and summer when the flowers are in full bloom, adding an extra splash of colour to the already vibrant setting. As soon as you arrive you will feel as if you have been transported from Wales to a charming seaside village in Greece or Italy. With scenes like this on your doorstep, why bother with the expensive holiday abroad?
Why is it great for families?
Take a free guided tour of the village, a woodland walk or stroll along the coastal path, go on a free forest train ride, browse the fun gift shops, visit the independent cafes and stop off for an ice-cream. The atmosphere, history and quirky buildings are easily enough to captivate your family for an entire day.