15 most beautiful places to visit in Portugal with kids
We've picked 15 most beautiful places in Portugal to get to know better in 2022. Take a look and if we missed your favorite, put it down to Portugal having too much loveliness to choose from.
---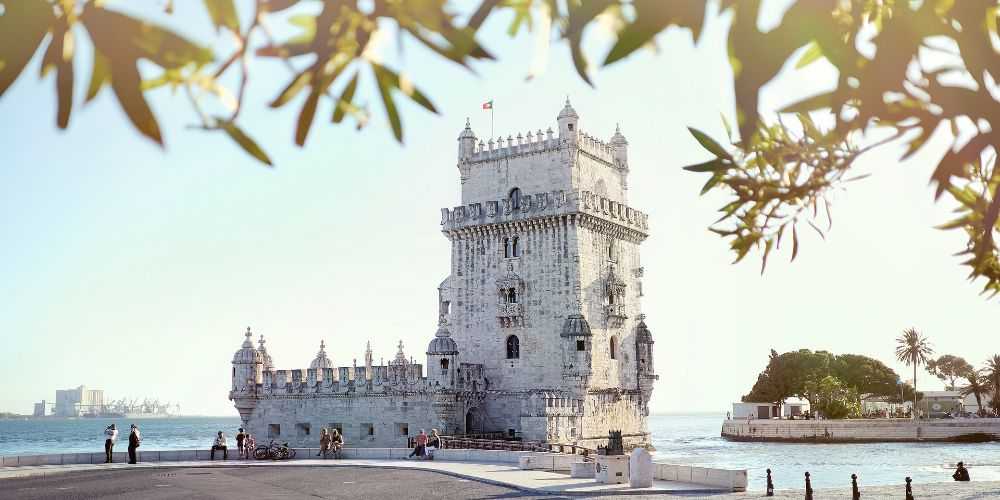 1/15
Lisbon: the historic and fascinating capital of Portugal 
Try to walk about Lisbon as much as you can, it really rewards the effort. But always make an exception for a ride on the historic Elevador Santa Justa from Chiado to Bairro Alto.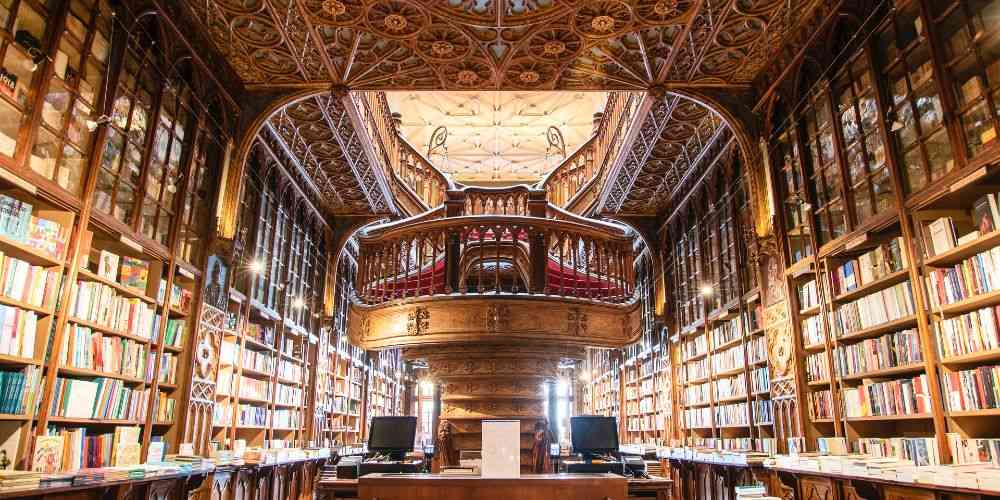 2/15

 Porto: one of the most beautiful places in Portugal for booklovers

Portugal's second largest city, Porto straddles the Douro River and is home to Livraria Lello: the world's most famous bookshop thanks to rumoured Harry Potter connections – J K Rowling recently denied ever visiting. If you don't want to make the same mistake, go early in the morning or expect to queue outside.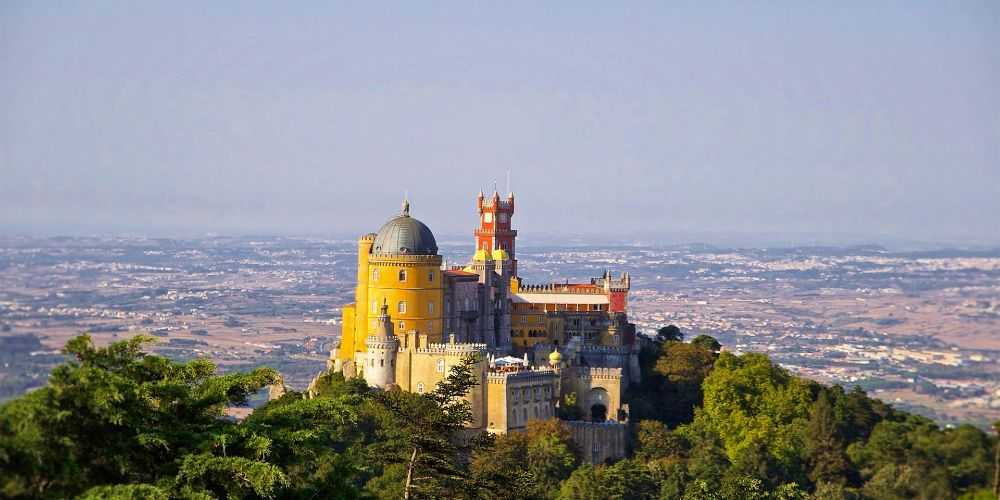 3/15 
Sintra: the most visited World Heritage site in Portugal 
Just west of Lisbon, Sintra is one of the most visited towns in Portugal. Don't let that put you off. It's popular for a reason. Kids love the fairy tale prettiness. And it's worth being a tourist for a day to discover the deep, dark history under all that enchantment.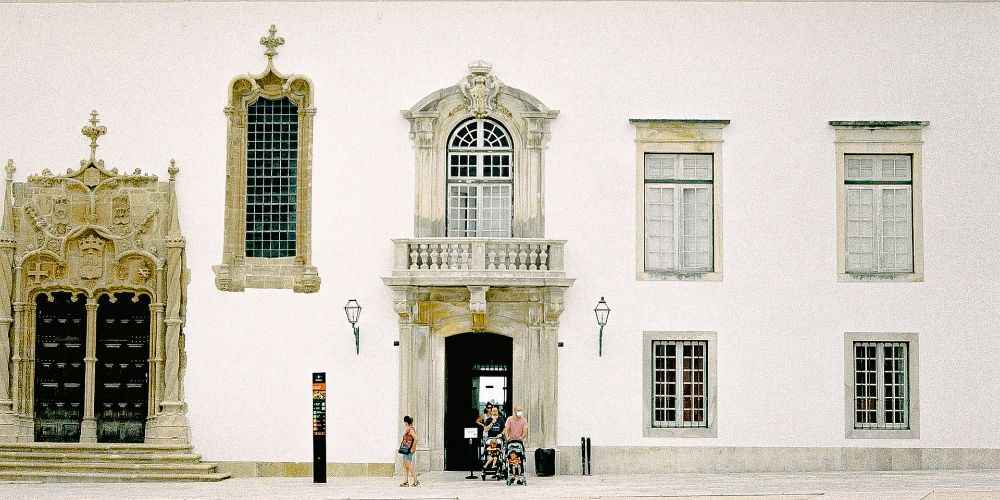 4/15 
Coimbra: the beautiful ancient capital of Portugal 
Portugal's ancient capital Coimbra is the birthplace of melancholy Fado music and also home to one of the world's oldest universities. A mix of Moorish and medieval makes for one of the loveliest historic districts in Europe, so plan to stay awhile, there's a lot to see.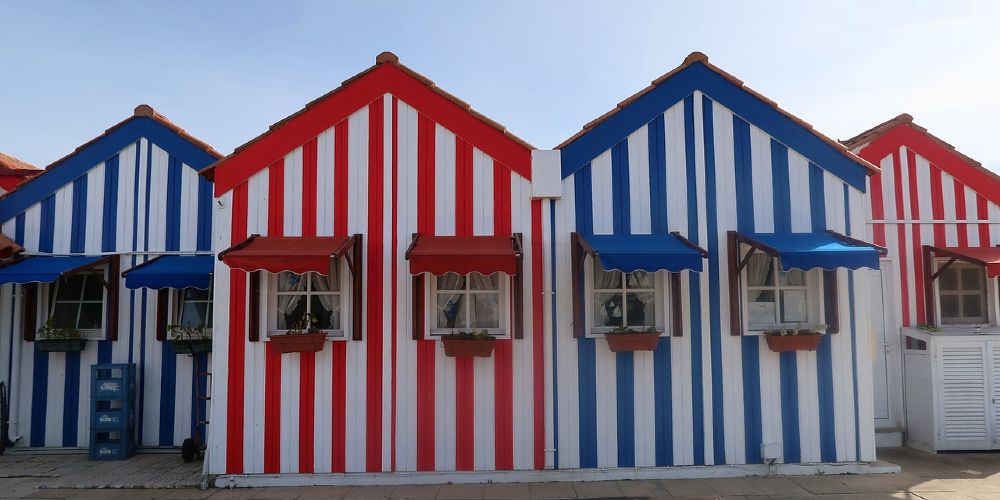 5/15 
Costa Nova da Prado: one of the most beautiful places in Portugal for beaches
Famous for its candy-striped beach houses, fantastic surf and enormous sand dunes, Costa Nova da Prado earns its places easily on the list of most beautiful places in Portugal. Follow local families and find this less travelled coast an hour's drive south of Porto.
---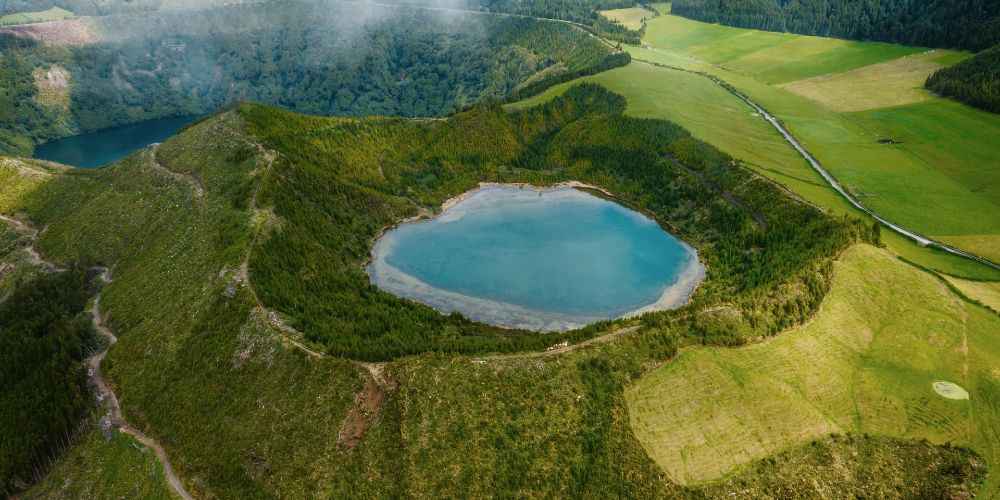 6/15 

Azores: one of the best places in Europe for whale watching

Part of Portugal, yet closer to North Africa, Azores is one of the best places in Europe for whale watching, comes with spellbinding volcanic landscapes and does a nice line in adventures kids will never forget – for the right reasons.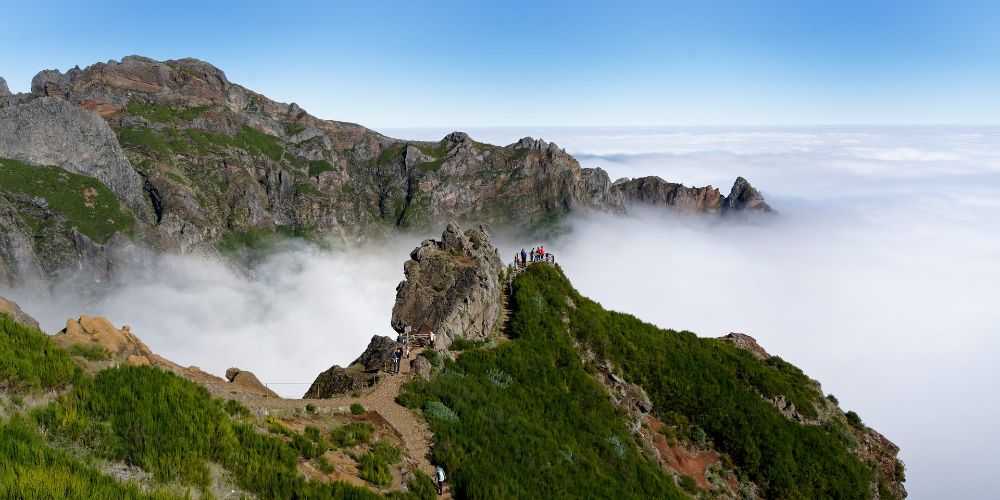 7/15 
Madeira: year round sunshine and Portugal's best mountain biking
If you think Madeira is for retirees and gardeners only, prepare to be pleasantly surprised. It's one of Europe's top mountain biking destinations, incredibly accessible for kid-friendly, thrill-rich climbing; the weather's lovely year round and even the gardens are great fun for families.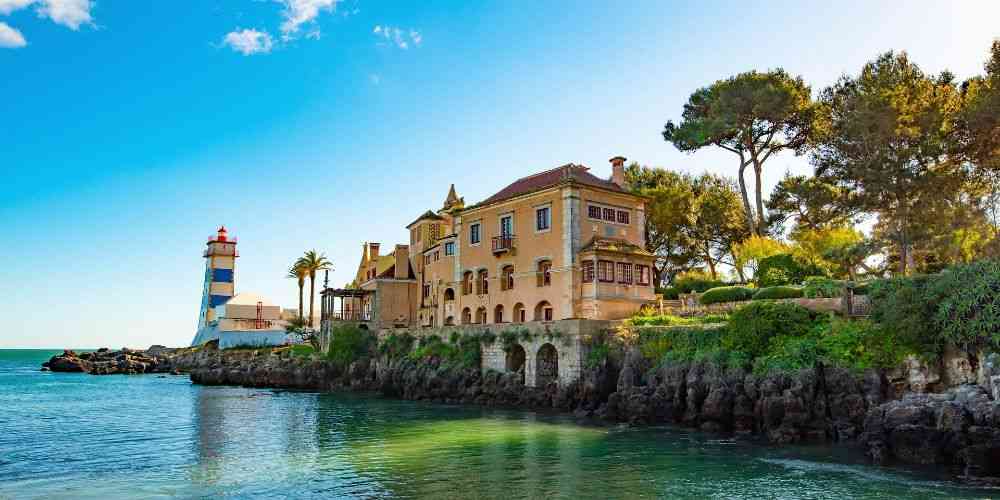 8/15 

Cascais: the elegant beach resort with James Bond connections

Over 15 lovely beaches surround Cascais, which you might expect on the stunning Sintra coast. What's likely to come as a surprise is the resort's irresistible retro glamour and gorgeous vintage villas.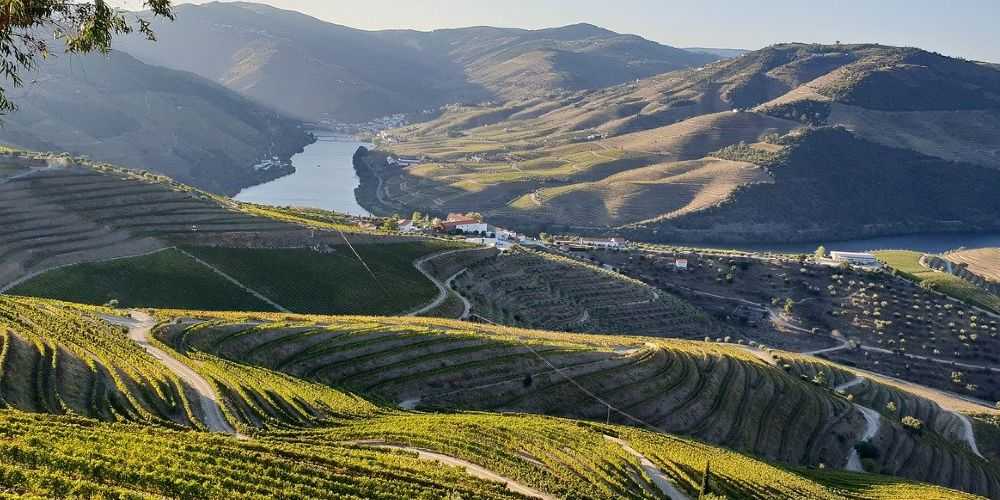 9/15 

Douro Valley: some of the loveliest wine country in Europe

Visit the Douro Valley for wine tasting tours in summer. Head there in autumn with kids to help with the harvest. Or catch a train in Porto and ride through some of the loveliest landscape in Portugal any time of year.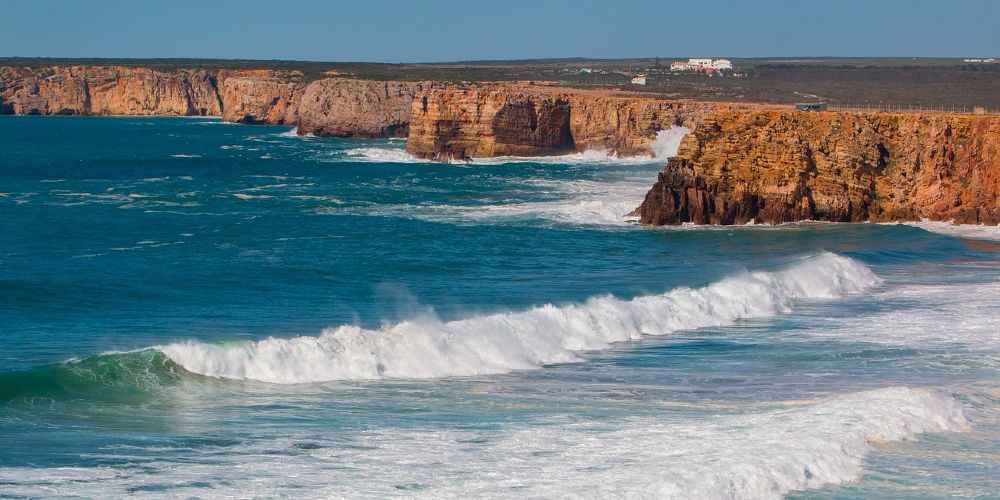 10/15 

Algarve: one of the most beautiful places in Portugal for surf lessons

Portugal's legendary Algarve doesn't need much introduction. Though you might want to think about getting to know it beyond the obvious places. The west is where to find Lagos and some of the most stunning beaches in Europe. Central Algarve is most visited and the area for waterparks, marinas and buzzy towns. Head east for wilder landscapes and a more local vibe. And make it your mission to head away from the coast now and then, you'll find life as it's always been lived in the unspoiled Algarve countryside.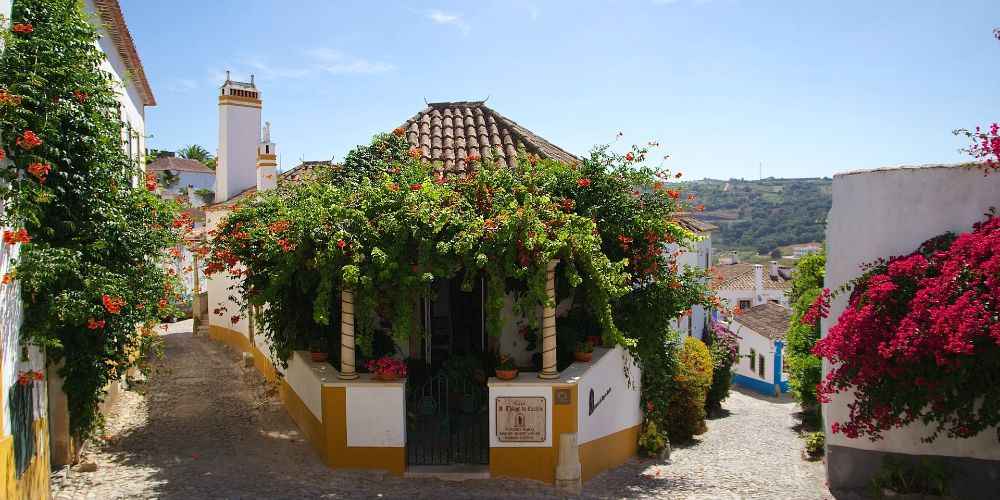 11/15 

Obidos: one of the prettiest places to drive to from Lisbon

The ancient walled town of Obidos matches quaint cobbled streets and teeny houses with vast stone ramparts and an impressive medieval castle. Find it in central Portugal about an hour north of Lisbon and only 20 minutes from Cabo Carvoeiro.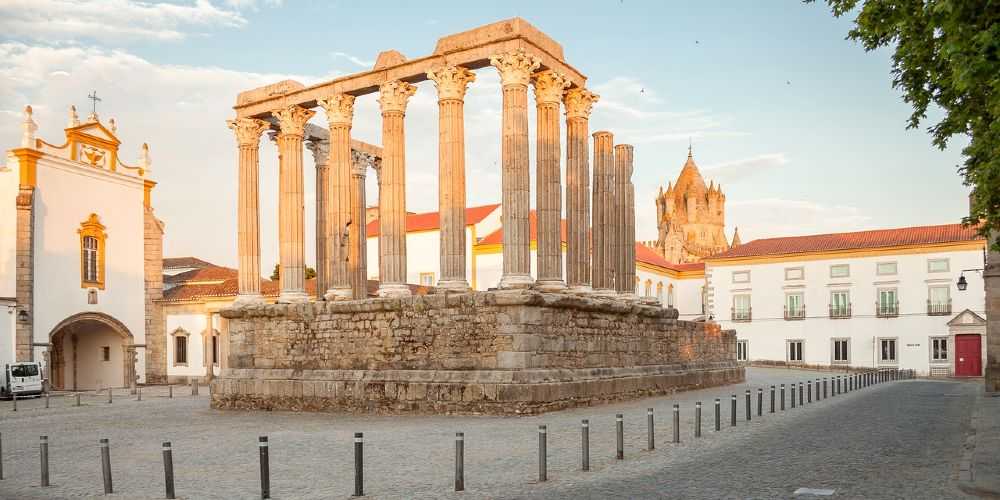 12/15 

Evora: one of the best places in Portugal for Roman ruins

Travel east of Lisbon for an hour or so and you'll come to the city of Evora. It's the capital of Portugal's Alentejo region, known for its pretty whitewashed houses and a spectacular ruined temple at the heart of its historic centre.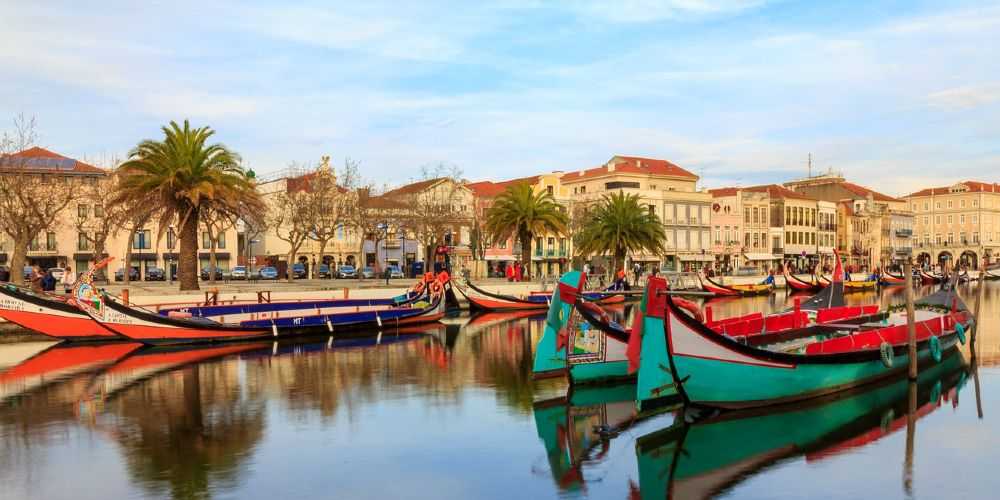 13/15 

Aveiro: the 'Venice of Portugal'

Nicknamed 'Venice of Portugal' because of its canals and gondola-like Barcos Moliceiros, Aveiro has plenty of charm all of its own thanks to graceful architecture and quaint local traditions. Plus it's an easy day out from Porto and minutes from Costa Nova do Prado.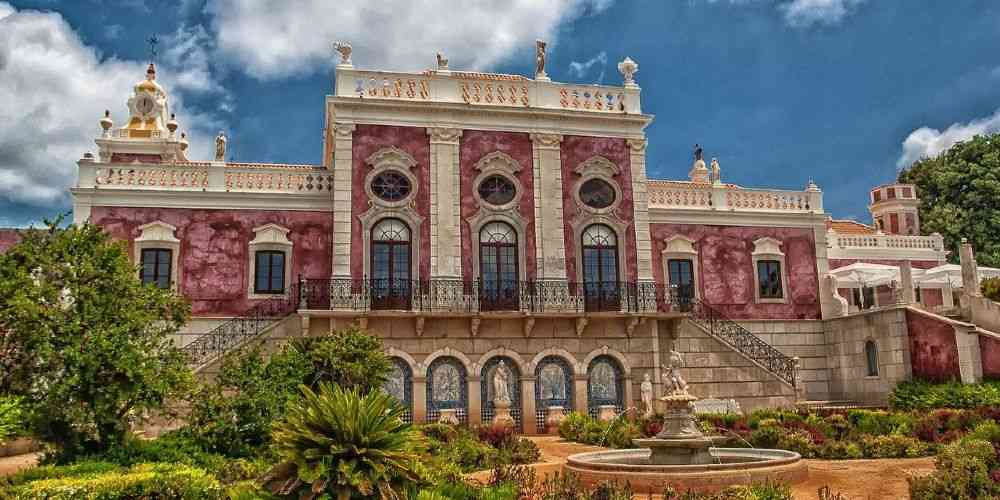 14/20 

Estoi: top of the secretly beautiful places in Portugal

If anywhere can tempt you away from the coast in the Algarve, it's the town of Estoi. Famous for romantic Palácio do Visconde de Estoi, expect to be equally taken with its narrow streets, whitewashed houses and peaceful atmosphere.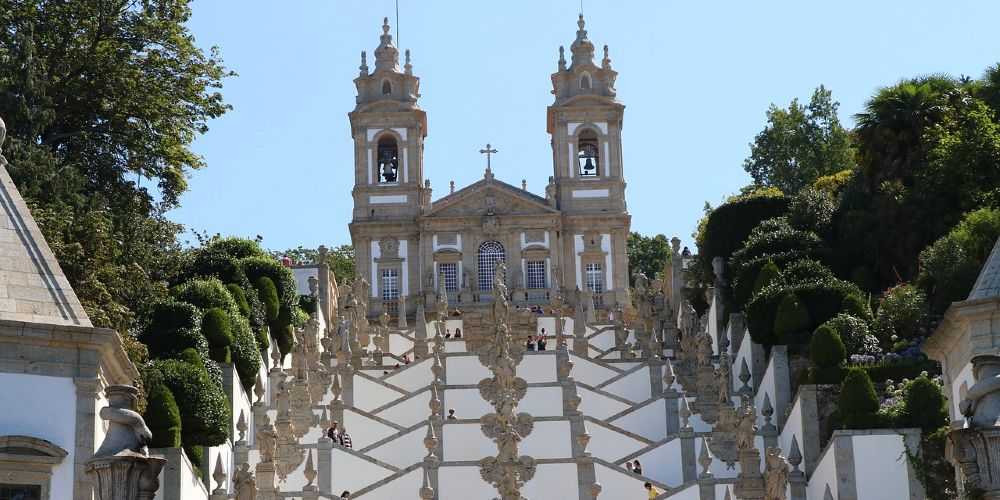 15/20 

Braga: one of the most beautiful cities in northern Portugal

Northern Portugal often gets ignored, Braga alone is reason to right that wrong. One of the most dramatic and oldest cities in the entire country, its sacred architecture is stunning. Don't miss a climb up the zig-zag stairway to Bom Jesus do Monte Basilica.
---
If you want to see more of Portugal, take a look at our family cruise vacations for adventurous kids this year. Don't forget to follow Family Traveller on Instagram and Facebook for travel updates and ideas – or just to say 'hi'.
This article contains affiliate links. We may earn commission when you click on them. This does not influence our editorial standards. We only recommend products and services we believe will enhance your family travel experience.
Updated March 2022