Find Culture on Top of the World in Innsbruck Austria
Sponsored
Join the Innsbruck Crowd
Families visiting Innsbruck, the capital of the Tyrol region, will be awestruck by its combination of alpine and urban elements. Nature and culture co-exist here in splendor. You only have to take in the view down the splendid Maria-Theresien-Street toward the medieval Old Town crowned by the majestic Nordkette mountain range.
Innsbruck's glittering landmark, the Golden Roof, stands out in the center of this alpine city. Built by Emperor Maximilian I in the 15th century, it has shaped the image of Innsbruck ever since, along with the beautiful Renaissance Ambras Castle.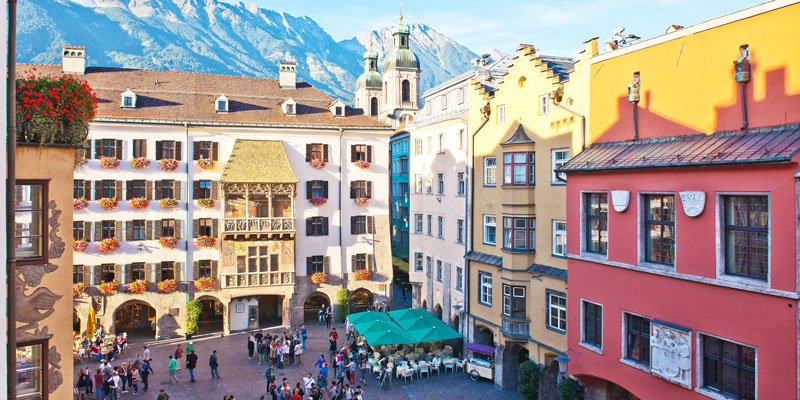 The connection to the mountains is nowhere more visible than in the city's Nordkettenbahnen Cable Cars, which have a station within the old town. Kids will love the 20-minute ride up to an altitude of 6,500 ft for summer hiking.
Once up, the interaction between city and mountain is also a theme at the Alpine Zoo, Europe's highest-altitude zoo, which nestles up against the Nordkette mountain and is home to more than 2,000 European Alpine native animals, including bears, eagles and lynx. Wolves howl in sync with nearby church bells, and in the barnyard, kids get to pet the piglets and lambs. A special attraction is the redesigned ibex enclosure, where visitors can stroll freely among these majestic beasts.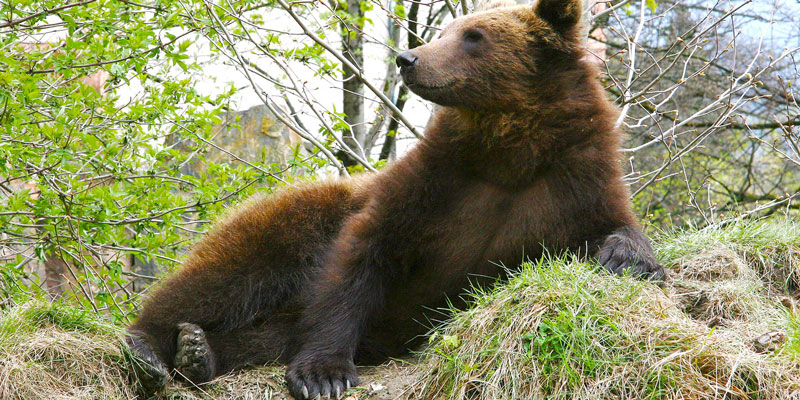 The outdoor adventure world playground of Muttereralmpark is a much-loved hiking and mountain-biking paradise just south of Innsbruck. Families can explore Zauberwasser, with its fun water wheels, streams and ponds, where kids can splash and paddle to their hearts' content.
The Baumhauser is a series of castles in the air with wooden walkways through the treetops, and Geocaching is also available here. And best of all, families can whizz back down to the valley on a gravity-propelled mountain cart.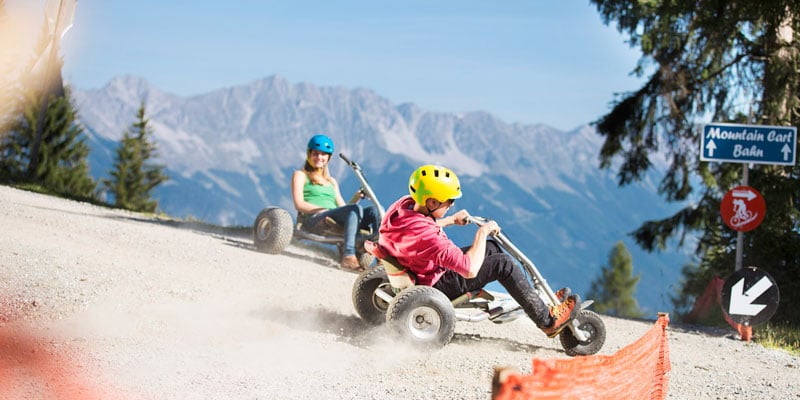 The opposite mountain in the south can also be accessed by the cable car. Innsbruck is also renowned for its Summer Festival. The distance between mountaintop restaurants and theater seats is shorter here than anywhere else in the world.
Innsbruck: The Lowdown
Best time to visit
May and June: Baby animals at the Alpine Zoo
From June onwards: Alpine rose blossoms
June–October: free guided hiking programme
July: Free classical music concerts at the Imperial Palace
August: Festival of Early Music