All you need to win at winter Instagram captions are cute wintery pics (snow's an added bonus and snuggly looking kids are good too), a few great lines and you're set. Which is only perfect if you aren't traveling much at the moment and winter sun vacations are like distant, happy memories. Ready to up your Instagram game without going too far? Here are 25 of the best Instagram captions to post with super-cute wintery pics right now.
Cute winter Instagram captions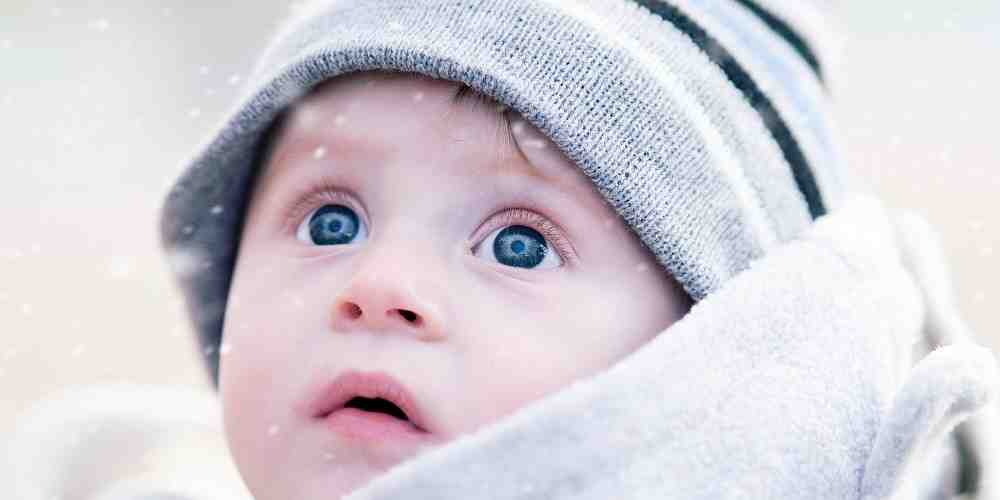 We all know posts of cute kids bundled up cozy wins winter Instagram every time. But a cute message – especially during the holiday season – just adds a little bit extra stand out, and we all want that on Instagram.
You can't buy happiness, but you can buy hot chocolate.
Our hands may be cold, but at least our hearts are warm.
I love winter snow much.
There's snow-place like home.
Keep calm and carry snowballs.
It's un-brrr-lievably beautiful here.
This weather is snow joke!
Sparkly winter Instagram quotes
Everyone loves snow, snowy weather and basically anything to do with the snow days – or weeks. From the words of Frozen to the words of George R. R. Martin, steal some smart snow sayings and add a bit of instant sparkle to your posts this winter.
"When it snows, you've two choices: shovel or make snow angels" Unknown

"

The cold never bothered me anyway"

 

Frozen
"Kindness is like snow. It beautifies everything it covers" Kahlil Gibran
"Summer friends will melt away like summer snows, but winter friends are friends forever" George R. R. Martin
"Winter is not a season, it's a celebration" Anamika Mishra
"The first snow is like the first love" Lara Biyuts
"I smell snow" Lorelai Gilmore
Be funny not frosty on cold weather Insta
That perfect moment when the great pic and the hilarious line comes together is the best. But for those times this winter when you just aren't feeling the creative genius in your soul, here are some lines you can use for free until the muse makes an appearance.
Wake me up when it's summer.
Our hands may be cold, but at least our hearts are warm.
Home sleet home.
Apologizing in advance for the things I say this winter.
'Tis the season to be freezin'.
Up to snow good.
Sleigh all day.
Words to win at active wintery Insta
If you're resisting the temptation to humble brag about your kids ski skills or impressive ice skating or anything wintery and sporty, don't. It's fine to be a proud parent, just think about adding a touch of humour and nobody's going to judge, go on give it a try.
Friends don't let friends play in the snow alone.
This might be our chilliest adventure yet.
You're never too old for a snowball fight.
My favorite winter activity is staying inside.
Totally sleigh-ed it.
Skate like nobody's watching – hopefully nobody's watching.
Instagram-ready to sleigh it (sorry!)? Follow Family Traveller and tag @familytraveller in your winter Instagram posts so we can like your best captions and cutest pics.