44 best family vacation Instagram captions
The best family vacation Instagram captions make an instant connection. You know you had an amazing time. Now time to tell the world about it. Check out our 44 top Instagram captions to give your family vacation posts a boost.
---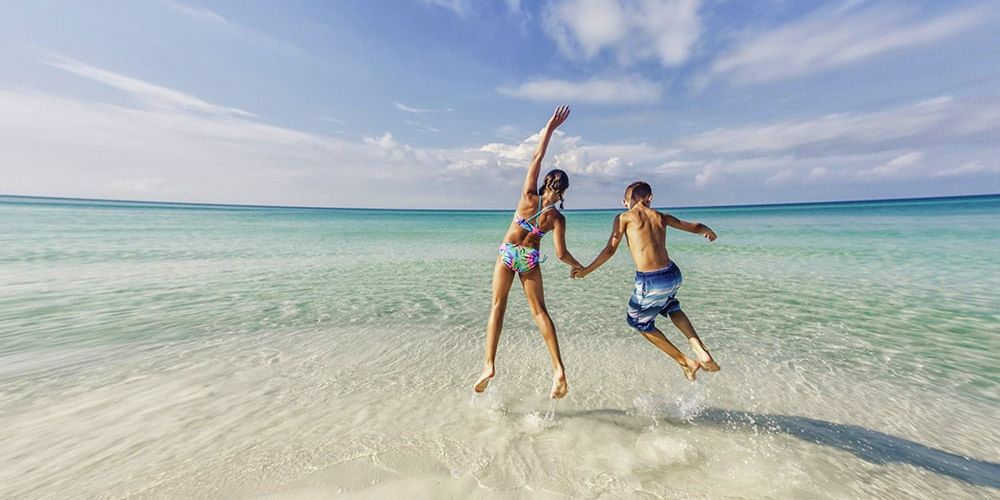 Short and sweet family vacation Instagram captions
Catch the vacation vibe in a few sweet words and your caption's good to go. Added bonus? No need to click 'more' to feel the mood. Here's some short, sweet (and sometimes sassy) captions to try.
Out of Office: It's family vacation time!
Passports, planes, and my people.
Siblings by birth, but besties by choice.
Warning: Dad jokes ahead.
On the road again!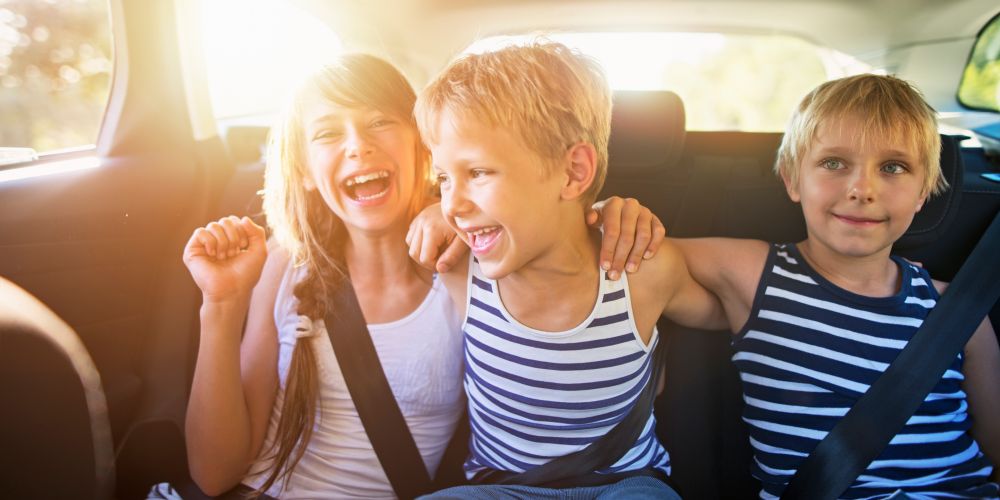 Feel good family vacation captions
Family vacation Instagram captions are all about sharing memories. So here's to sunsets. Shout out to extra scoops of gelato. And a big yes to Golden Hour – of course!
Calories don't count when you're on vacation.
Keep calm and wanderlust on.
Sunshine is the best medicine for the soul.
In a vacation state of mind.
Our favorite color is sunset.
Golden hour is our happy hour.
Waking up in paradise!
We haven't been everywhere, but it's on our list.
An adventure a day keeps the doctor away.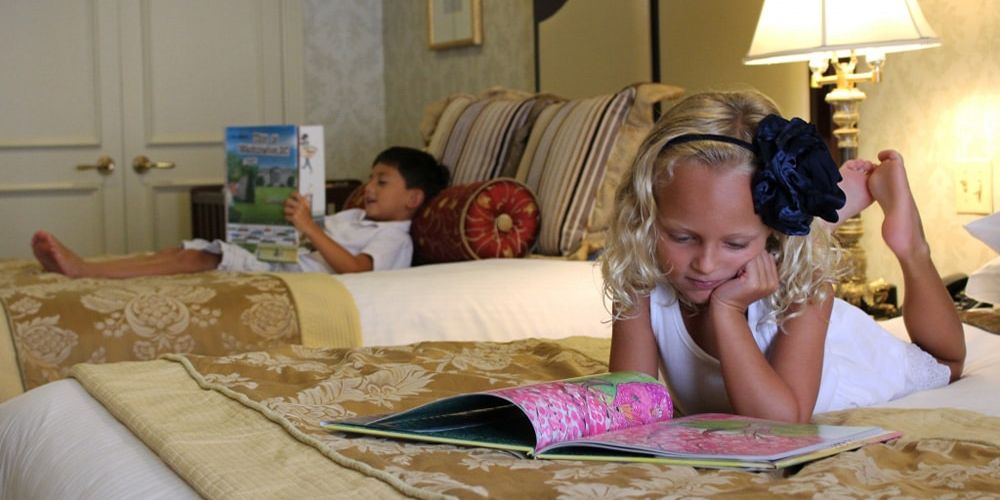 Best travel quotes for Instagram captions
Stuck for caption inspiration. Go for a travel quote. Everybody loves them whether they're Dr Seuss, Disney or Saint Augustine. And being 100% original all the time is a big ask for a travelling family.
"The world is a book, and those who do not travel read only a page" Saint Augustine
"Laughter is an instant vacation"  Milton Berle
"Wander often, wonder always"  John Travers
"Oh, the places you'll go" Dr. Seuss
"Ohana means family. Family means nobody gets left behind or forgotten

"

Lilo, Lilo and Stitch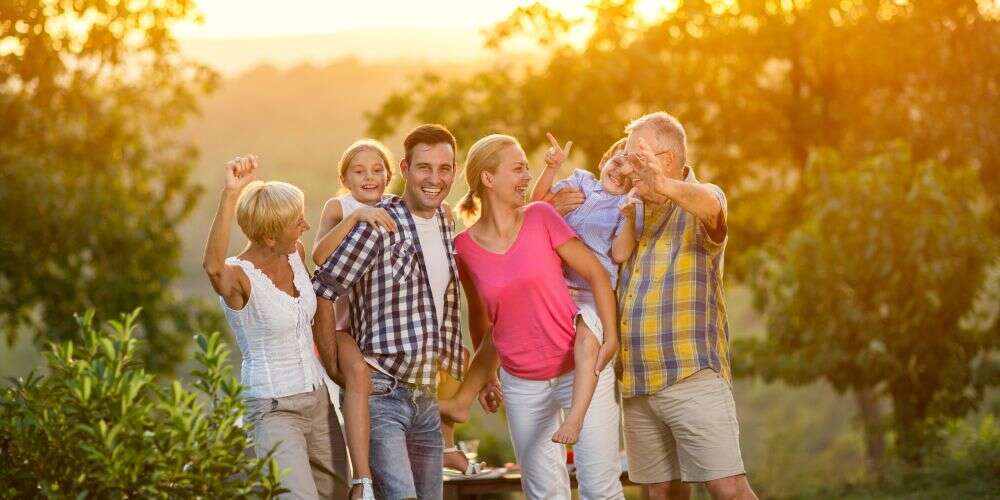 Instagram captions that capture the family feels
Go on, wear your heart on your sleeve. Tell it like it is. Don't hold back. Share the family feels with some of the most loveable family vacation Instagram captions we could find.
Crazy doesn't skip a generation
As far as anyone else knows, we're a nice, normal family.
Your family is the best team you could ever have.
It

'

s not what we have in our life, but who we have in our life that matters.
Family is like branches on a tree. We all grow in different directions yet our roots remain as one.
The best family in town is mine.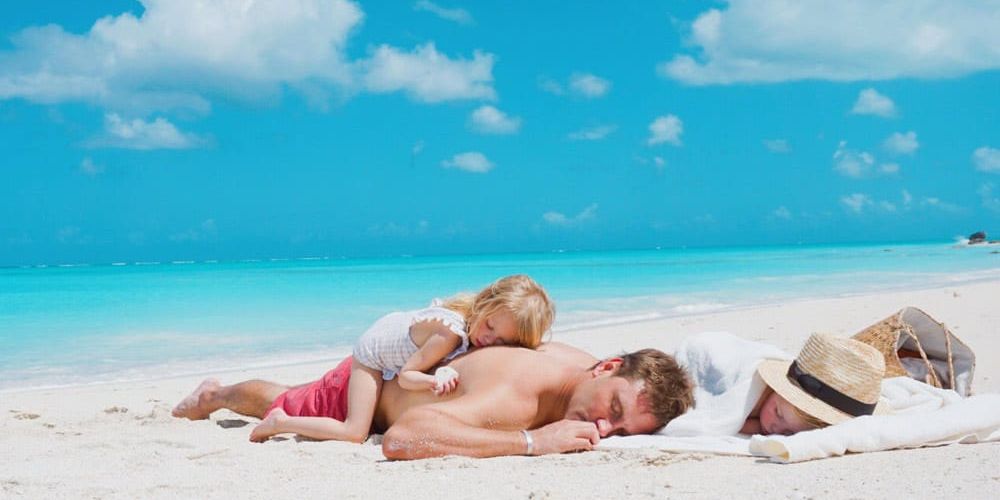 Best words for beachy posts
You don't have to work too hard with beachy vacation posts. Everyone loves a sunny stretch of sand. And nobody can resist cute kids in the sea. But some captions are just too good not to use.
Tropic like it's hot.
Seas the day.
If there's a will, there's a wave.
Keep palm and carry on.
Happy as clams.
Shell-ebrating life.
Beach you to it.
Go with the float.
The tans will fade, but the memories will last forever.
Life is better in flip flops.
If you're not barefoot, then you're overdressed.
Sandy toes, sun-kissed nose.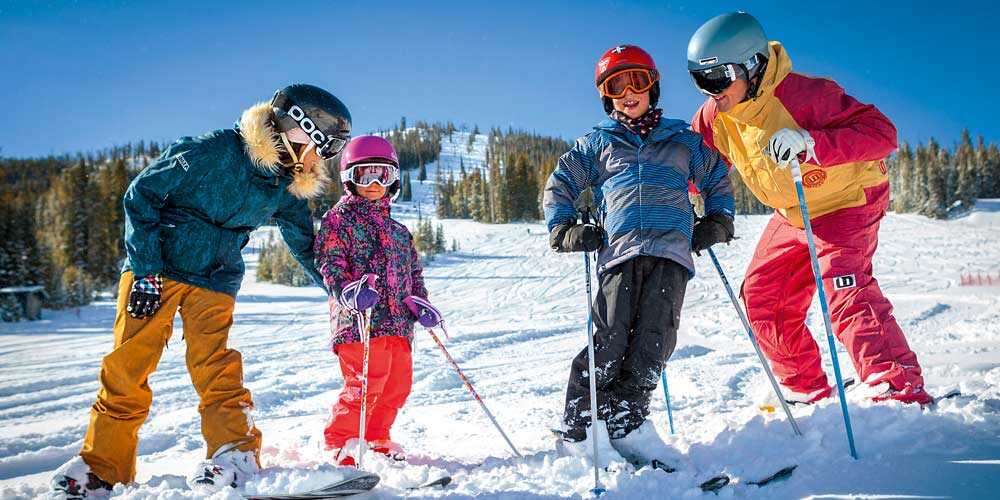 Cutest words to celebrate the Holidays
Let's not forget Instagram's cutest caption fest of all, Christmas. Tis the only season when you can't be shamed for snow puns!
I love you guys snow much.
The snuggle is real.
This weather is snow joke!
We sleigh all day.
Just hanging with my ornaments.
---
Looking for more vacation inspiration? Find tailor made Kentucky road trips for your family right now. And don't forget to follow Family Traveller on Instagram and Facebook for travel ideas – or just to say, hi.