Study Finds Family Vacations are More Valuable Than Toys
It's a situation that most parents can relate to: the kids, surrounded by dozens of toys and games, sidle up to mom and dad to declare that they are bored. "Play with us!" is confirmed by families everywhere as the rallying cry of the summer vacation, when parents cram in back-to-back playdates to entertain the brood. Instead of being a time of carefree fun, school vacations are increasingly a source of stress for parents who feel that they need to buy their children new things in order to keep them as busy as they are during the school year.
Oliver James, a best-selling psychological author is convinced that we need to step away from buying our kids material things and instead focus on quality time together. Surveys have suggested that children may only actually want or value around a third of the toys that we buy them; something that many parents would find to be evidential when kids surrounded by playthings complain of boredom.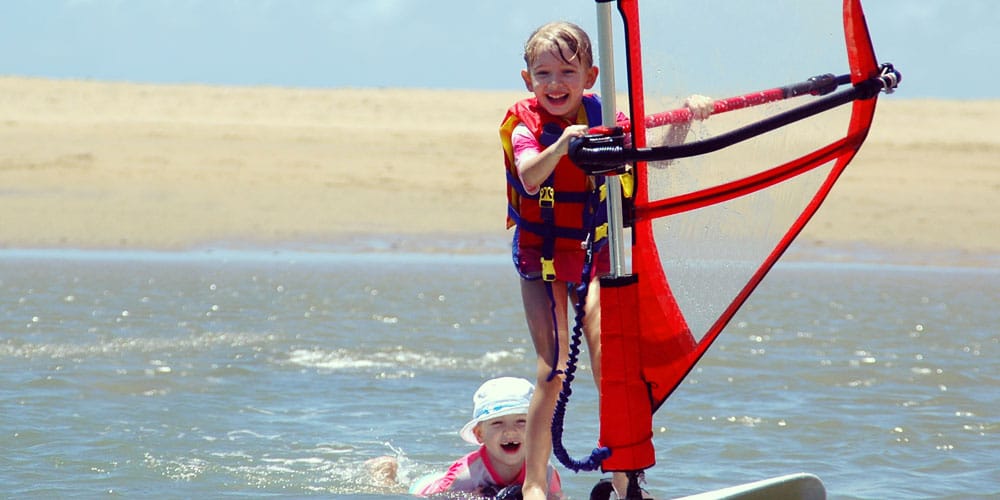 Happily, vacations seem to be the answer to happiness for kids. Sharing experiences and creating memories that last a lifetime is something that has value far beyond the price tag of a hotel. As opposed to trying to distract children from boredom with new toys, vacations together completely change the atmosphere and dynamic of the family and offer novelty and excitement somewhere new. Away from endless housework, school runs and office shifts, parents can let go of the usual routine and enjoy catching up with their kids and trying new experiences together in a relaxing environment.
It is tempting to try and feed "educational" experiences into trips away, but child development experts reassure parents that this is completely unnecessary. Children need a break from school and formal education in the same way that adults need a rest from work. Besides, wherever you go kids will be developing and learning more than you realise simply through immersion in a new culture and through exposure to different climates, geography, food and languages. In fact, it would be difficult to stop them learning!
The best vacations for children are those during which they can rest, play freely, explore their surroundings and spend time with the people that they love. James says that free play, sadly declining in American childhoods, is "a crucial human experience, for children especially, but for adults too… without it, life is very empty and lacking in joy."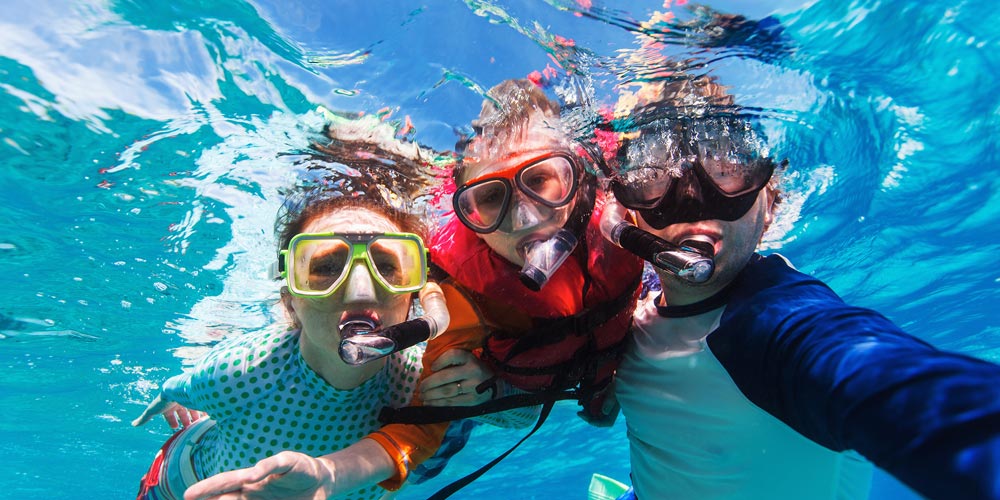 While the price of vacations can be costly, it can be helpful to think about the amount parents could save if we prioritized travel instead of toys. With the average of $700 spent on toys each year, parents with two children could enjoy five nights in our National Parks during the summer holidays, with spending money left over. Studies have found that exploring open green spaces like the our state and federal parks can be calming and can improve concentration; it also lowers blood pressure and cholesterol so mom, dad and grandparents can benefit, too!
Parents with two children could combine their hefty toy bill of $1200 to pay for the whole family to jet off for a sunny August break in Florida, and still pocket some change for ice creams and banana boats. Beach vacations are not only a lot of fun, but according to neuroscientist Dr. Jaak Panksepp, they also activate two brain systems that aid development and can even increase IQ. The PLAY system in a child's mind is wired to absorb sensory and emotional stimulation, so being buried in sand, catching their first wave or simply enjoying a delicious ice cream with the family has the brain firing on all cylinders. The SEEKING system kicks in when kids go exploring; the sight of your hotel, the aromas of the first restaurant and the adventure into a new village or town are all enhancing the experience. When these systems are activated, Panksepp discovered, the brain releases feel-good hormones such an oxytocin and dopamine that encourage us to feel warm and generous towards each other. This could explains why grumpy parents who at home insist on broccoli before dessert suddenly become the "anything goes," second-ice-cream-loving favorites of the family when at the beach!
Whatever kind of vacation your tribe is into, the most important aspects are that you have fun and cherish the time together. Kids are often just as happy running barefoot around a campsite as they are splashing in a pool at a luxury resort; what they will notice and remember is the happy memories that you make together.