Sponsored Content
On Club Med family vacations you know you can relax and make lots of wonderful memories. But did you know Club Med family vacations also have the power to change kids' lives. Imagine them learning new skills, exploring history where it happened, and even discovering hidden talents. That's what Club Med once-in-a-lifetime experiences are all about. Plus, they're amazing fun too. Take a look.
1/9 Discover Chichén Itzá on Club Med family vacations in Cancun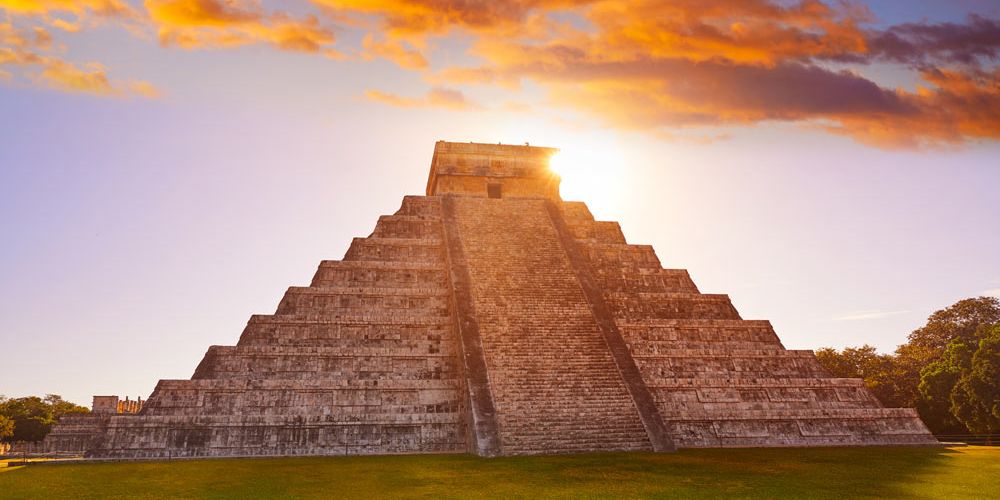 At Club Med Cancun families can get a dose of Mayan culture and plenty of adventure. The resort is the perfect home base for discovering the region's most spectacular sites. Take a dip in cave-preserved cenotes: sparkling natural pools hidden in the jungle. Then unleash everyone's inner Indiana Jones discovering the ruins of Tulum. And of course, no Club Med family vacations in Cancun are complete without a day spent exploring the iconic Mayan ruins of Chichen Itza, one of the New Seven Wonders of the World.
2/9 Learn amazing new skills at Circus School by Club Med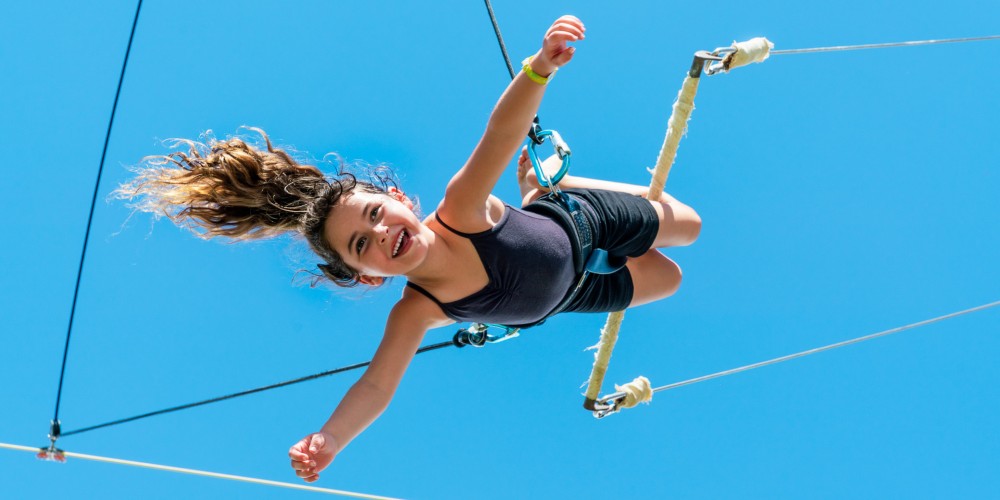 Feel like you've run away and joined the circus at Club Med Punta Cana in the Dominican Republic. Fly above the palm trees with the flying trapeze. And learn to high bungee, juggle and more with the helpful team of circus experts at this unique and fun circus playground. Literally learn the ropes and then show off your new skills at the fabulous weekly Circus Show.
3/9 Explore the Everglades by airboat on Club Med family vacations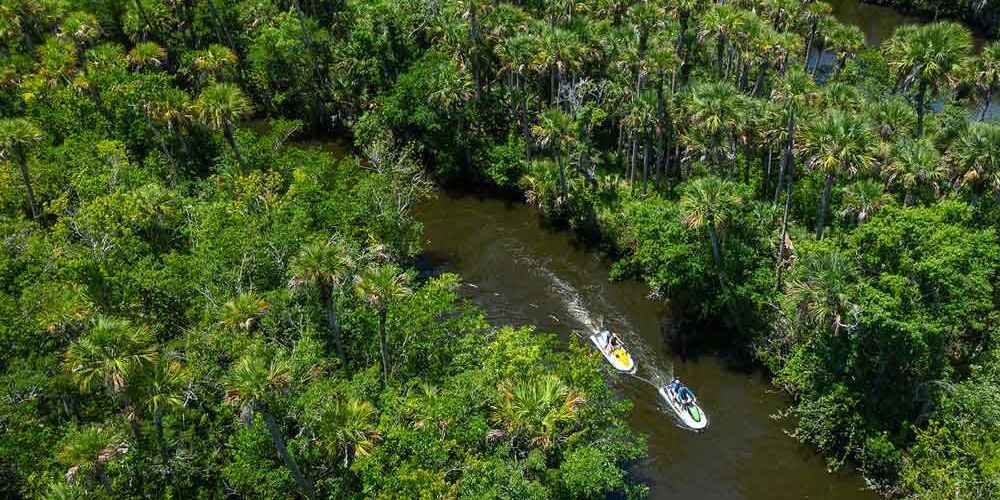 With over a million acres of wetlands, Florida's Everglades create a unique landscape. They're also home to numerous rare and endangered species. Take a thrilling airboat tour through the Everglade mangroves from Club Med Sandpiper Bay. Discover this singular subtropical wilderness. And keep your eyes peeled for alligators, manatees and more.
4/9 Watch baby turtles make their first trip into the sea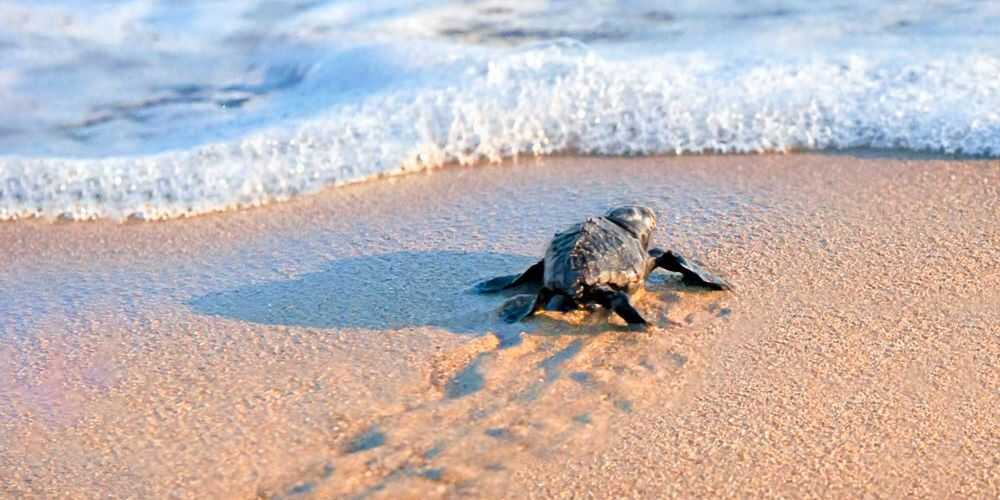 October to May is an extra special time at Club Med Ixtapa Pacific in Mexico, as kids can watch in delight as newly hatched baby turtles make their way into the ocean for the first time at sunset. It's a captivating moment for the entire family, and also a perfect opportunity to introduce kids to the concept of sustainability and the delicate balance of our ecosystem.
5/9 Swing at the top of the world at Montaña Redonda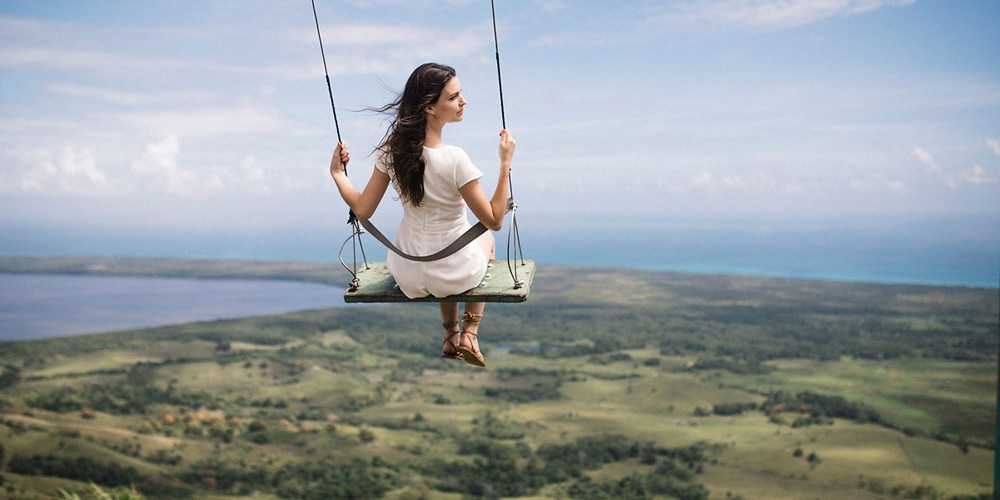 Club Med Michès Playa Esmeralda in the Dominican Republic boasts one of the most spectacular views in the world, and one of the most unique ways to take it in! Head to the top of Montaña Redonda and fly back and forth on the mountain-top swing. Everyone loves the sensation of soaring over the lush landscapes. And it's yet another experience that makes Club Med family vacations so magical for kids.
6/9 Club Med family vacations let kids snorkel the world's second largest coral reef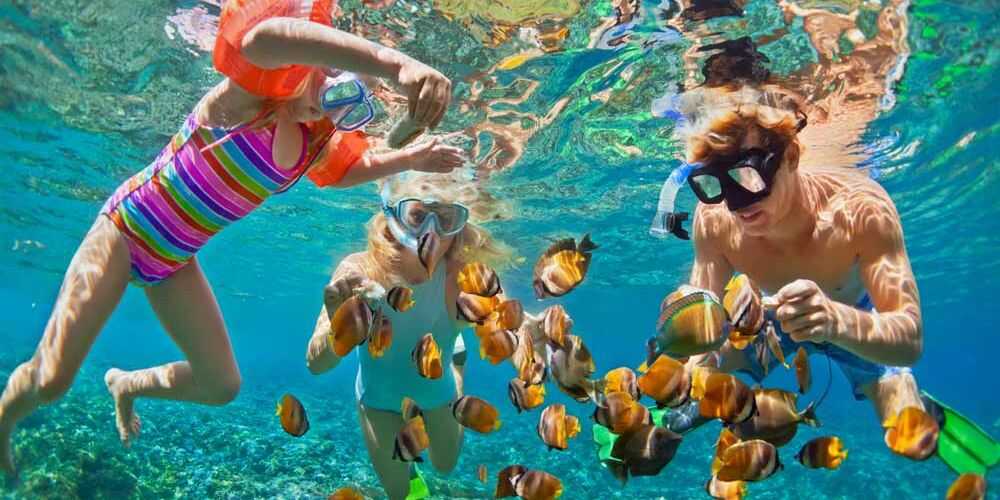 Discover an underwater world teeming with life just off the beaches of Club Med Cancun. Swim out through crystal clear waters and spot hundreds of different species of fish and vibrant corals as you snorkel through the colorful and magnificent Belize Barrier Reef, the second largest in the world.  There's no need for a boat ride or day trip. You simply swim right out from the resort to immerse in dazzling marine life.
7/9 Indulge in French family style après-ski at Club Med Québec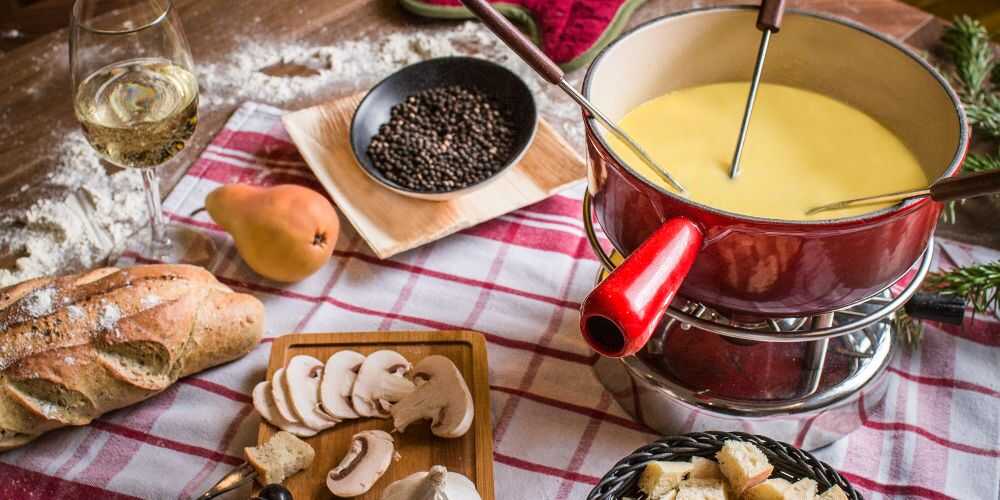 The fabulous Terroir & Co. restaurant at Club Med Québec in Canada serves up family style après-ski every evening. Kids love the hands on fun of traditional fondue and raclette. You can look forward to delicious Québec cheeses and charcuterie. Fresh baked cookies and local maple taffy are on stand-by for afters. And it's a multi-cultural learning experience too. But most of all it's warm, relaxed and friendly. Which is exactly the right mood after a day on the slopes.
8/9 Play Willy Wonka and discover a secret chocolate room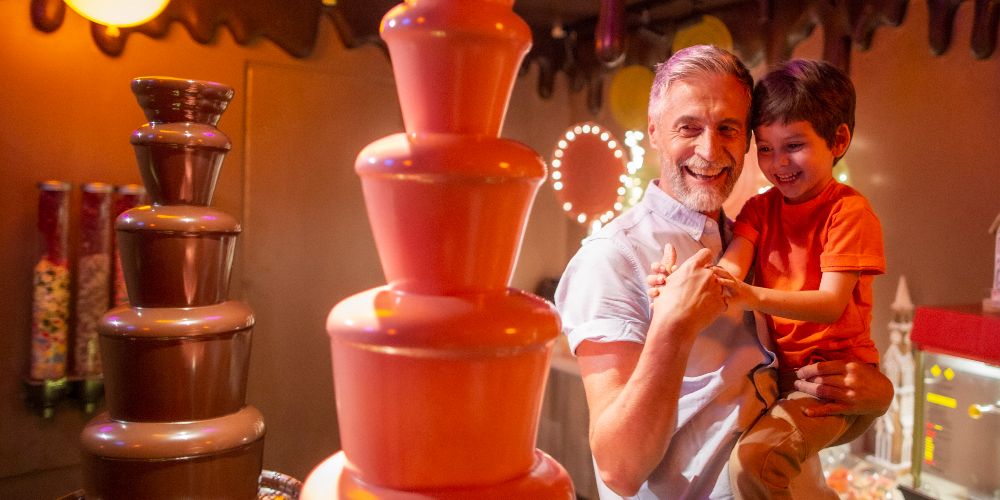 Satisfy your sugar cravings at the Secret Chocolate Room in Cacao & Co. at Club Med Michès Playa Esmeralda in the Dominican Republic. No ordinary restaurant experience, families first have to win a golden ticket, which then grants kids access to the Secret Chocolate Room. Kids will be amazed by the chocolate fountains in this candy fantasy land, complete with incredible sugar-filled wonders. Bring your sweet tooth!
9/9 Pick up a passion for pickleball on Club Med family vacations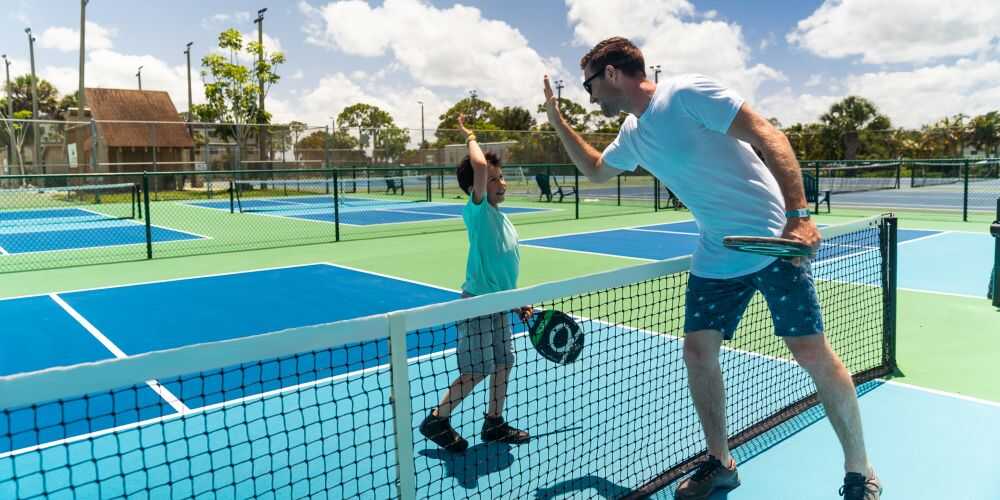 Inspired by a mix of badminton, table tennis and tennis, Pickleball is the fastest growing sport in the US. If that suggests it might be fun, Club Med Sandpiper Bay in Florida is the perfect resort to try it out. There are six pickleball courts here, bats and balls are provided and kids can start playing from age four. And best news for families? You can play singles or doubles, so no one gets left out.
Now you know how much fun Club Med experiences are for kids, take a closer look at the full range of Club Med all-inclusive family vacations.