MSC Cruises has upped the ante when it comes to cruise liners with their brand new model set to be launched next month, including exciting new kids' entertainment, an exclusive teen web series, interactive cooking competitions and tailor-made shore excursion programmes for the whole family.
MSC Grandiosa, the brand new cruise liner from MSC Cruises, has been designed specifically with kids at its heart, incorporating a range of innovative activities and entertainment programmes that are guaranteed to keep all ages occupied during their trip. Here are some of the top new additions included on MSC Grandiosa.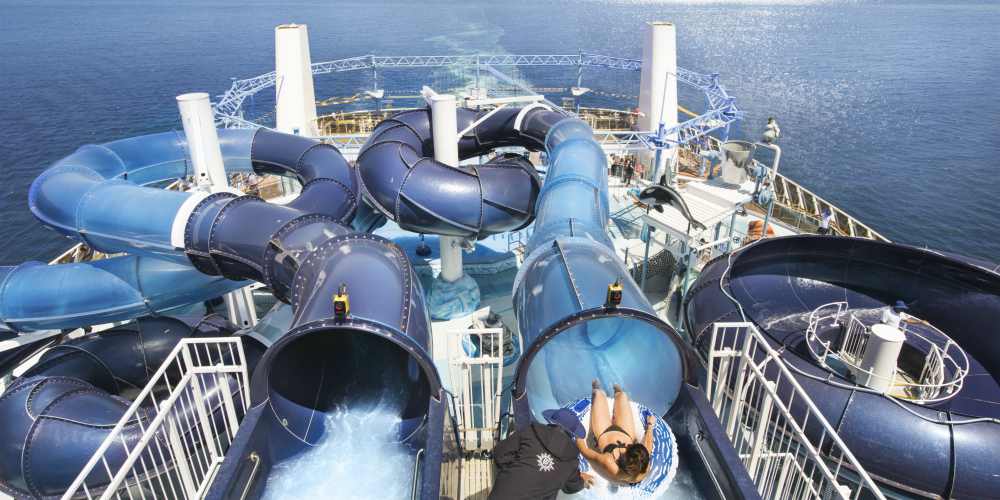 Polar Aquapark
With so much water around, it would feel strange not to get at least a little bit wet while onboard the MSC Grandiosa. The Polar Aquapark is a fantastic waterpark guaranteed to provide hours of fun for the whole family. Undoubtedly one of the most intricate and exciting water parks at sea, it boasts three twisting slides, a 'Himalayan Bridge' and a range of pools, features and activities for all ages.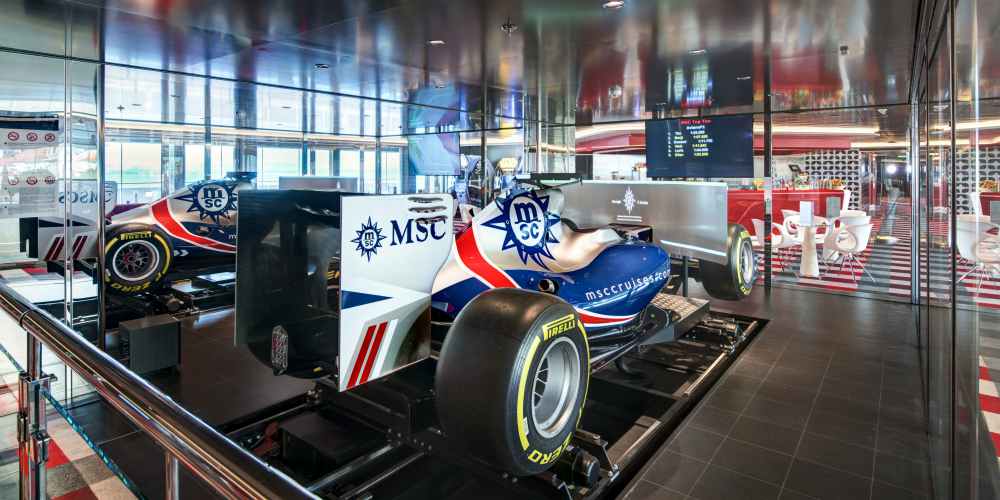 F1 Simulators
Ever imagined what it would be like to be a Formula 1 racing driver? Well now you can, with two virtual reality racing cars offering both the young and young at heart the chance to compete against each other in an exhilarating race to the finish line.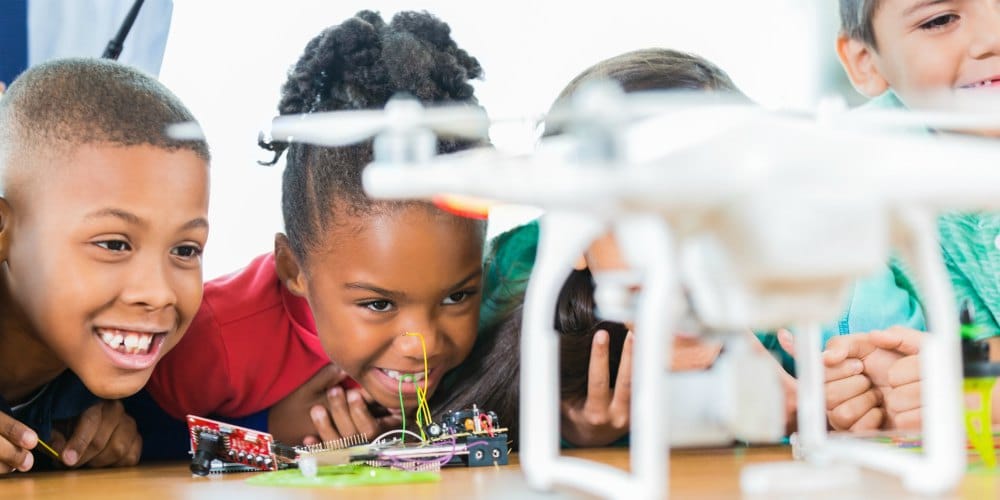 Innovative new kids' entertainment activities
MSC Grandiosa introduces three new kids' entertainment programmes that will get the hearts pumping and the brains whirring. MSC Dance Crew sees teams battling it out to be dance crew of the year, Drone Academy gives teens the chance to hone their drone skills in the onboard Sportsplex, and Spy Mission allows youngsters to participate in an immersive spy experience with lots of prizes to won.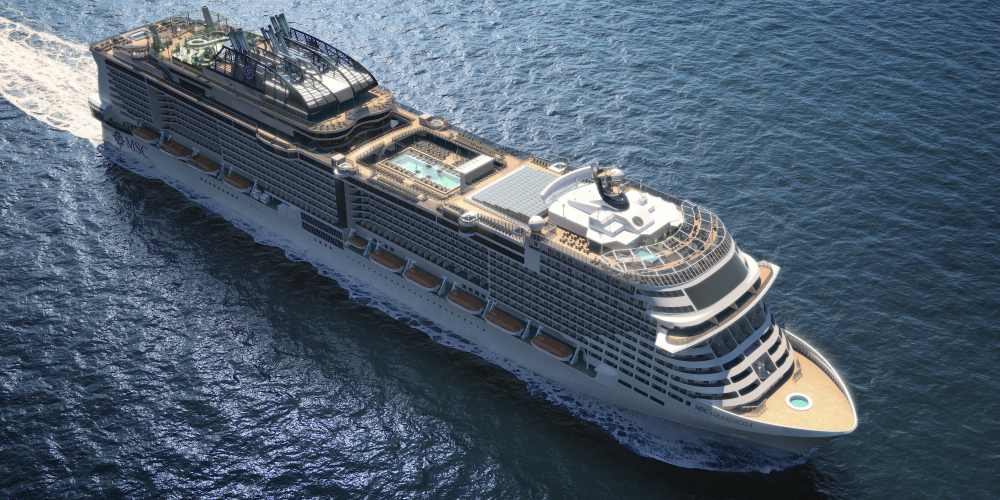 Teen web series 'Cabin 12006'
Follow Markus as he embarks on his first ever cruise in this seven-episode series targeted at teens. What at first appears to be a normal holiday soon takes an unexpected turn, developing into a more adventurous cruise than our protagonist could ever have anticipated. Starring favourite characters from the vastly popular 'Kelly & Kloe Onboard' series, Cabin 12006 is as entertaining as it is surprising, packed full of excitement, romance, mystery and jokes.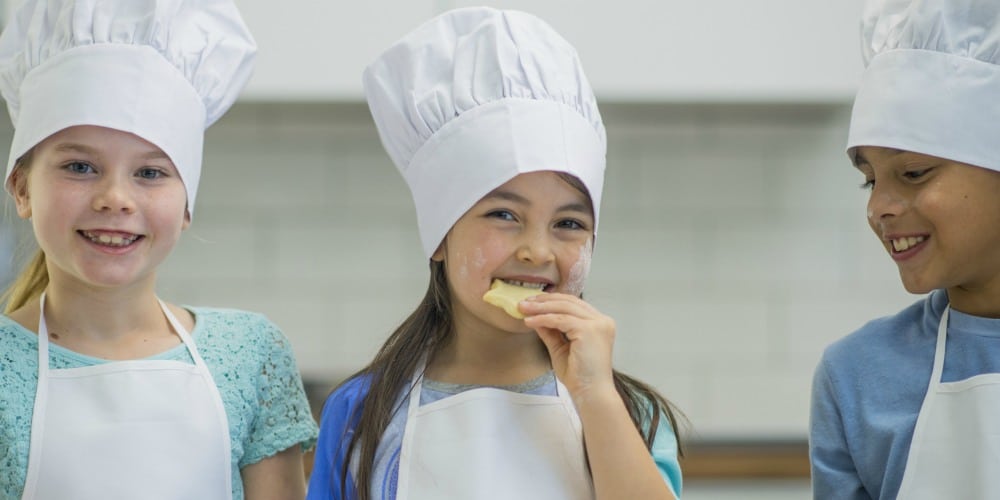 MasterChef at Sea Juniors
A new programme being rolled out across all their cruises, MasterChef at Sea Juniors is an interactive activity that involves a two-stage cooking competition, providing kids with the opportunity to develop their culinary skills, as well as learn about healthy eating. Recipes have been devised by Rukmini Iyer, a contestant in the 2013 MasterChef series and the author of two best-selling cookbooks.
If you want to get in early ahead of the crowds, Family Traveller Holidays offers a fantastic itinerary for summer 2020;
19th August 2020 – 28th August 2020
(Other dates available May – October)
Itinerary: Barcelona, Marseille, Genoa, Naples, Messina, Valletta, Barcelona
Return flights & luggage
2 night 4* Barcelona stay
7 night Full Board Cruise
FREE balcony upgrade
FREE gratuities
Family of four: £4,399*
Offer ends 25th October 2019
Add all-inclusive drinks from £530 per family
* based on children up to 12, child discounts are available up to 17 years