Family Traveller columnist Holly Tuppen finds another reason to put the smartphones down and live in the moment on your next family holiday.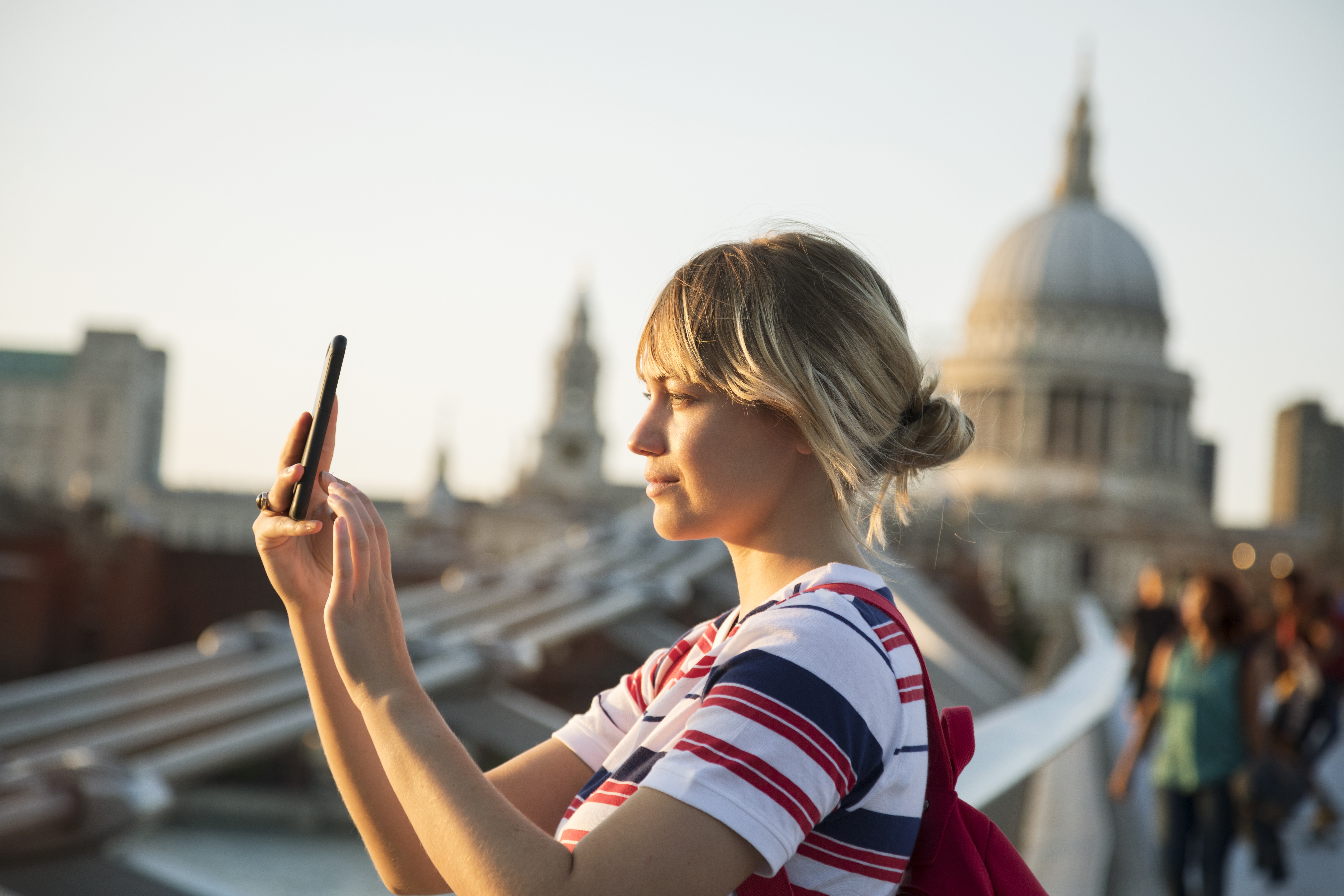 In 20 or so years from now, we will look back aghast at how we were once slaves to our devices, plugged in 24/7 to share everything with anyone. The future's Louis Theroux will head to isolated smartphone zombie communities to make us wince with guilt for those left behind. Nature will reclaim Silicon Valley, and seedy bars will allow addicts to hook up for an under-the-radar red dot notification fix.
OK, maybe a bit far-fetched, but revelations about the damaging effects of smartphones and social media don't seem to be slowing down. Last year, two studies revealed the horrifying reality of phone use. One finding was that teenagers are spending up to 12 hours a day mindlessly swiping through content.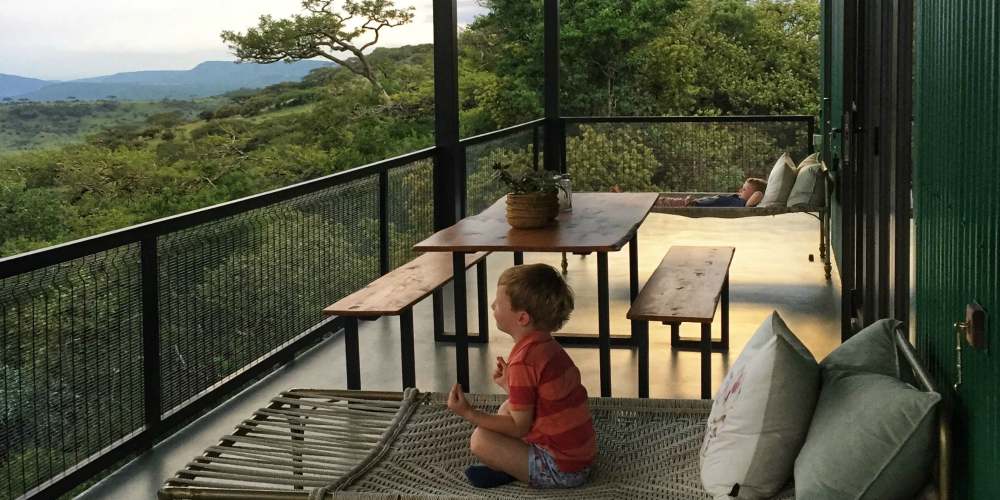 Another finding was that technoference in parents – where everyday interactions with kids are interrupted by smartphone use – is happening in 50% of families. Unsurprisingly, this triggers a whole heap of behavioural problems from excessive attention seeking to communication difficulties and slow language development (two of which I can account for in adult relationships, too).
Despite some hefty denial, most of us can relate to this. A sign outside my three-year-old's nursery asks parents to 'welcome your child with a smile, not a phone'. It's a simple message that springs to mind several times a day. I too dive into a virtual world to escape the mundane reality of school runs and everyday life.
Although we (I'm hoping I'm not the only one) like to think we're on our phonesto get important stuff done, in reality, it's an addiction; sharing and swiping on Instagram, Twitter, Facebook or whatever your vice is, releases a hit of dopamine that leaves you wanting more.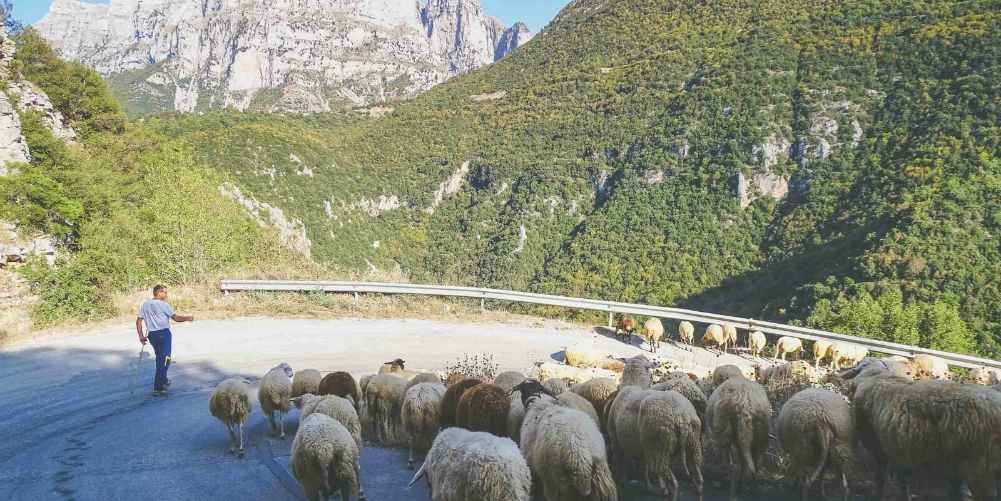 When it comes to travel, sharing photos is how we get our fix. Instagram has become so compelling that it now dictates where and how we travel. A 2017 Expedia study revealed that 18-34 year olds prioritise how Instagrammable a destination is when deciding where to go on holiday, while a recent Jetsetter survey uncovered that 60% of people post on social media from holiday.
Sharing photos isn't new, but Instagram now means we tag and share photogenic hotspots with thousands of people instantaneously, rather than nodding off over a family slideshow. Our quest for 'likes' not only drags us out of the experience, but is taking an environmental and social toll on the places we love.
Guide books and magazines propel scenic places to popularity over the courseof several years, but Instagram puts sites on the map overnight. In Arizona, a precipice overlooking the meandering Colorado River has shot to popularity since 2015, with visitors rising from 40,000 to two million a year. In Paris, the tiny, colourful Rue Crémieux now has 31,000 images on Instagram. The reality is, most destinations can't handle this fame – locals get pushed out and nature is damaged.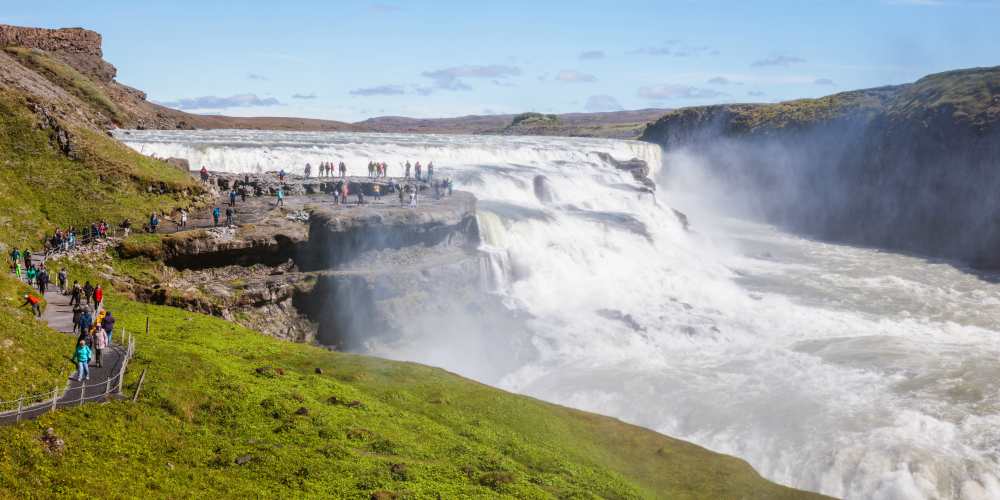 Iceland is one of the latest in a string of destinations reeling from the negative impact of irresponsible Instagrammers. Police are tired of rescuing vehicles from fenced-off mud fields, conservationists are desperately trying to stop tourists trampling fragile (and vitally important) moss, and locals are taking it upon themselves to name and shame the worst offenders. It's a similar story world over, from Wyoming to Norway, Amsterdam to Bali. Our compulsive quest for a perfectly curated photo is making us bad tourists.
Of course, over-tourism is not the sole responsibility of Instagram – cheap flights, a rising population, more accessible accommodation, like Airbnb, and a new love of experiences all play their part. However, it does add to a compelling list
of reasons to think twice before picking up your phone on holiday.
After all, while we fixate on digital wanderlust, we might be missing one of life's most precious adventures – our kids' innocent and insatiable thirst for the present moment. Unlike the world's most visited hotspots, you're more than entitled to soak up every morsel of that.
For more about travel that makes the right impact