Family Traveller readers provide their top tips for ditching the tech on holiday, from visiting remote destinations and installing restrictive apps to packing playing cards and going on treasure hunts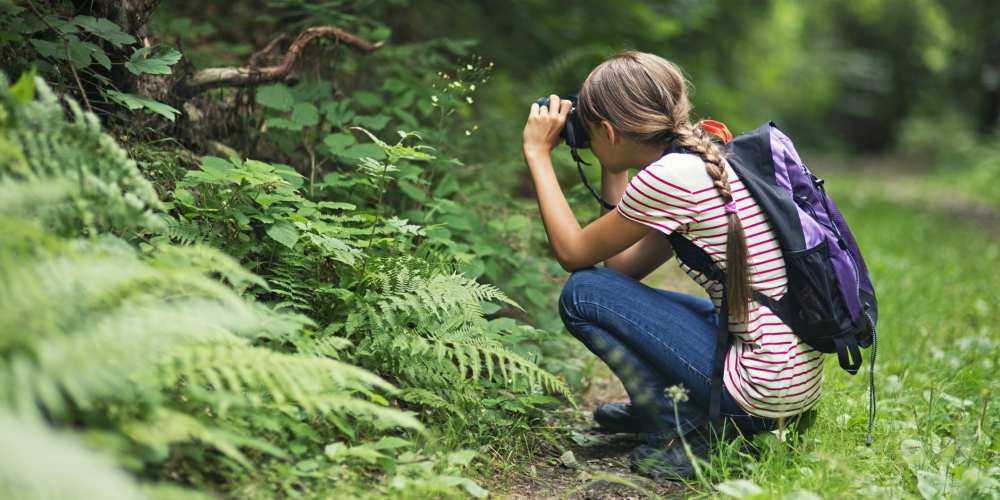 Winning tip
Give your kids a camera – not a smartphone, an actual handheld camera, and encourage them to capture things that interest them. Maybe set them a list of 10 items they need to photograph and offer a small reward for doing so. The carrot here is they will use the photos they take for a purpose – to decorate their bedroom, as a gift, to put in a physical photo album. Then, once they've got the hang of it, suggest that they create for their own travel blog built around the photos they capture on each trip. While this will require some screen time eventually, they will pick up a number of important creative skills – writing, editing, web design –  that will serve them throughout their life.
Hana Prasai from Yorkshire wins a £50 Amazon voucher for her wonderful suggestion
More great tips
Engage with your kids and give them experiences rather than toys. Go on holidays that offer a chance to explore together. A coastal retreat has opportunities to go crab-catching, sandcastle-building and swimming. The mountains offer treasure-hunting in the woods, biking and fort-building. Don't despair if the weather takes a turn and you're forced indoors – turn it into a day of games! Having kids is an opportunity to replay your old favourites like hide-and-seek and charades or, if the kids are old enough, try out things like Bananagrams or Monopoly. We also love to break out the baking tins and get in the kitchen together, before working up a sweat and tiring them out for bedtime by turning up the radio up and having a dance-off. There is always plenty to do away from the temptations of a phone screen.
Nicole Waters, London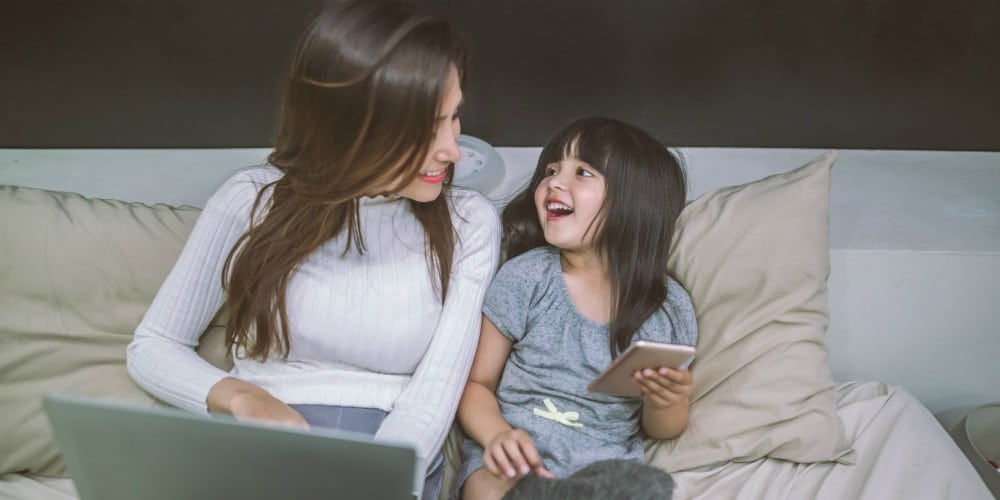 While many parents couldn't get away if they weren't able to check their emails or even get a bit of work done while on holiday, letting your children see you constantly looking at your phone or laptop will make them want to do the same. If it's unavoidable, set aside a specific time each day to get it done – and let the children get their social media, email or screen time over with while you're taking care of your affairs. Then you can all concentrate on having a good time together, without fear of being branded a hypocrite! 
Susan Harle, Devon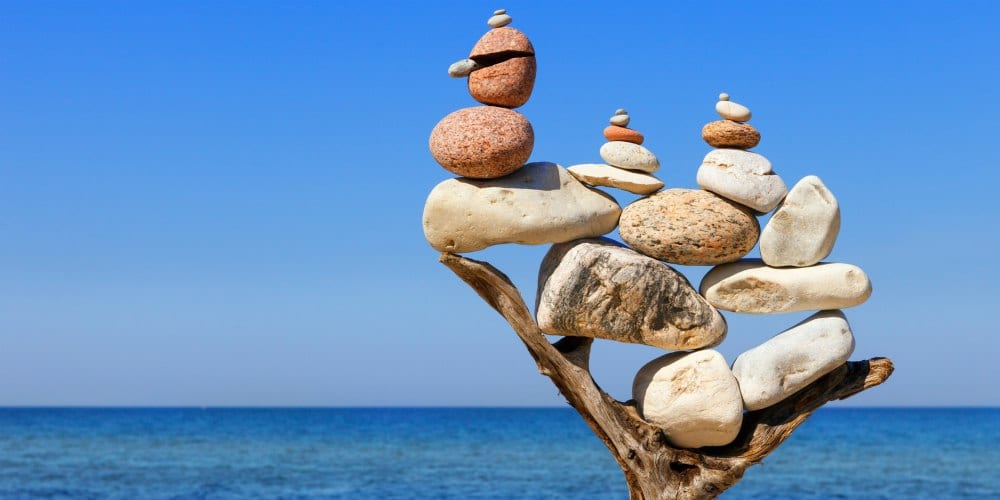 My top tip for getting kids to put down their devices on holiday is to engage them in a family treasure hunt. Starting with lists of objects to collect such as pebbles, shells, leaves and twigs, all head out to search for as many things on the list as you can before taking them back to make a collage. Spread out some large sheets of paper or scrapbooks, encouraging them to use their imagination, with a series of prizes at the end. Foraging keeps curious little minds busy, connected with nature and out in the fresh air, helping them to demonstrate their artistic skills in a fun and creative way. Decorating our holiday home with the works of art at the end is the icing on the cake! 
Linda Field, Essex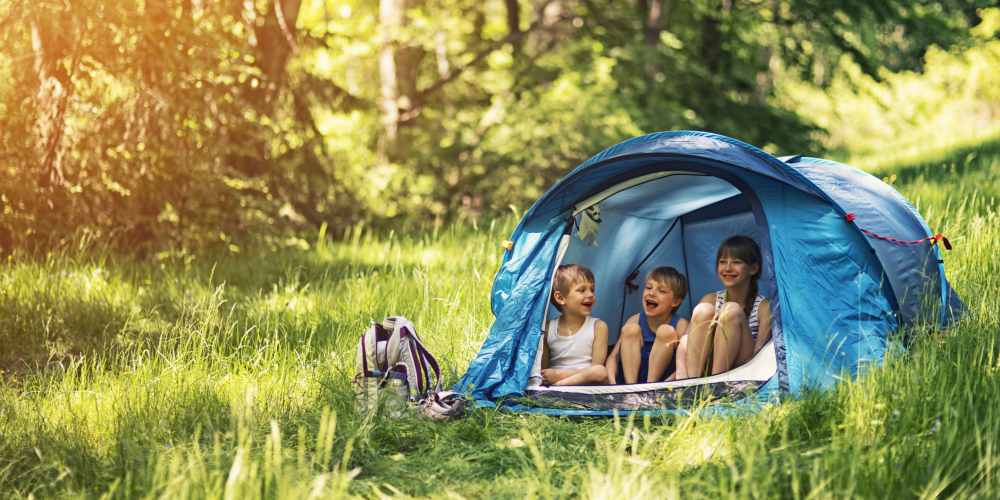 Camping, glamping or staying in pods gives kids more chance to engage with nature, play outside and interact with other children. They end up having so much fun that they don't even need any screen time. The problem for many parents, particularly those on a UK staycation, is what to do when the heavens open – as they so frequently do. My solution is to pack a bag full of board games and playing cards, as well as investigate the indoor activities available in the area before making any bookings. This means that there are always alternatives for kids to have fun without the need of computer games, mobile phones and tablets.
Nicky Drover, Hampshire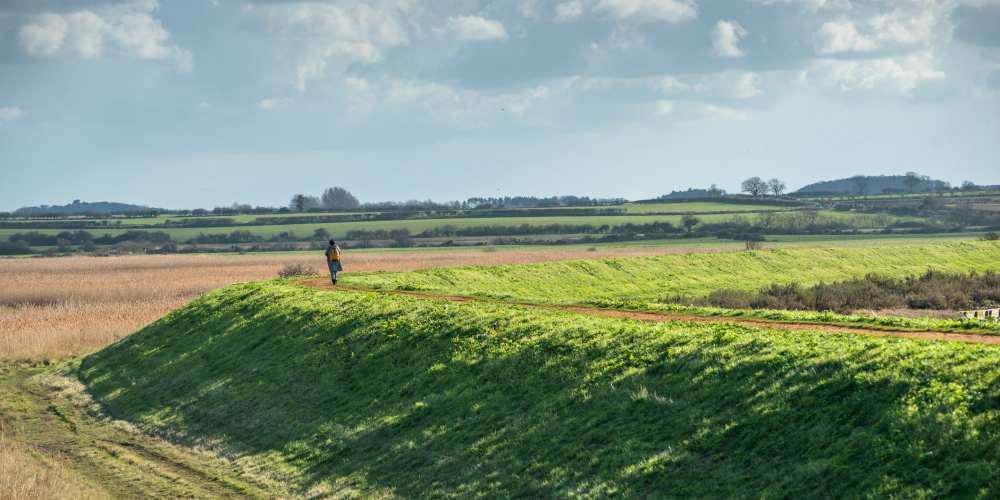 We visit Sea Palling, a quaint little bolthole in north Norfolk for a week each year and, in a word, it's bliss. The chalet is in the middle of a field, yet right on the beach, it has very limited TV service, even more limited WiFi and for a good phone signal we have to hike up the beach and stand on the top of the sand dunes. During the week we walk, talk, read and watch DVDs, as well as visit the pubs and chat with the locals. As I said, bliss. 
Fran Costin, Bedfordshire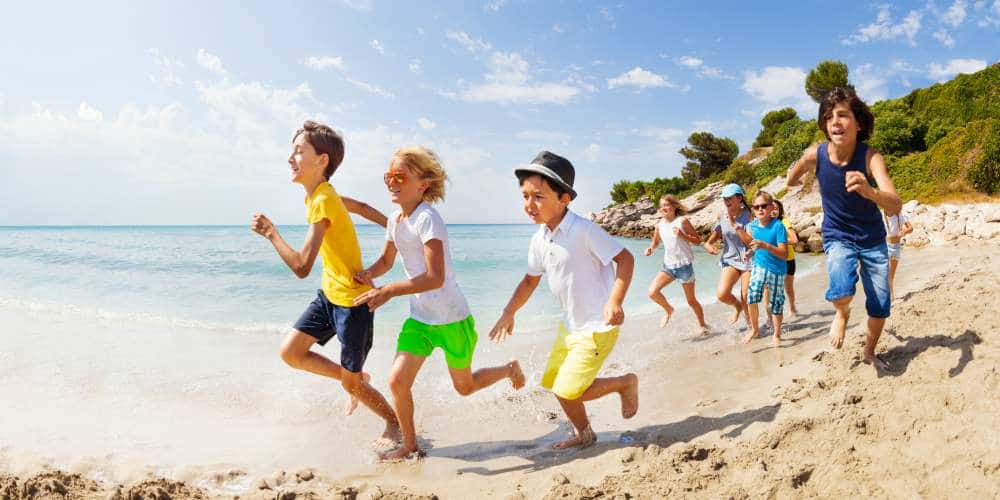 I never thought I'd say it but sign up for the kids' clubs! Since becoming a parent and seeing how much my kids love them I've been converted. They love having someone creating activities for them and making new friends while obviously there's the bonus of a couple of hours free for parents to kick back, read a book and sit by the pool. Then, when you're all together as a family again, you may find that you all appreciate each other's company even more after having had the space and letting off steam, making for more a well-rounded and enjoyable holiday.
Carl Siddon, Bedfordshire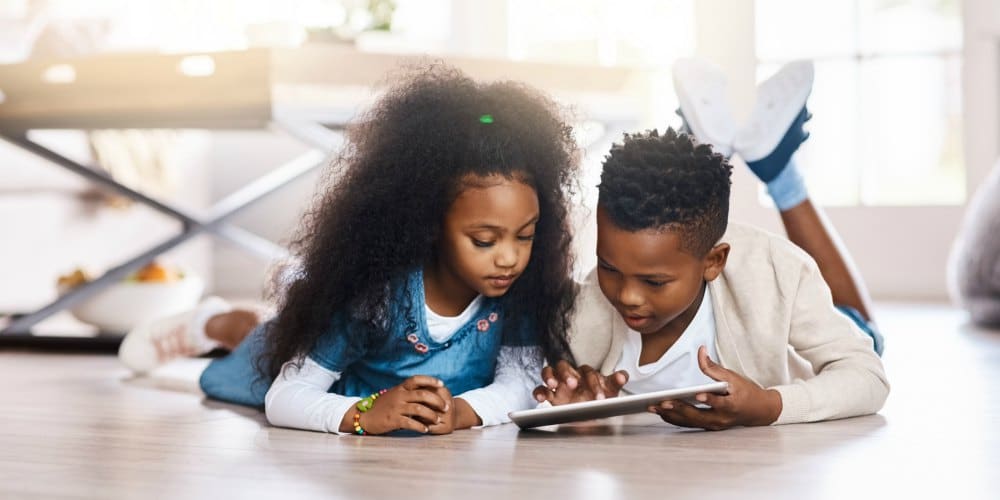 We had a conversation with our children about how long they thought was a reasonable time to spend on a device (we had an idea already) and negotiated. We have a time limit built in to the device which gives fifteen, five and two-minute warnings before turning off. The initial conversation has to be done away from the screen when everyone is in a good mood and not yelling about how long they've been on it. It helps that my husband works in IT so can do all this stuff but he assures me it's easy enough to set up without prior experience.
Catherine MacIntosh-Dixon, Yorkshire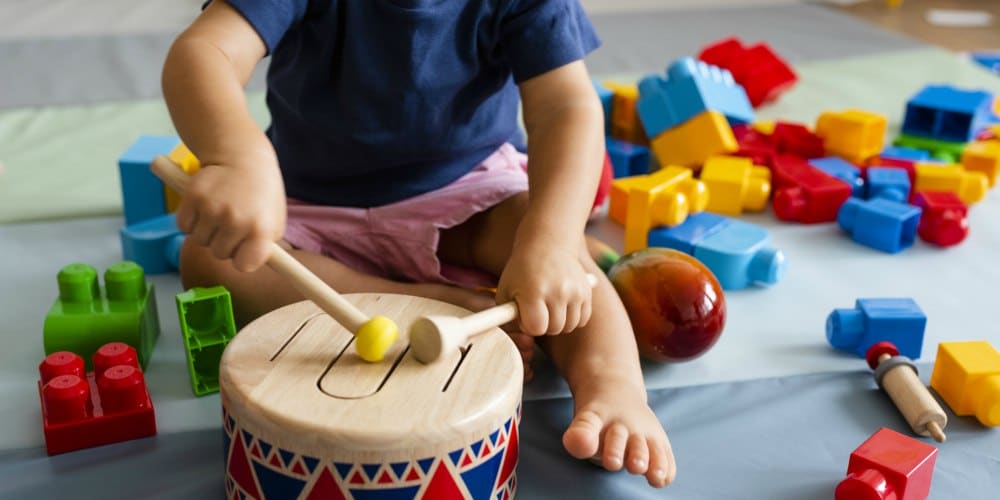 In January we decided our youngest (aged six) was in need of a bit of a digital detox – too much screen time had contributed to an awful attitude and regular tantrums. It was decided that 30 days of 'cold turkey' was probably the best approach. After a few days of whinging, he asked about the iPad surprisingly rarely and went back to playing with more creative toys and crafts. We bought some games to play as a family (Exploding Kittens is great fun) and started playing them more and more frequently. When the iPad was returned at the end of the month, it was with clear rules, in order to better manage screen time going forward. 
Katy Leach, Gloucestershire
Thank you to all those who submitted tips! Next up, we'd like to hear your ideas for World Book Day costumes – whether inspiring, funny, clever or quirky.
The winning tip will receive a £25 book voucher.