Family Traveller readers take a trip down memory lane by sharing what inspired them to travel when they were young, from the sun-soaked sound of The Beach Boys to 3D puzzles of the globe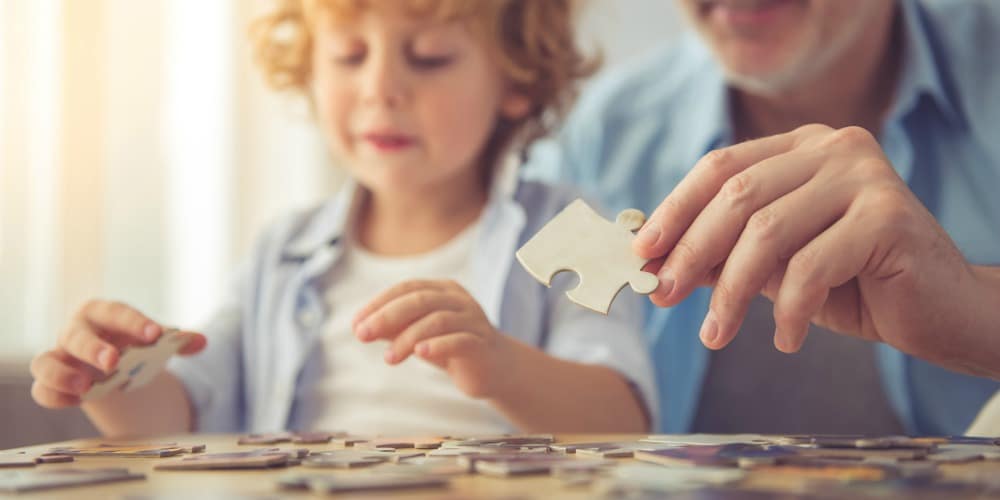 Winning tip
As a child, I was given a 3D puzzle of the world by my grandfather. As he helped me build the globe-like puzzle he would provide me with one interesting, child-friendly fact per country, which kept me captivated and sparked my fascination in the notion of travel as I grew older. My interest developed into my school projects, which I started to base on various countries around the globe, detailing the countless different cultures I had read about and, at the tender age of 18, I set off on a worldwide trip of my own. Now I am 26, well-travelled and all the more eager to see more. However, I will always think back to that 3D puzzle my grandfather gave me and thank him for introducing me to a world of adventure that existed beyond the borders of my hometown. 
Olivia Jones from Liverpool wins a £50 Amazon voucher for her wonderful tip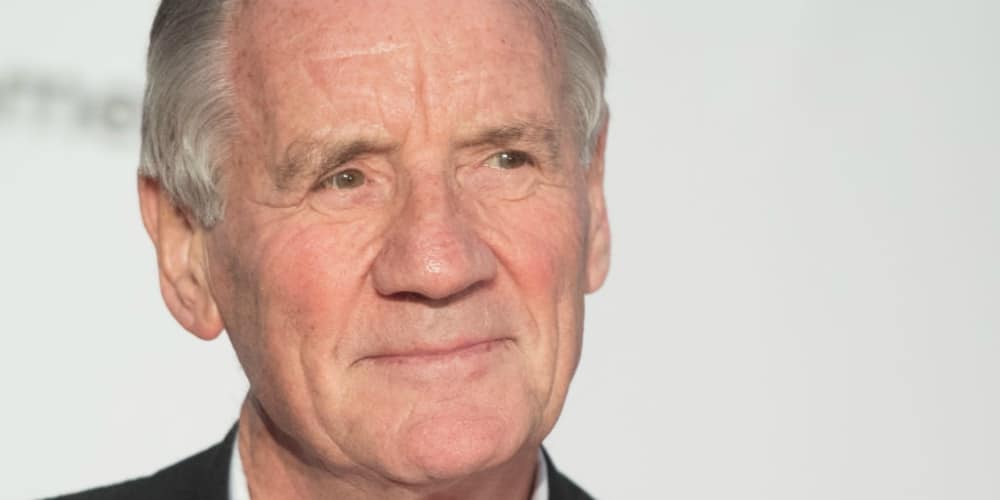 During Michael Palin's voyage on a wooden dhow, from the Persian Gulf and across the Arabian Sea – between Dubai and Bombay – the comedian was only able to converse with two of the 18-strong Gujarati crew. Around the World in 80 Days was the now-venerated travel writer's first outing as a broadcaster yet his message was hugely influential on a six-year-old boy, and has proved massively inspirational in the thirty years since. It teaches that for all the differences in culture, a rapport can be struck up regardless of mutual incomprehension which illuminates that we're all the same, distinctions proving merely artificial.
Lee Ruddin, West Midlands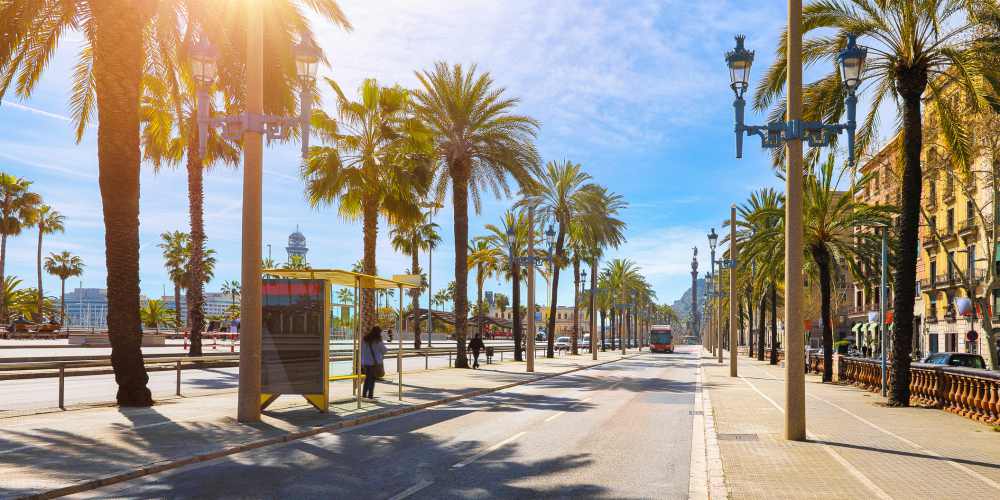 I vividly remember watching the 1992 Barcelona Olympics and being mesmerised by snapshots on television of the beautiful, sun-kissed city by the sea. The buildings seemed to have been plucked straight from my dreams and the dramatic view of the diving competition from the mountain overlooking the city skyline left an lasting impression on me. Then, of course, there was the opening ceremony featuring athletes from all over the world that left me wondering where these countries were, before digging out an old atlas we had at home and picking them out. I knew I had to visit this beautiful city, and indeed I now have many times.
Chloe Dunne, Hertfordshire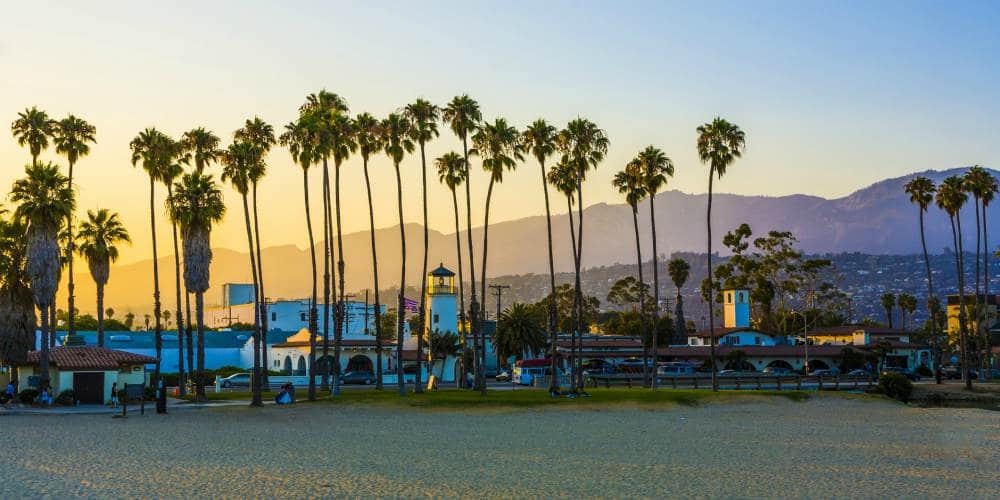 It's safe to say The Beach Boys played a fundamental role in my childhood. Listening to Catch a Wave as my father and I wound round country lanes in his gold Ford Cortina and this song became the soundtrack to my first ever dance show aged eleven. As an adult reminiscing of childhood dreams of adventure, we took the three kids to the west coast of USA starting in San Diego and travelling up to coast to Los Angeles, San Francisco and then on to Redding. We body-boarded in Mission Bay, got knocked off our feet by gigantic waves crashing on the shore at Venice beach, saw the ocean pound the beach from atop the roller coaster on the pier at Santa Monica and loved every single minute.
Thinking of mum and dad, who used to live in San Diego before moving back to Cambridge for love, family, parents, they brought The Beach Boys back with them. And I'm so glad I got smashed by those crashing waves for real, felt that hot sand between my toes, and understood why my parents call our childhood home La Jolla. Music is so powerful and the tracks effortlessly evoked the power and playful fun of the beach in true California style.
Danielle Simpson, Kent
As a Disney-obsessed child, I immediately fell in love with the film Mulan when it first came out in 1998. As a bit of a tomboy, I immediately connected with the film's heroine but what really drew me in was the rich cultural history of China. It might have been animation, but the architecture, fashion and scenery just seemed so different. Undoubtedly inspired by the film, it became a lifelong dream of mine to go to China and – last year on my 30th birthday – I made it a reality when I visited with my mum. It certainly lived up to expectations and I even made us watch Mulan on the plane journey there.
Sarah Pound, Cardiff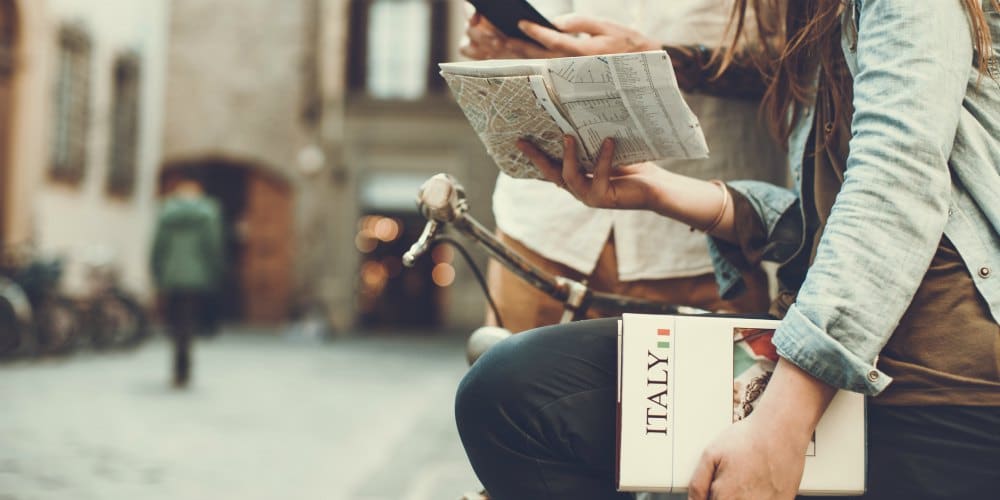 When I was young, I was given The Hitchhiker's Guide to Europe by mistake after asking for the Hitchhiker's Guide to the Galaxy – a great stroke of luck as it turned out. It detailed places to visit from personal experiences, as well as where to eat and stay on a budget. A friend and I loved it, so when we were old enough and had sufficient savings, off we went using the latest copy as our bible. It opened up all kinds of great places we would never have found otherwise, providing us with endless tips and advice to help us travel. I always travel that way now – never going within a whiff of a package holiday. It's a great way of truly soaking up the culture and lifestyles of the local region, not to mention saving a small fortune. Ironically, it wasn't until later that I realised the Hitchhiker's Guide to the Galaxy is in fact based on that very book. 
Tim Bain, Lancashire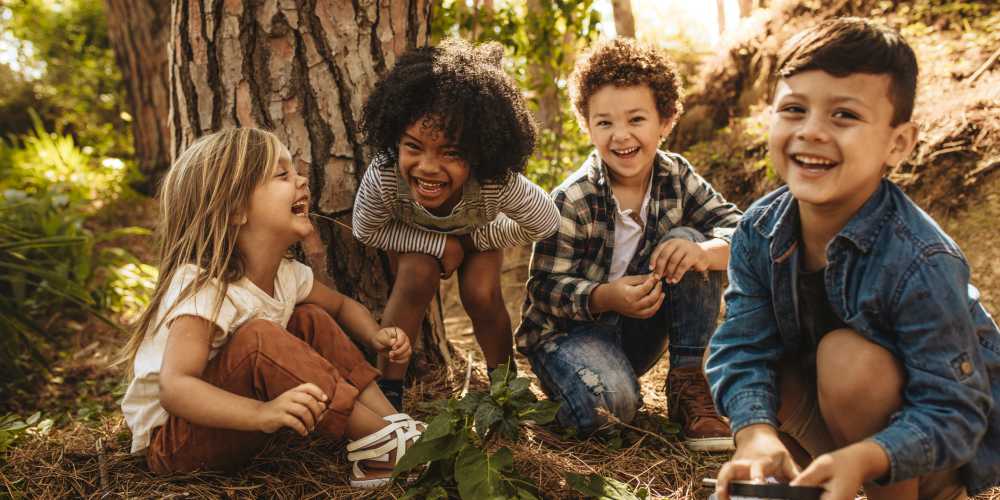 The book that inspired me to travel as a child was We're Going on a Bear Hunt by Michael Rosen. Simplistic yet brilliant, it perfectly captures the young imagination and transports it into the thrilling adventure of a bear hunt. The rhythmic text has a musical charm that lends itself perfectly to reading aloud and, while only travelling to the other side of the forest, it is full of so many sights and sounds (the squelchy mud, the tall grass, the snow storm) I remember feeling as though I was trekking to the other side of the world. Then there's that sudden rush of panic of running all the way home after a suspense-filled trip, making for a exhilarating, whirlwind adventure without having left the comfort of your sofa.
Emma Asante, Northamptonshire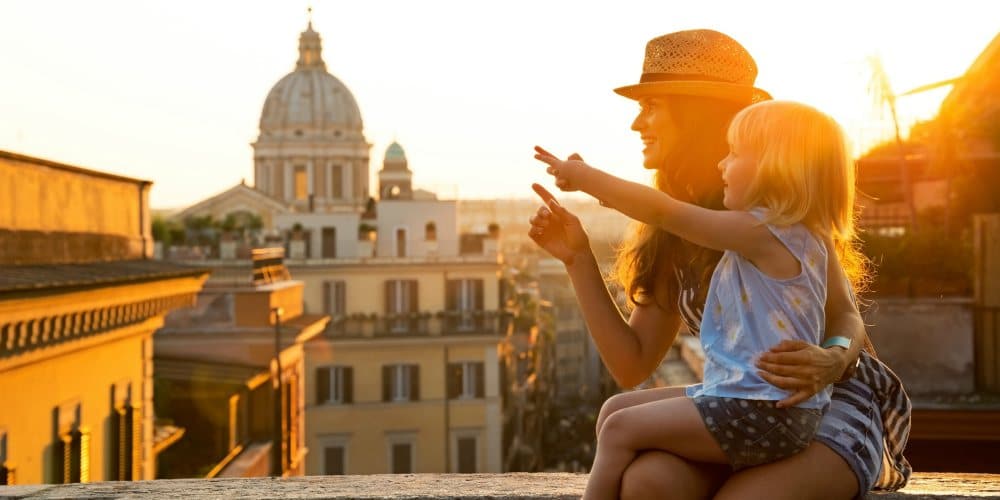 In 2010, when I was seventeen years old, I watched the American film Eat, Pray, Love. Not only is Julia Roberts a fantastic actor but I just loved seeing her in all these different countries "finding herself." I'm half Italian, so the time she spends in Rome always struck a chord with me – eating pasta, wandering the piazzas ,finding romance, what more could you want? When she headed to India to find prayer, that really enlightened me. I'm not a very religious person, but something about embracing others cultures really resonates with me. This movie made me want to go out into the world and experience all the wonderful colours, food, sounds, people. Each country is so unique, I want to experience it all. 
Jade Vaccaro, Berkshire