Despite the rise of smartphones and GPS trackers, map reading remains a vital skill that can cross over into other important aspects of life for your kids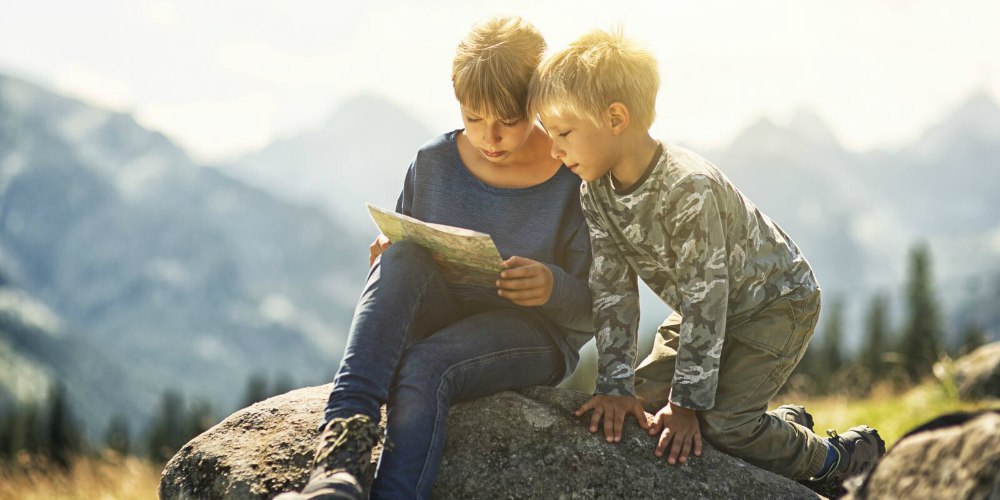 Who doesn't love a map? In today's digital world, the ability to map read and navigate is a vital skill to teach our children – and we don't mean using Google maps on your mobile!
Map reading develops children's spatial thinking skills, which helps with maths, science and technology studies. Plus, map reading is also a great excuse to get outdoors into the countryside.
Stanfords travel bookstore is the largest map supplier in the world and it's well worth taking children to its beautiful new shop at 7 Mercer Walk near London's Covent Garden to inspire them.
Endurance adventurer and Ordnance Survey GetOutside Champion, Sean Conway, who has cycled, swum and run the length of Great Britain, is a lover of maps and has fond memories of learning to map read as a child. 'I remember being told how contour lines worked. It became a game to try and look for the steepest section of the map, and then go and find it. If you could climb it, we would.
Sean says:
A great way to pass the time on a long family journey is to give your child a map and ask them to tick off the map's key symbols as they spot them – pub, hospital, byway, footpath, wall, farm track, etc. This instantly turns any mundane journey into a treasure hunt.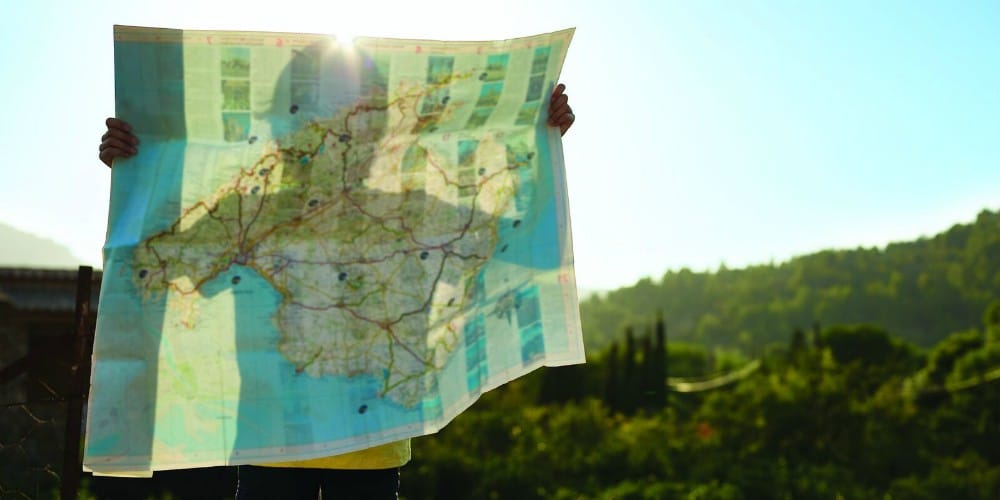 Stanfords' top three tips for firing your kids' map-reading imaginations:
Just as it's important to know your left and right, it's important to understand where north, east, south and west are on a map. Remember them as: Never Eat Shredded Wheat.
If your child is struggling to grasp contours, get them to draw concentric circles on one of their knuckles – when they bend it, the hill appears!
Make directional and geographical vocabulary part of your dialogue with your children from a very early age, and whenever you are out and about together.
Great map books
For little ones: Usborne Maps Activity Book, £9.99
For secondary school-age kids: Outdoor Discovery Handbook, £15
For the family: Ordnance Survey's free Map Reading for Beginners