Sponsored Content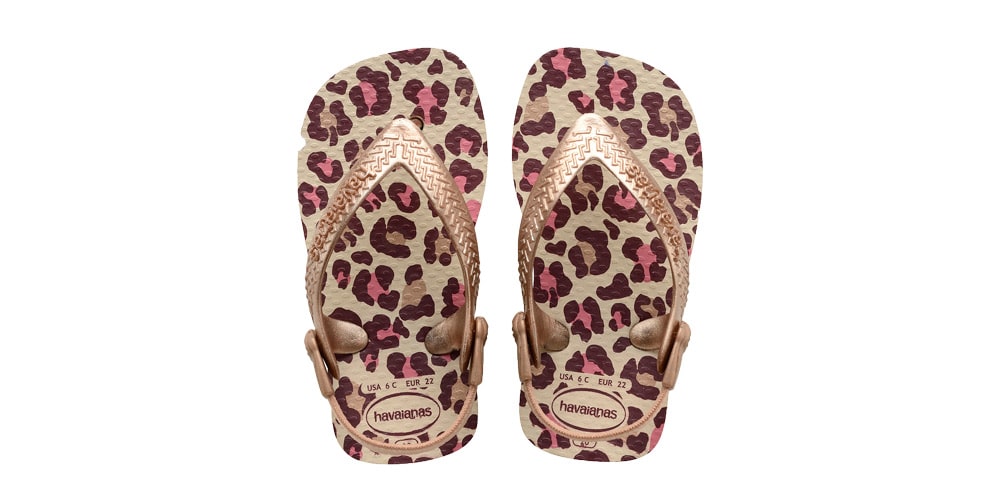 1/13

 Flip-flops for babies

Brazil's favourite flip-flops, Havaianas, now come with a heel-strap for babies. We love this animal print for the most stylish tots. £16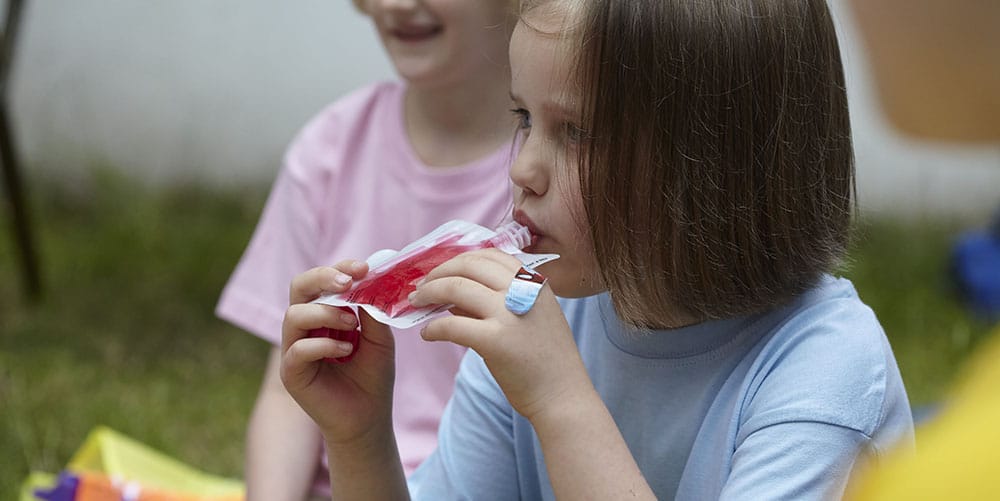 2/13

 Make life on-the-go a Doddle

These multi award winning 100ml reusable pouches were designed by a mum on a mission. They're super versatile, convenient to use, and are made with no nasties and have the best leak proof zip, making them ideal for meals and snacks on-the-go. Easy to fill and self-standing for easy storage and washing, DoddleBags are freezable, microwavable and dishwasher safe you can use them again and again on holiday and at home.

Because they are calibrated and see through, you can even take them in your hand luggage, and fill them with your favourite cosmetics, and toiletries – and with the ability to use every last drop it is less mess, less stress and less waste, plus so much better for the environment. Take them on the plane, to the beach, and on adventures – make your life a Doddle and help save the planet at the same time.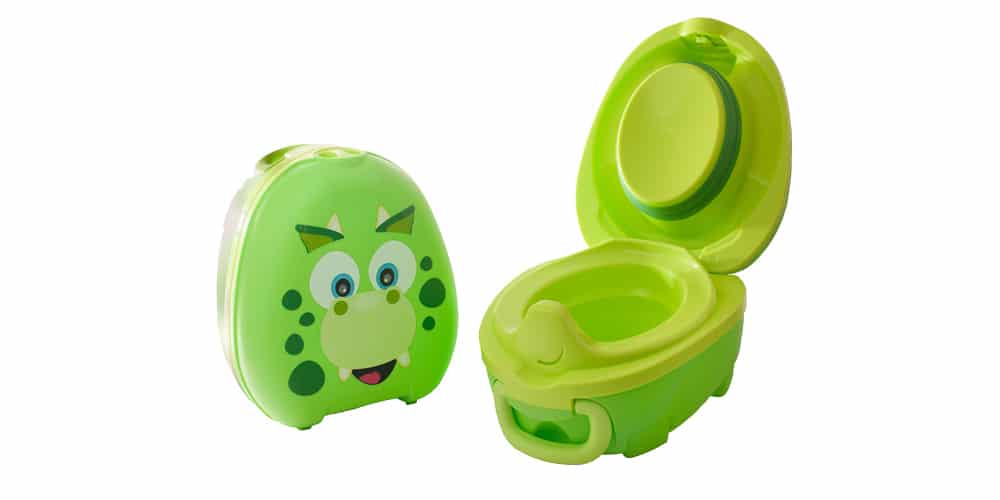 3/13

 Portable potty

Kids love the cool design of My Carry Potty, a handy gadget when potty- training away from home. Leakproof, hygienic and easy to carry, My Carry Potty hermetically seals so only parents can open it. £24.99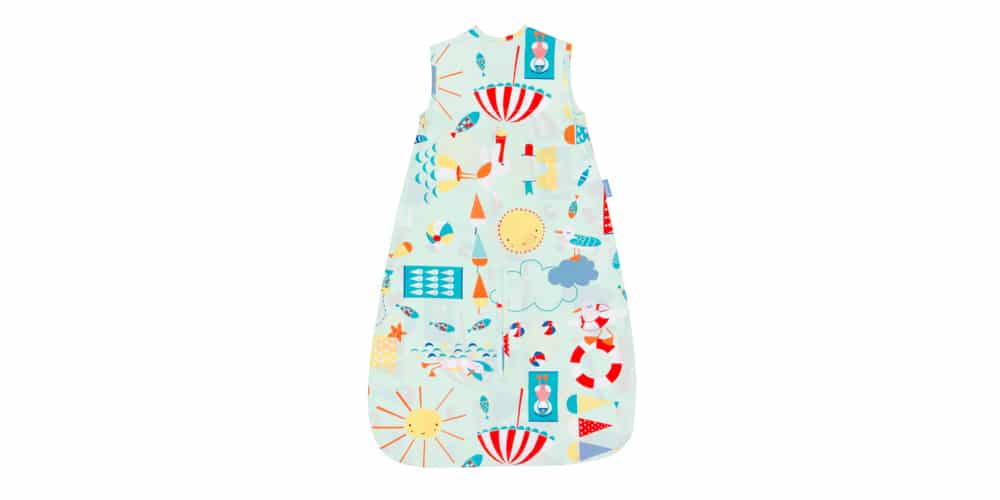 4/13

 In the bag

Designed with holidays in mind, this  seaside-y Grobag is available in 0.5 tog, and fits a five-point harness, meaning you can swiftly move baby from pushchair or car seat into their cot without disturbing them. £23.50.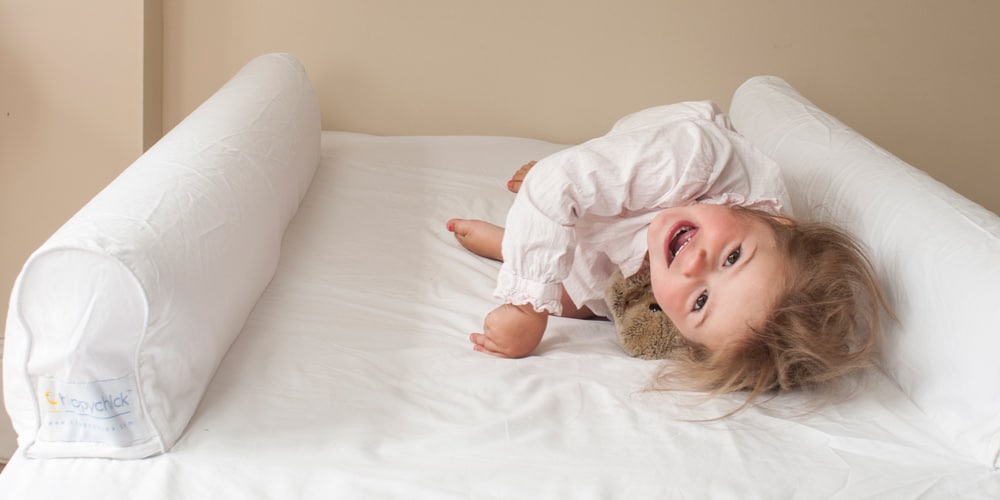 5/13

 Rock n roll

Hippychick Dream Tubes are ingenious inflatable tubes which slot into bespoke 100% cotton sheets and act as bed guards, keeping your toddler securely in bed so everyone gets a good night's sleep. Great for travelling tots. £34.99.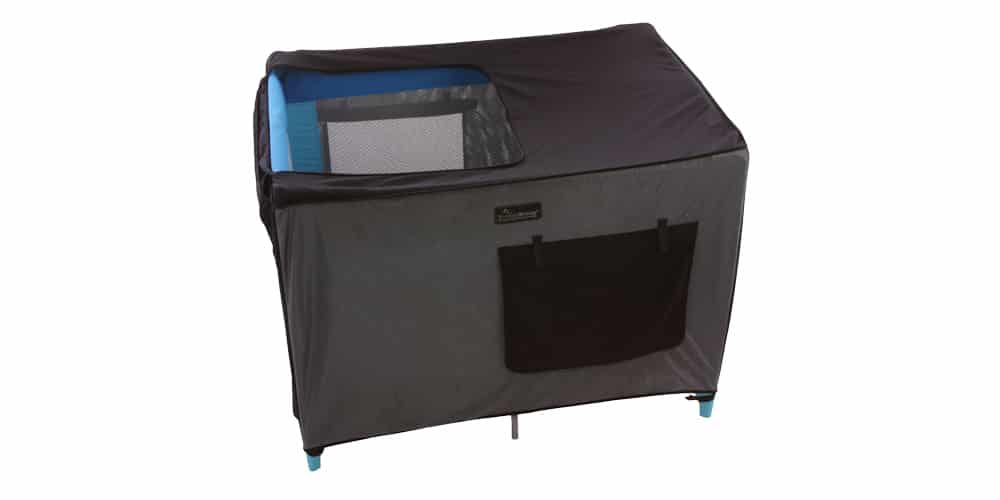 6/13

Shady baby

SnoozeShade is a breathable, portable blackout cover for travel cots, making sharing a room with an infant easier. The universal size fits all popular portacots. £54.99.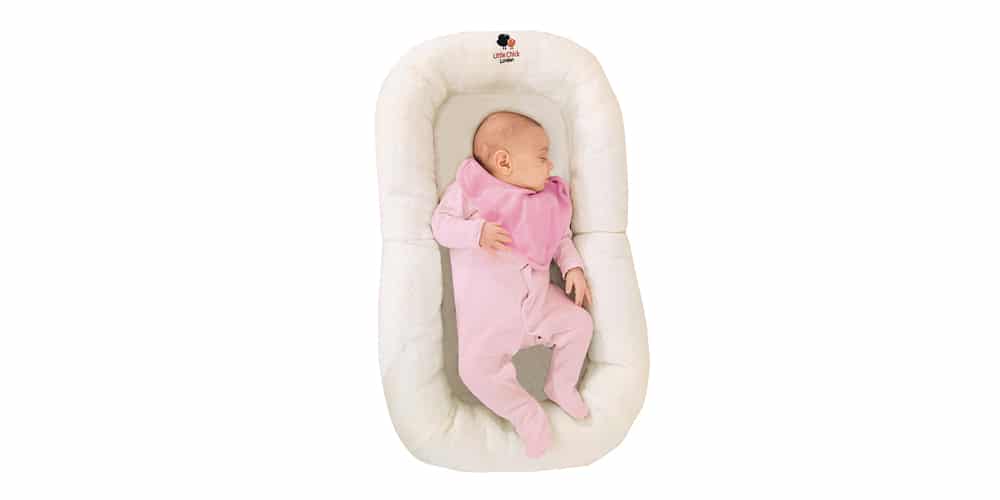 7/13

 Little Chick London 2-Stage Comfort Nest

Little Chick London 2-Stage Comfort Nest is suitable from birth with a removable wedge to support your baby's upper body and help with reflux. £60.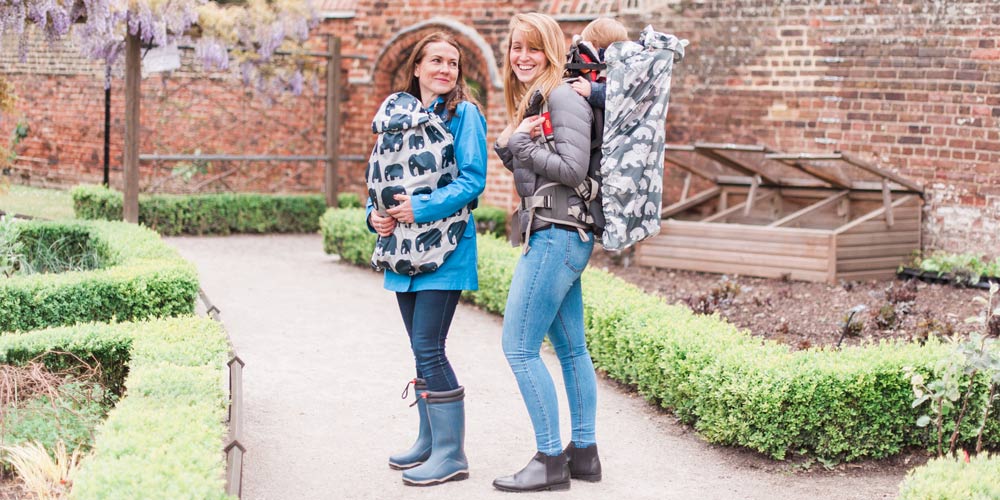 8/13

 Take cover

BundleBean's super-lightweight Babywearing Raincover is an evolution of the ever-popular fleece-lined version – perfect for when warmth isn't an issue but the rain is. Small enough to fit in any handbag, it fits all types of sling and carrier. The cover extends cleverly to fit any age from newborn to four years old. £29.99.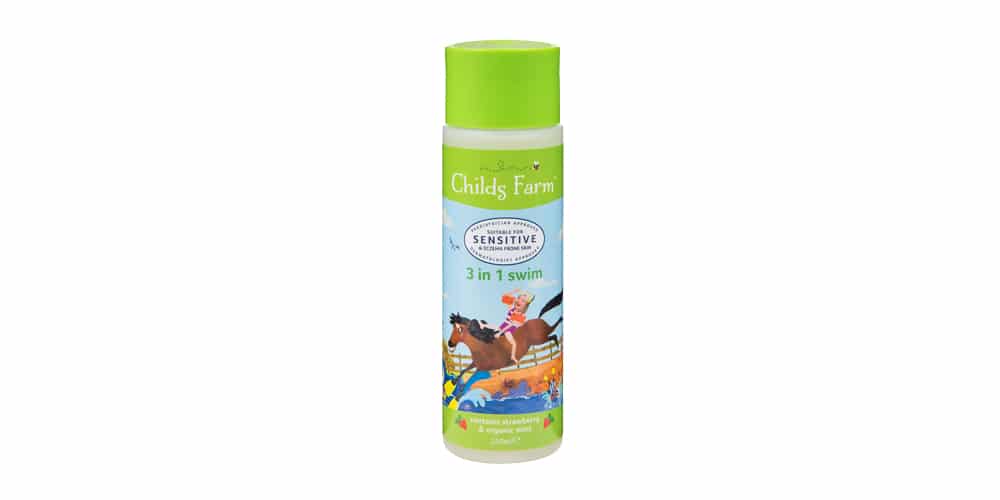 9/13

 Scrubbing up nicely

Childs Farm is your new best friend when it comes to babies on the go. New everyday wipes contain over 99% natural ingredients and are completely biodegradable, scented with natural grapefruit and organic tea tree oil. £1.49 (20 wipes). Wash away chlorine and leave skin and hair clean and shiny with Childs Farm 3-in-1 strawberry and organic mint shampoo, conditioner and body wash. 250ml, £3.99. And brush through without tears using Childs Farm hair detangler. Organic tea tree essential oil also deters head lice. Yeah! 150ml, £4.75.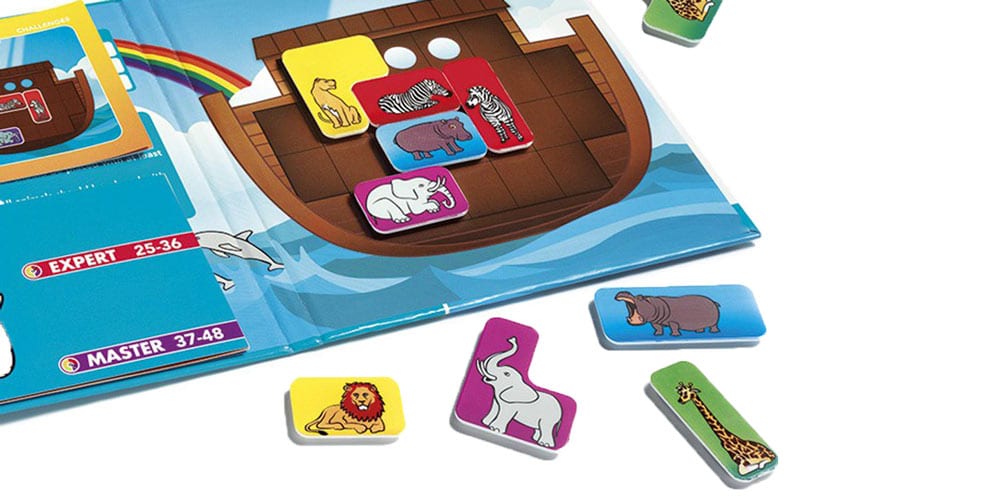 10/13

 SmartGames

SmartGames magnetic travel games will keep youngsters entertained on the road. The flipbook format fits into any bag, and magnetic pieces means it's harder to lose bits. And with 48 challenges to work through, it should last many a holiday. £8.99.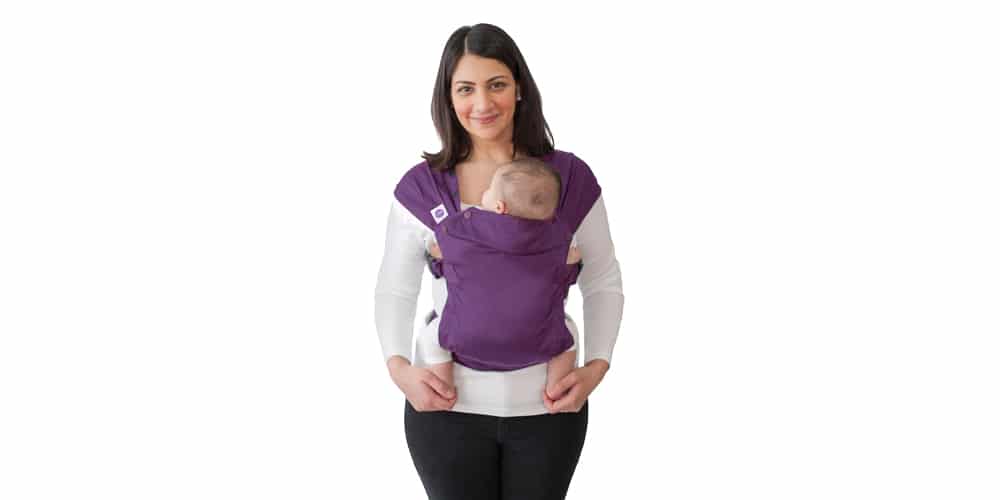 11/13

 Infants on the go: On your front

Designed by babywear expert Emily Williamson, the Izmi Baby Carrier means that, for the first time, parents and babies can enjoy the soft intimacy of a fabric sling, with the support of a buckled carrier. £75.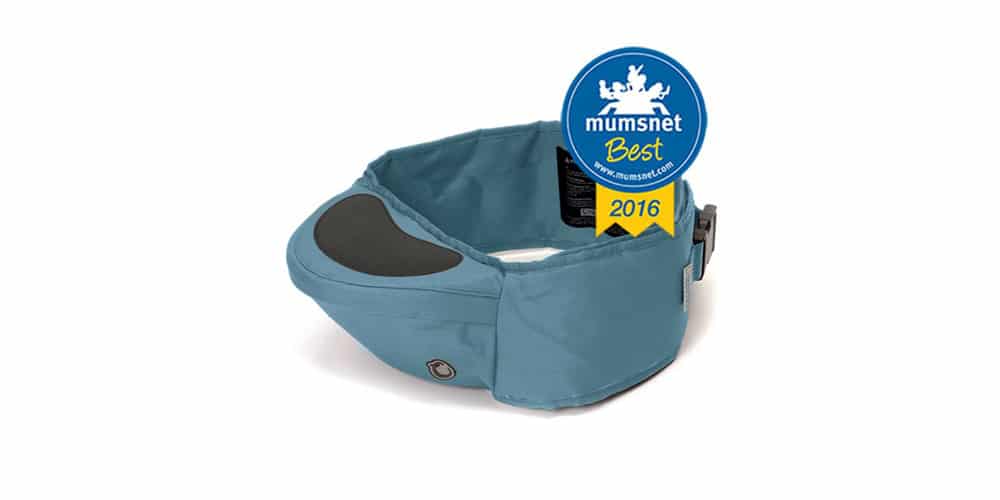 12/13

 Infants on the go: On your side

The Hippychick Hipseat lets you carry your toddler on your hip naturally and comfortably, without throwing your spine out of alignment, helping prevent long-term damage to your back. £39.95.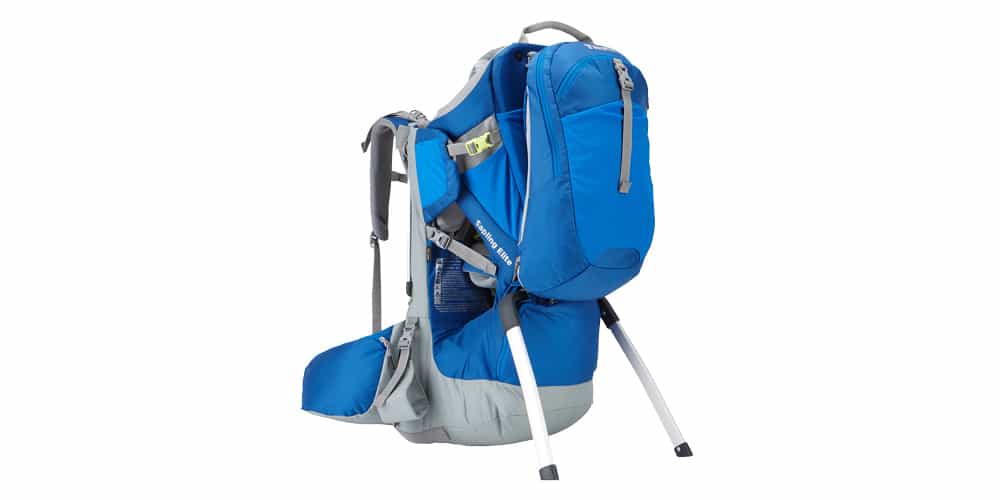 13/13

  Infants on the go: On your back

Active families will appreciate the Thule Sapling Elite for safe, comfortable child transportation, with quick adjustments so it will fit both parents. £235.