Tell us what you and your family are doing to travel more sustainably in 2020 for the chance to win a £50 Amazon voucher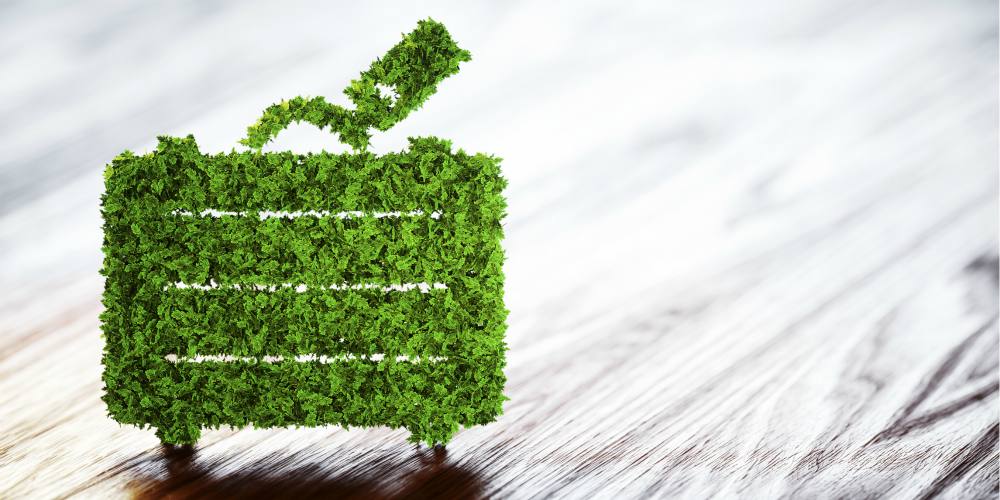 Have you pledged to travel more sustainably this year? Last year, the climate crisis took centre stage and, with children at its forefront, led to many of us to question how our lifestyle choices could be having a negative impact on the environment for future generations and what we could do to make a difference.
What you need to do
Many of our readers have told us they plan to travel more sustainably in 2020. If you're among them, tell us us about the practical changes you and your family are making this year, as well as any suggestions, tips and advice. This could be anything, from opting for trains over flying, swapping a summer holiday in Greece for a fun staycation, or investing in a carbon-offsetting scheme.
We also want to know your inspiration behind going green, whether it has been a gradual process over a number of years or if Greta Thunberg's UN Climate Action Summit speech sparked an immediate reaction.
The best tip will receive a £50 Amazon voucher, while the 'best of the rest' will also be published to the Family Traveller website.
Examples of useful tips might include the following:
Recommendations on how to plan a trip to Europe solely by train
Alternatives to single-use items (e.g. baby wipes)
Ideas for a family-friendly staycation
Useful supplies to pack to reduce plastic pollution abroad
The pros and cons of carbon-offsetting
How to teach your children about the importance of sustainable travel
The deadline for entries will be 20th January 2020, with the winner announced on 23rd January 2020.
Entries should be between 100-150 words. 
We look forward to reading your entries and wish you good luck!
Deadline
Midday on 20th January 2020.