Win a family holiday in magical Finnish Lapland
Sponsored
Join the Reima Kidventure Challenge
How active are your kids? Join the Reima Kidventure Challenge, find out, have fun and you could be one of 15 families to win a snowy, adventure-stuffed week in magical Finnish Lapland next March.
Enter now, and you also have the chance to win exciting Reima prizes every week, right up until 31 December 2017.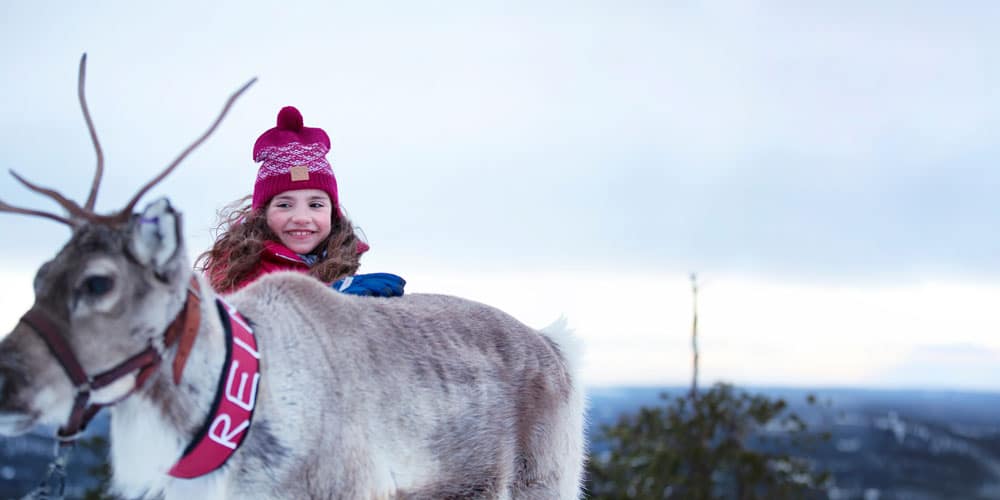 Reima Kidventure Challenge #millionhoursofjoy
The World Health Organisation recommends at least one hour of activity every day for children. Reima think the potential to be active is almost as limitless as your kid's imagination.
They're on a mission to encourage children worldwide to reach at least #millionhoursofjoy between now and 31 December 2017.
Join the Reima Kidventure Challenge, and the more active hours of joy your kids tot up, the higher the chance of winning a fantastic family adventure holiday in Finnish Lapland.
Download the ReimaGo app and join the Challenge
ReimaGo is the new digital activity sensor Reima designed to encourage more kids to be more active more often.
Less than 4cm across and only 8mm thick, it records kids' activity hour by hour, but it's small enough to wear in an armband, fit a pocket or slip easily into any of the ReimaGo clothing range.
Order the sensor, download the free app, set it up, and you can instantly start logging kids' active hours for the Reima Kidventure Challenge.
#millionhoursofjoy is global and inclusive, but it's interactive and personal too. So you have all the potential prizewinning excitement of the Kidventure Challenge, plus the fun of setting your own activity goals with the ReimaGo app.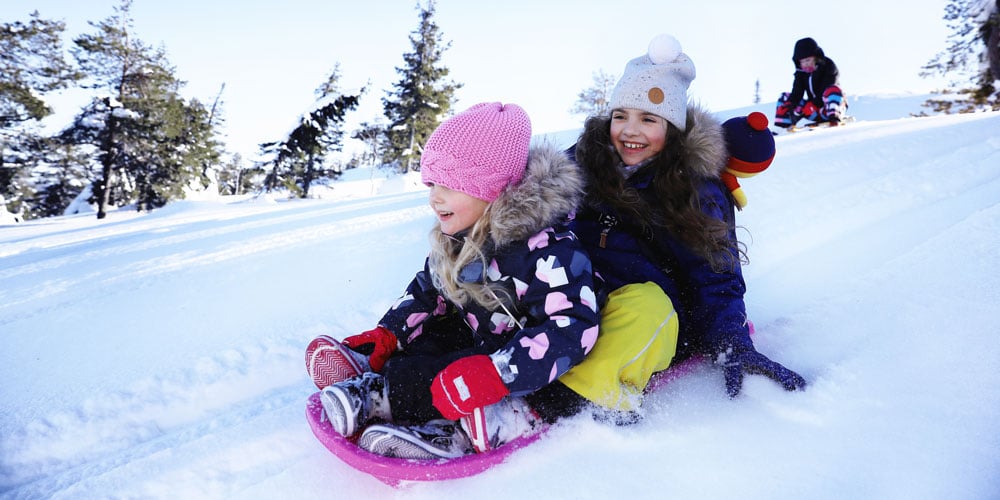 Reima design active kids' wear, kids love to wear
Reima have been pioneering active kids' wear for over 70 years. Finnish born and bred, they're expert at keeping young adventurers safe, warm and dry in all types of weather.
Kids love Reima's fun designs. Practical parents like the focus on hardwearing, ethical and comfortable outdoor clothing, children want to wear, and younger brothers and sisters are keen to have next. Making clothes tough (and cool enough), to happily hand down, is part of the company's grassroots and global sustainability policy.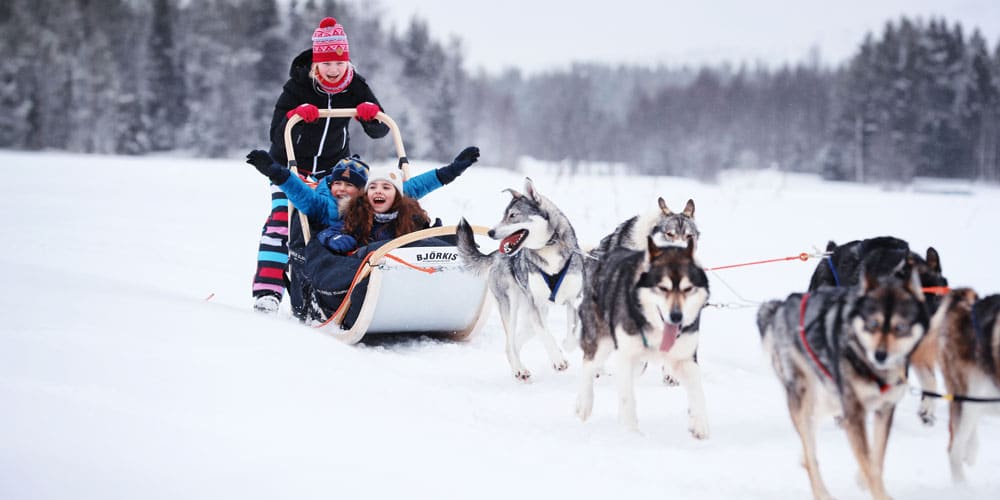 The Prize
15 lucky families, from 15 different countries, have the chance to win a week's holiday in Ruka at the heart of spectacular Finnish Lapland. Ready to join the UK Reima Kidventure Challenge? Have a look at the prize.
Six nights in Ruka, one of Finnish Lapland's leading ski resorts, famous for over 200 snowy days a year. 
Return flights from the UK to Helsinki and Ruka.
Full board accommodation for two adults and two children.
Five packed days of family activities.
A day in Lisakki Village including: Ice fishing; Kick sledging; Snow sculpting; Snowmobiling
A day in Lammintupa including: Husky sledding; Reindeer sledding and feeding; Pancake making; A visit to Santa Claus in his secret Lapland cottage; Sledging and barbecue
A family day in Ruka
A slope day in Ruka including: Downhill skiing, snowboarding and sledging.
A day in Oulanka National Park including: Snowshoeing and marshmallow barbecue.
The Reima Kidventure Challenge ends on 31 December 2017. The sooner you start adding up active hours of joy the more chance you have of winning a family holiday in Finnish Lapland in March 2018.
Don't forget, Reima are also giving away great prizes every week from now until 31 December 2017. So start logging those active hours now.
Find out more about the ReimaGo activity sensor, download the free app and join the Reima Kidventure Challenge.
Good Luck #millionhoursofjoy