Got a fantastic idea for a World Book Day costume? Share your tips with Family Traveller readers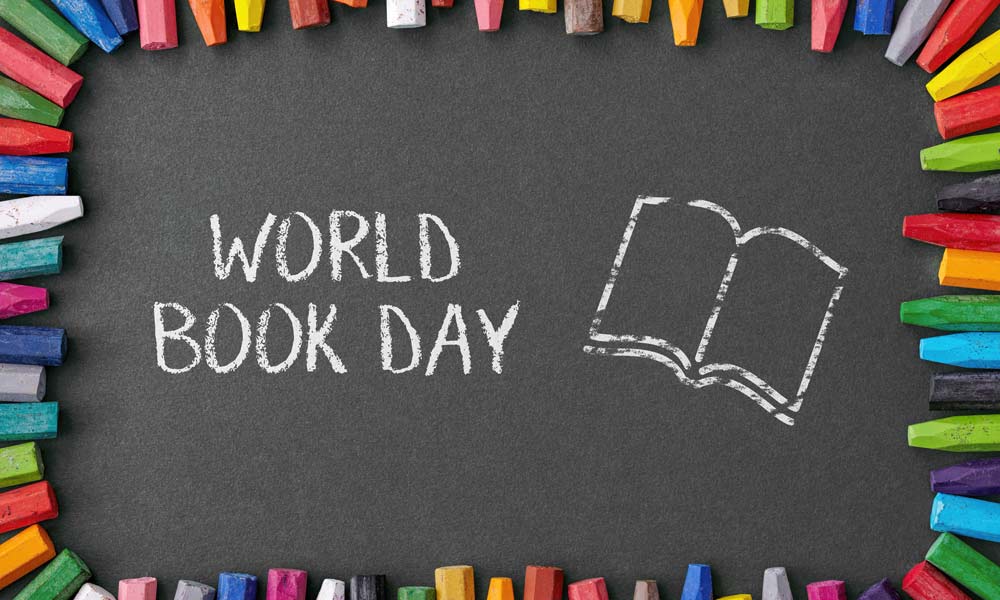 On 5 March, children will go to school dressed as their favourite book characters. World Book Day is the annual event that can send even the most level-headed parent into a blind panic – who or what are your kids going to want to dress as this year, and how on earth are you going to make the costumes?
To give our readers a helping hand, we'd love to hear your ideas for brilliant World Book Day costumes. Creative, unusual, clever and amusing ideas will be published on the Family Traveller website, and the most inspiring costume idea will win a £25 book voucher. 
What you need to do:
Simply describe your World Book Day costume idea below, briefly outlining how you would go about creating it. This might be a costume your kids have worn in the past and loved, or something you have planned for this year's World Book Day.
Examples of the kind of costumes we'd love to hear about include those that:
don't involve too much sewing

can be put together from things already lurking at the back of your wardrobe

don't cost the earth

are unique and imaginative

are guaranteed to make people smile
Entries should be between 50 and 200 words. 
Be quick! The deadline for entries is midday on Monday 2 March 2020, with the winner announced shortly thereafter.