Win a marine animal adoption with WWF
Calling all kids who love animals!
Do you want to help protect them?
There are thousands of animals that rely on the sea to live, play and travel, and they are all amazing. Did you know that penguin poo stains are visible from space? Or that polar bears can run faster than the world's fastest human – Usain Bolt? Or even that dolphins – some of the most charismatic and intelligent animals – are found in most oceans around the world – as well as in some of the world's largest rivers? Amazingly, hawksbill turtles nest in at least 70 countries worldwide.
Taking out a WWF adoption is easy!
Adopting a marine animal will help protect these amazing creatures from the threats of climate change, pollution and overfishing. There are four marine species to choose from: Adélie penguins, hawksbill turtles, polar bears and bottlenose dolphins. When you adopt one of these iconic species, you'll receive an adorable cuddly toy of your chosen animal, a certificate, and updates three times a year, with regular reports from the field where our experts work every day to protect them. You'll also see incredible images of your favourite animals and learn lots of fascinating new facts about them and their lives. The initial adoption will run for a year and then be renewed. Find out more about these and our other adoptions.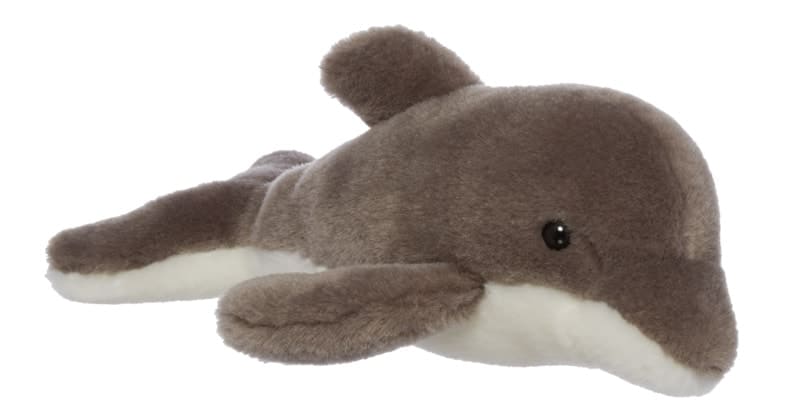 Win a chance to adopt your favourite marine animal
We have teamed up with WWF to offer you the chance to win a marine animal adoption of your choice. We have two to give away. Each adoption lasts for one year, with the option for winners to extend the adoption if they want to pay for it after that time. Each adoption is worth between £3 and £10 a month.
To enter, simply answer the easy question below.
Competition closes at midnight on Thursday 30 June 2016. Good luck!