Tell us about the book, film, documentary, song or exhibition that sparked your desire to travel for the chance to win a £50 Amazon voucher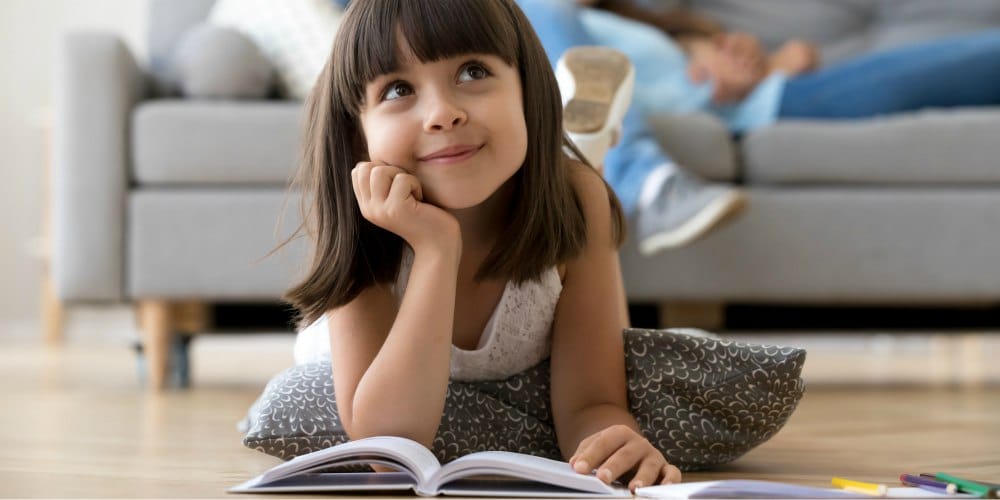 Was it an enthralling chapter of a book? A captivating scene in a film? The rousing lyrics from a song? Popular culture has captured the spirit of travel for generations, inspiring people to set off on their very own adventures in search of new and exciting experiences.
What you need to do
We'd like to hear what inspired your wanderlust as a child, whether it was a book, film or colourful poster in a travel agency. While many will have been spurred on by tales from relatives or friends, we're looking for relatable forms of inspiration that can be shared by others and passed onto their children today.
The best tip will receive a £50 Amazon voucher, while the 'best of the rest' will also be published to the Family Traveller website.
Examples of tips might include the following:
A vibrant book that instils a sense of adventure in children
A film that takes place in an inspiring destination
An enthralling documentary on another country and its culture
A captivating stage performance (show, musical, play)
A particular exhibition or museum (or even a piece of art)
The deadline for entries will be 5th February 2020, with the winner announced on 7th February 2020.
Entries should be between 100-150 words. 
We look forward to reading your entries and wish you good luck!
Deadline
Midday on 5th February 2020