Get creative and tell us about your favourite family days out for the chance to win a £50 Amazon voucher.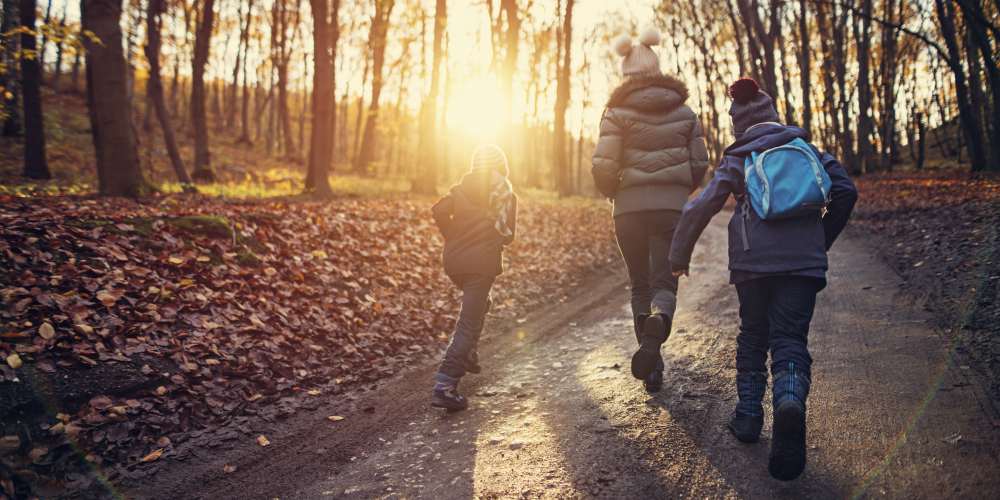 October half term is just around the corner, and those of us who don't have a holiday planned are starting to panic about what on earth we're going to do with the kids for a whole (potentially rainy) week.
What you need to do
Send us your top tips for the perfect family day out this October half term and you could win a £50 Amazon voucher. Whether it's a magical woodland walk, a thrilling amusement park, a kid-friendly cafe or even just a cool local play area, let us know your favourite places to visit as a family and we'll pick the best tips to be published on the Family Traveller website. 
As well as outlining specific details – location, price information, website addresses and how to get there – make sure to include why you and your family love visiting and what makes it particularly special. Entries should be between 100-150 words. 
The deadline for entries will be 10th October 2019, with the winner announced on 15th October, just in time for half term.
We're looking for interesting, creative and unique suggestions that will provide our readers with inspiration for planning the perfect family day out. Please bear in mind that only the winning entry will receive the Amazon voucher, however the best of the rest will also feature. 
We look forward to reading your entries and wish you good luck!
Deadline
Midday on 10th October 2019