Send us your tips for a family Christmas away from home for the chance to win a £50 Amazon voucher.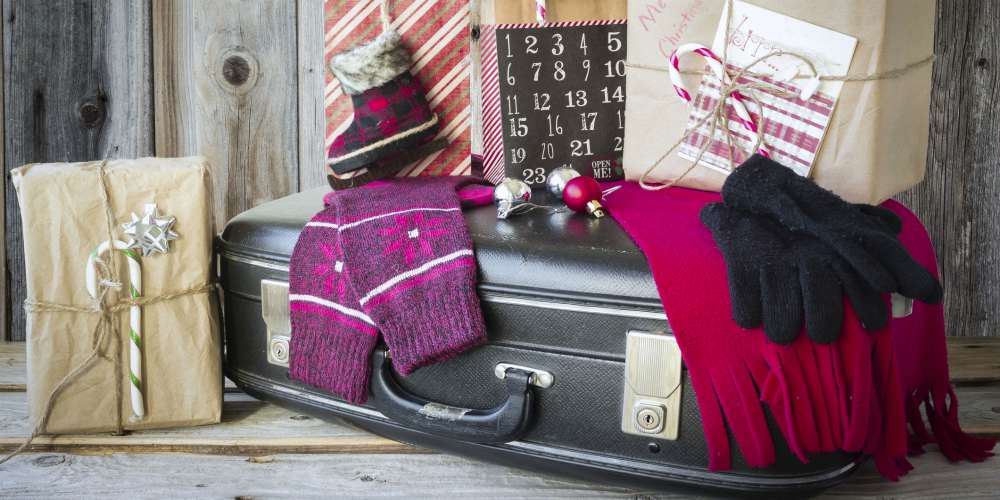 Preparing for Christmas with the family can be a daunting prospect if you're staying at home, let alone if you have plans to go away.
What you need to do
Send us your top tips for a Christmas away from home and you could win a £50 Amazon voucher. Whether for a trip to the other side of the world or a first time stay up the road with the in-laws, we want to know your suggestions for how to take the stress out of being away over the festive period. The best tip will win a £50 Amazon voucher, however the best of the rest will also be published on the Family Traveller website. 
Useful tips for readers might include the following:
Personal stories (where things went well or could have gone better) 

Recommendations for travelling abroad over a busy festive period
How to avoid getting stuck in traffic jams
What to pack for an extended trip away
How to put a Christmas dinner together in another country
The deadline for entries will be 6th November 2019, with the winner announced on 14th November, leaving plenty of time to plan before the big day.
Entries should be between 100-150 words. 
We look forward to reading your entries and wish you good luck!
Deadline
Midday on 6th November 2019