Your questions answered: family ski holidays
The family ski experts at Esprit Ski answer all your family ski holiday questions
---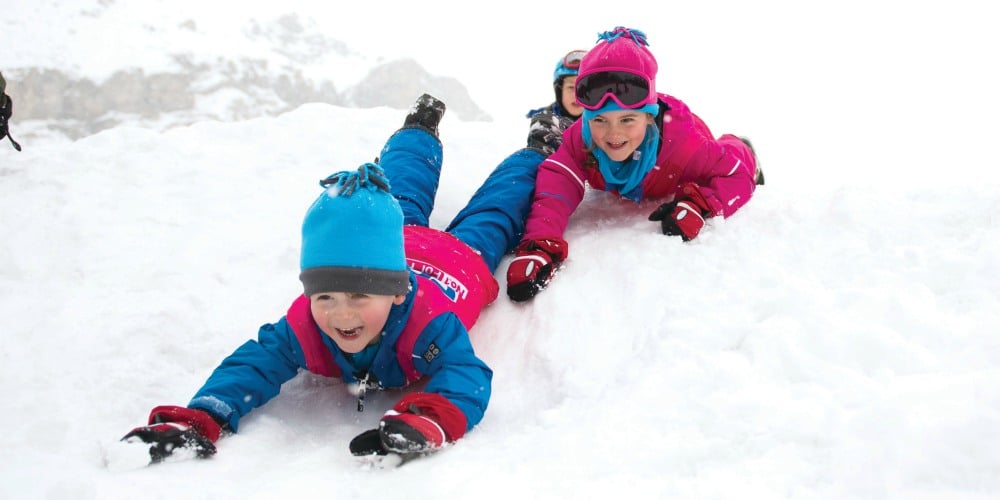 We want to spend time with our kids but would also like some adult ski time. Are there activities for different ages and will the kids be kept happy so we don't feel bad about leaving them?
Laura Henderson-McClane, Childcare Manager, Esprit Ski, says:
By choosing to go with a family ski operator, which offers both ski lessons and childcare, you can get a balance that will keep everyone happy. Esprit offers a range of age appropriate activities for kids aged from three months to 12 years, from group ski lessons to extra fun activities on and off the slopes. The good news is that you can have guilt-free time on the slopes, safe in the knowledge that your kids are having fun. You'll probably find that your kids make such good friends, you might have to tear them away for family time. Also look out for operators who include a baby listening service free of charge so you can relax and enjoy your evenings.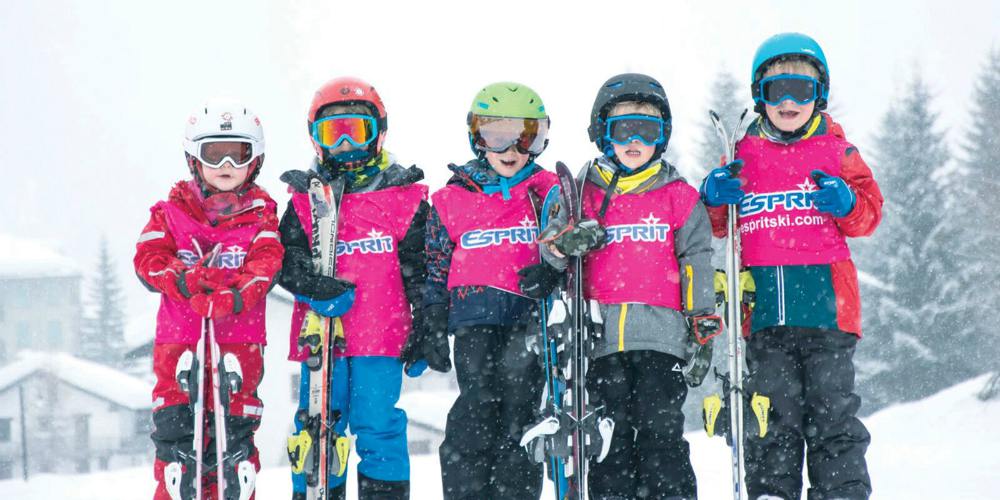 How long can children stay happy on the slopes? I'm worried that my five-year-old is going to get cold, tired and miserable.
Helen Taylor, Ski Ranger, Esprit Ski, says:
As long as they are dressed appropriately, even younger children are usually very happy for a half day of skiing. We recommend wearing layers, warm mittens and snoods for extra warmth. As a ski ranger, my job is to look after children on the slopes, including taking them to and from classes. There will be a ski instructor to lead the lessons but I am an additional pair of hands if anyone is getting cold, needs the loo or just requires some encouragement. We are well known for our songs and for generally keeping spirits high.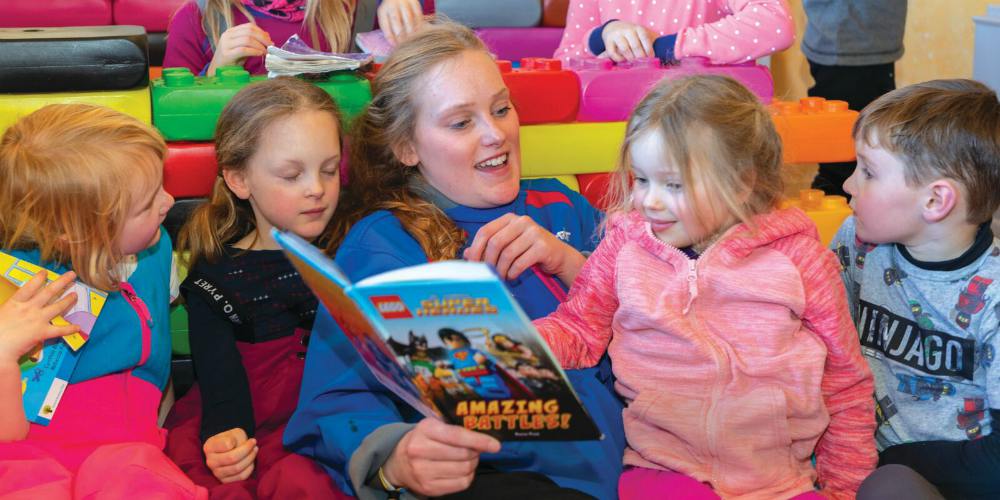 How do I choose between different ski companies? We want a real family ski specialist.
Sara Acworth, Marketing Manager, Esprit Ski, says:
My advice would be to work out what is most important for your family, whether that's childcare, catered chalets or a seven-night inclusive hotel. If you have younger children and can travel outside of school holidays, you can enjoy big savings – including during Esprit's BAT (Baby and Toddler) Weeks, designed especially for parents of pre-school children. Whenever you choose to go, remember that a catered option does mean a break from cooking and clearing up after kids' tea time, as well as plenty of choice – our new kids' menu will keep everyone happy with family favourites and healthy options.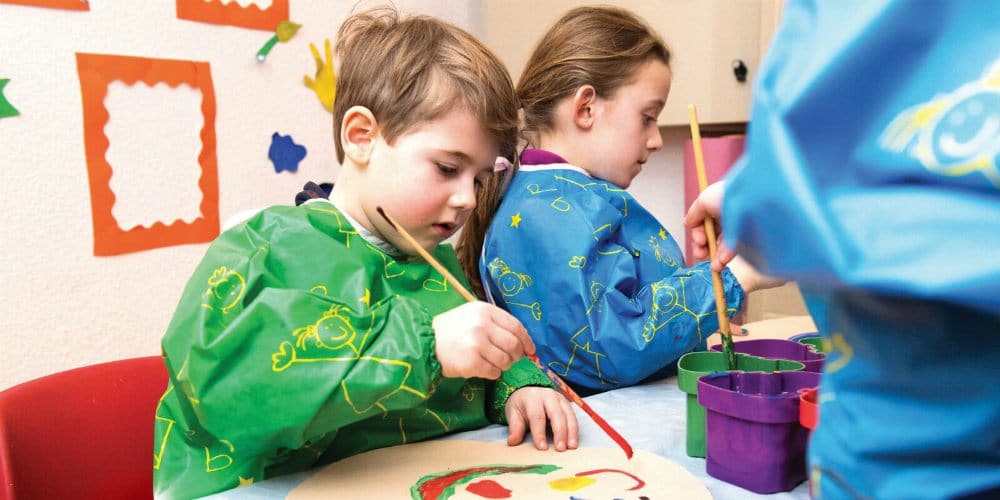 What can my children do when they are not skiing? I don't want to hear my kids telling me they're bored!
Tommy Hicks, Childcare Manager, Esprit Ski, says:
Fear not – 'I'm bored' is not something we hear very often, because there is just so much for kids to do. Esprit only operates in the best ski resorts for families. There are ski gardens and snow parks for outdoor fun plus indoor arts and crafts for all ages, and well-equipped nurseries with qualified staff, who offer lunchtime naps to little ones who need a rest. Our ski and snow rangers are experts in keeping kids entertained and whether it's bum-boarding, building igloos or taking part in treasure hunts, your children will have an amazing time.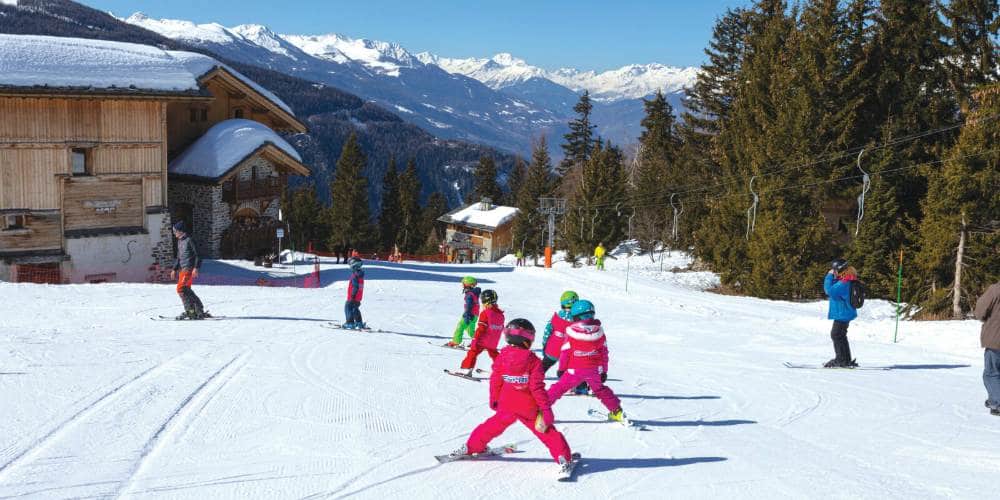 What do I need to look for when choosing a resort? I want to be close to the slopes, but not in the noisy part of town.
Melvin Westlake, Product Manager, Esprit Ski, says:
I would advise picking a resort that is well known for being family-friendly. Start by choosing which country you want to be in, the height of the resort and the variety of slopes – you want to be sure that there are good slopes for beginners if you or your kids are just starting out. It's also worth looking carefully at the range of accommodation available and its location to the slopes. Some families like the cosy feel of a chalet while others prefer hotels, which offer additional facilities such as pools and bar areas.