Get smart and save on a family ski holiday
There's no such thing as a bargain family ski holiday in high season. But there are plenty of ways to save on a family ski holiday, from choosing your dates wisely to picking villages over resorts, looking at Italy or Austria instead of France, thinking about what's really included in all-inclusive and being a bit creative with your travel options.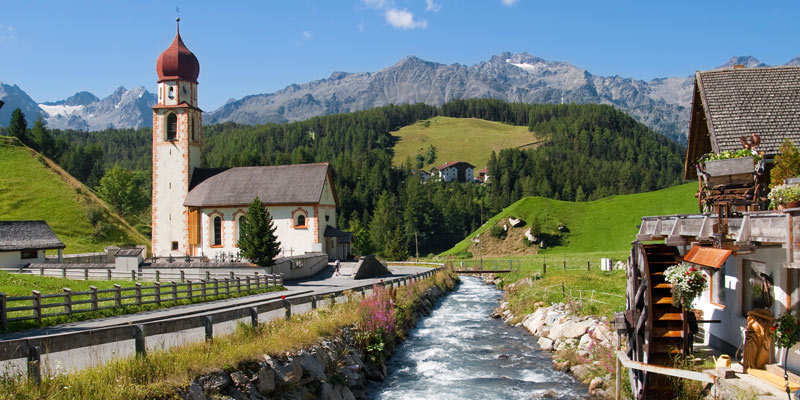 1/10

Avoid the Alpine A-Listers
Courchevel is very smart, Val Thorens is Europe's highest resort, Zermatt sits under the Matterhorn and Solden opens lifts in September, has three mountains over 3000m and owns the Rettenbach Glacier. Unsurprisingly prestigious resorts are pricey but not necessarily better for a family holiday. To save on a family ski holiday, go off-book and take a wander around the smaller villages and towns in the French Alps, Dolomites and Austrian Tyrol. What they lack in nightlife and Michelin starred restaurants, is made up for in charm, quieter ski-schools for kids, uncrowded green and blue runs and much lower prices. Most have easy access to wider ski areas and lift passes are usually considerably cheaper – half the price of more popular resorts in some cases.
Image: The Alpine village of Niederthai in the Otztal valley, in the Austrian Tyrol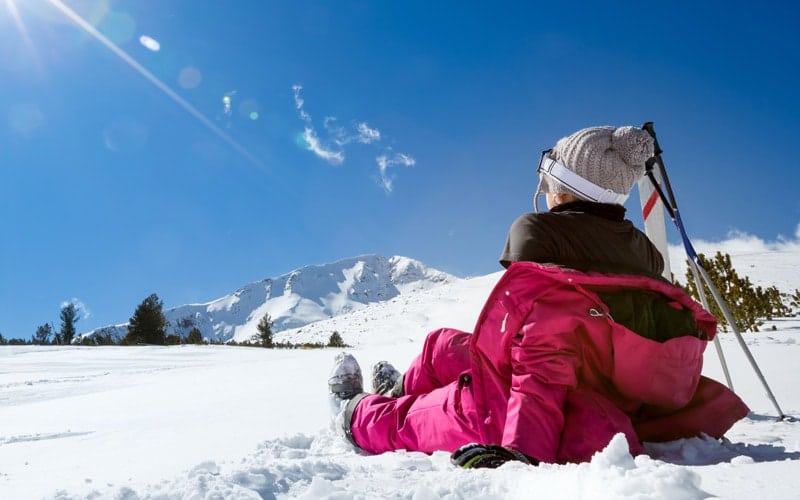 2/10

Avoid the Alps altogether
For the fifth year running, Bansko in Bulgaria is Europe's best value ski resort. If you haven't heard of it, you're not alone and that's part of the attraction. Uncrowded, short on queues and a refreshingly warm and friendly local atmosphere score the area well for families. It's not big on high altitude and black runs, so less appealing to advanced skiers but green, blue and red are good and prices are up to 50% lower than equivalent Alpine resorts. Over the past five years, Bansko has also introduced fast gondolas, snow machines and expanded its range of ski-schools. The Bulgarian capital, Sofia, has direct flights from London all year round and is less than two hours drive from the slopes.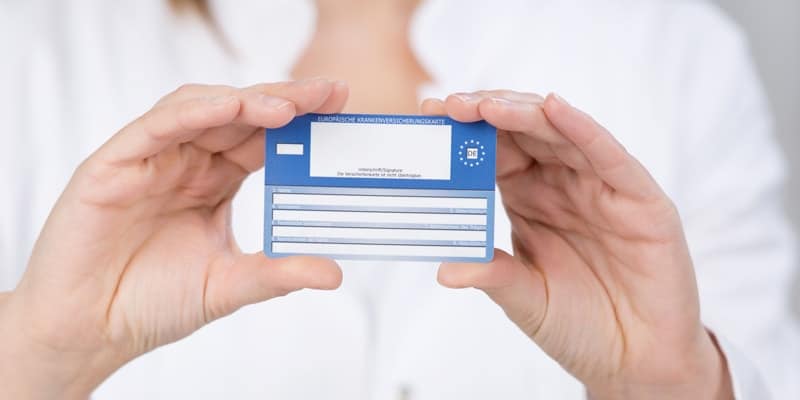 3/10

Get your free European Health Insurance Card
Skiing is high risk and you need travel insurance, but don't forget to get your European Health Insurance Card (EHIC) too. It's free, currently unaffected by the UK referendum results and gives you access to state healthcare across the EEA and reduced medical bills in Switzerland. It also covers you for pre-existing conditions and routine maternity care and any treatment is at the same level as you'd expect if you were a resident of the country you're visiting.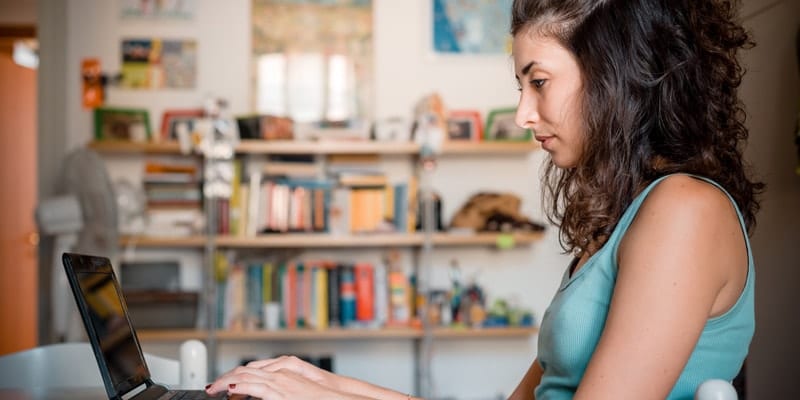 4/10

Build a ski-break online to fit your budget
Booking through an operator is a good idea if it's a first time family ski holiday. But if you know what you're doing, widening search horizons could save money this year. Entire ski-areas like Trois Vallées, Italy's Dolomiti Superski and Bansko in Bulgaria now have excellent sites in English, offers on everything from lift passes to equipment hire and links to individual resorts so you can compare accommodation prices, facilities, a variety of runs, ski-schools and even crèche and kids' clubs. It's possible to create a better value break from scratch – remember to factor in flight prices.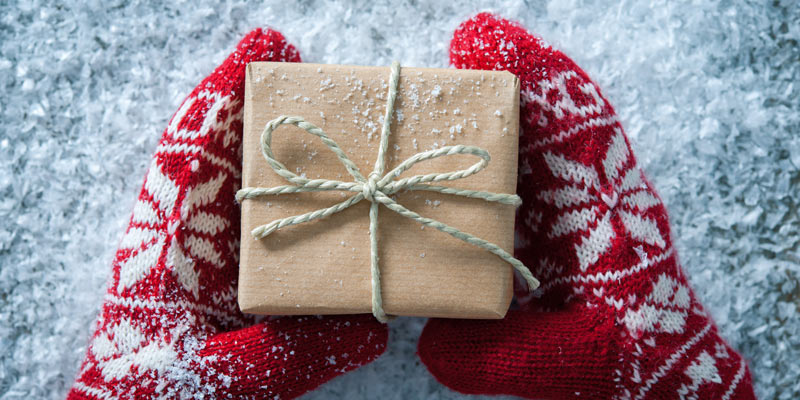 5/10

Ski at Christmas and save

Obviously waking up to snow covered mountains, wooden chalets and horse-drawn sleighs is everyone's perfect Christmas morning. So you'd expect ski holidays in and around December 25th to be a premium price. Technically they are, but the big day itself falls on a Sunday this year, throwing transfers out a bit and persuading a lot of operators to offer deals like free child places, bonus days and reductions on essentials like equipment hire and lift passes. If you have nerves of steel, you could also think about leaving your booking to the last minute – it's a high-risk strategy and not advisable for large families, but savings can be substantial.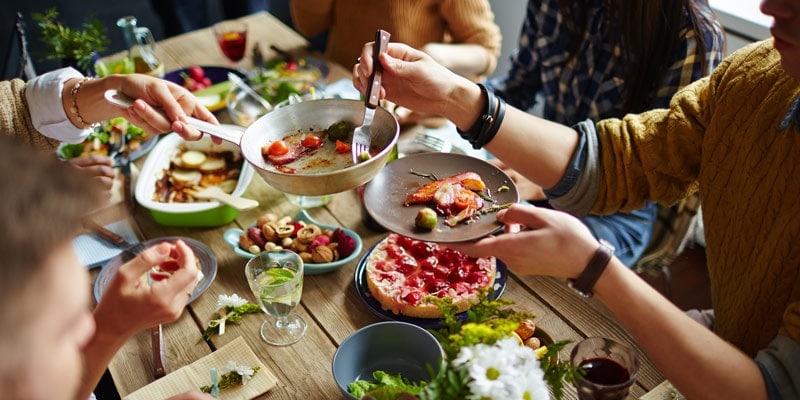 6/10

Save loads with self-catering accommodation
From Airbnb to resort estate agents, self-catering for family ski holidays is by far the cheapest way to work accommodation. The accepted school of thought says big groups find better bargains, balanced by the certainty of all large chalets and vast apartments being booked well in advance of the season. But, even if you aren't sharing your break with another three families and don't mind sorting out your own travel arrangements and dealing with all the other extras, self-catering can still save you money.

7/10

Cut costs on food and drink
If you're self-catering, remember to stock up on food, wine and essentials at a large supermarket before you arrive. Most resorts will have mini-marts and delis, but they charge a scandalous amount for basics and luxury items could kill your whole holiday budget in one shop. It's also worth thinking about packed lunches for ski-days. Not as sad as it sounds. So many skiers are now opting to DIY rather than pay mountain restaurant prices that several major resorts have indoor picnic areas – complete with ovens and microwaves.
8/10

Book all-inclusive to beat dire exchange rates
There's no getting away from it: sterling is plummeting in value against most foreign currency. So if you've avoided all-inclusive ski breaks up till now, 2016 is the year to reconsider. With everything from tuition to lift passes, flights, accommodation, food, drink and equipment hire included in the set cost, you could feasibly get away without using any cash at all on holiday – good news, considering exchange rates.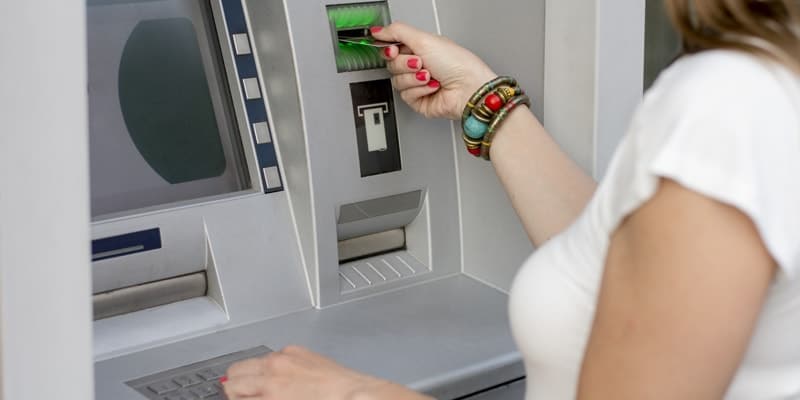 9/10 Keep an eye on cash and card charges
The hard and fast rule about never buying currency at the airport is harder and faster this year: exchange rates are worse than ever and even arrival hall ATMs are levying hefty fees. Try not to use credit cards on holiday, the charges can really add up. If you're withdrawing cash use a machine which converts to local currency automatically and shows the exchange rate on-screen before you validate the transaction.

10/10

Think about early or late season savings
Austrian Tyrol is the first European ski region to open lifts – the season starts as early as October on the Stubai Glacier near Innsbruck. And high altitude Alpine resorts like Val Thorens have ski-breaks with reliably good snow right up until April. So if you aren't tied to specific dates, an early or late holiday costs quite a bit less than skiing in December.