Travel is an extraordinary tool for opening our children's minds to new cultures, experiences and ideas. It can also have a positive impact on the destinations and communities we visit.
From the day we launched Family Traveller, it has been our mission to equip parents with the tools and inspiration you need to explore the world with your kids. Over the past five years, our writers have helped countless readers plan unforgettable family trips and create cherished travel memories.
But as people who are passionate about the world, we can't ignore the fact that we are in the midst of a climate emergency; especially since the environment is at the forefront of many of our kids' minds and change is largely being driven by young people.
That's why we've made a commitment to do more to explore and promote responsible travel. We've been working hard to bring you more features that focus on sustainable living, such as roundups of environmentally conscious kids fashion and Christmas gifts, along with travel features about holidays that protect the Earth's lungs, or the UK's greenest glampsites.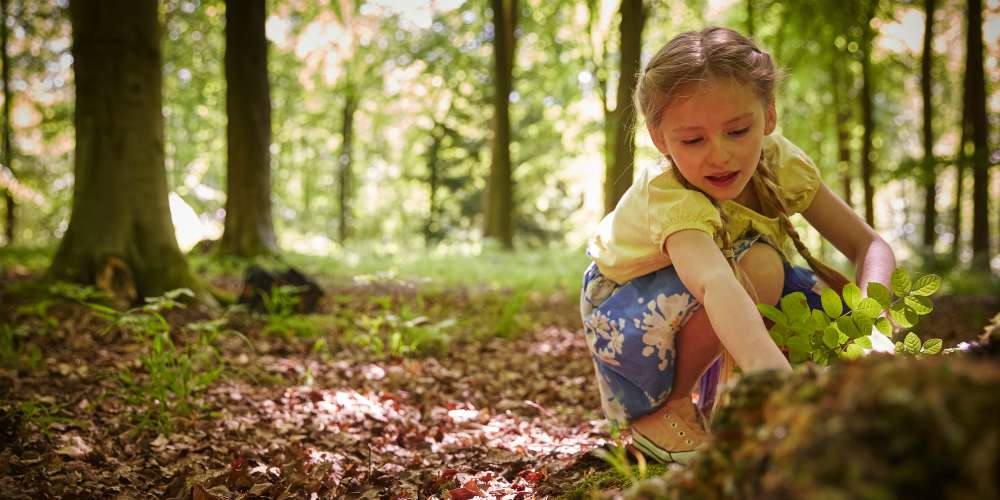 Wherever possible, we'll show you how to access destinations without flying and we'll be bringing you more flight-free travel roundups in 2020. In our Readers Travel Tips and Readers Travel Notes sections, we've been asking you to share your hard-earned wisdom on special days out in the UK, or to tell us what changes you've made to travel more responsibly.
Our magazine columnist and regular contributor Holly Tuppen is an expert in sustainable travel. Holly covers issues such as sustainable staycations and carbon offsetting, to help our readers make better choices. Families can now book their holidays through us, at Family Traveller Holidays, and we intend to make a commitment to give families the chance to offset flights they book through us.
We will continue to bring you news on long-haul destinations, but as much as possible we'll be focusing on holidays where families can participate in projects that benefit local communities or environments.
As the world wakes up to the climate crisis, we will all have to adapt, but this doesn't mean sacrificing our love of travel. At Family Traveller we're excited about changing our perspective on family travel and the new opportunities that brings.
We'd also love your thoughts about family travel in a time of climate crisis. How much do environmental issues matter to you? Have you taken any great low carbon trips? Find us on Facebook and Instagram @familytraveller to join the conversation.