The planet's coolest jobs for animal-mad kids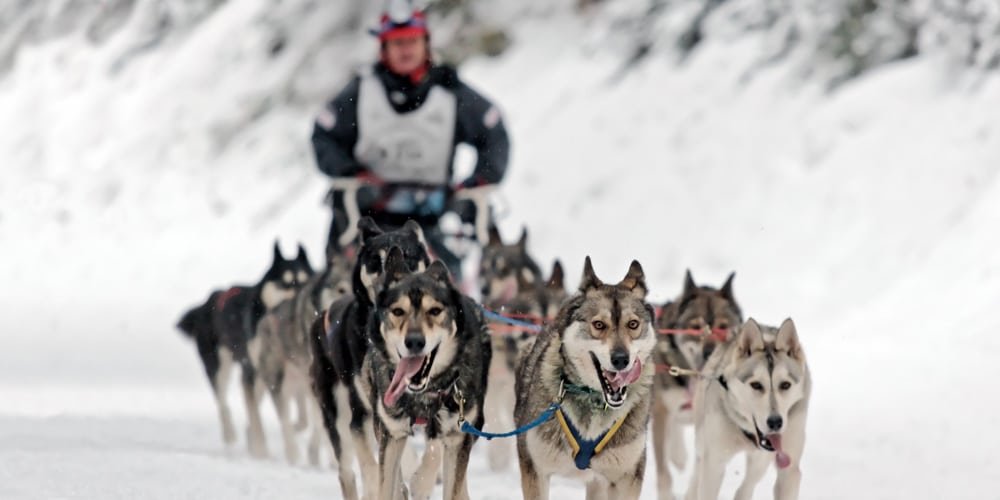 10/11

Dog sled driver, Sweden

Kids who don't mind the cold will quickly warm to this job of dog sled driver in the Swedish tundra. The drivers are in charge of a team of six huskies who run through the snow, pulling their passengers and luggage behind them. The handlers' duties include defrosting and preparing the dogs' food, setting up their harnesses to attach them to the sleigh, and dealing with any bickering between the dogs! Drivers are also in charge of ensuring that guests have a great time, as holiday-makers visit the icy plains to learn the ropes of sled driving and stay in deserted huts to learn wilderness survival skills. Animal lovers from the age of seven upwards can take part in the driving training, so it's really never to early to start practising for this job!