The planet's coolest jobs for animal-mad kids
When kids dream about what they want to be when they grow up, it can be fire-fighter one minute and ballerina the next. For animal lovers, vet or zoo-keeper is often at the top of the list, but we've found so much more in our hunt for the world's coolest jobs for animal-mad kids.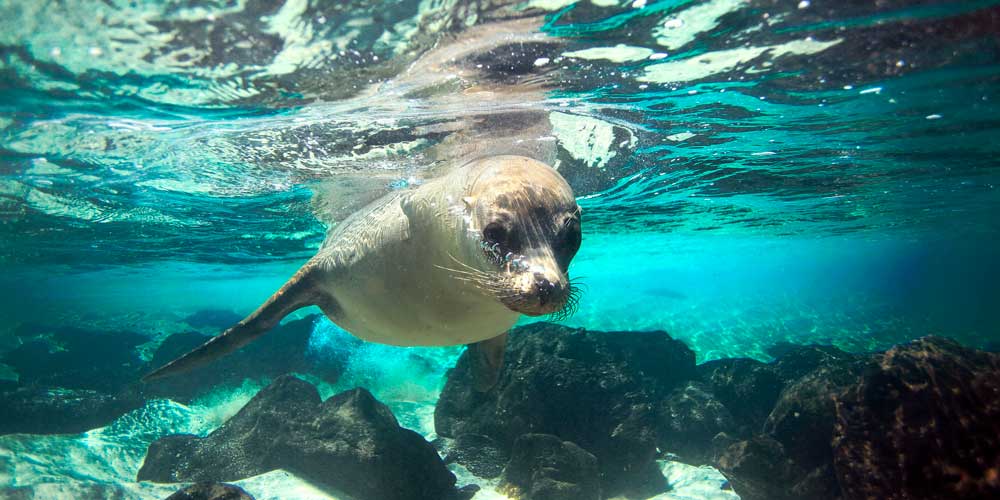 11/11

Marine biologist

There are many specialist fields that a marine biologist may take after they qualify, but the one that most people imagine is that of a field marine researcher. Marine researchers might spend a day out at sea, looking for dolphins from the bow of a boat, or they might don scuba gear to study changes in delicate coral reefs. Of course, there is plenty of paperwork and studying that goes on behind the scenes, and qualifications are important. Children interested in marine biology should take as many science classes as possible, as well as reading magazines such as National Geographic Junior. Volunteering for a marine biologist is always a great way to gain some valuable experience and pin down exactly which area of marine biology you are interested in. Next, a degree in marine biology as well as Master's or PhD qualifications will help you learn in-depth about your passion and assist in academic writings about the ocean's captivating creatures.