When kids dream about what they want to be when they grow up, it can be fire-fighter one minute and ballerina the next. For animal lovers, vet or zoo-keeper is often at the top of the list, but we've found so much more in our hunt for the world's coolest jobs for animal-mad kids.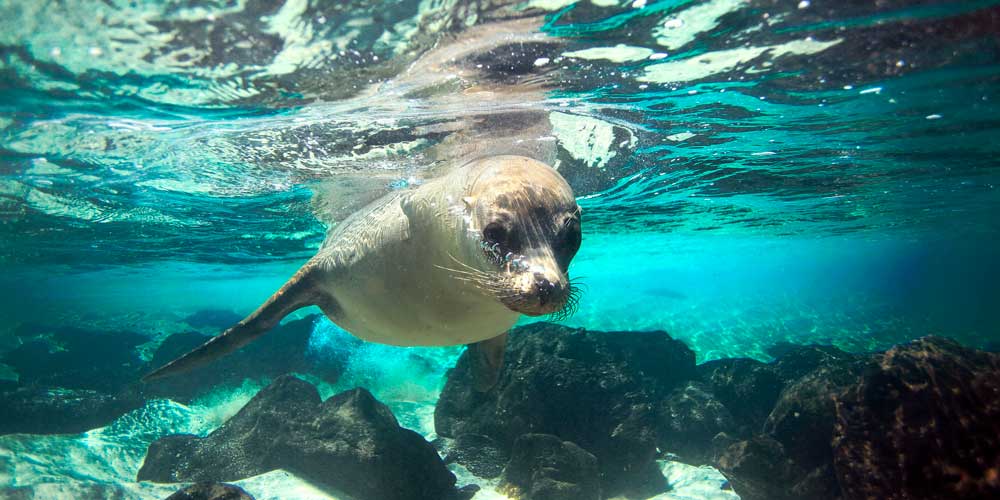 11/11

Marine biologist

There are many specialist fields that a marine biologist may take after they qualify, but the one that most people imagine is that of a field marine researcher. Marine researchers might spend a day out at sea, looking for dolphins from the bow of a boat, or they might don scuba gear to study changes in delicate coral reefs. Of course, there is plenty of paperwork and studying that goes on behind the scenes, and qualifications are important. Children interested in marine biology should take as many science classes as possible, as well as reading magazines such as National Geographic Junior. Volunteering for a marine biologist is always a great way to gain some valuable experience and pin down exactly which area of marine biology you are interested in. Next, a degree in marine biology as well as Master's or PhD qualifications will help you learn in-depth about your passion and assist in academic writings about the ocean's captivating creatures.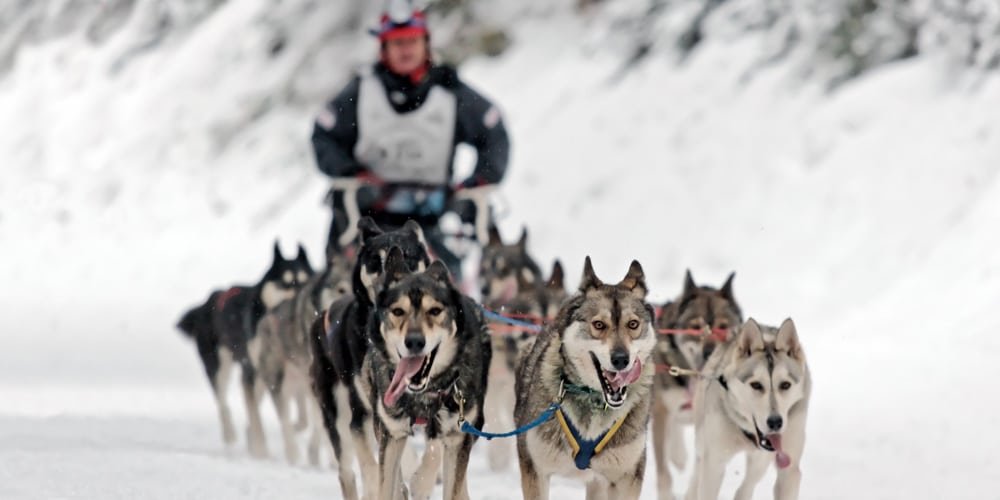 10/11

Dog sled driver, Sweden

Kids who don't mind the cold will quickly warm to this job of dog sled driver in the Swedish tundra. The drivers are in charge of a team of six huskies who run through the snow, pulling their passengers and luggage behind them. The handlers' duties include defrosting and preparing the dogs' food, setting up their harnesses to attach them to the sleigh, and dealing with any bickering between the dogs! Drivers are also in charge of ensuring that guests have a great time, as holiday-makers visit the icy plains to learn the ropes of sled driving and stay in deserted huts to learn wilderness survival skills. Animal lovers from the age of seven upwards can take part in the driving training, so it's really never to early to start practising for this job!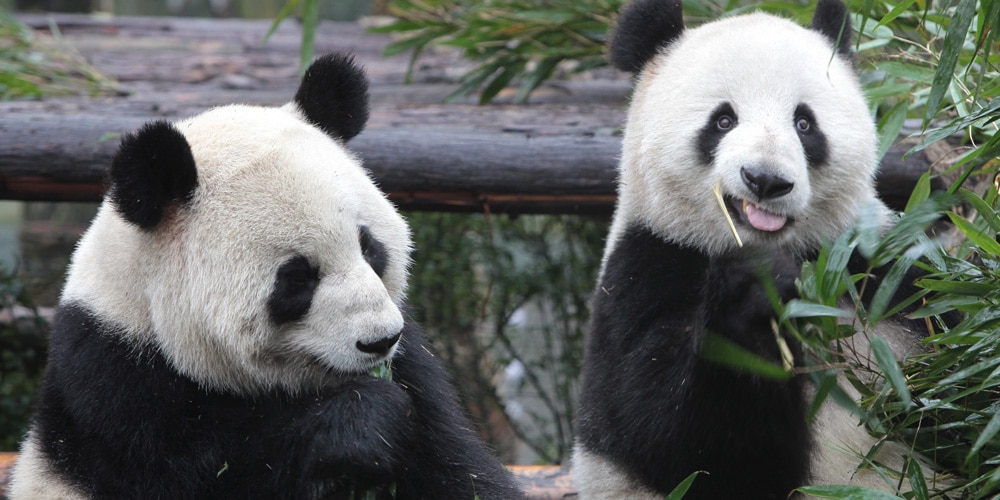 9/11

Panda keeper, China

There's more to these furry giants than cuteness and snuggles. Keepers at Chengdu Panda Breeding Centre care for the cubs from birth, supervising them in nurseries to ensure that their temperature and weight are carefully monitored. As they get older keeper have to keep the pandas out of trouble as they climb and explore their environment; make their 'panda cake' food parcels and clean their enclosures. Good keepers also need to ensure that the pandas are mentally stimulated; they are playful creatures and will explore everything from baskets of leaves to adventure playgrounds. Naturally there is a lot of cleaning involved in the job description- more reason for kids to grab a broom and start practising at home!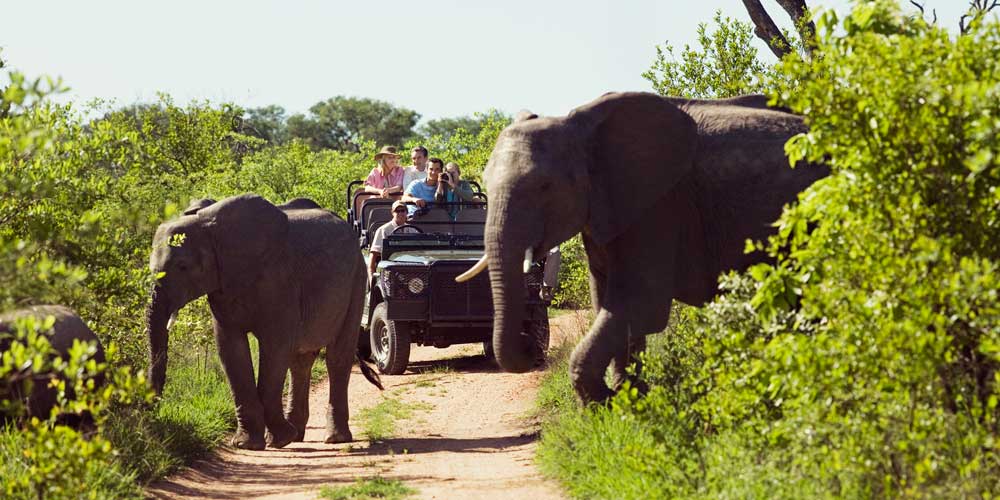 8/11

Game driver, Africa

What could be more exhilarating than a job as a game driver on the African savanna? Park rangers are the resident experts on the national parks and the animals that inhabit them, and are responsible for showing them at their best to visitors. A day in the life of a game driver begins with a very early start; animals prowl before the sun rises and the heat sets in, so drivers will often wake guests for a pre-dawn game drive. Using specialist tracking skills and in-depth knowledge of the animals in their area, drivers will search for prides of lions, 'towers' of giraffes and cackles of hyena. Drivers know their territories like the back of their hand and will be able to identify individuals from the groups of animals, explaining their behaviour and any unusual activity to those visitors on safari. They can also spot animals camouflaged against the bush with the naked eye when visitors with binoculars may struggle. The satisfaction of this job for animal lovers is second to none, as it is a role that gets you up close and personal with some of the world's most magnificent creatures while educating others on their importance.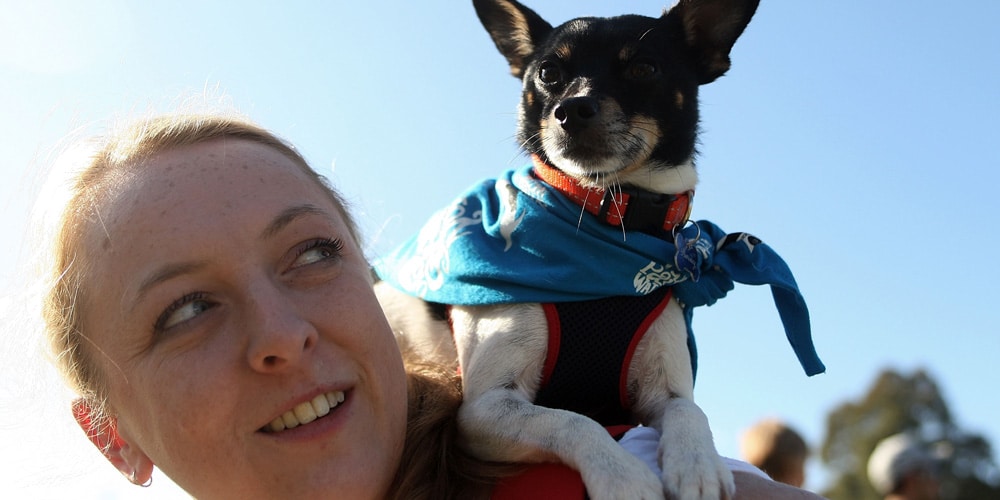 7/11

RSPCA Inspector

If your little one is good with people as well as animals, the role of an RSPCA inspector could be an ideal position for when they are older. A day in the life of an RSPCA inspector could start with a visit to a call-out where someone has spotted an animal in trouble, or perhaps suspects neglect. An inspector will conduct a search and decide on a course of action, perhaps working with police to get an animal out of a dangerous situation. RSPCA inspectors need to be fit; a sheep can weigh over 70kg, so regular sessions at the gym could help your chances of landing this role. Over 129,000 animals were rescued in the UK last year alone so this is a role for someone who has a lot of energy and will throw themselves whole-heartedly into the job.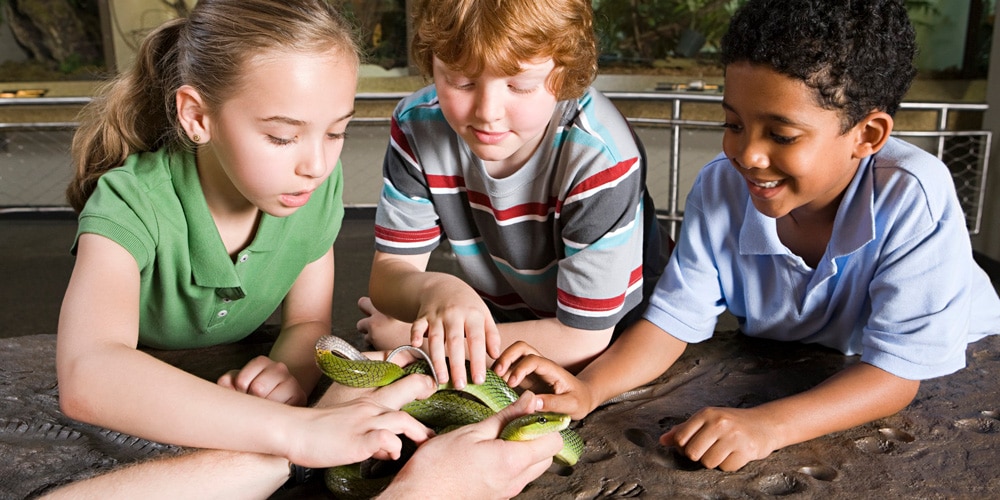 6/11

Reptile birthday party host

If your child is building up their own menagerie at home, becoming an animal-themed birthday party host is a great way to share their love of animals, educate children and make some extra cash to boot. Kids love having a collection of animals and reptiles at their birthday party, and it's a great way to bring a fun and educational activity to any event. Hosts will need to have their own collection of exotic pets at home; caring for them is a time-consuming job but one that is richly rewarding for the owners as they educate children and get to spend plenty of time with their favourite creatures! Typical parties might include a hedgehog; a snake; a chameleon; a chinchilla; a scorpion and even a cockroach!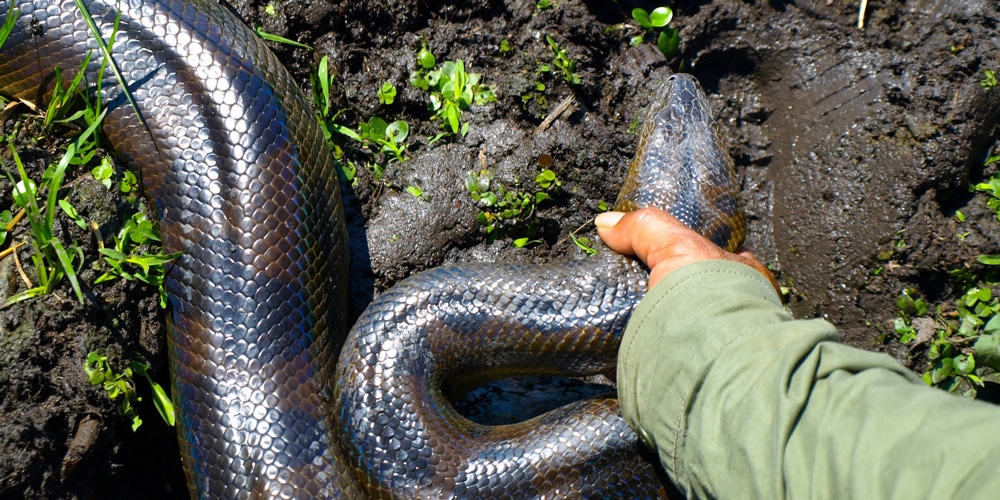 5/11

Snake catcher

Those who love rapscallion reptiles and enjoy a bit of adrenaline will be perfectly suited to the job of snake catcher. Thousands of calls are placed to snake catchers in Africa and Australia each year from house-owners who have discovered uninvited guests in their homes and gardens. Often snake catchers have to work with the most deadly and aggressive snakes in the world, such as the black mamba- the only snake known to chase humans- and the Eastern brown snake. Budding snake catchers should take an accredited course such as the licensed 'Snakebusters' course in Australia; the only internationally-recognised course for handling the globe's most poisonous snakes in the world.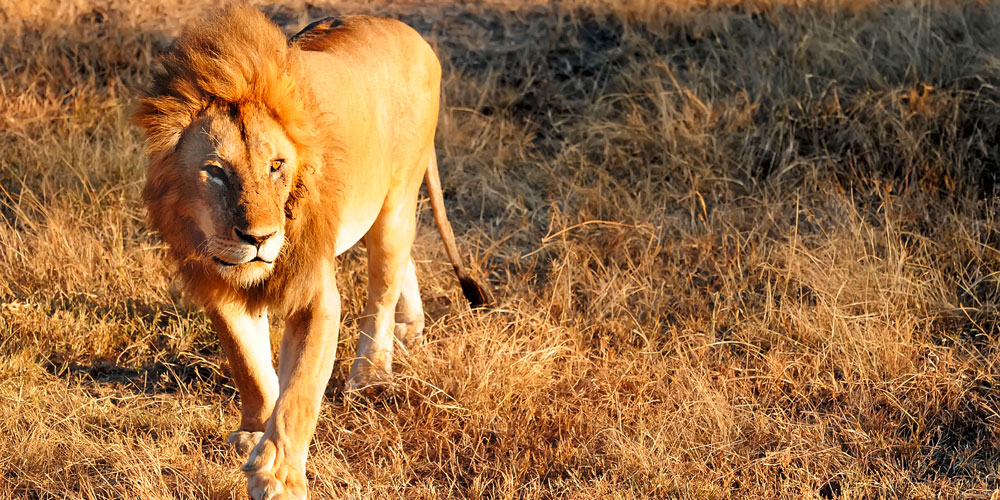 4/11

Wildlife Photographer

Kids into art and animals might be the perfect fit for a wildlife photographer for a top nature publication such as National Geographic or Discover Wildlife magazine. Those interested in wildlife photography will need a keen interest and understanding of both animals and photography; getting a child a camera and taking them out in their local area is a great way to kick-start a passion for pictures. There are as many ways into this job as there are people- professional qualifications can be gained through a University degree or online course in photography, or photographers might start in an animal-based occupation before dabbling in photography later on. There are plenty of competitions for junior photographers, so it's never to early to start!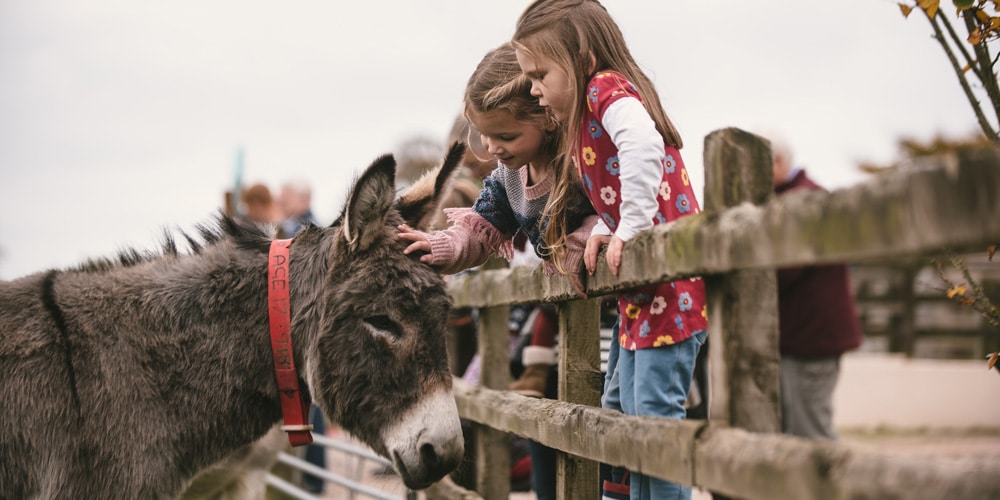 3/11

Animal Sanctuary Owner

Setting up an animal sanctuary is a great way to care for creatures who have suffered at the hands of others, or who don't have a home to go to. Owners of animal sanctuaries can have lots of different types of animals, making it a great occupation for people who like variety. Useful qualifications could include Diplomas in work-based animal care or degrees in zoology, and experience as a volunteer at a farm or sanctuary is also valuable. This is a role for someone who is passionately committed to their animals, as it is a 24/7 job and holidays are few and far between- trying to find a babysitter for pigs, donkeys, ferrets and turkeys is trickier than asking a neighbour to feed the cat!
Check our volunteering positions at: Gapyear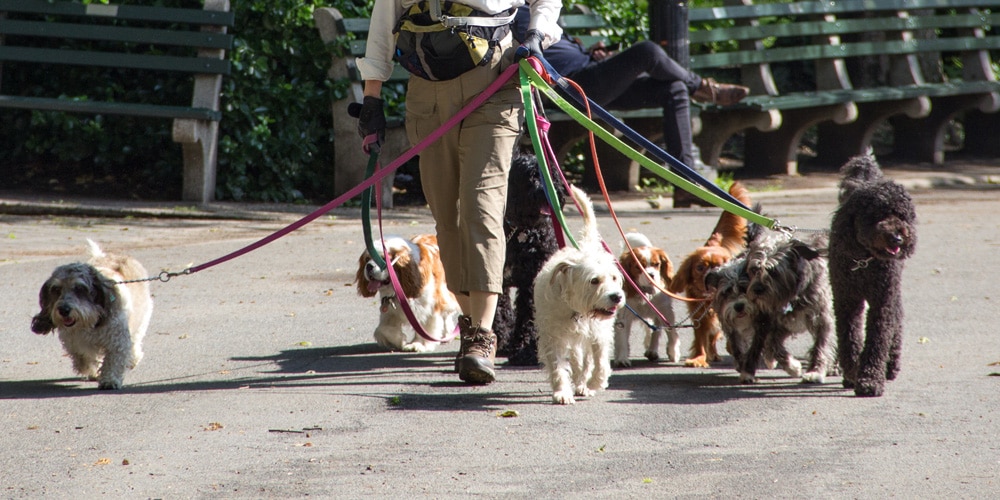 2/11

Dog walker

Dog lovers can enjoy all the best bits of owning a dog and earn money at the same time by becoming a dog walker. Kids can get a taste of what life is like as a dog walker by looking after their own pet or practising with someone else's via BorrowMyDoggy.com. No formal qualifications are needed, but it is useful to have training in animal first aid and canine behaviour. Dog walkers looking to care for multiple dogs will also need a suitable van for transport. Those looking to take their occupation to the next level can look at gaining qualifications such as the Professional Dog Walker Certificate from the British College of Canine Studies.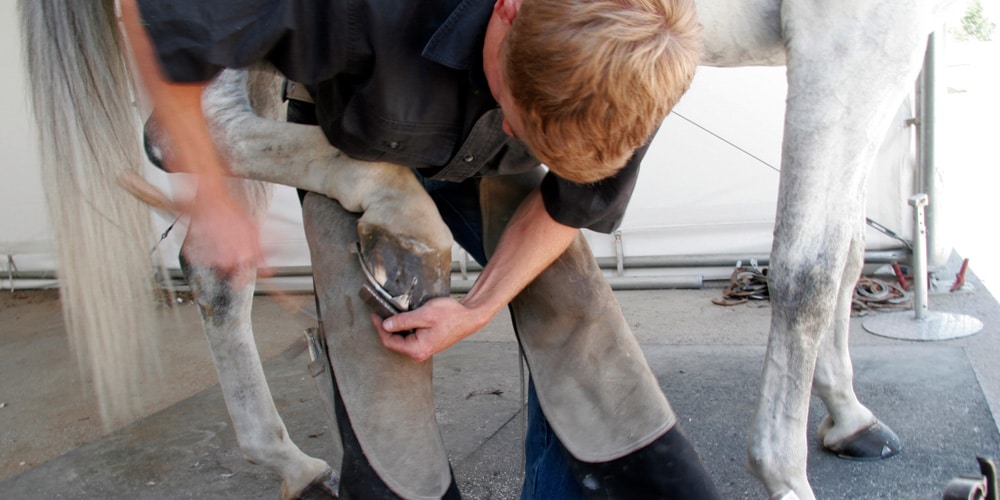 1/11

Farrier

Kids who love horses and physical activity might consider becoming a farrier, or 'horse-shoe fitter'. Farriers care for horses' feet, making sure that they are clean and free from irritation, as well as cutting back excess growth and balancing the hoof. Farriers then use skills similar to blacksmiths, designing and creating personalised shoes that suit the type, size and activity of the horse. They make the shoe from metal by hand or with a machine before fitting it to the horse's hoof, filing it down and ensuring that it fits properly using a hammer and an anvil. Farriers may also work with vets and equine hospitals to provide the best possible care to horses. Currently, the only way to become a Farrier is to complete a four-year Apprenticeship with an Approved Training Farrier.
Want to take your animal-mad kids to make some adorable four-legged friends? Here are UK's best animal sanctuaries.