There she blows!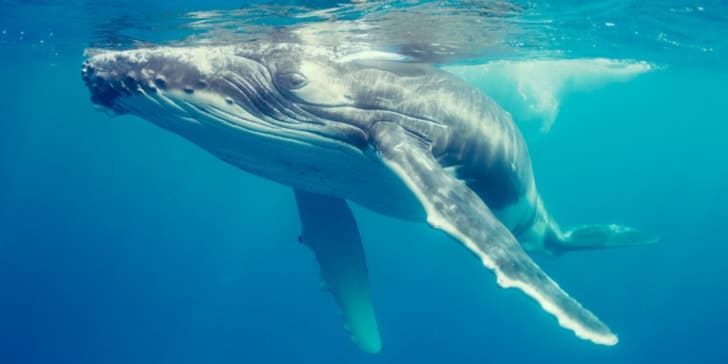 Do you dream of taking the kids to watch dolphins and whales in the wild? Richard Hammond explains where to go to watch these amazing creatures responsibly.
Few wildlife encounters can rival the exhilaration of standing within a belly flop of a majestic 50-ton whale. Just encountering these magnificent creatures in the wild is special, but if you're lucky, you may see one breach the surface or, perhaps, lift its tail fluke clear of the water before slapping it down with tremendous force.
Whale-watching trips are now available in more than 120 countries, and it has become big business. Yet there are concerns that, given the financial rewards and pressure on operators to provide the best possible experience, the welfare of the animals is being put a risk. In an effort to encourage more responsible whale-watching, the World Cetacean Alliance (WCA) has created a new accreditation scheme that aims to shine a light on the most ethical places to go whale-watching. WCA's 'Whale Heritage Site' accreditation is being awarded to areas considered to be centres of excellence and which actively engage their own communities and visitors, connecting people with marine life through arts, science, music, education and events.
'In my opinion the best possible way to protect ocean wildlife is to encourage people to see it for themselves in a responsible way,' says Dylan Walker, Secretariat of the World Cetacean Alliance. 'If, through Whale Heritage Sites, those same people can also experience coastal communities that celebrate and care for their marine natural heritage and understand the importance of a sustainable approach, we may yet win the battle to save our oceans.'
Hotspots for ethical dolphin and whale watching
Click 'next' to continue through the gallery or jump straight to your favourite place below…