The best Christmas gift ideas this year have to be travel photo-books. Everyone loves them, they don't have to cost much and they make a perfect antidote to travel-light 2020.
There hasn't been a lot to love about 2020, but one trend that's tugged at our heartstrings in a big way this year is the revival of fabulous family photo books. It started with lockdown memory books. Then, in the absence of travel for real, the next best thing was curating all those past family holiday pics. From there, the trend just blew up and suddenly everyone who'd so much as set a foot out of the door in the past 10 years was creating carnet de voyages, scrapbooks, journals and good old fashioned photo-books – just like the ones grandma use to make.
If the photo-book trend hasn't hit your home yet, there's still time. In fact, Christmas is the perfect excuse to get creative and remind someone special of the best family holidays ever. Let kids make their own album of travel pics for grandparents they might not have seen as much of this year. Or just find a gorgeous photo-book, leave it empty and give it to your favourite travelling companion to fill up next year when – fingers crossed – we'll all be making brand new holiday memories again.
Here are a few of the photo-books we'd like to find under our Christmas tree this year.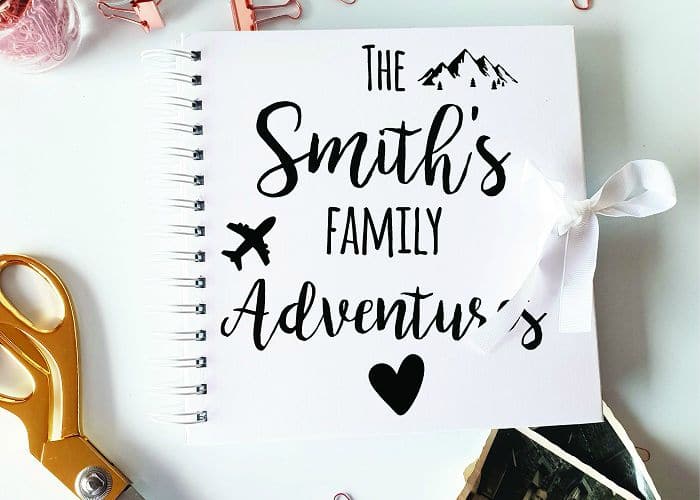 A personalised, handmade photo-book to fill with memories of your own travel adventures or inspire another adventurer to get creative this Christmas.
Available to be personalised in a choice of colours and cover designs.
80 pages (40 sheets).
Sizes: 15.4cm x 15.4cm; 20.3cm x 20.3cm; 30.5cm x 30.5cm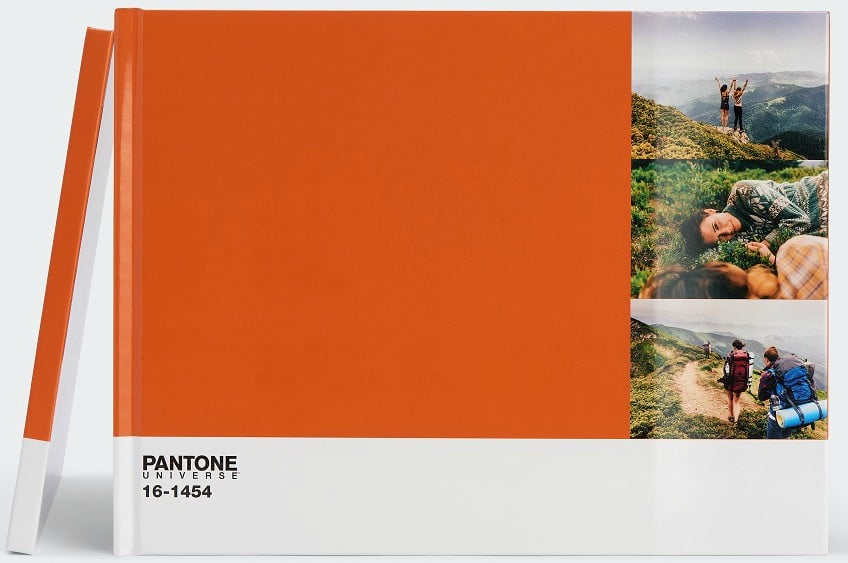 A collection of favourite travel pics is fun to create online and even better to receive printed and  personalised in a classic Pantone photo-book – you choose the colour.
Available in a choice of eight Pantone colours.
26 to 120 pages.
Size: 29 x 22cm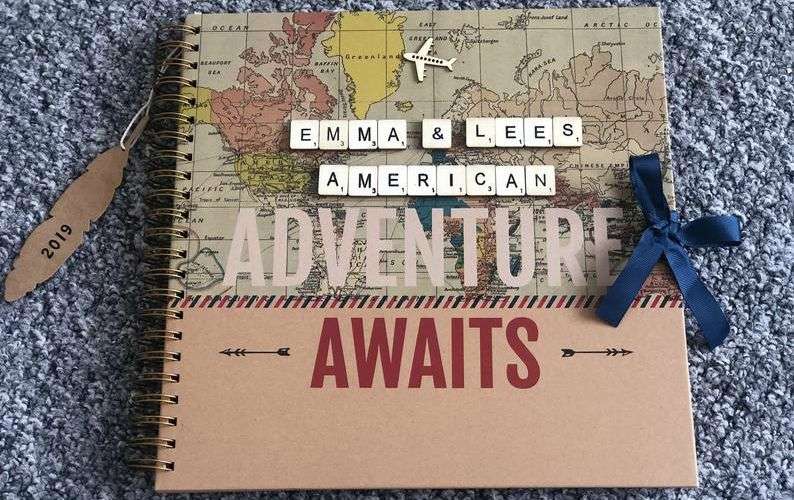 Handmade to order and personalised with Scrabble tiles this is a the photo-book to choose for the budding Bill Bryson in your life.
Personalised with Scrabble tiles and a travel date tag.
80 pages (40 sheets).
Size: 30.5cm x 30.5cm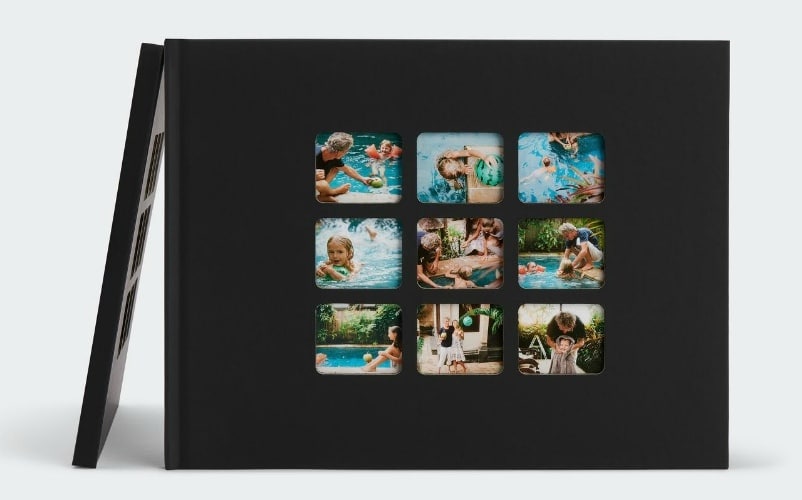 Let kids create a collage online for the cover of this lovely photo-book and choose the matching pics to fill it with – Photobox does the hard work.
Black cover with nine photo-collage windows
26 to 100 pages.
Size: 29 x 22cm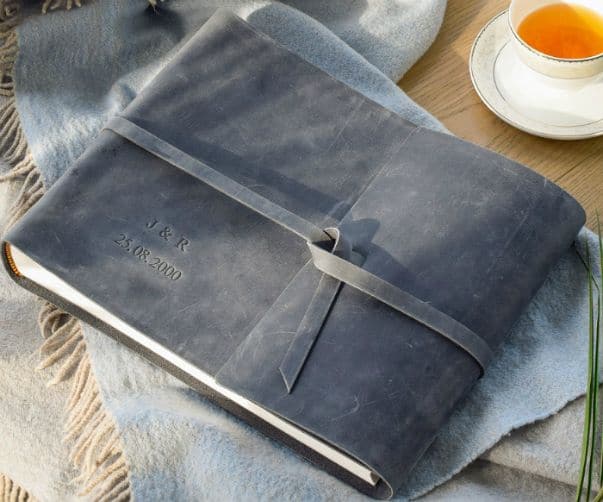 A range of handmade leather photo-books, personalised and beautifully bound to keep precious family holiday memories pristine forever.
Leather covers available in a choice of colours and grains.
Embossed personalisation.
60 to 160 pages
Sizes from: 20.5 x 16.9cm to 35 x 42cm