Family Traveller contributor and mother of three, Celia Dillow, writes about the knock-on effects of instiling a love for travel in children from a young age
A sturdy little boy of between four and five years old stopped in the middle of Carrefour. He looked around him and, briefly, he was silenced. He stared at the faces of the people and followed their voices. 'Why can't allbody understand me?' he asked, eventually, thoughtfully. We had just watched our son piece together an important fact about the world and the people in it. His universe expanded, right there. He wandered off happily, taking his little brothers to see the live lobsters that he had discovered in a tank.
For the next decade, we visited France every year. There was a lot of camping and the occasional gîte. We explored every region: from the dripping forest of the Ardennes to baking high alpine valleys. We canoed on the Dordogne and the Loire and the Ardeche. We scrambled in medieval castles and pre-historic grottoes; visited the solemn battlefields and trenches in Picardy and the landing beaches in Normandy. We searched for vulture, eagle and hoopoe. We ate a lot of cheese. I hadn't realised how France was braided into our family identity until last summer when we went back for a glorious three-generation break. The collective memory ran deep and our shared story box was overflowing.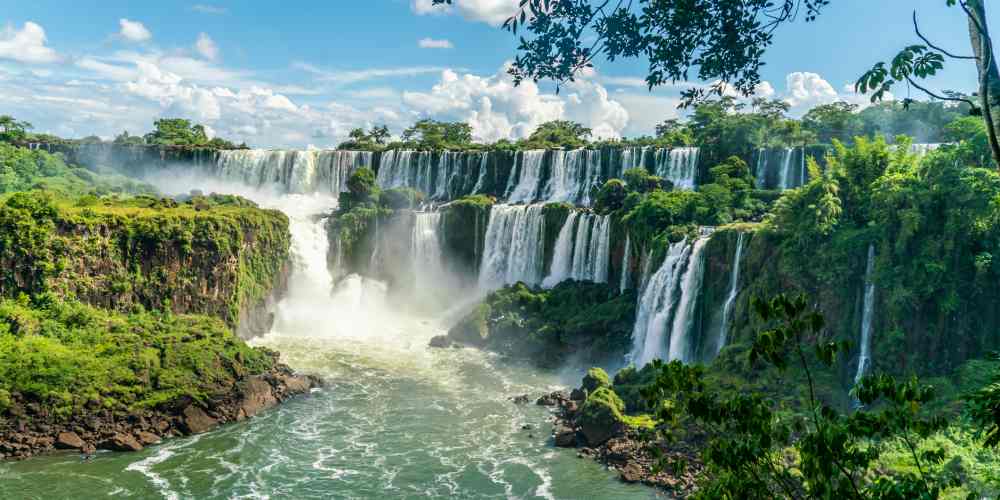 Eventually, we went further afield. We followed hiking trails, listened to other languages and tried new food. The boys collected words and ticked off birds. We gawped at paintings and learned how to behave in restaurants. Of course, there were spectacular fights when we had spent too much time on the road; or when everyone was hungry and tired; or we had just had enough of each other. Travel throws up new challenges and puts old battles into perspective; it chains you together and gives you nowhere to hide.
But by the time our youngest boy was ten, we were ready for another adventure and so we went to live in Argentina. The boys had to go to school, learn Spanish and become foreigners. Family ties were tested and refined as our lovely lads became teenagers in a faraway land. They learned that there are other ways to live a life. Their school friends lived in wealthy, exclusive country clubs, or on estancias, thousands of miles away on the Pampa. Some had maids and drivers to look after them. But every trip from home started with a drive through the villas which surrounded the suburbs. There, homes were made of packing cases and cardboard. People drowned in ditches when it rained, and dead dogs stayed on the roadside until the crows ate them. Lives were blighted by poverty and chaos.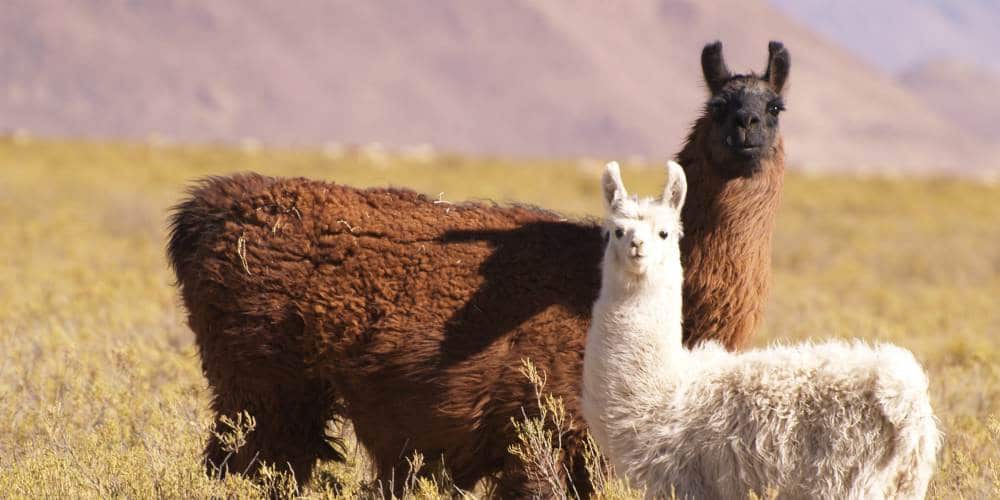 We zig-zagged across that staggering country in a series of unforgettable trips. We saw penguins and whales in Patagonia. We watched alpacas, armadillos and rheas. We hiked in the Andes and swum in the South Atlantic. We wrestled with Spanish verbs, sang Christmas carols in the blistering heat and missed our cool, green home so intensely sometimes, that it hurt.
And then it was time to move again and the boys finished their schooling in northern Italy, learnt another language and tried city living and apartment life. They made more friends, hopped on and off the metro as if they had done it all their lives, ate pizza and drank coffee.
We have travelled a long way together since that little boy stopped and stared in Carrefour and noticed that he couldn't understand the people around him. Our road has been terrifying and rewarding and mundane. In choosing to live abroad, we changed our boys' lives forever. They spent five years outside their homeland. They lost touch with friends and missed family events, but they developed strength and resilience along the way. Their horizons are wide but they are a tight-knit bunch. They are devoted to each other now because, for a big chunk of their lives, they were the best friends they had. We had a sparkling, impossible and mind-blowing adventure together and we are proud of our brilliant boys and the men that they have become.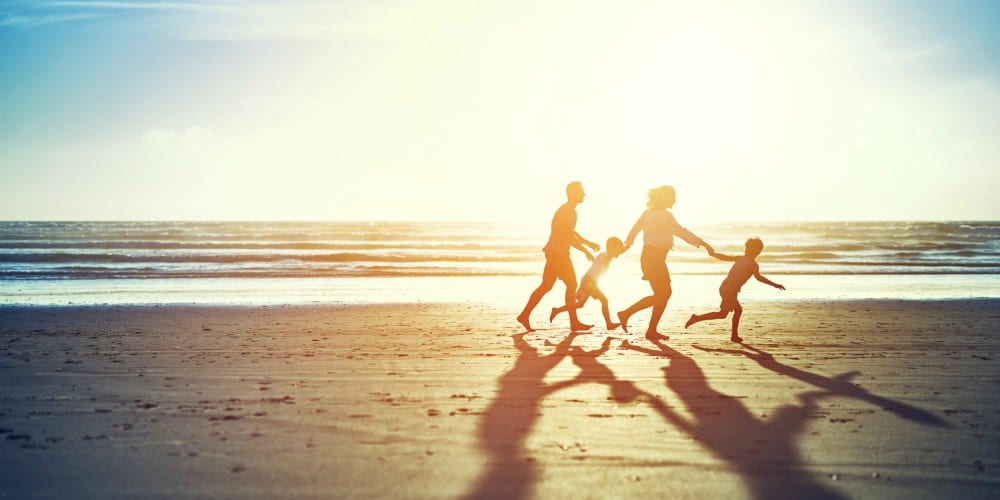 But we also shattered their borders. We raised them on the move, so we shouldn't be surprised that none of them has a fixed notion of home. One of them lived in Spain for a year and is now a Spanish teacher. Another took an internship in North America and is presently considering a three-year teaching contract in China. And the eldest lives in Dubai with his wife and baby son. We made travellers.
I am delighted that our boys are making their way in (and across) the world. I know that family ties are stretchy and won't break and that we will all make the effort to meet somewhere in the world as often as possible. But there is a flipside. I don't know how big my grandson has grown since I saw him in October. I don't know how many words he can say or what his voice sounds like. And I don't know what he is interested in or what he likes to do. It might be a year before I see him again. Of course, we can Facetime and WhatsApp, but it is not quite the same as a hands-on cuddle.
So, travel with your children, show them the world and enlarge their horizons. Encourage glittering curiosity and imaginations that spark. We need to build tough, 21st-century citizens who can be outward looking and broad minded. But always remember that if you show them how to travel, they will go.
About the author
Celia is the 2019 Bradt New Travel Writer of the Year. She is the mother of three adult sons and grandmother to 16-month old Arthur. When the boys were teenagers, the family spent five years living and travelling in Argentina and then Italy. Prior to restrictions on travel, they enjoyed their first three-generation holiday all together in the south of France.
Want to become a published travel writer? Contribute an article to Family Traveller by submitting content through the Readers' Travel Notes section of the website. Don't forget to add images and include a short bio at the bottom.