Multi-masking
Origins Original Skin Retexturizing Mask with Rose Clay, £23.00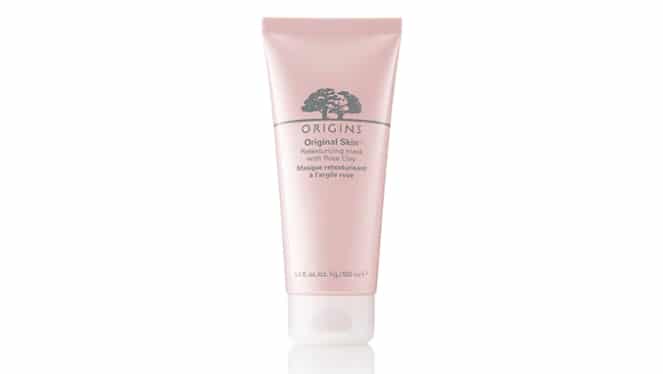 If you don't have time for loads of lotions and potions (who does?), this mask is worth carving out 10 minutes for. Not only does it deep cleanse your pores, but jojoba beads in the formula activate with water to transform the mask into a glow-giving scrub.
Barely there
No Foundation Foundation Serum, £45
No Bronzer Bronzer, £29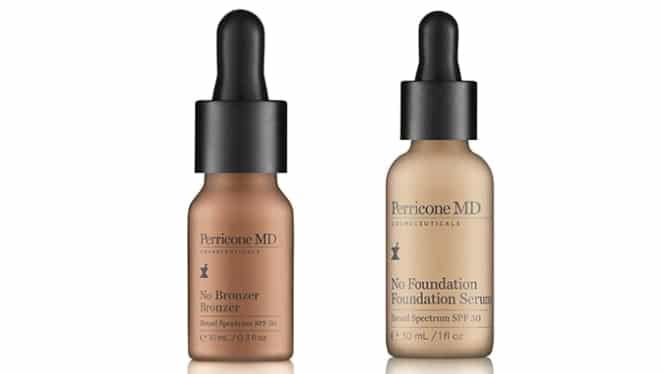 Wearing a face full of make-up on holiday feels like overkill, but you don't necessarily want to go completely bare-faced either. Dr Perricone's No Makeup Skincare is the perfect 'in-betweener', and the best new range I've tried in ages. I'm addicted to this due which make my skin look even and healthy, while being almost undetectable.
Buy: No Foundation Foundation Serum, No Bronzer Bronzer
Strobe effect
Tom Ford Illuminating Powder in Moodlight, £68.00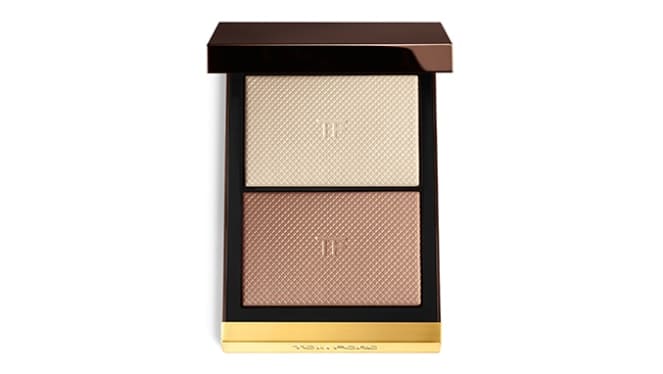 'Strobing' is the latest buzzword in beauty, but it's basically good old-fashioned highlighting – minus the obvious shimmer. To master the art (and earn an instant glow), apply the illuminating powder along the ridge of your cheekbones. It's the ideal formula, because it's all gleam and no glitter.
Buy:  selfridges.com/US
Face fitness
Clinique's Sculptwear Lift and Contour Serum, £65.00 (50ml)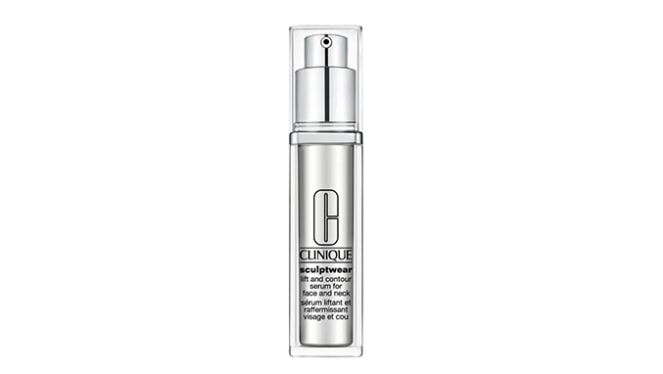 If you're not as fussed about wrinkles as you are by the fact that your face seems to be heading south, take the situation in hand with Clinique's new serum. It contains a host of firming plant extracts, such as red algae and soybean seed that basically do for your face what a workout does for your body. Look forward to sculpted cheeks, tighter skin, and a toned jawline.
Loud mouth
Lipsticks both, £17.00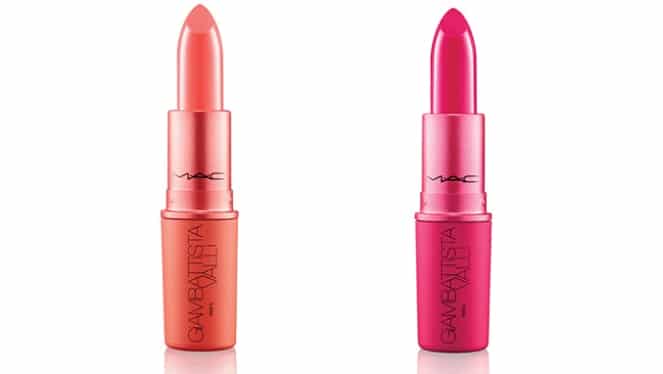 Fashion designer Giambattista Valli has teamed up with MAC to create a line of five lipsticks inspired by dresses from his collections. We love Tats, a fiery hot pink and Margherita, a mood-boosting coral.
Buy: maccosmetics.co.uk/product