1/

Eat well

Cold weather holidays can put you at risk of a host of viruses, especially when travelling or staying among groups. So, keeping your family's immune system in tip-top condition is important. Diet has a big impact on health, so it's no surprise that eating well will keep your cardiovascular and immune systems in good order. Even though it's tempting to go for comfort food, try to keep your diet balanced. That means not excluding food groups (unless you have been advised to), and encouraging your kids to eat the rainbow: fruit and vegetables of various colours will ensure a good intake of healthy vitamins and minerals.
2/

Move more

It's really important to stay active, even when the weather is cold outside. Don't be scared to go out and play in the snow with the kids, providing you wrap up well! Not only does it help keep you warm, exercise will improve your cardiovascular health and improve mood.
3/

Keep warm

When indoors, make sure you keep warm, as this helps you and the family stay well. You don't have to turn up the log fire too much though, around 18-20C is perfect.
4/

Sleep well

Things can get quite hectic and stressful on family holidays, so try not to scrimp on sleep. This is important for immune function and general mental wellbeing, and a lack of it can actually make you more susceptible to infections.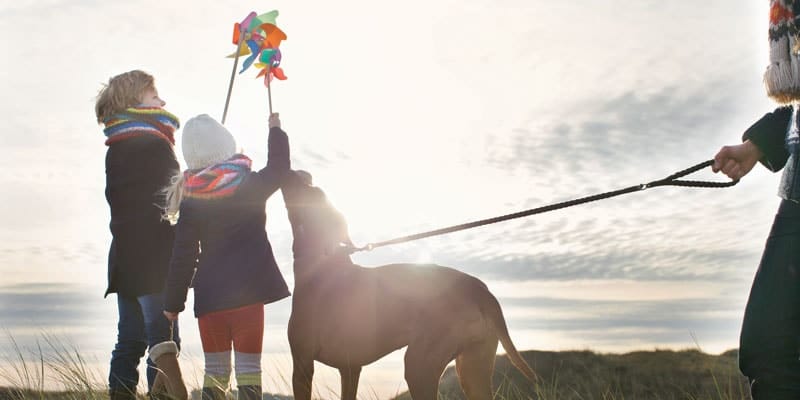 5/

Be safe

Cold temperatures also bring an increased risk of accidents, both inside and outside. Icy conditions make falls and fracture more likely, so make sure you pack good footwear (or wellies) if heading out. If you or your child do fall and sustain a broken bone – and let's face it, if you're skiing it's a real possibility – the best thing to do is wrap the area to 'immobilise' it, take some painkillers, and then seek medical help.
6/

Keep clean

If one of your family does become ill, hand hygiene is vitally important in preventing the spread of germs, especially colds and flu. If anyone develops symptoms, ensure they wash their hands, especially after coughing, sneezing or blowing their nose. The same applies if someone has vomiting or diarrhoea: these bugs can ruin your holiday. Also, don't forget to clean potentially contaminated surfaces and objects!
7/

Get your flu immunisation

Just like travel vaccines are important, getting your flu jab is just as vital. Flu can be a serious illness for some people, and may even land you in hospital with complications. One of the best ways to prevent this is vaccination. So, if you are an eligible person (for example, small children, the elderly, pregnant women, those with long-term medical problems), make sure you get your flu vaccine. Speak to your GP, pharmacist or local health clinic to find out more.
8/

Get insured

If you do end up doing snowy activities, make sure your travel insurance covers you for these as well as the 'usual' illnesses. If you're travelling to Europe, you should be able to access emergency care using the EHIC system. In other areas, make sure you know how and where to get medical help.

Dr Ranj Singh is an NHS doctor specialising in the care of children, young people and families. He also presents Get Well Soon on CBeebies.