A seismic shift in the cosmetic industry sees pioneering new product lines challenging the beauty establishment. Rebecca Howard reports on the brands sparking a bona fide beauty revolution.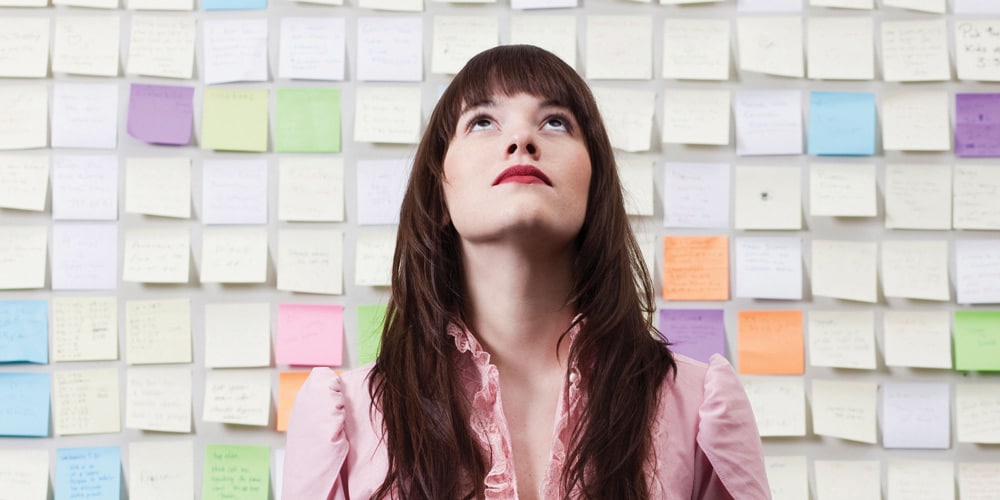 Let's be honest, the beauty industry is built on certain accepted norms, most notably its slavish devotion to seasonal trends and a tireless search for 'the next big thing'. Historically, it hasn't taken much for consumers to be swept up in the surrounding hysteria, and in doing so it seems we have grown accustomed to being told by big beauty brands what it is that we want; forgetting to ask if it is what we actually need. 
Until now. Cue a plethora of cosmetic and wellness innovators who think it's time that power was returned to the purchaser, and that consumers should once again be considered. It's an attitude that chimes with a new generation of beauty devotees who, thanks to living in a digital age, have limitless access to information, making them a more informed and, by extension, demanding customer. Compared to previous generations who championed brand loyalty, and quite possibly bought all of their skincare and cosmetics from a one-stop department store beauty hall, today's savvy shoppers are happy to buy from various outlets, both on the high street and online. Consequently, many of the traditional beauty brands need to seriously rethink everything from product development to marketing, and to apply the principles of more pioneering beauty brands to their own business models. Here's why…
Democratising beauty
'The customer experience is pretty broken; women are ready for a beauty company that actually listens,' says Emily Weiss, the beauty-editor-turned-budding-mogul. She is also the founder and CEO of Glossier, the community-driven beauty brand that graduated from blog to start-up. In 2014, it launched with just four products; today it is valued at $1.2 billion. The secret to her success? Weiss has researched, listened and created a brand that is designed to 'live with you'. 'Every product we launch is a new chapter of what we are curating together with our customers,' she says. We posted on my blog, "What is your dream face wash?" We got thousands of responses that we shared with our chemist.' The resulting cream-gel formula is both efficacious and luxurious, suitable for all skin types, and won't break the bank.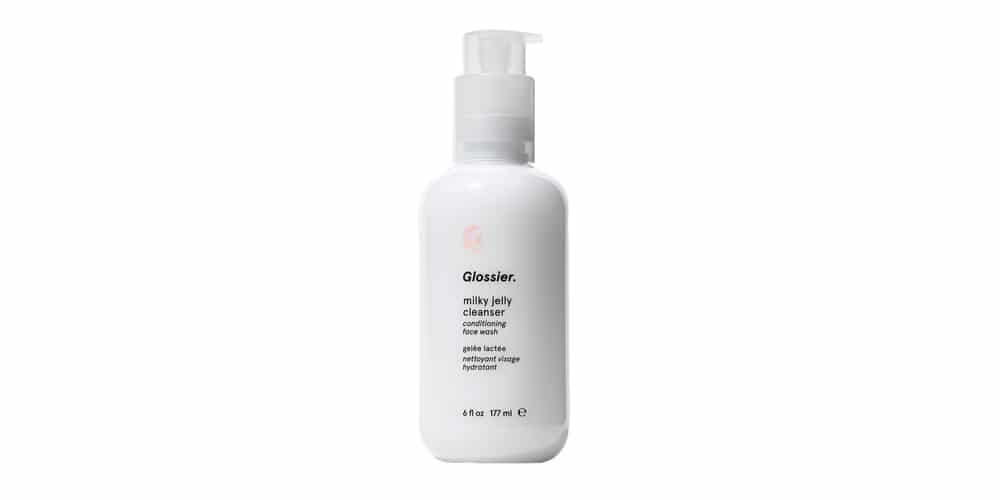 Must try
Glossier Milky Jelly Cleanser, £15 for 177ml.

Valuing inclusivity
Historically, the beauty industry has a shameful reputation for under-representation, specifically its failure to meet the complex cosmetic needs of women of colour. There was tangible excitement then, when Bajan superstar Rihanna launched Fenty Beauty back in 2017. Its now bestselling Pro Filt'r Soft Matte Longwear Foundation has a boundary-breaking 40 shades. 'Suddenly to have the full range, from super pale to all the beautiful darker shades, is fantastic,' says James Kaliardos, Fenty Beauty's resident artist.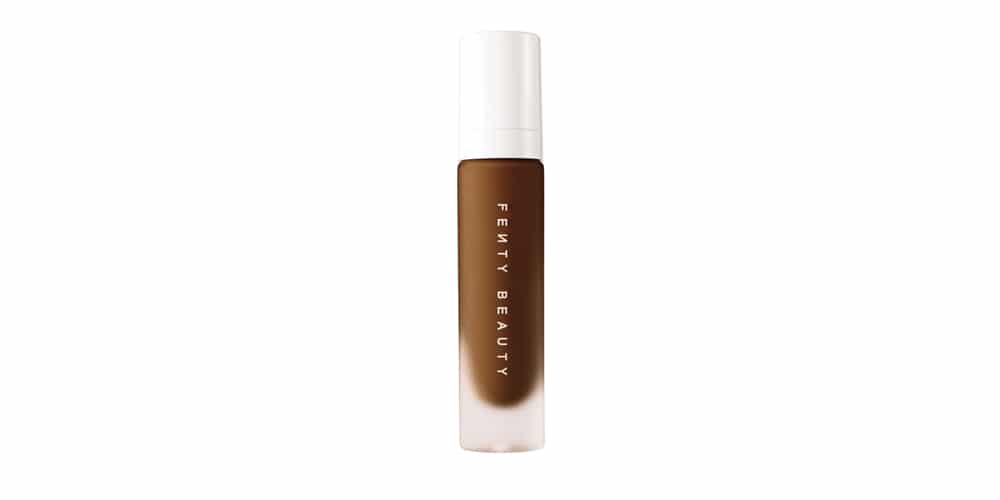 Must try
Fenty Beauty Pro Filt'r Soft Matte Longwear Foundation, £27
Find your perfect match from 40 shades, and use the buildable formula to create medium to full coverage for a smooth, pore-diffusing, shine-free finish.
Thinking laterally
'There is a growing trendfor skincare to mimic dermatological and surgical results, for those who want a smoother facial appearance, but without the syringe,' says Victoria Buchanan, researcher at The Future Laboratory. This appetite has meant the conditions were perfect for Boston-based brand Patchology to launch its range of stick-on, skin-infusing patches back in 2014. 
The science is simple and employs single-use patches to flood the skin with active ingredients, such as salicylic acid to help shrink blemishes and hyaluronic acid to plump fine lines.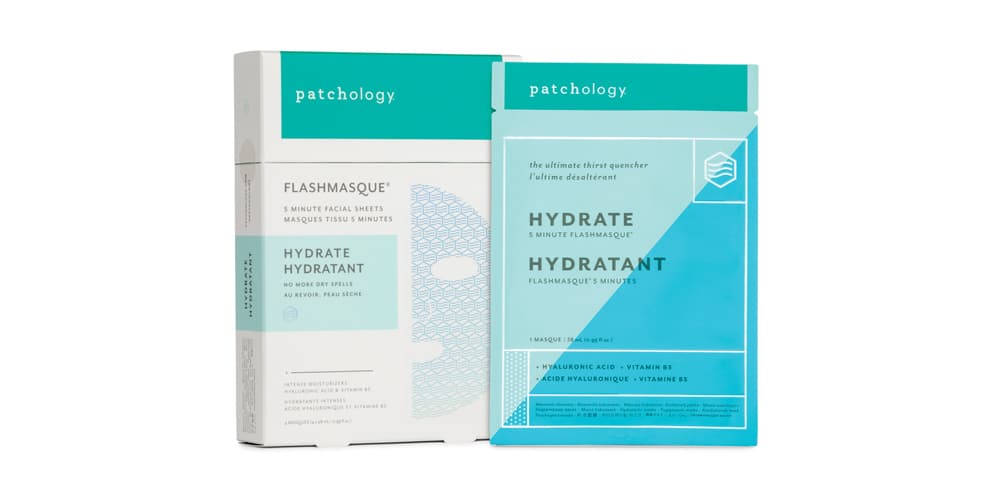 Must try
Patchology FlashMasque – £28 for five – is a radiance-boosting, exfoliating peel
Prioritising transparency
The call from consumers for transparency is at an all-time high and the response from certain quarters of the beauty industry is utterly refreshing. Leading the charge is cult Canadian skincare brand The Ordinary, which emphasises hyper-transparency, both in its ingredients and pricing. Bearing the tagline, 'clinical formulations with integrity', the brand is infused with founder Brandon Truaxe's determination to reject the beauty status quo. 
'It's wrong that commonplace technologies are referred to as groundbreaking and insensible pricing strategies deliberately confuse the audience,' he explained, before his death in January 2019. His solution? To create honest, effective skincare at affordable prices using scientifically-proven, established ingredients that are cheap to manufacture. This is a product line packed with efficacious, active ingredients such as vitamin C, retinol and hyaluronic acid, and yet the most expensive formula costs just £28.90.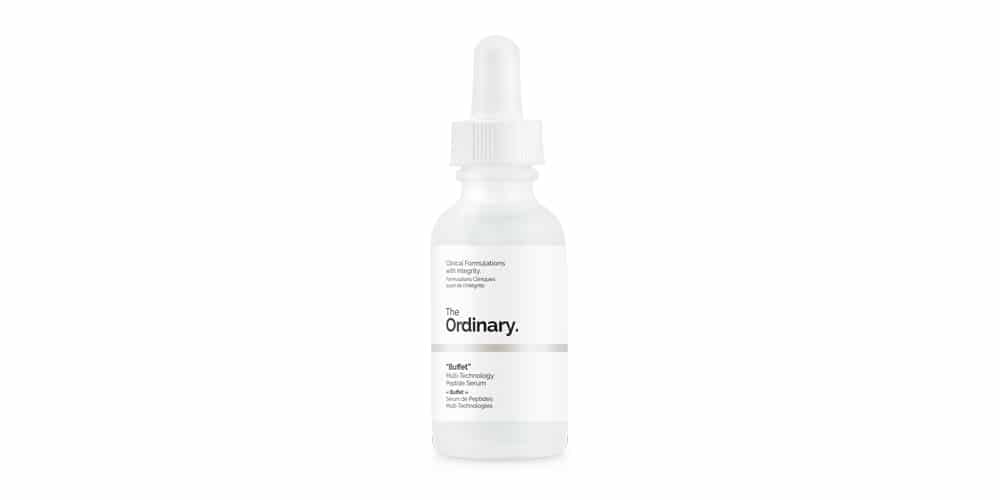 Must try
The Ordinary Buffet, £12.50 for 30ml. Packed full of peptides and probiotics, it will make your skin look like you get eight hours of sleep a night.
The Ordinary's refreshing philosophy is shared by serial entrepreneur Marcia Kilgore, in her self-proclaimed 'best idea yet', Beauty Pie; a direct to consumer brand that is giving traditional market structure a run for its money. 'I love beauty,' she says. 'But dealing with retailers pretending that a product is worth 10 times more than it costs to make, that has always made me really uncomfortable.' Beauty Pie is a kind of luxury cosmetics Costco, a membership scheme from just £5 a month, that democratises access to the best products in the world. 'And all available for the price they come out of the factory at, without the typical mark-up,' says Kilgore.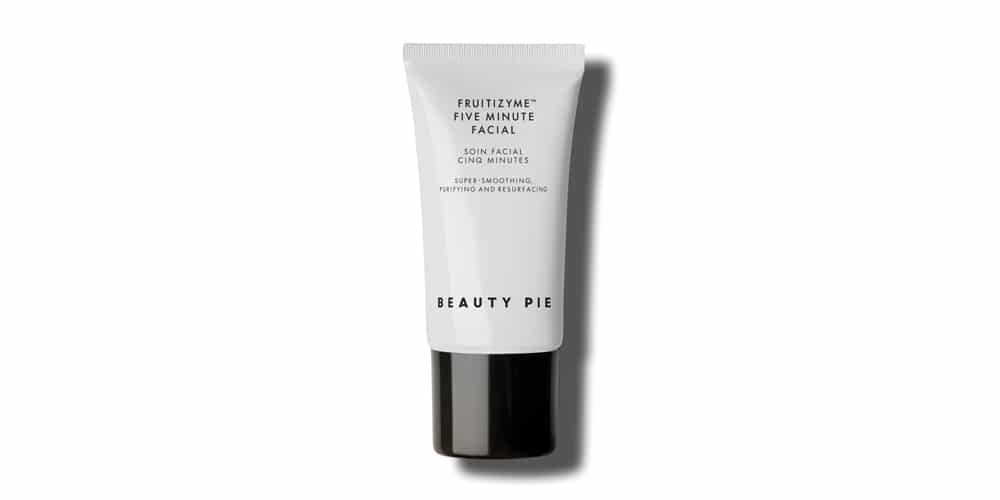 Must try
Beauty Pie Fruitizyme Five Minute Facial, typical price £60, members pay £8.65. Quite literally the best DIY, at-home peel out there. Packed with skin-cell sloughing and purifying glycolic and salicylic acids.