Rebecca Howard reports on the international rise of 'A-Beauty' and shares her picks of the best Australian beauty brands
The No-nonsense Naturals
With a backyard full of active botanicals and a relaxed-but-results driven approach to looking good, it's hardly surprising that home-grown Australian beauty brands are finding favour outside of the southern hemisphere.
Down Under is not well known for being a beauty trailblazer, however Australia's beauty industry is fast acquiring a global cult following. It would be easy to assume the current buzz around A-Beauty is just a flirtation with, and appropriation of, an entire culture's skin-care habits, but with a national passion for wellbeing and a healthy disregard for pseudo-science and overinflated claims, A-Beauty chimes perfectly with what modern consumers want. Namely, fuss-free formulations that deliver on their promises, and all without harsh chemicals.
It could also explain why, according to Google, searches for 'Australian Beauty Brands' are up 86 per cent year-on-year. It's no mean feat distilling that carefree Antipodean attitude into superlative, skin-kind cosmetics and yet as more best-selling brands hit our shores, it's also never been easier to inject a little 'Stralyan' spirit into your beauty regime.
Moving to natural ingredients is the most efficacious change you can make to your beauty regime and Australia is a hotbed of efficacious natural resources. In fact, more than 80 percent of Australian plant life can't be found anywhere else in the world. The result is a clutch of appropriately-Antipodean-sounding actives including plumping lilly pilly, anti-inflammatory old man's weed and antioxidant kakadu plum.
For a truly unique, A-beauty experience, be sure to stock up on the hero products harnessing these rare, indigenous ingredients. Read on to see our Beauty Editor's pick of top Australian beauty products on the market.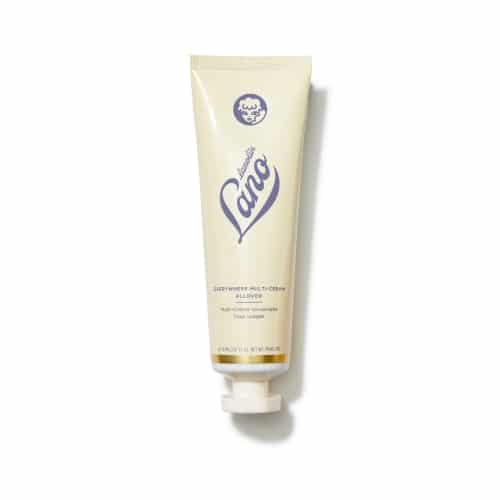 Lanolips 101 Ointment is a multipurpose super-balm that uses lanolin (a by-product of the Aussie sheep farming industry) to deliver unrivalled levels of hydration to parched skin.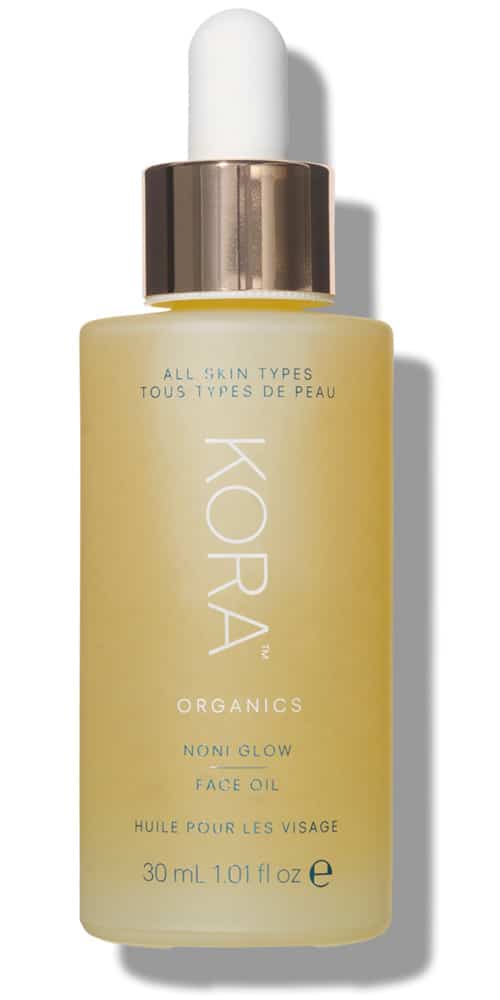 Kora 
Organics Noni Glow Face Oil is laced with antibacterial and anti-inflammatory noni fruit extract.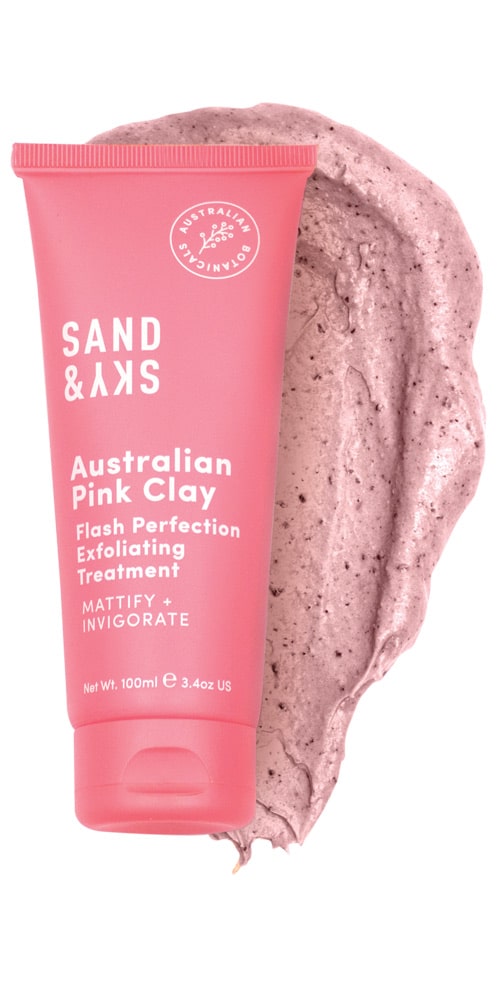 Sand & Sky Flash Perfection Exfoliating Treatment, packed with Australian finger lime, a powerful natural AHA, for instantly smoother, more even-toned skin.
Sand & Sky Flash Perfection Exfoliating Treatment, £34.99

Many of A-Beauty's brands were born out of a need for gentle, natural, alternatives to synthetic, skin-sensitising mainstream products. Take Dr Roebuck's, a vegan skin care line founded by two sisters who both suffered from eczema as children. Inspired by their father – Dr Roebuck who concocted soothing remedies for his daughters– their No Worries Hydrating Face Moisturiser is laced with naturally hypoallergenic Australian macadamia and nourishing rose hip oils.
No Worries Hydrating Face Moisturiser, £30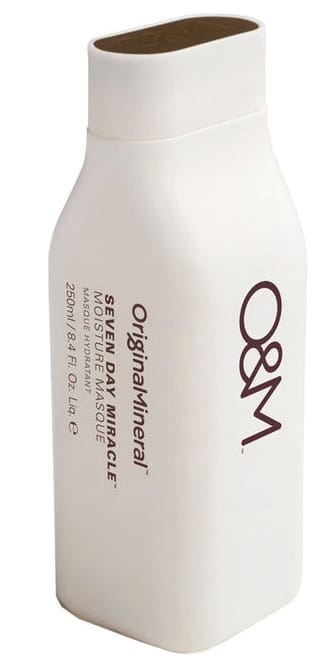 Original & Mineral, Sydney's first organic hair salon, turned to botanicals found in the outback when developing a treatment for scalp irritation. The resulting O&M Seven Day Miracle Moisture Mask is rich in nourishing argan oil and super-hydrating wattle seed . "Many people believe natural products don't work as effectively as synthetic alternatives," says O&M founder, Jose Bryce Smith. "But natural extracts are bio-compatible with skin and hair which helps make them both more gentle and more effective.
O&M Seven Day Miracle Moisture Mask, £27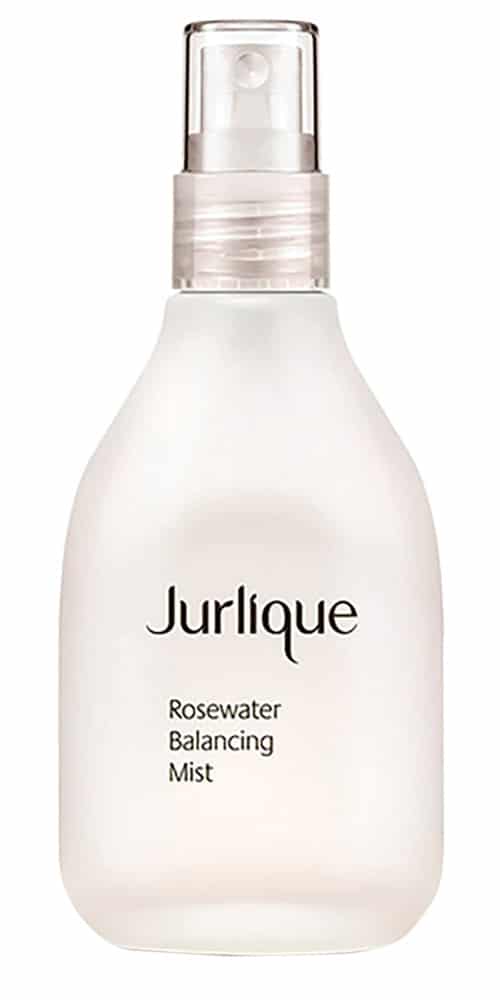 Already established in the UK, Jurlique (founded in 1985) is already widely regarded as a pioneer of 'pure' skin care and catalysts for Australia's 'clean' beauty movement. "After a worldwide search 30 years ago, we chose to base Jurlique's organic and biodynamic farm in the Adelaide Hills," explains cofounder and horticulturist, Ulrika Klein. "It has the perfect climate, the land is unpolluted and it is the only place on earth where our concentrated skin care ingredients could originate." Even the air above the Jurlique farmstead is impeccably pure, and according to the World Health Organisation offers some of the best air quality on the planet.
Jurlique Rosewater Balancing Mist, £22
Reap the beauty benefits of that big open sky and fertile land by regularly spritzing on its signature skin-soothing Rosewater Balancing Mist. Or for a daily dose of botanical A-Beauty, invest in Aesop's Resurrection Aromatique Handwash. It cleverly combines natural antibacterial properties of mandarin and rosemary with hydrating lavender to leave skin super clean, but never stripped of moisture.
Resurrection Aromatique Handwash, £27