You and your little ones might recognise Dr Ranj Singh as the presenter of CBeebies' Get Well Soon. Dr Ranj is an NHS doctor specialising in the care of children, young people and families. Here, the doctor shares five ways to stay well on holiday.
1/

Travel vaccinations

Vaccinations are vital in the control of disease. Since there are many places in the world where vaccine-preventable conditions are still rife, they are even more important. Examples include meningitis, hepatitis, typhoid, some of which can make you extremely unwell. So, as well as being up-to-dare with your routine immunisations,it's worthwhile investigating if you need any extra ones – depending on which part of the world you are going to. The NHS Fit For Travel website has details of everything you 2should need.
2/ 

Hand hygiene

Something as simple as cleaning your hands is so important when abroad, especially when eating. Many conditions can be picked up from dirty hands and, in turn, contaminated hands can pass things like infections on to other people (especially family members). Soap and water usually does the trick, but if you don't have easy access, take d3isinfectant hand gel/rub as back-up.
3/

Watch what you eat

Just as with drinks, the proper precautions must be taken when it comes to food. Make sure cooked food is done properly, especially meat and fish. If you're not sure, leave it. Any vegetables or fruit should either be cooked , or washed if eaten uncooked (but make sure they are washed in clean water).

You're usually OK with anything you need to peel. Although they may seem quite enticing, be careful with buffets in hot countries, as you never know how long the food has been out, and germs can multiply very quickly in warm environments, make it more risky.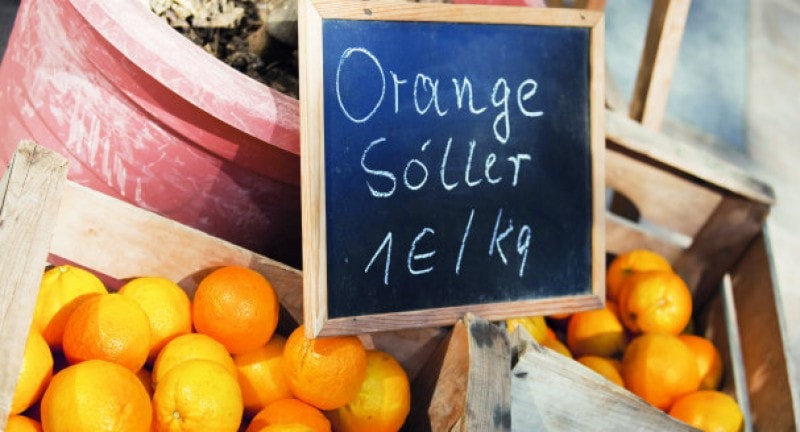 4/

Think about your drinks

Thinking about what you drink is key to staying well. First, drinking plenty, especially in hotter climates, helps prevent heat-related illness and dehydration. Second make sure any water you have been treated to make sure it's safe. Tap water abroad may not be a good idea, so either drink bottled water or use water-purification tablets. The same applies to ice, which may have been made with unsafe water. Water that has been boiled and then cooled can be used for washing/brushing your teeth if needed.
5/

Turn down the heat

Finally, most of us will venture to hot and sunny places, and with that comes a responsibility to be sun- and heat-safe. Make sure you use plenty of sunblock to protect your skin and avoid sunburn, which can be incredibly painful, by taking breaks in the shade and covering up. It's also really important to try to stay cool in hot weather to avoid things like heat exhaustion and heatstroke. If you start to feel unwell in the heat, get to a cool place straight away, drink plenty of fluids and seek medical help if you're getting worse.

As a precaution, it's always worth taking out travel insurance and checking the medical cover before you go away. Some policies will only cover you for certain issues, so make sure you check with your provider. If you're travelling to an EU country, then an EHIC card will entitle you to free basic treatment, but can't beat a good insurance policy.
Loved Dr Ranj's tips? Check out his first article for Family Traveller, where he shares his essential holiday kit.