Think you've got a handle on beauty's tricky terminology? It could be time to think again, thanks to the latest beauty boosters on the market. Rebecca Howard introduces the new, need-to-know, supercharged skincare ingredients earning well-deserved space on your bathroom shelf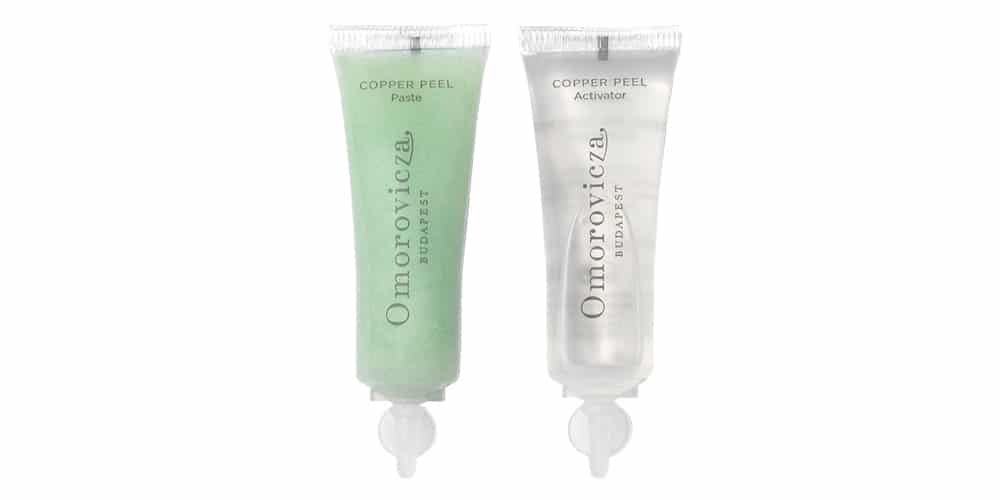 Copper: The skin strengthener
Hailed as a 'fountain of youth' since Egyptian times, modern science has now proven that the copper peptides found in our blood are a marker for 'youthful activity'. 'Copper is vital for healthy skin,' explains leading London dermatologist Dr Sam Bunting. 'It promotes collagen production, a protein that "holds" the skin together, but that we make less of as we age.' Consequently, reintroducing copper via topical skincare helps boost the subdermal supportive network of collagen and elastin for firmer, smoother, younger-looking skin. Plus, according to recent studies, copper peptides are excellent at warding off the effects of pollution and stress in skin, including DNA damage.
Try copper in:
Omorovicza Copper Peel, £95 for 16 x 8ml, a foaming two-phase peel that uses blue copper paste and a lactic-acid activator to deliver salon-worthy results at home.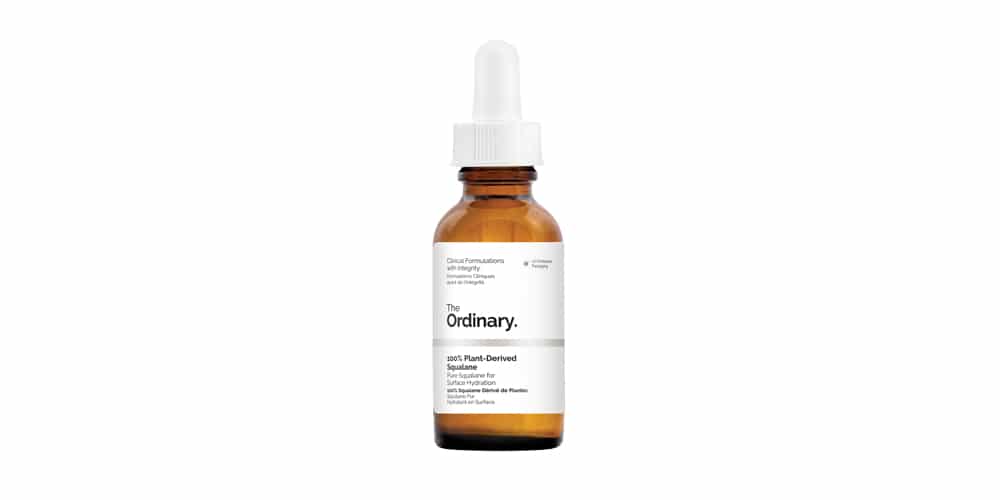 Squalane: The moisture maximiser
Super lightweight, but hyper-hydrating, squalane is your secret weapon in the fight against dryness and dehydration. A natural antioxidant and emollient, it actually helps lock moisture into skin without leaving it feeling greasy or heavy. 'Essentially, squalane squeezes into the space left between skin cells,'
explains Dr Mary L Stevenson, assistant professor of dermatology at New York University. 'This creates a protective film that leaves skin looking and feeling instantly smoother.' Traditionally derived from sharks' livers, 21st-century squalane is now commonly sourced from olive oil. Beauty insiders also use it on hair for heat protection, optimal shine and to minimise breakage.
Try squalane in:
The Ordinary 100% Plant-Derived Squalane, £5.50 for 30ml. Just a few drops of this featherweight serum leaves skin supple, healthy and hydrated all day long.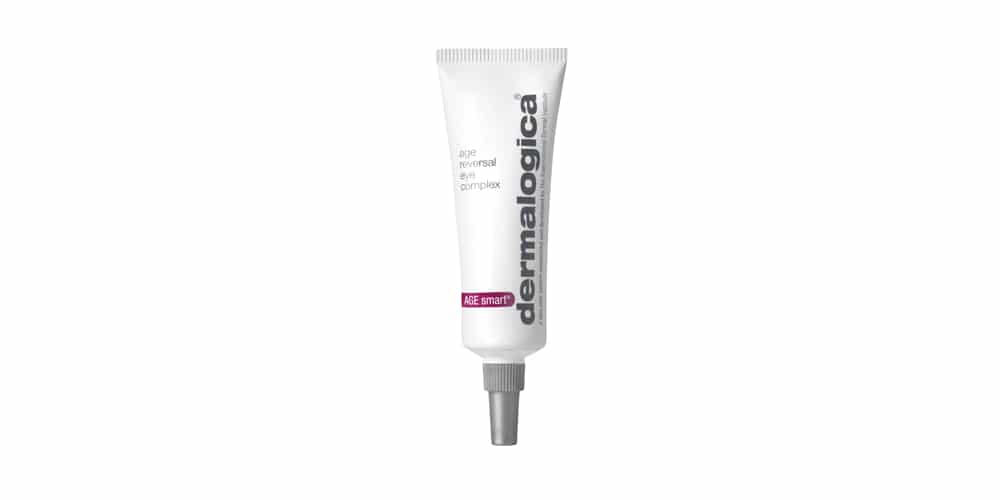 Niacinamide: The all-round perfector
'Niacinamide, also known as vitamin B3, boosts skin's barrier function by supporting its natural production of ceramide,' explains beauty expert Paula Begoun. 'Ceramides form a protective layer that limit moisture loss, and protect against damage from pollution and other environmental stressors.' A force field for your skin, it also pulls double duty by shrinking enlarged pores and preventing breakouts, thanks to its intrinsic anti-inflammatory effect. For best results look for products formulated with five per cent niacinamide.
Try Niacinamide in:
Dermalogica Age Reversal Eye Complex, £68, visibly improves the appearance of dark shadows, fine lines and crow's feet by supporting fragile under-eye skin that is more prone to dehydration and ageing.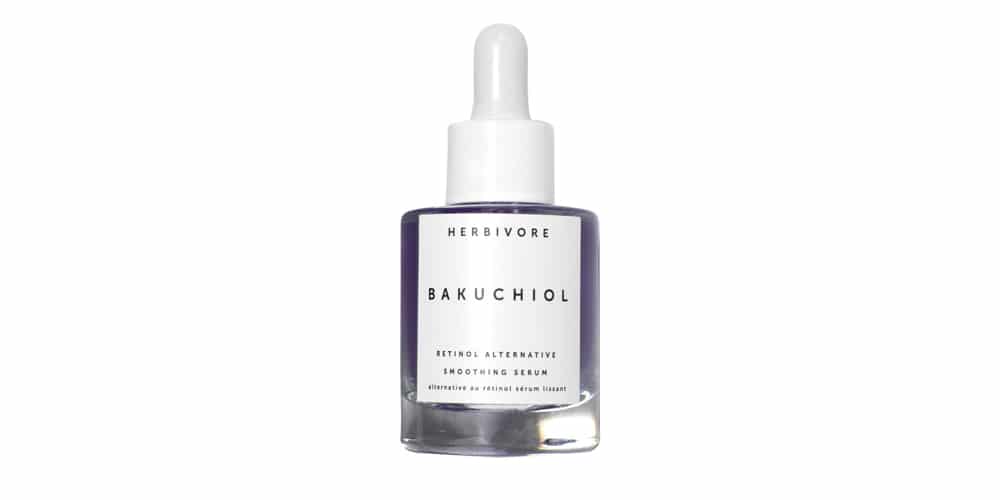 Bakuchiol: The retinol alternative
Just to recap, retinol is a derivative of vitamin A and works on a dermal level to encourage cell turnover. While it is not an exfoliator, it acts like one, so it's great for treating acne as well as reducing the appearance of fine lines. However, it is a known skin irritant, unsuitable for sensitive skins, and is contraindicated during pregnancy and breastfeeding. Cue bakuchiol, a plant-sourced natural alternative that, according to a 2019 study published in The British Journal of Dermatology, offered the same improvement to wrinkle depth, pigmentation and elasticity. Plus, bakuchiol did not cause the unpleasant side-effects associated with retinol use.
Try Bakuchiol in:
Herbivore Bakuchiol, £45. Derived from the flowers of the Ayurvedic babchi plant, this serum delivers classic retinoic anti-ageing results without any of the fallout.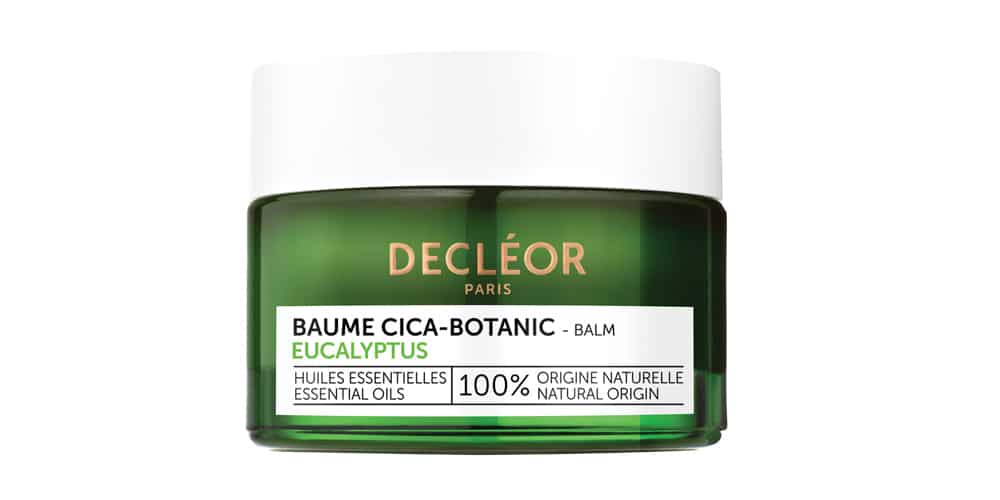 Centella: The overnight healer
Centella asiatica has been a mainstay of traditional Asian and African medicine for thousands of years. This wound healer calms spots, stimulates collagen and soothes redness, and has become a hero ingredient in a new generation of salves known as 'cica' balms. Skin expert Fiona Brackenbury believes it chimes with consumers' current demand for products that hyper-stimulate skin. 'With more retinol and acid use, we're now seeing a huge growth in healing,' she says. One word of caution: natural ingredients can still cause irritation, so be sure to patch test first.
Try Centella in:
Decléor Cica Body Balm, £35 for 50ml. Boosts skin's natural ability to self-heal, it's laced with a potent blend of soothing, healing, protective essential oils.
HOT OFF THE PRESS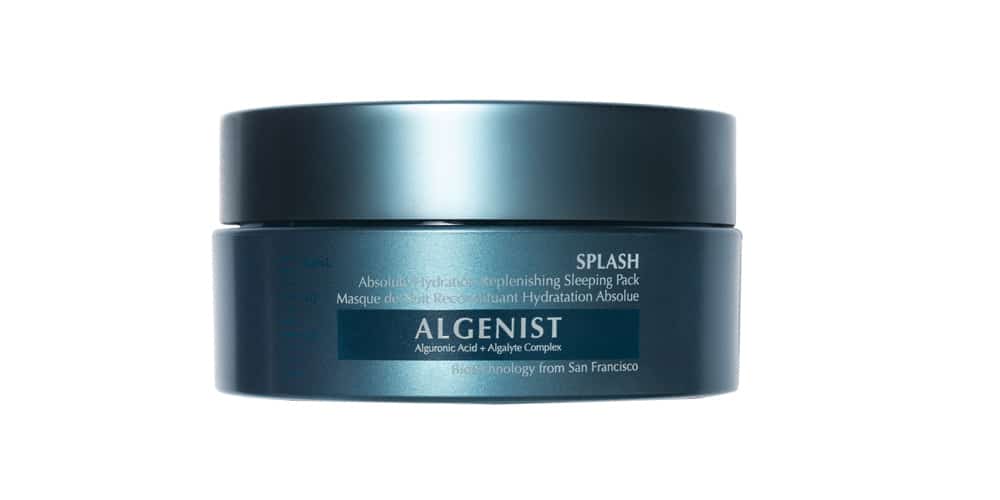 Aimed at supplementing your oral intake of water and minerals by flooding skin from the outside in with a cocktail of calcium, magnesium, potassium and sodium, these electrolyte-infused formulations are ideal for anyone who suffers from dry skin no matter how much water they drink. We love Algenist Splash Absolute Hydration Replenishing Sleeping Pack, £44.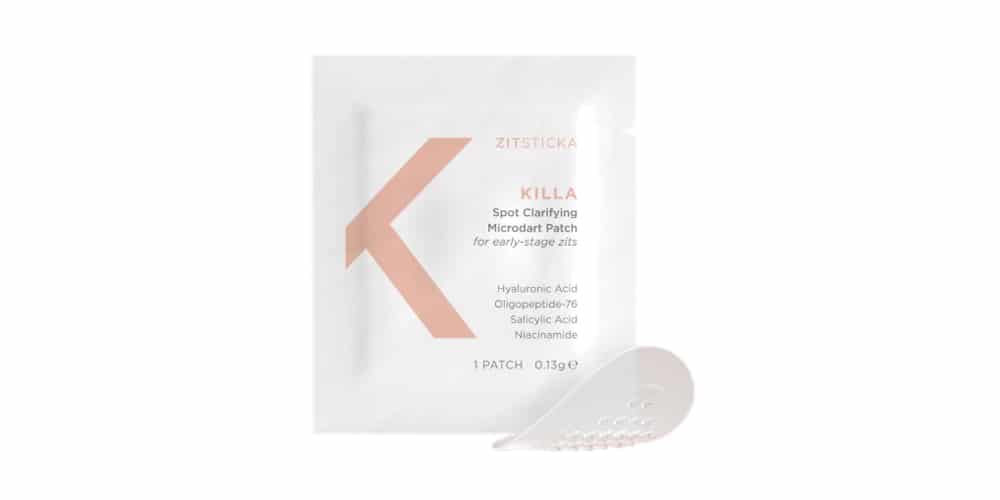 Make short work of blemishes with micro- needling. Leading the charge is US Brand Zitsticka (Killa Kit, £27). Its signature stick-on, see-through patches boast 24 dissolvable microdarts, each loaded with a potent cocktail of hyaluronic acid, salicylic acid, niacinamide and microbial Oligopeptide-76 that attack the very core of your breakout in just two hours.